·
Intercept,Engage,Destroy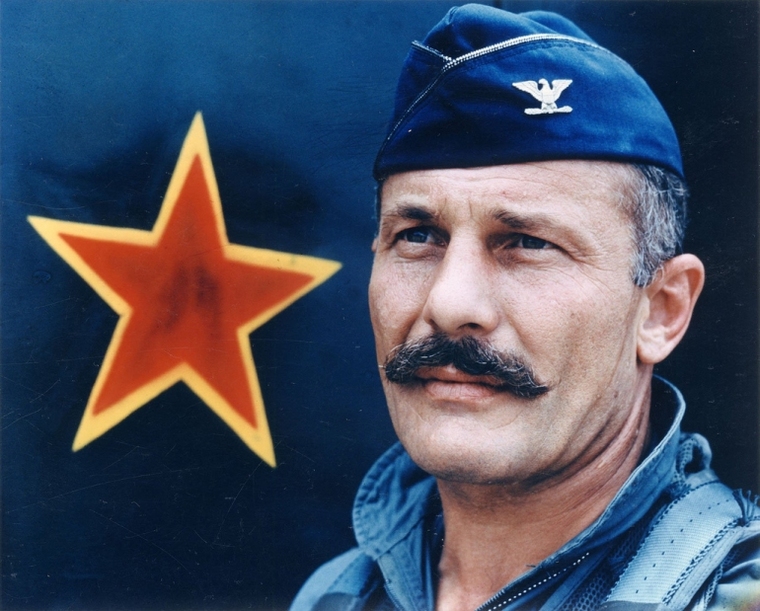 See subject...

I would like to start a poll and hope to gauge some interest from those of you who might be interested in
seeing a headsculpt of Brig.Gen. Robin Olds made? If there is enough interest for this, I am thinking of
hiring an artist who can execute a reasonable likeness of Mr. Olds profile (see photo above)? I would also
like to kindly request from among you to share the cost for paying the sculpting fees? Thank you.