Discussion Starter
·
#1
·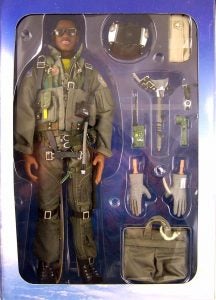 BLAST FROM THE PAST
Hot Toys F-18 Hornet Aviator VFA-192 Golden Dragons (Will Smith Sculpt)
Early Hot Toys, released in 2000[
BUY NOW!

WEEKLY SPECIAL
Cotswold's Annual Week-Long THANK YOU! Sale
Starts today and runs through Wednesday December 4, 2019
Thanks to all of you, we celebrated our 30th Anniversary this last September...that's 30 years of catalogs for the 1:6 Scale Collecting Hobby! Some of you have been with us since the original mailing, but whether you are a hobby 'veteran' with hair now as gray as some of ours, or just getting started with collecting Action Figures, we want you to know that we really, really appreciate your enthusiasm, friendship and support!
We've prepared some extra-good bargains in the hope that you can score a few treats for your collection. Some will start today, and others will be added through the week, especially on Friday and Monday.
HAPPY HOLIDAYS!!
Art, Greg, Juanita, Kim and Tina
Click
HERE
for SPECIALS details.
Offer Expires: Dec. 4th, 2019 at 6:00 pm (central). Cannot be combined with any other special or discounted pricing. Sorry - No Backorders or Rainchecks.
​
[HR][/HR][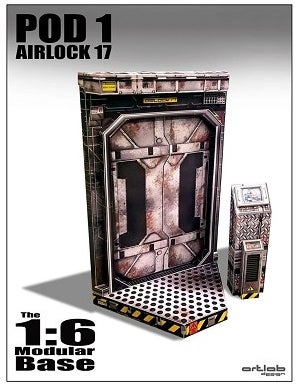 NEW PRODUCTS ANNOUNCED!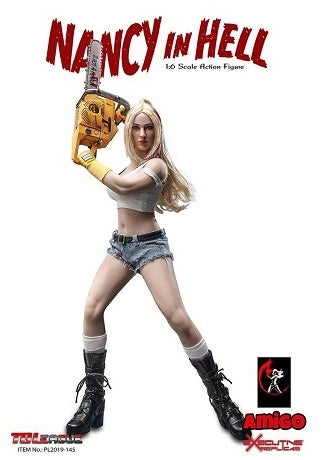 JUST ARRIVED!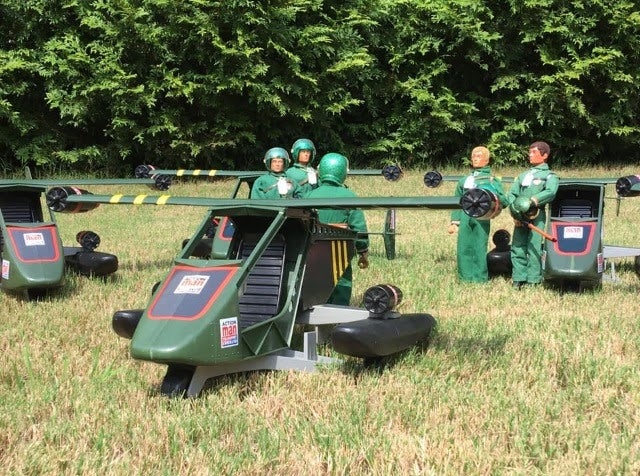 CUSTOM PHOTO OF THE WEEK
Action Man Pursuit Craft Squadron by Ed Lee Merritt
The AM Squadron wouldn't have been ready for the air show if it weren't for our friends at Cotswold Collectibles, Inc.​