Looks like this pilot will have all the current gear that today's naval aviators are issued with? I do hope that VHT
will also issue him a sorely needed - Gen II JHMCS (see picture below) flight helmet with the VFA-101 "Grim Reapers"
emblem artwork emblazoned on the sides accordingly, thanks.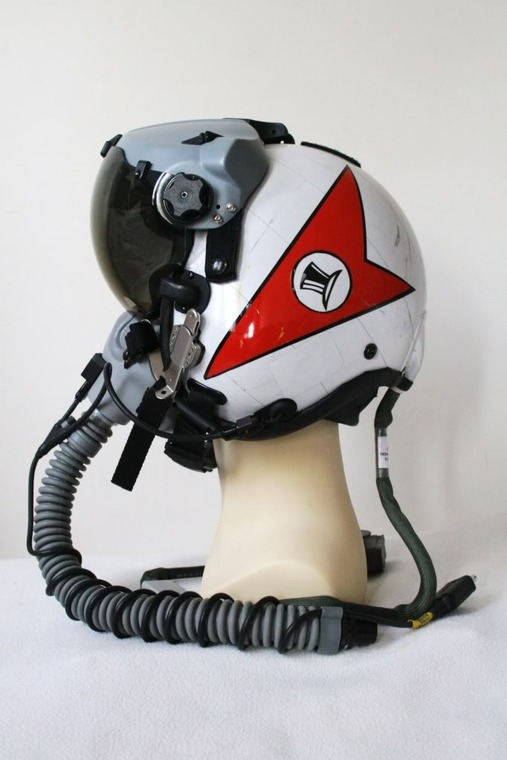 CHECK SIX!​