Discussion Starter
•
#1
•
"The Marine Corps fulfills a vital role in national security as an amphibious, expeditionary, air-ground combined arms task force, capable of forcible entry from the air, land, and sea. It is capable of asymmetric warfare with conventional, irregular, and hybrid forces.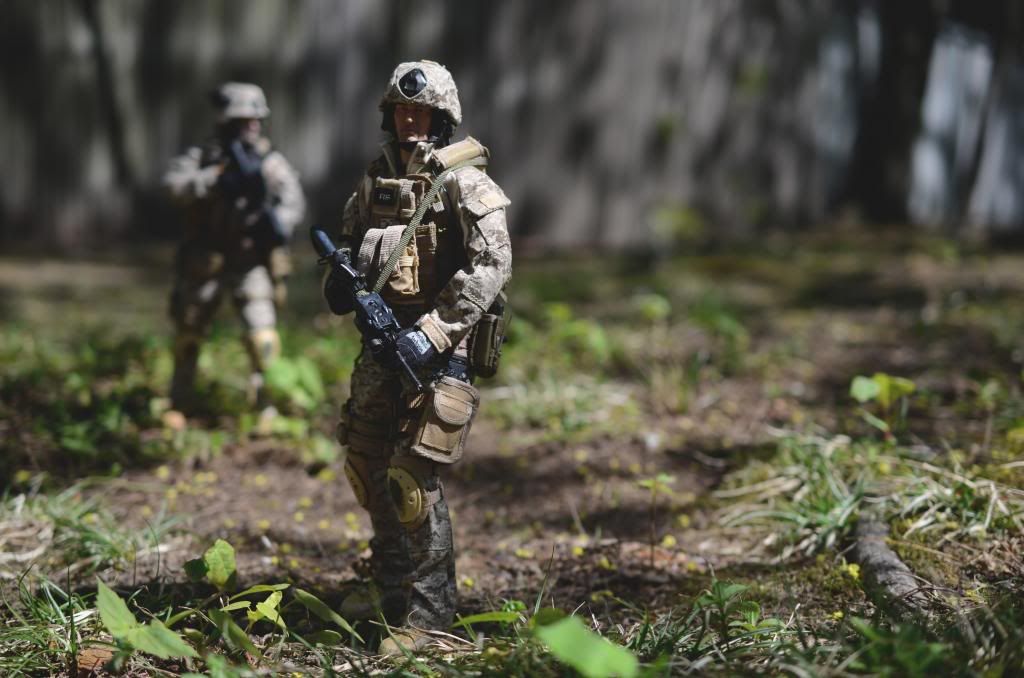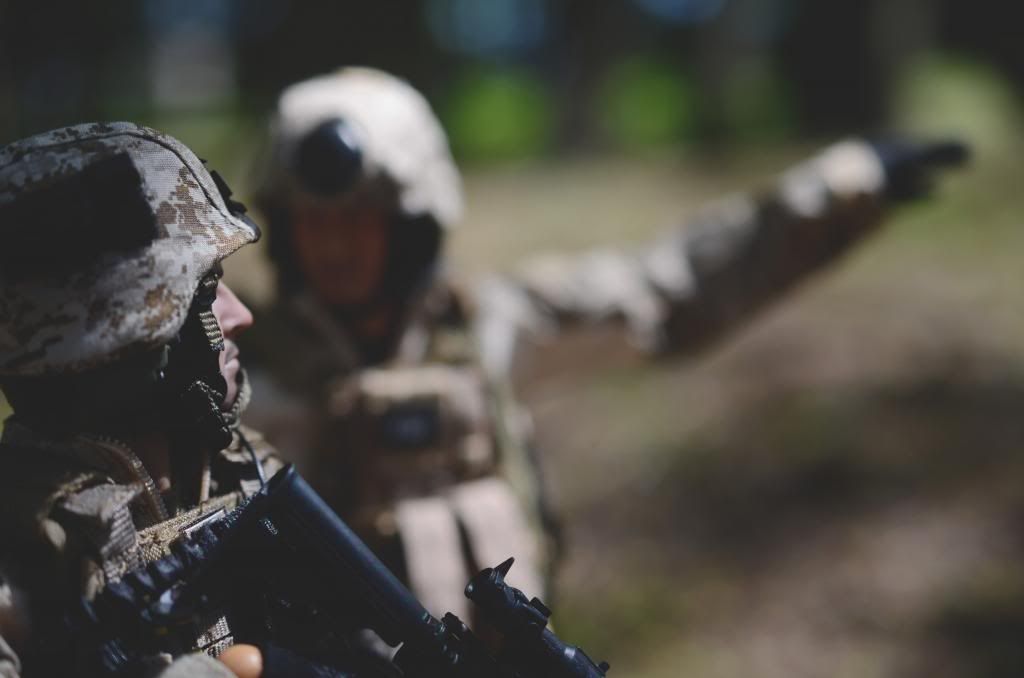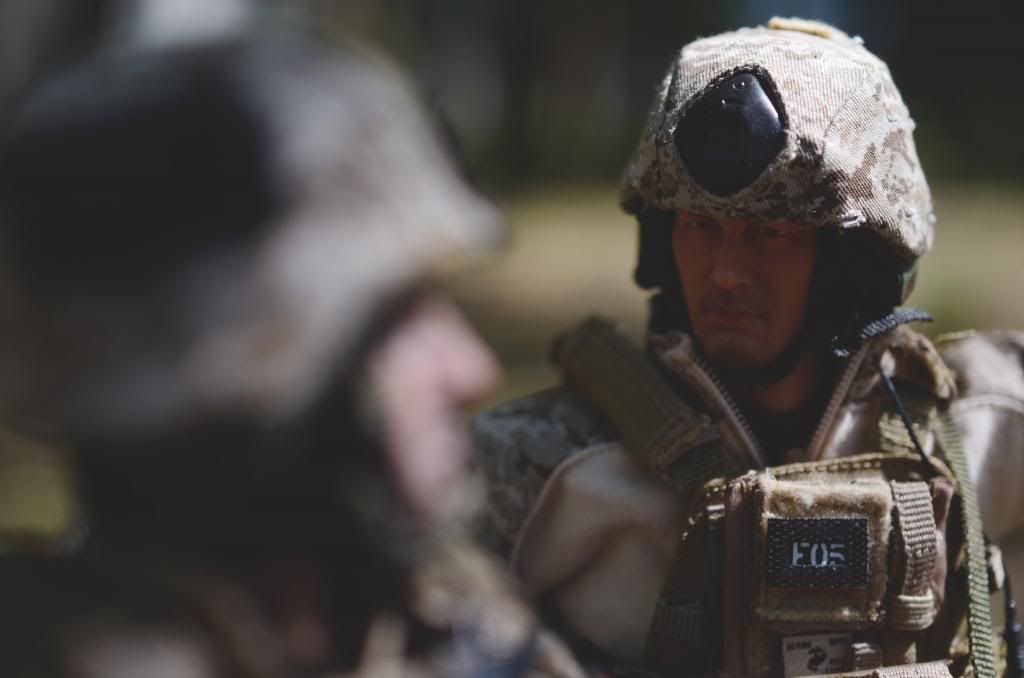 While the Marine Corps does not employ any unique combat arms, as a force it can rapidly deploy a combined-arms task force to almost anywhere in the world within days.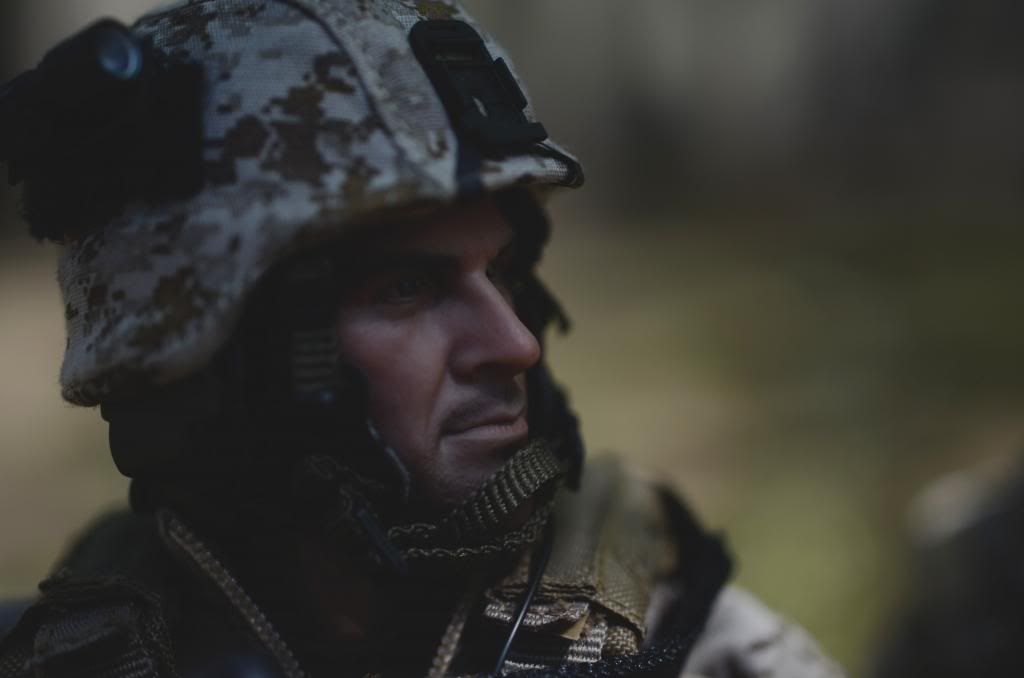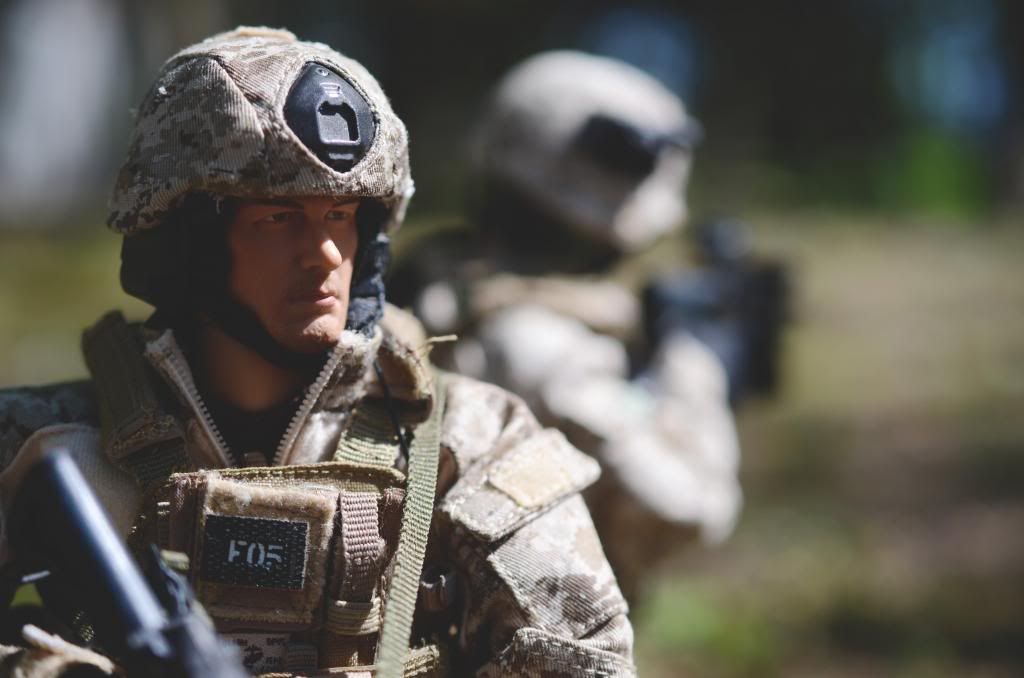 This focus on the infantry is matched with the doctrine that 'Every Marine a rifleman', a focus of Commandant Alfred M. Gray, Jr., emphasizing the infantry combat abilities of every Marine.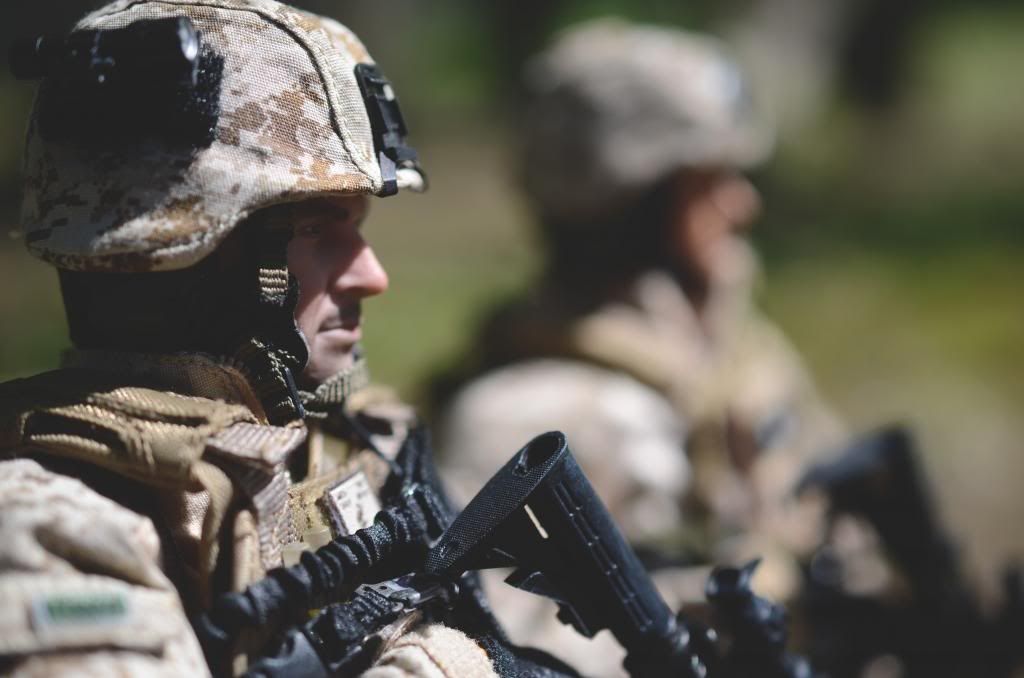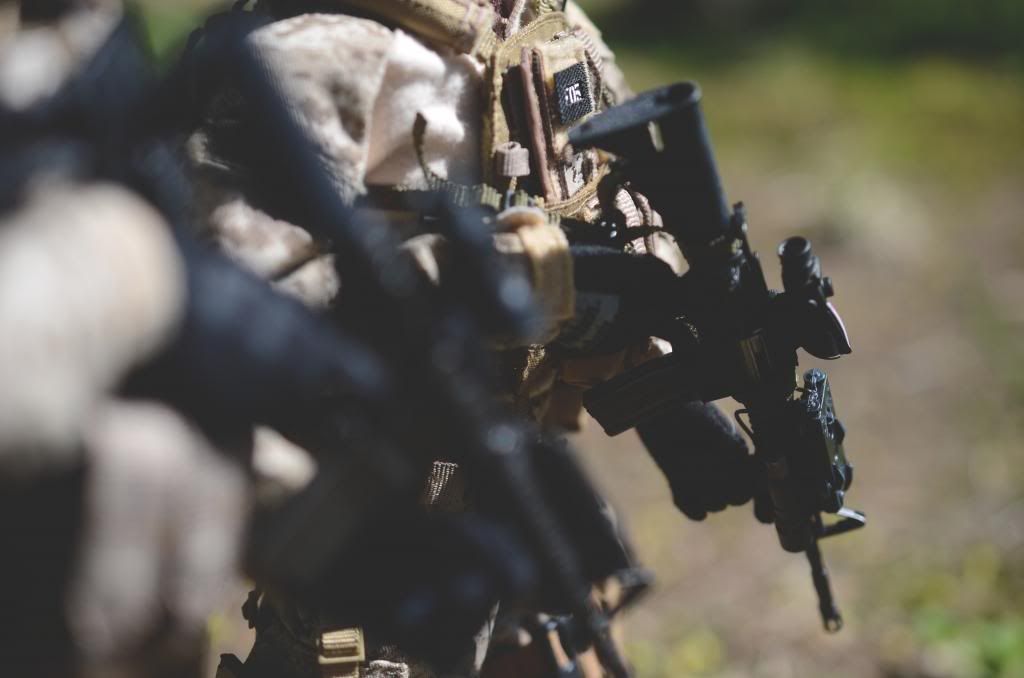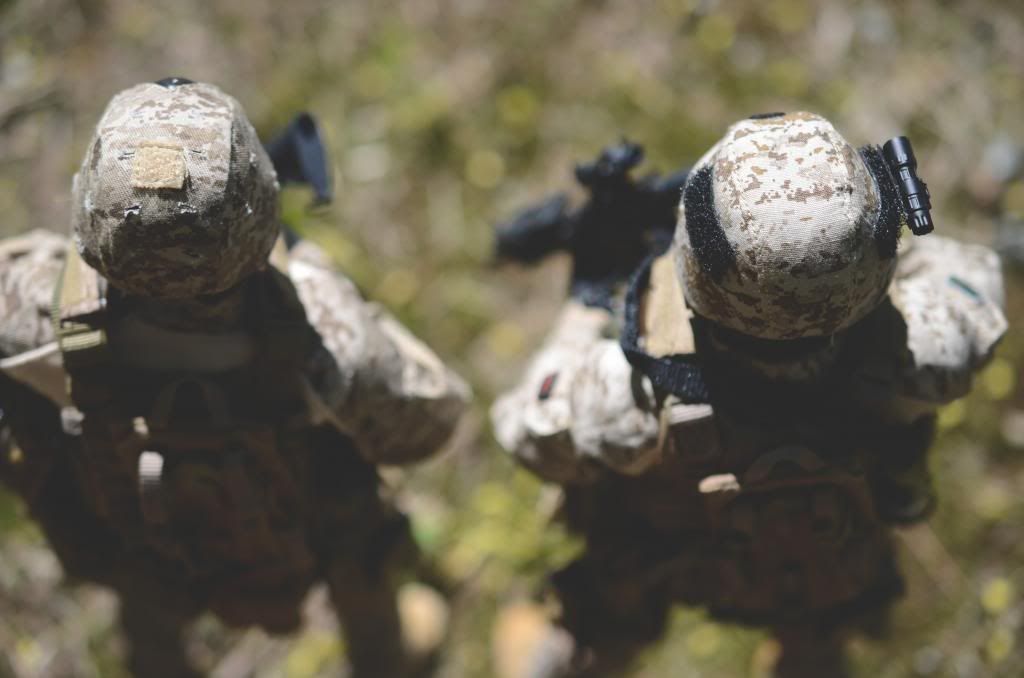 The Corps' embrace of its rich culture and history is cited as a reason for its high esprit de corps."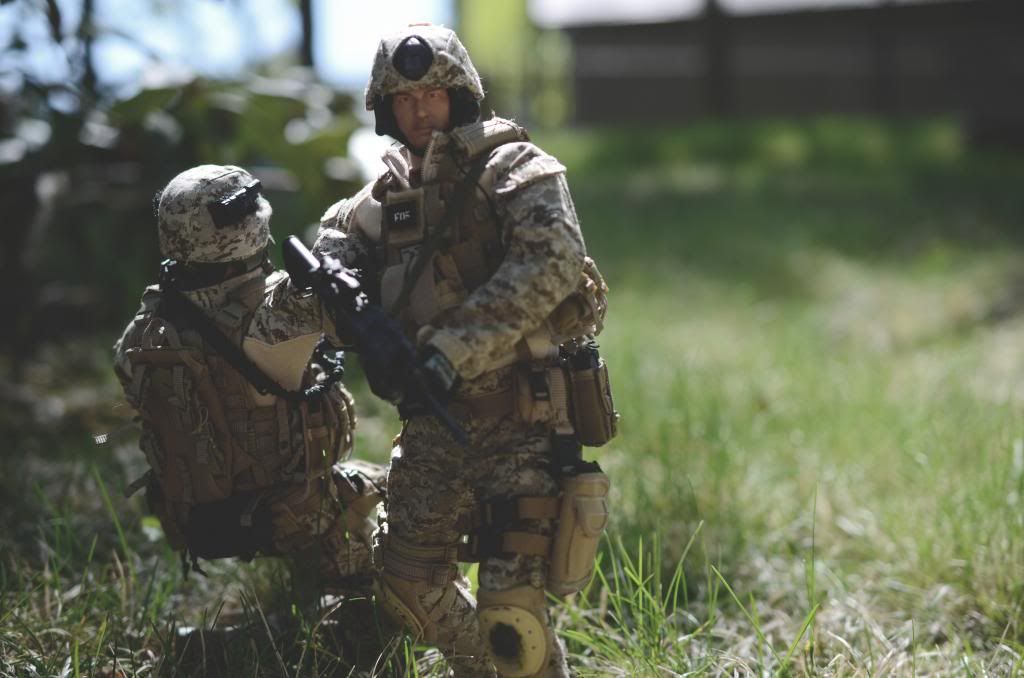 --
Please let me know what you think- thanks for checking this out!