Hello everybody,
I've just finished my USMC-project. I've seen some pics of marines in 'Stan some time ago and I decided to bash them. At first, it was only one trooper but then Hot Toys released their SAW-gunner, and after the second Marine, I decided to bash a few more... :angel
The reference-pics shows Marines in Afghanistan during the operation "Spurs" in the beginning of 2005 in th region of Konar Province.
During this opreation, Marines from the 3rd Battalion, 3rd Regiment searches for Taliban and their supply, they additional supplies the local villagers with winter clothing and they conducted medical checkups to nearly 500 unhealthy villagers by the help of Navy and Marine Corpsmen and medics from the 25th Infantry Division.
And here are my marines, I hope you enjoy:
Rifleman
SAW-Gunner
Rifleman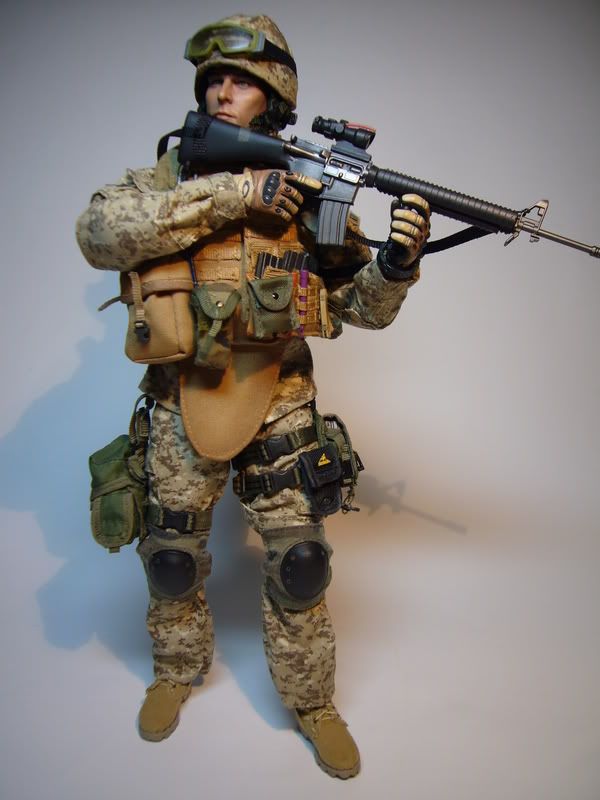 M240-Gunner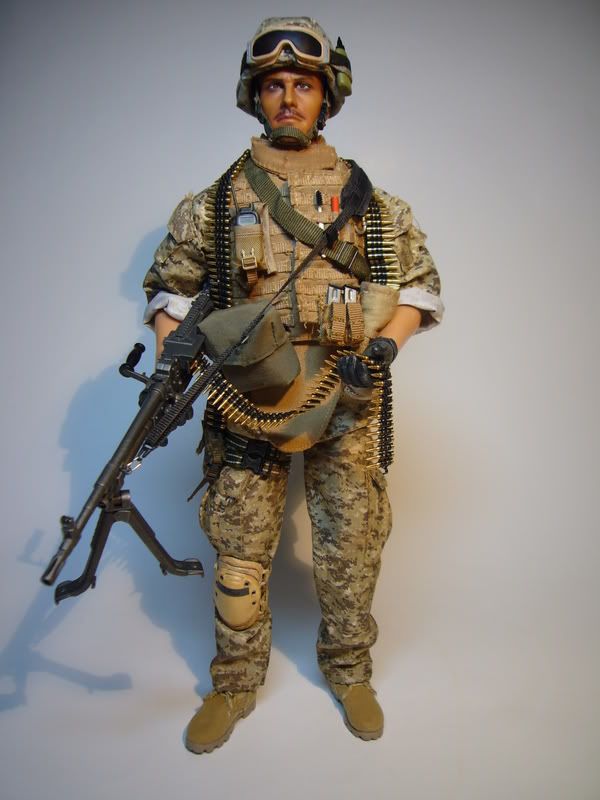 Grenadier
"DOC"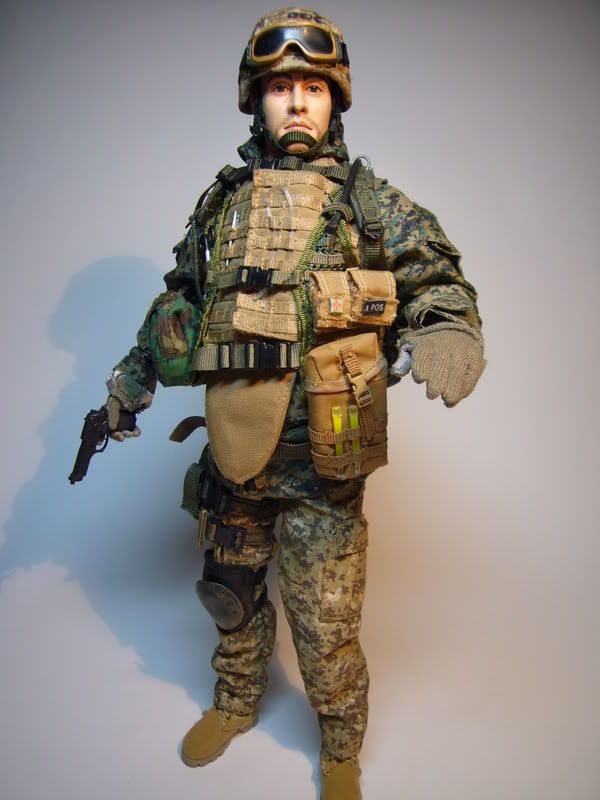 Well, that's it, thank's for looking
1stSgt_Zottel