Discussion Starter
·
#1
·
"It is my duty as a Pararescueman to save lives and to aid the injured. I will be prepared at all times to perform my assigned duties quickly and efficiently, placing these duties before personal desires and comforts. These things I do, that others may live."
The term "Para Jumper" is a retronym of the initials 'PJ' that were used on an Air Force Form 5 (Aircrew Flight Log) to identify anyone who is on board in order to jump from the aircraft.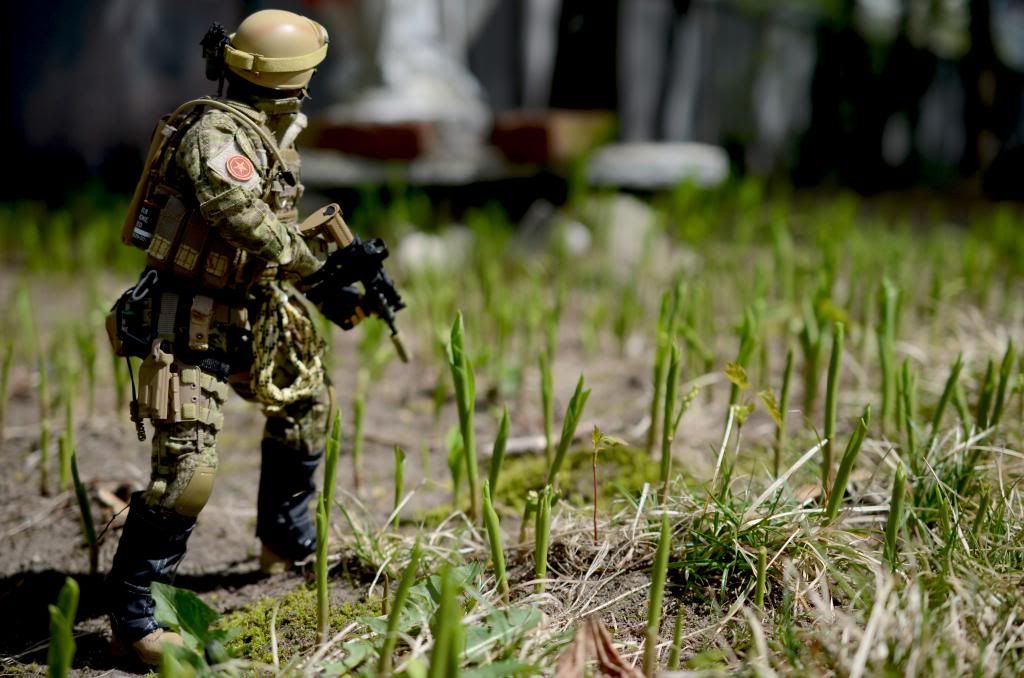 Pararescuemen originally had no 'in flight' duties and were listed only as 'PJ' on the Form 5.
The pararescue position eventually grew to include duties as an aerial gunner and scanner on rotary wing aircraft, a duty now performed by aerial gunners. Currently, aircrew qualified Pararescuemen are recorded using aircrew position identifier 'J' ('Pararescue Member') on the AFTO form 781.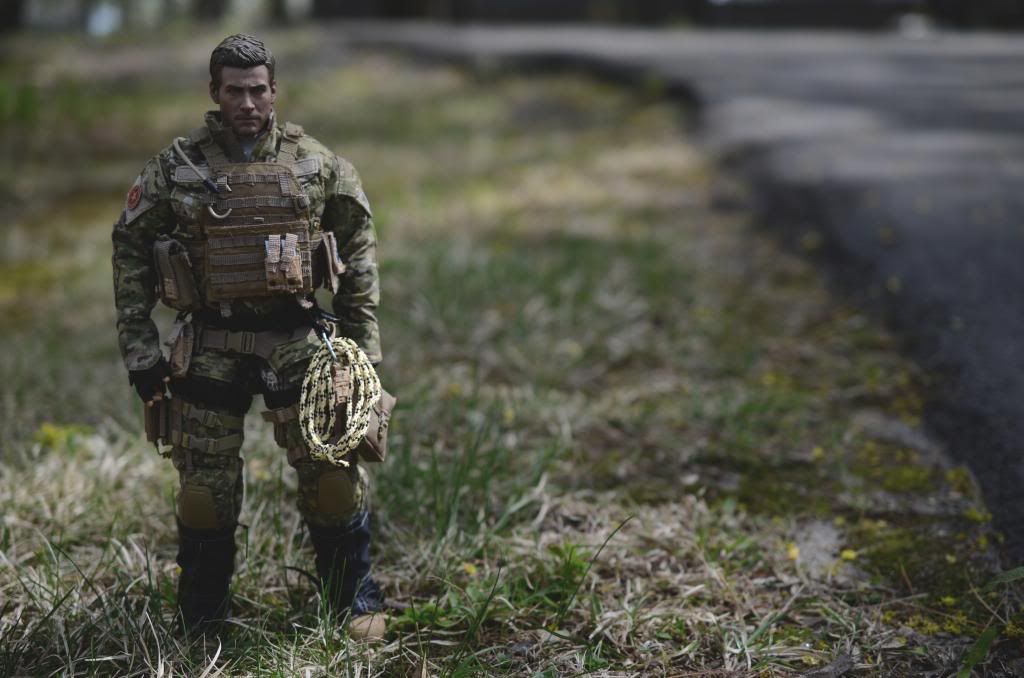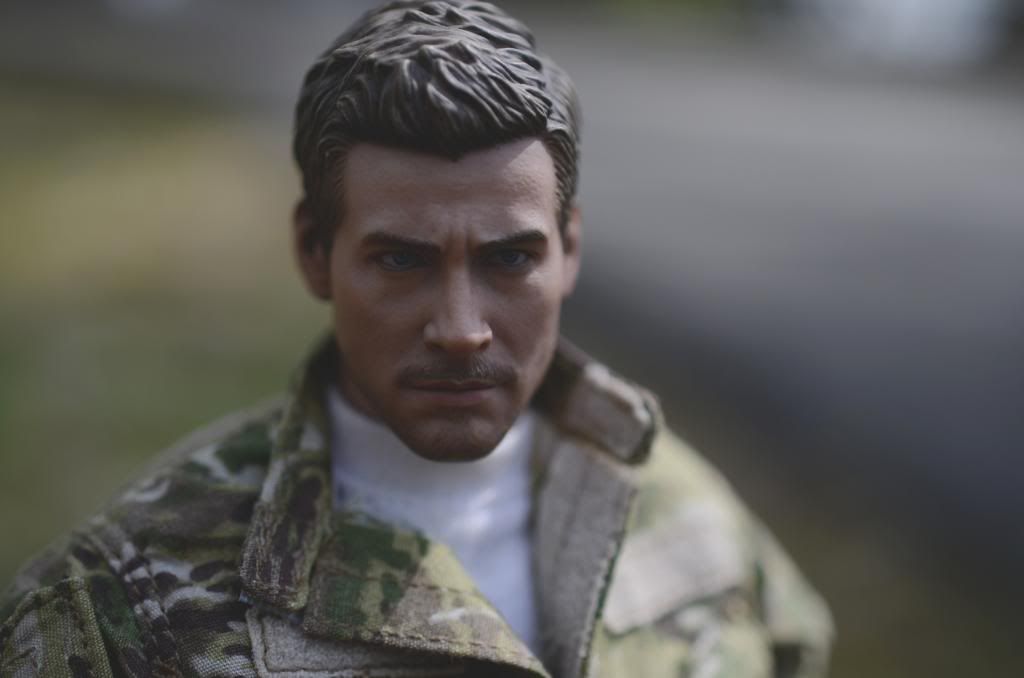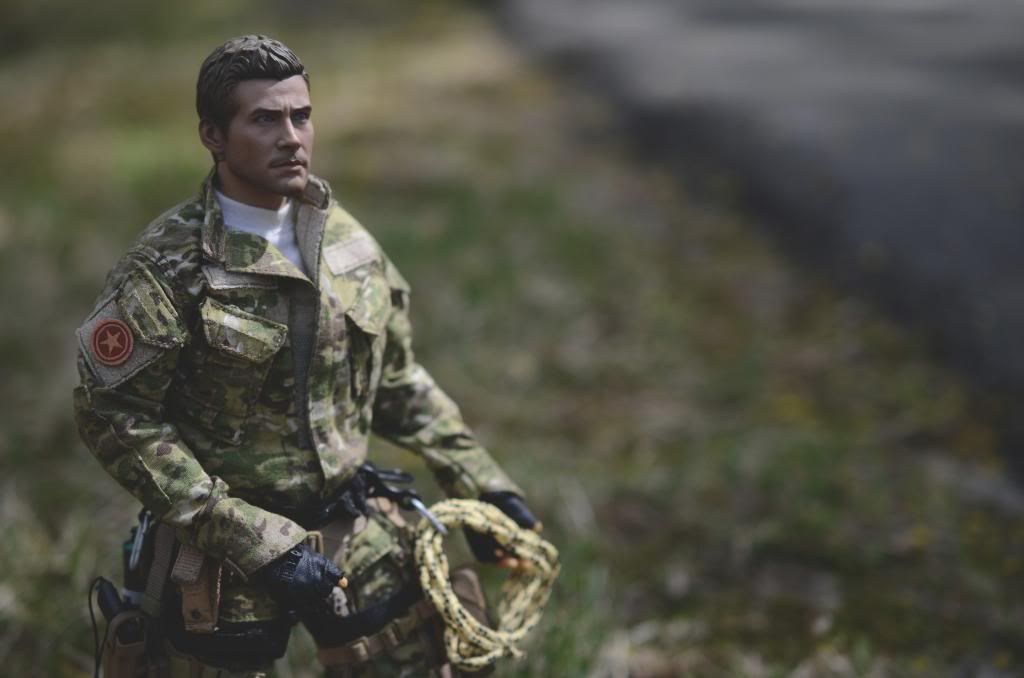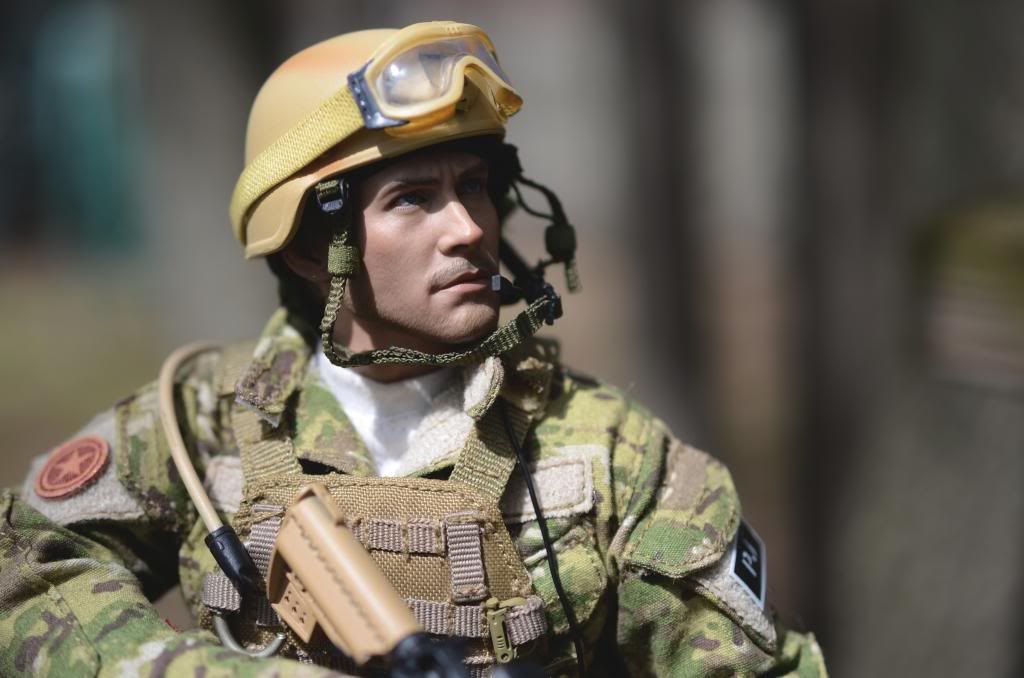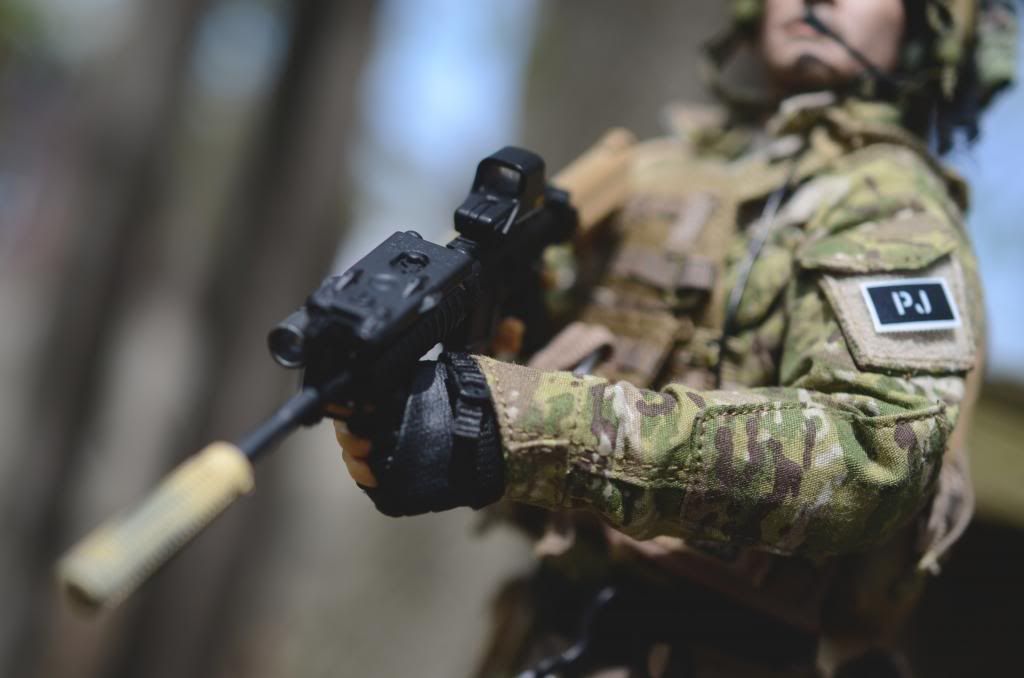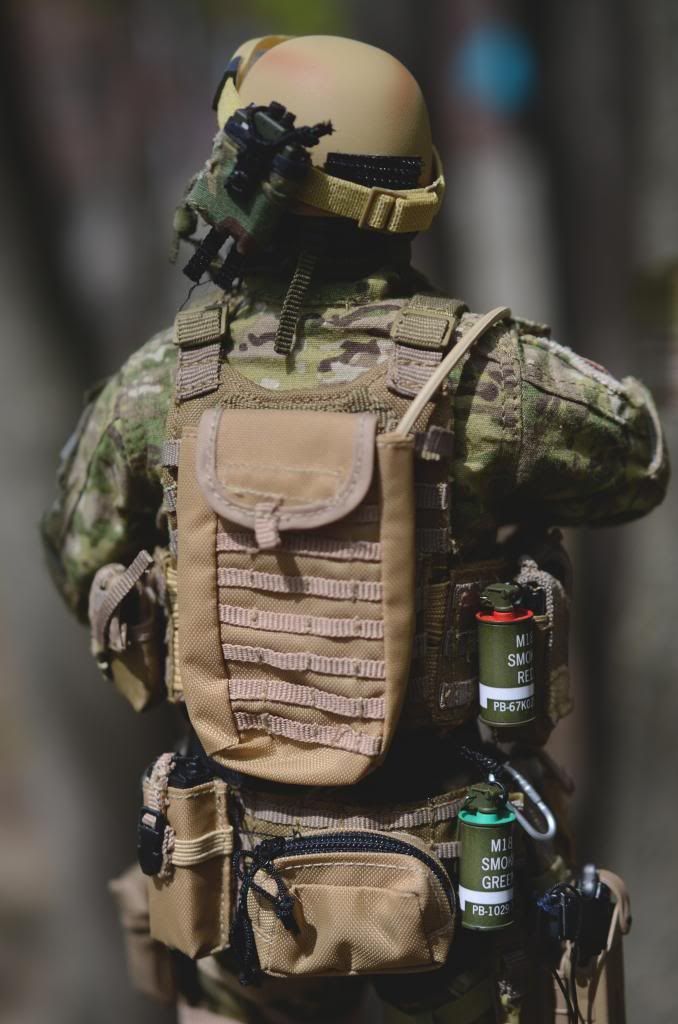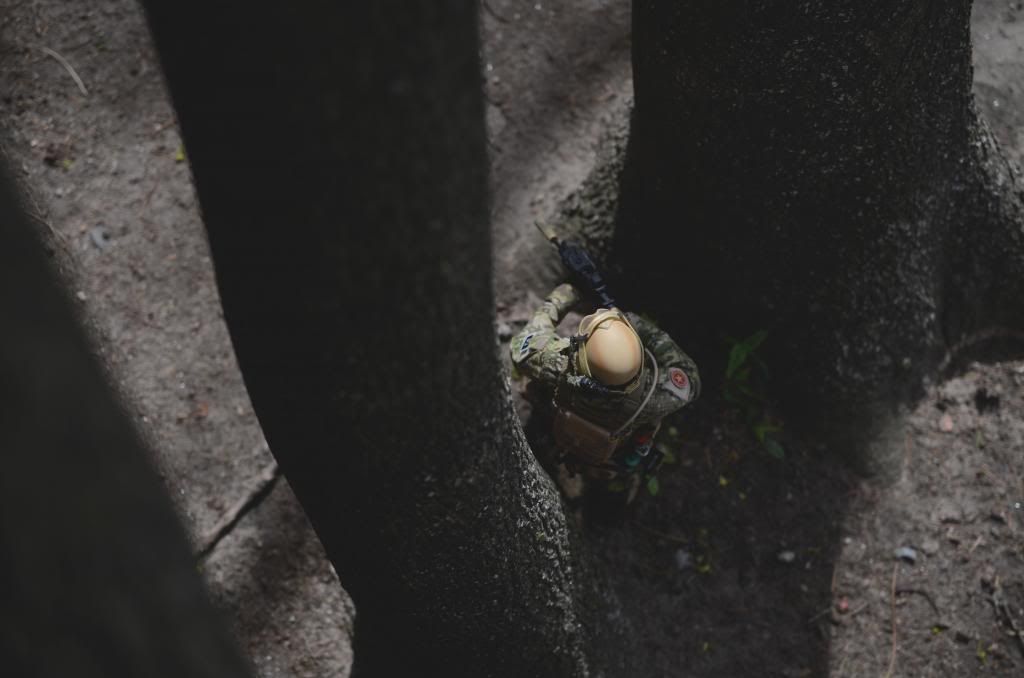 Please let me know what you think!