Nothing amazingly kewl....just a helmet.
I like the Brennan helmet but can't see paying $20+ for another one so.......It started out with a different NVG mount and a patch of velcro on each side. I removed the mount but left the velcro in case of glue marks.
Here's stuff I've added:
strip w/velcro across the top
webbing around the helmet
retainers on the front webbing
2 pieces of velcro on the back
NVG mount and strap from an HT helmet
goggle retainers on the back
Still want to do:
remove battery from goggle strap
NVG battery pack w/wiring to mount
change out comm headset?
Here it is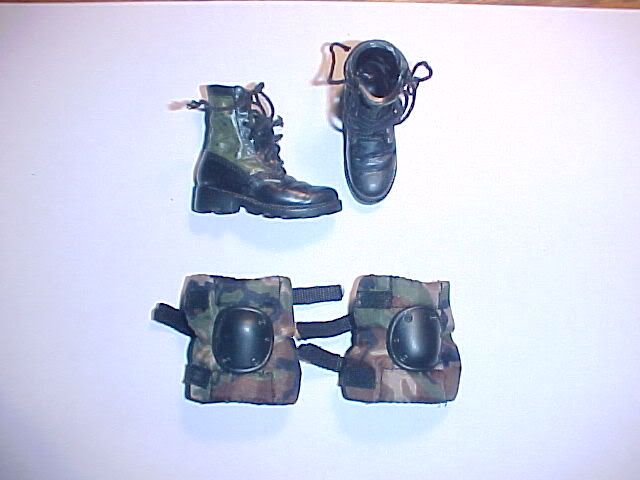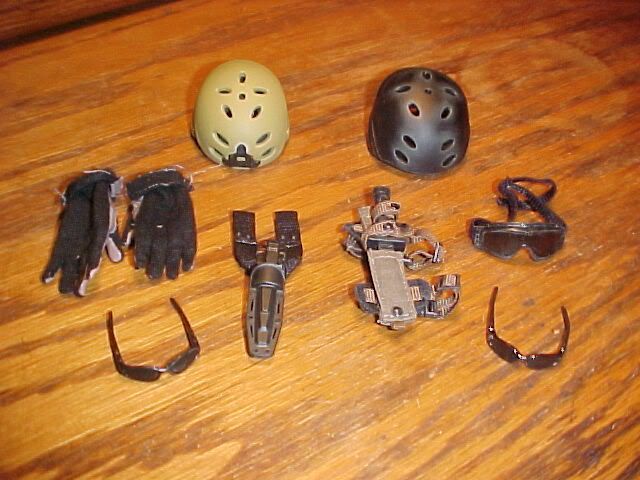 Thanks for looking and let everyone know what you think.