·
Mid Atlantic Sixth Scale
Discussion Starter
·
#1
·
Hi guys (and gals)...
I have about 50 Germans that I need to put in turtleneck sweaters for a winter photoshoot.
As Im looking online for the DML, DiD, and so on turtlenecks, I see they average about $4 or more each...
Well, with 50 Germans to dress, that comes out to $200 plus shipping..YIKES!!!
So, I decided to find a much cheaper way...
I went to my local "Dollar Tree" store and found knitt gloves...2 pair for $1...thats 20 turtleneck sweaters for a buck!!! (they come in a 2 pack of assorted colors...Blue/black, red/green, black/grey, black/black, and so on) I chose the black & grey pairs.
Here is how I made them: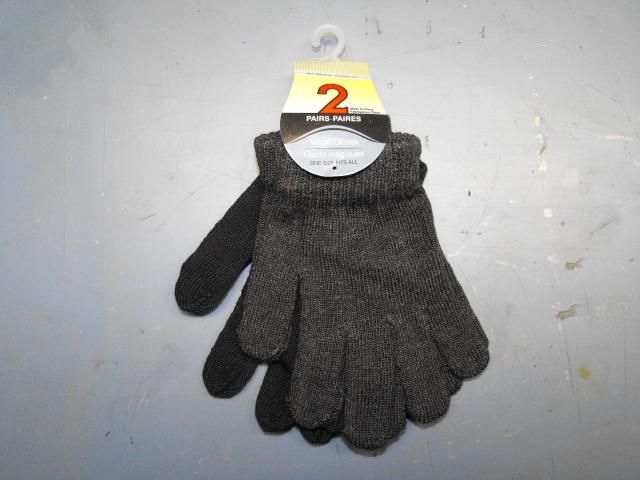 Cut off 1 finger, and the tip.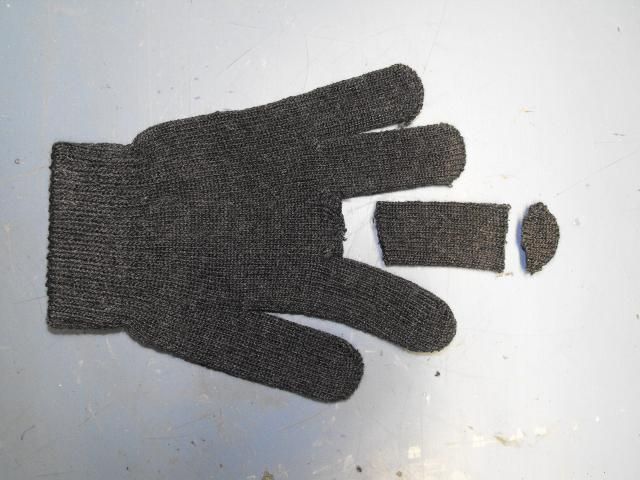 Singe the ends to help prevent any fraying.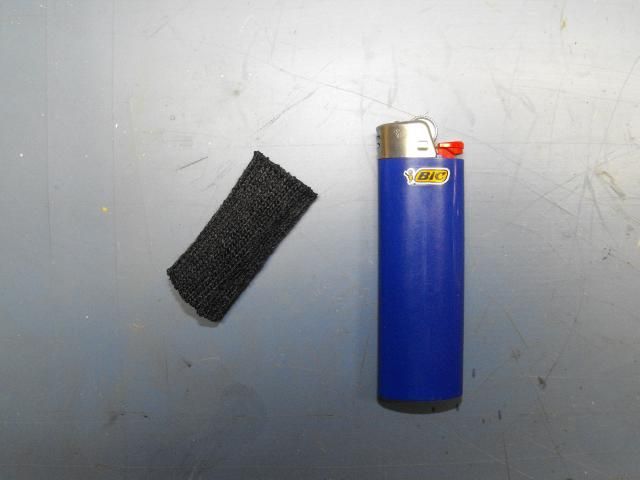 Turn the tube inside-out, and fold down creating the "turtleneck look" and cut up both sides about 1/4 inch.
Slip over the head, and it should look like this.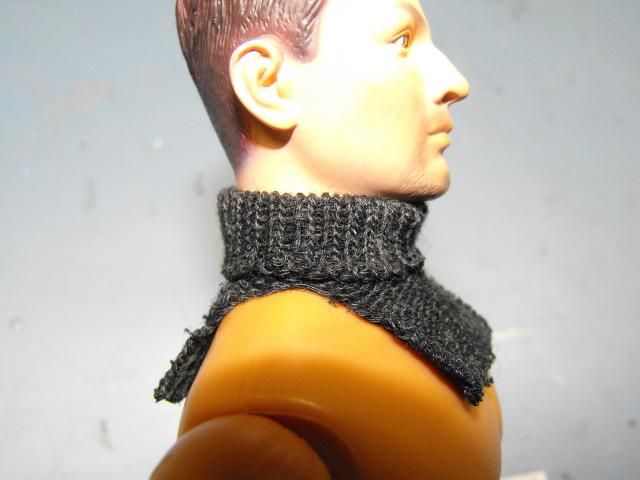 It is now a "dickie",but will give the look of a turtleneck sweater under another jacket.
I was able to give all 50 Germans a Turtle Neck sweater for a grand total of $2.50 with 10 extras for future use.
I hope this helps some of you out, and with an assortment of colors to choose from, you can get lots of uses out of them
Thanks for looking, :applause
THAW