Discussion Starter
·
#1
·
I ponied up and ordered two (2) of these today.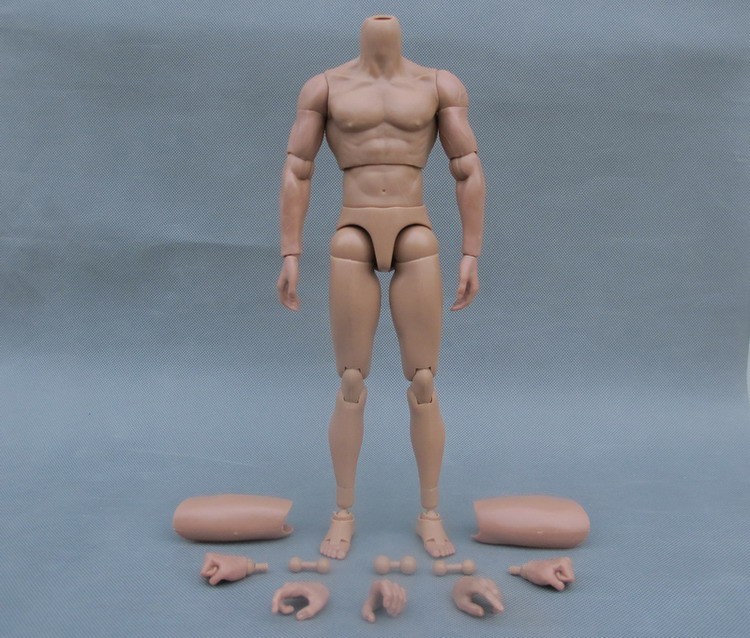 I also ordered two (2) of these as well. I acquired the last two in stock.

IIRC . . .
there is a separate thread in
GENERAL DISCUSSION
about the pictured body. I asked the seller about the body and this was his reply.
iyiyyy said:

Yes this body is in stocked last week, I just pick it out to have a quite review, it is almost same as the hit figure body, one more articulation on the arm, the soft rubber torso is quite soft and a bit heavy, but the total weight of this body is same as hitfigure around 260g. It can stand properly, remember the vin diesel head I am selling? The skin tone of this body perfectly fit the vin diesel head sculpt.
Based on the description, I decided to chance it and order it with the head sculpts. I ordered the items because I have a couple of "Riddick" outfit & accessory set on the way from
SMcG Customs
along with complimenting boots from a friend.
My original plan was to use the Muscle Club 2.0 body (also sold by iyiyyy on eBay) with the head sculpt, but I decided to get the TTM 19 clone body because it would be a better match for the head sculpt skin tone wise.
The awkward extra area of articulation does not bother me (for now) because I'll have it in a pose where it will (hopefully) not look awkward.
The items all should arrive within a week or so (or sooner). I'll post a proper review of the body fully outfitted upon receipt unless someone else acquired one (the body) and reviews it before I do.