Discussion Starter
·
#1
·
I don't know if any of you are familiar with this character but i've always wanted to have figures from the classic anime movie Nausicaa of the Valley of the Wind. This movie started it all for me. It was released in 1984 under the US title "Warriors of the Wind". It blew me away. It was THE first feature length anime that i saw with a strong female lead character. Even today, it's still one of THE best animated movies ever made. I really suggest you guys watch/read/revisit this classic.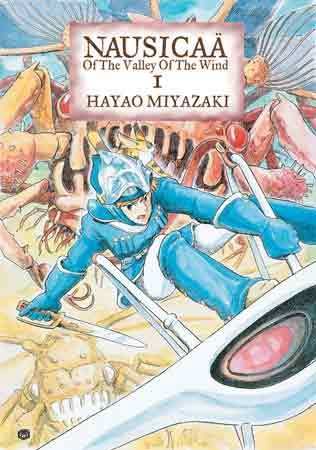 Anyway, here is one of the enemy soldiers from the film.
As a kid, i always found these knights scary because they all looked so cold and the same (much like Saruman's Urukhai and the Immortals in 300). What was unique about these knights (and the world of Nausicaa) was that they carried both swords and rifles. It was a post-apocalyptic medieval world with dog-fighting airplanes and rifle weilding knights.
Head: Sculpey
Armor: Sculpey
Body: 12" Classic GI Joe
Rifle: modifed CG Spas12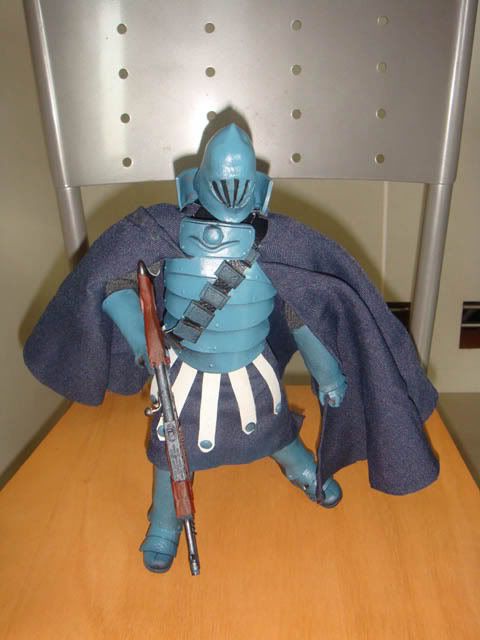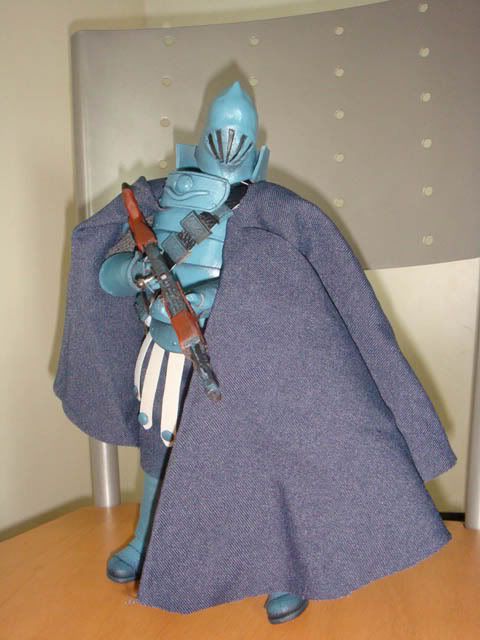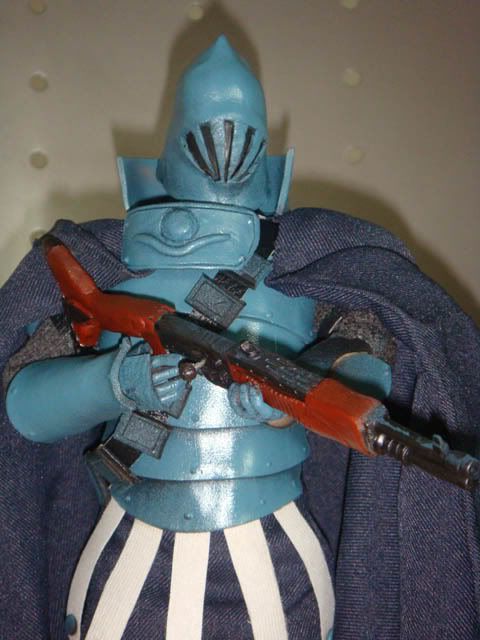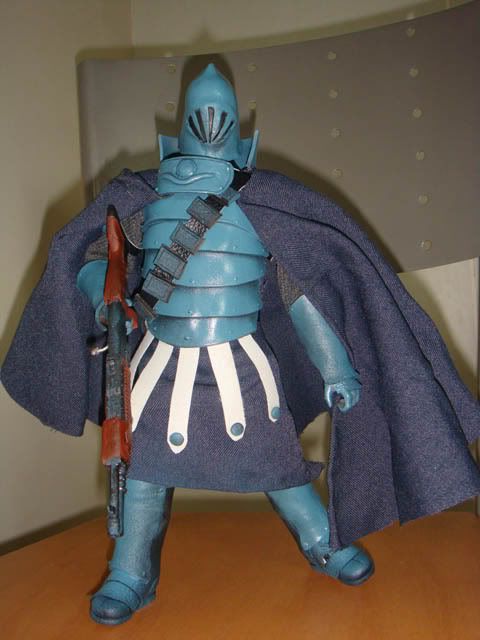 I would like to build a custom of Nausicaa herself. But i need a more petite female base body. I'd also like to build her glider in scale.
Well, hope you guys like this even if you don't know the character! It's a dream come true for me...