Hi friends
About a year ago the US Navy in jubilation over F14 , know as Tomcat .
When reading the news ocurred me to make this post like conmemoration .
The figure used is the woman pilot of BBi , an splendid figure with an good helmet .
Regards .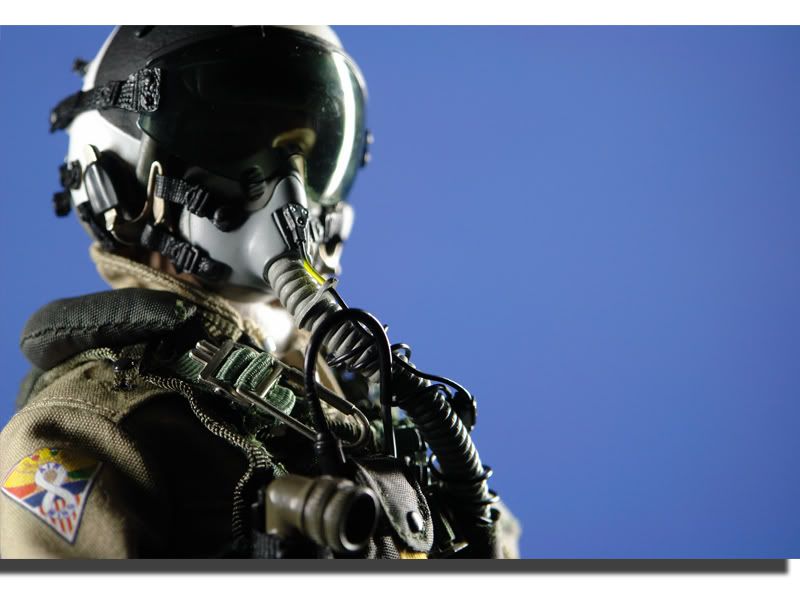 Thanks by looking
See you in OSW!!