Back in 2005, Lanard released a very unique 1:6 series called the K9 Corps! Large figures that most shared parts but were original and quite decent sculpts. The purpose was to have a totally different concept and to get youngsters into 1:6 collecting, whether that happen is not known but fans and collectors alike such as I will remember the fun time collecting these anthropomorphic canines! I am thankful that I have the entire set except the vehicle that I was not interested in. Here is some pics of ALL of the characters in the series!
The Good Guys!


Magnum!



Eclipse!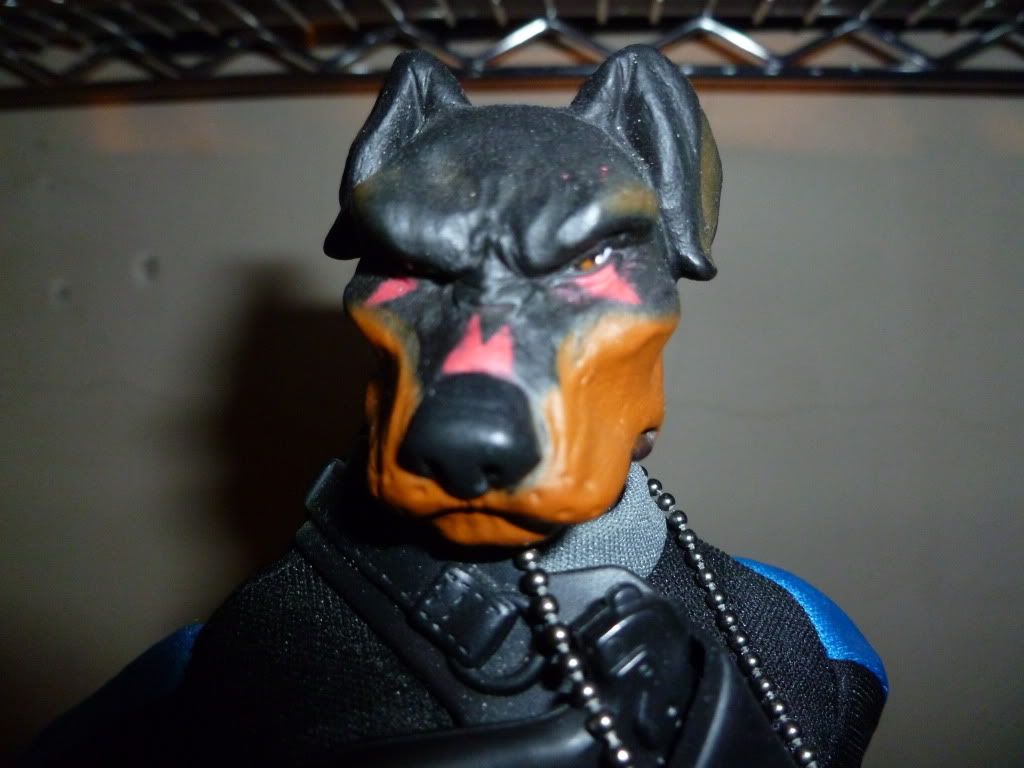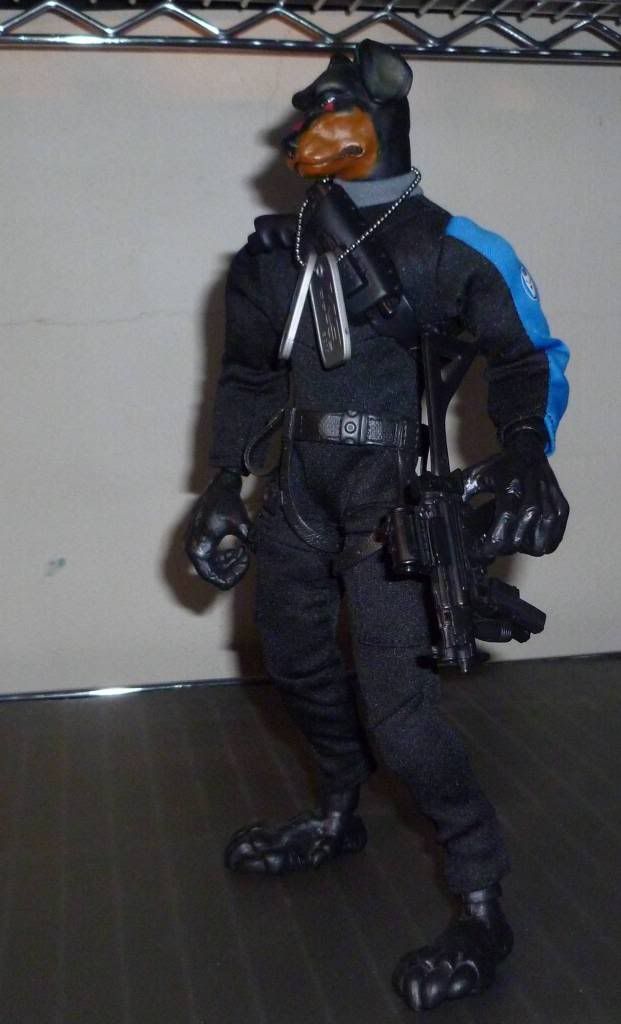 Rabid Fang!



Bull Dozer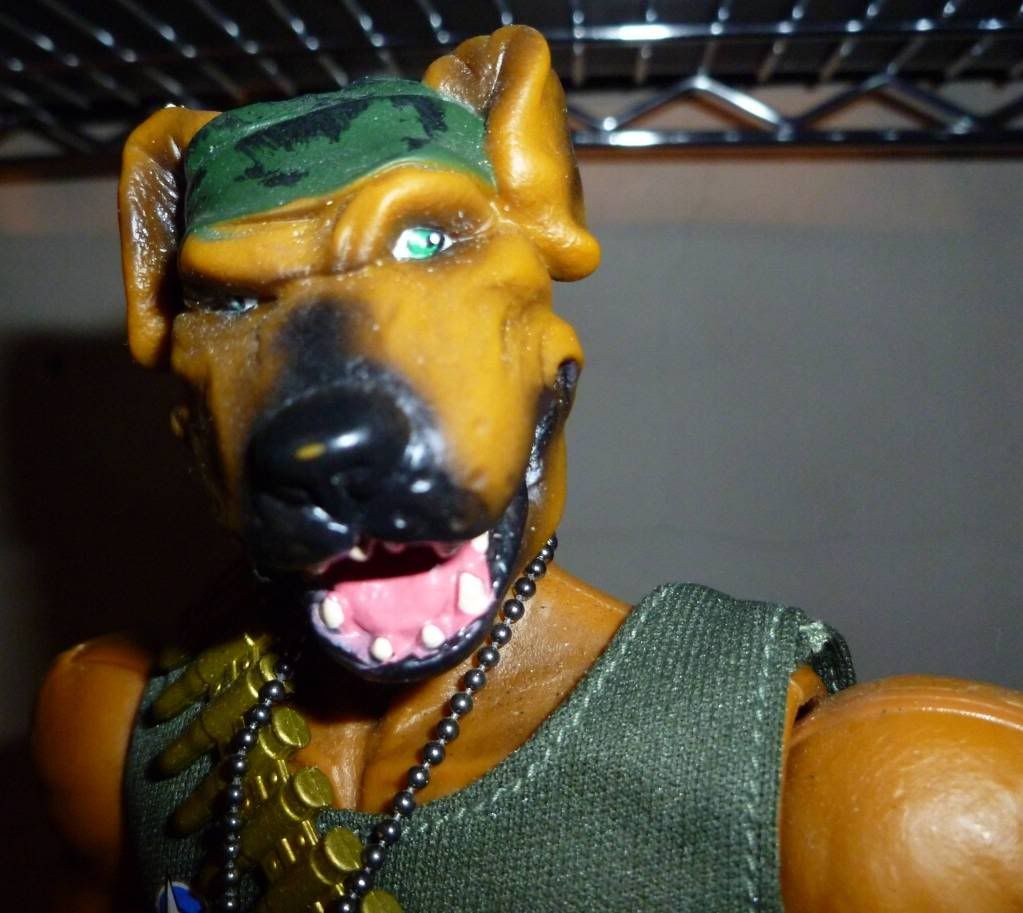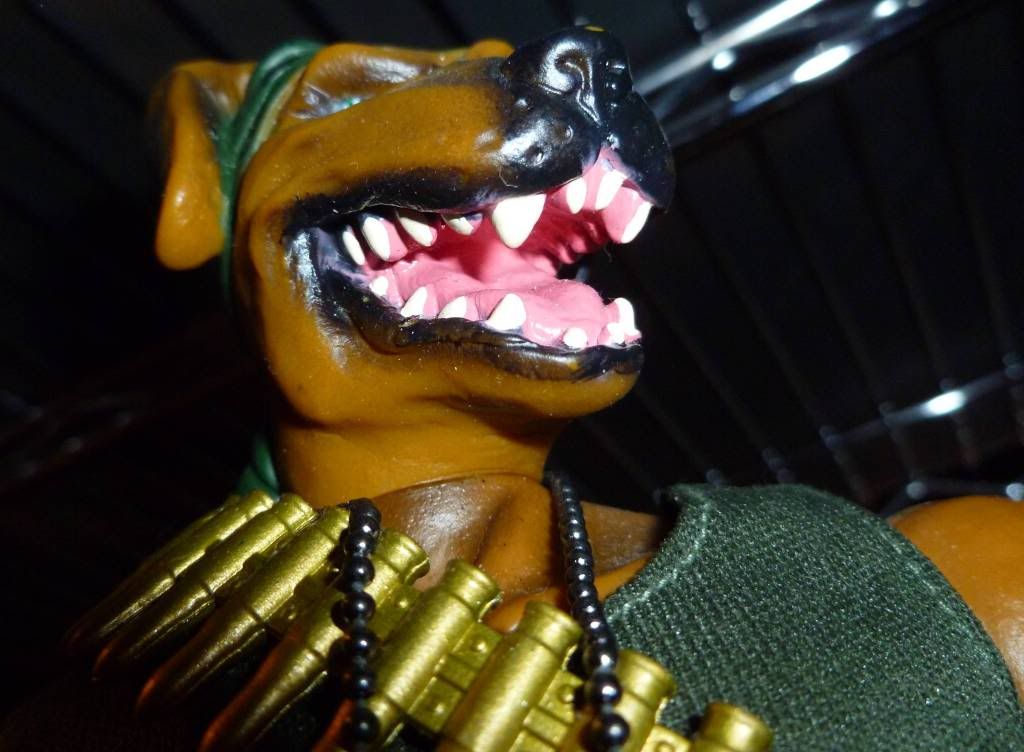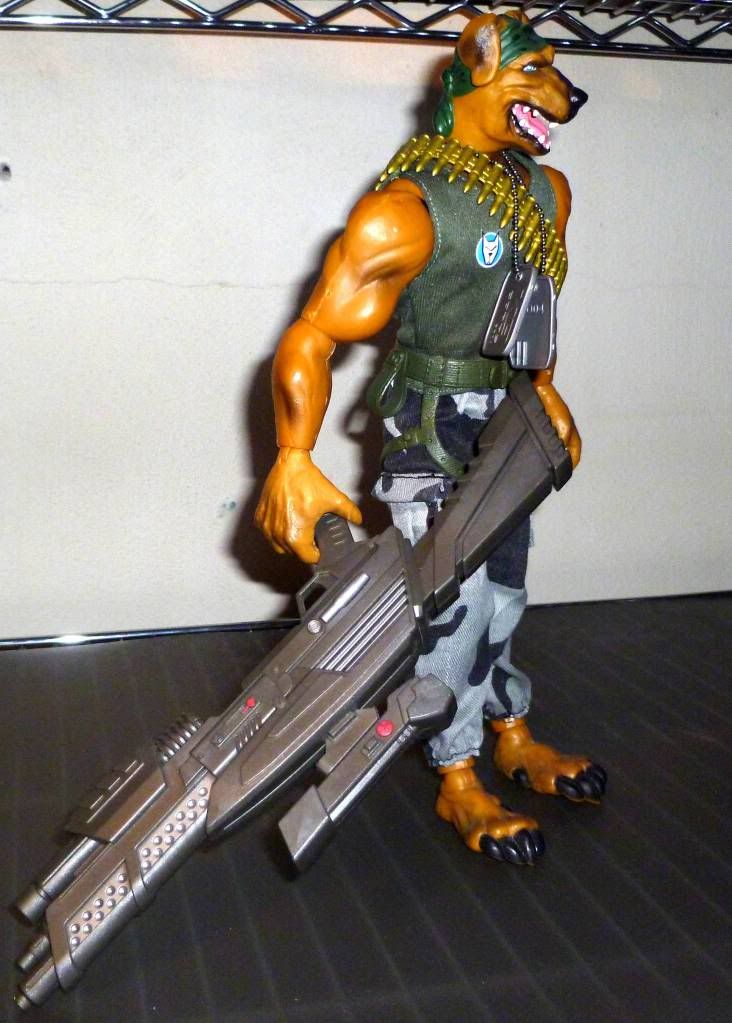 General Taurus!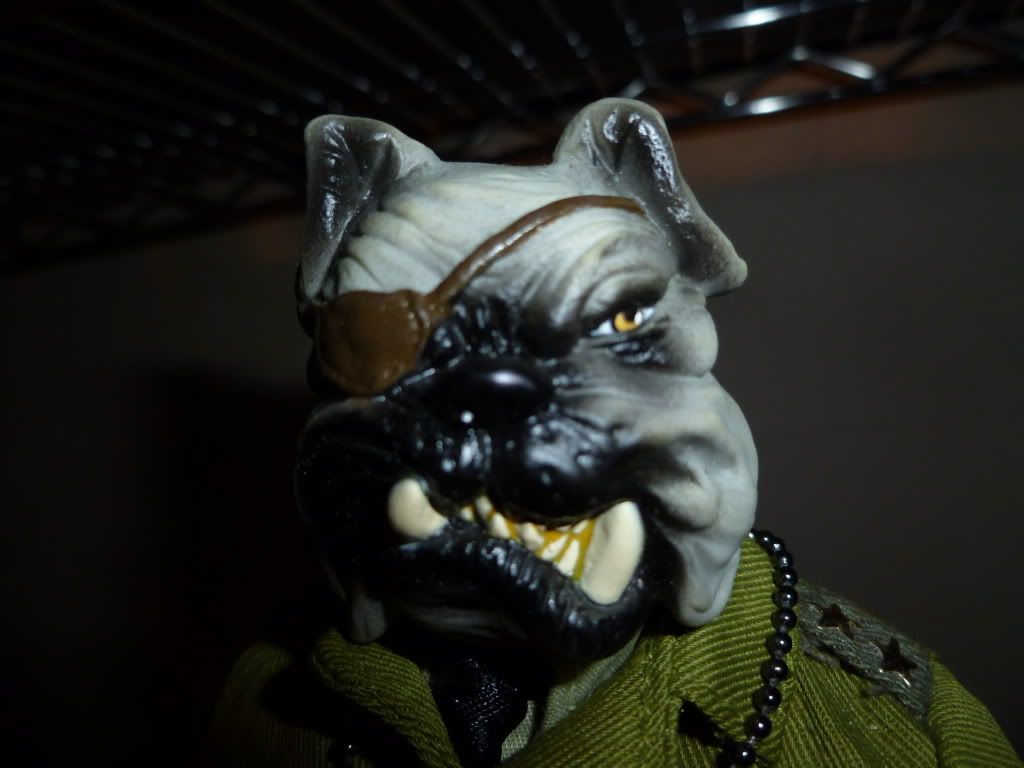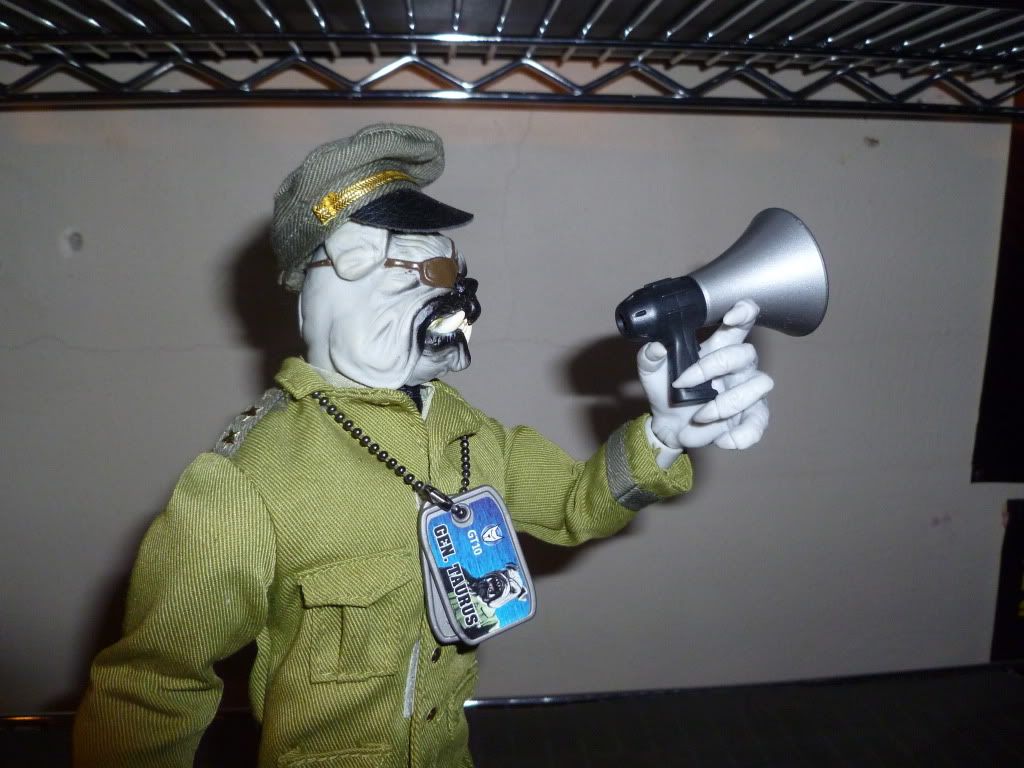 Dr. Davis Elliot!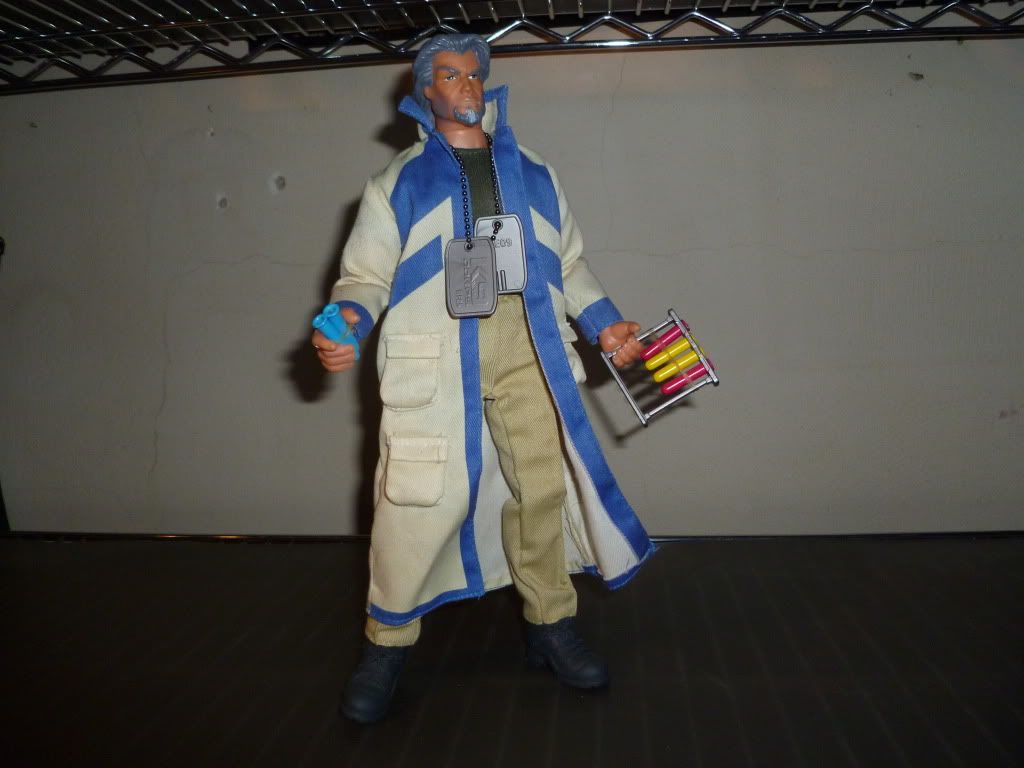 The Bad Guys!


Malice!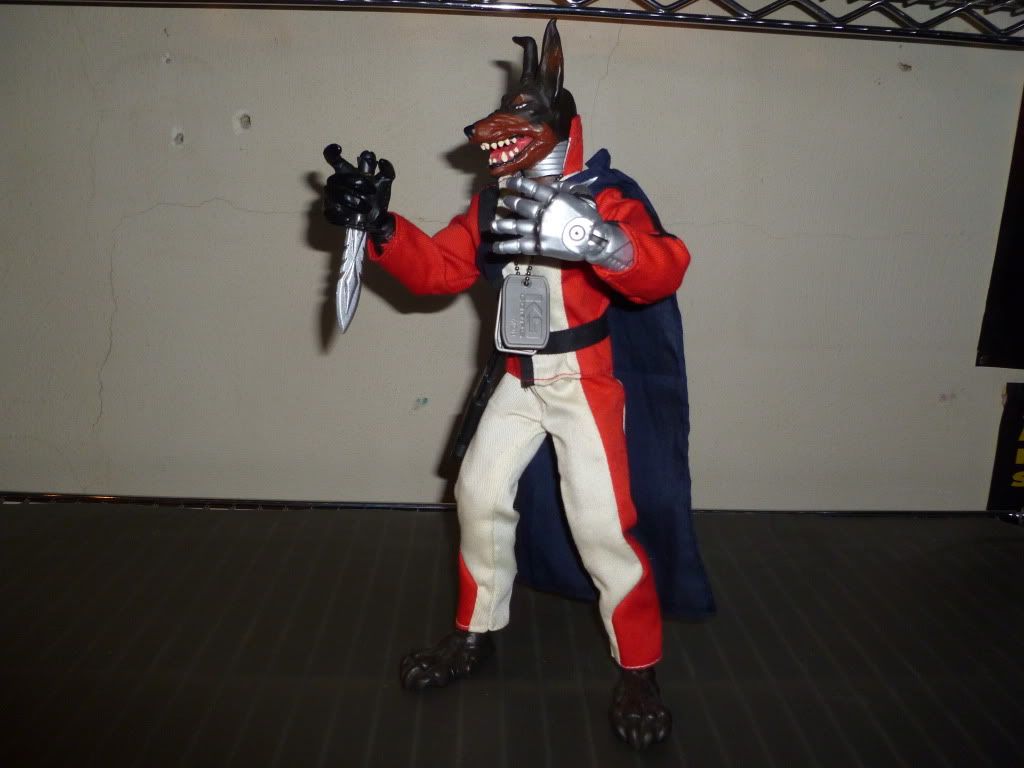 Greyslash!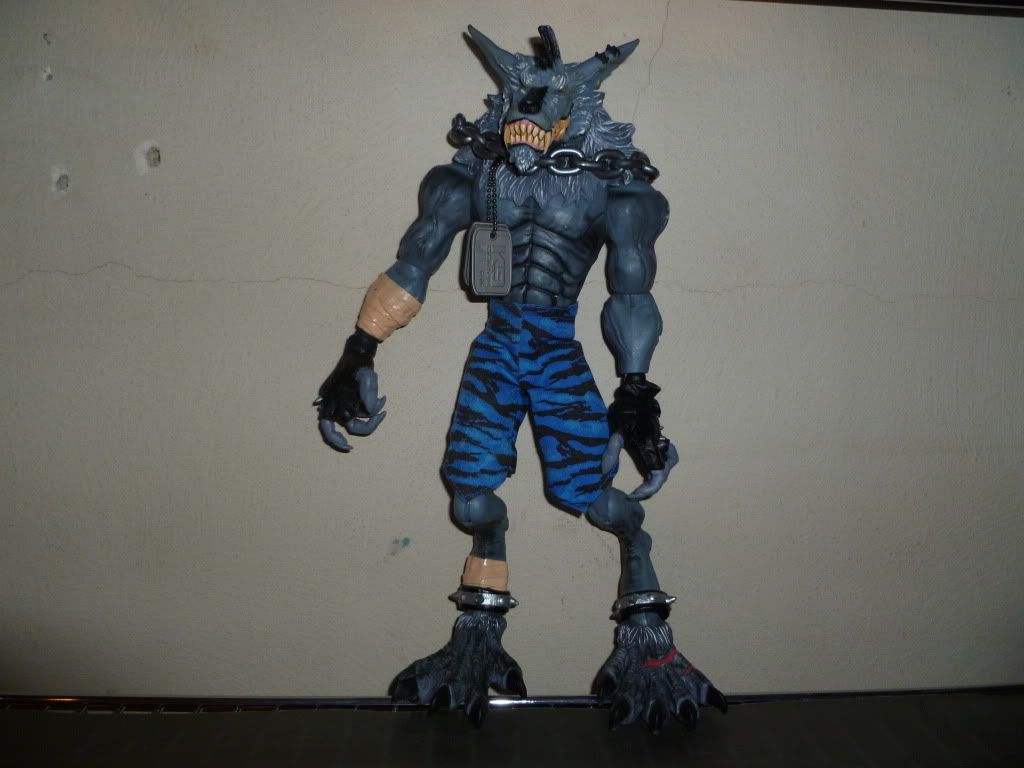 Each character came with a special bio card and even a special Video CD!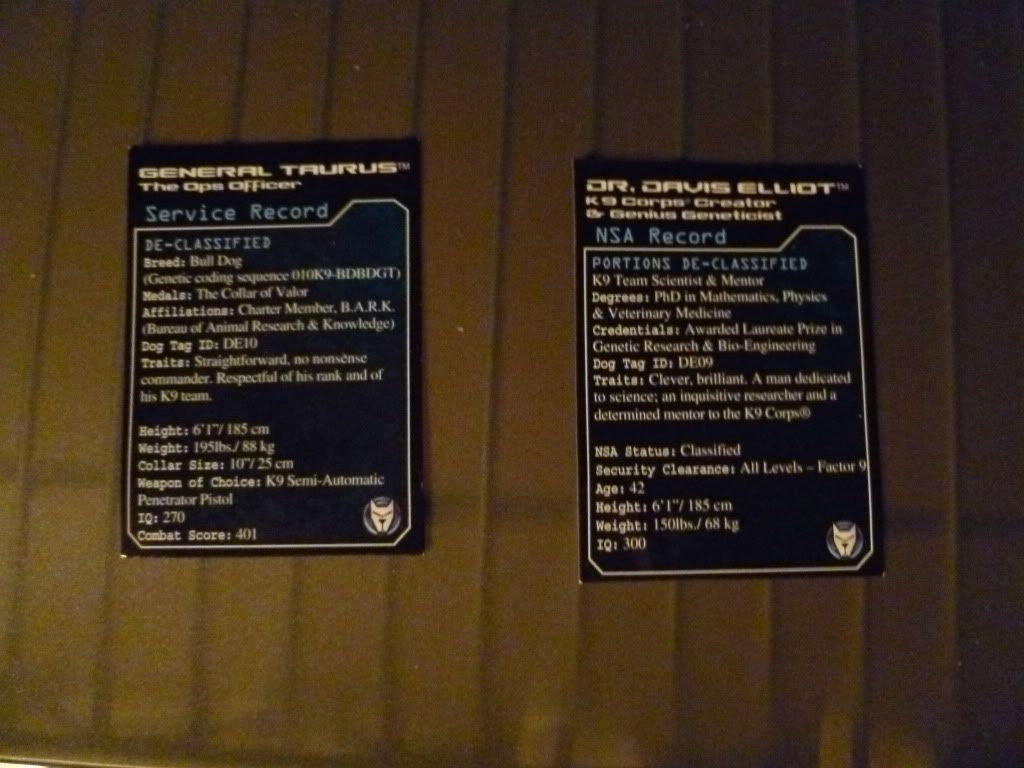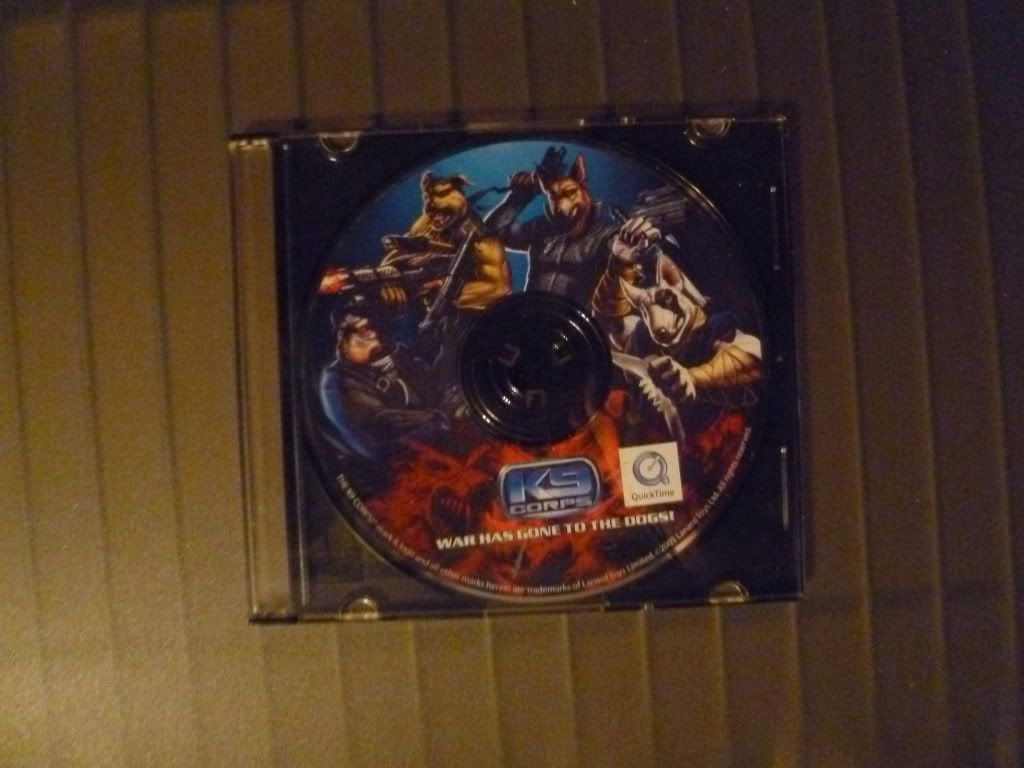 Group Shot!
Bonus character I got to go with them a few years later!

Ultra Corps. S.U.B.



For size comparison!

Well, there you have it, I hope you have enjoyed this blast from the past! If you have questions just ask Me! Comments, feedback and replies will be appreciated. Share your memories and stories as well!