Discussion Starter
·
#1
·
Acre 1291, the last major crusader city was sieged by the muslim.
The Accursed Tower was the most exposed and vulnerable point in the walls of Acre. The muslim army stryked that point wit a multitude of siege engines. Three hundred knights charged out one night to destroy the largest and most damaging of the siege engines, but failed. The artillery continued to pound all along the walls unceasingly, and threw containers of explosive fire. Archers poured arrows in massive clouds against the defenders in the galleries and tower platforms.
Mines were dug and torched, so the foundations of the outer towers that shielded the Accursed Tower collapsed. A general assault was finally mounted along the whole length of the walls, most forcefully at the salient, where the holy orders of the Templars and the Hospitallers with their grand masters stood and fought side by side.
The figure is based on a beatifull model by art studios and is a small tribute to all the men of all faiths who did their best when destiny falled upon them.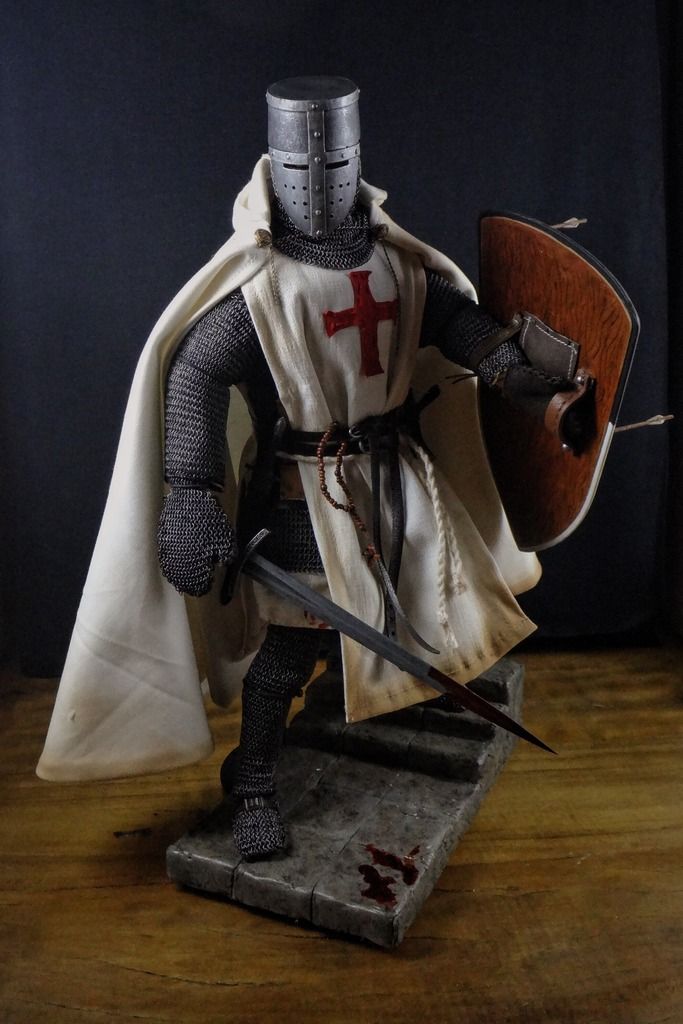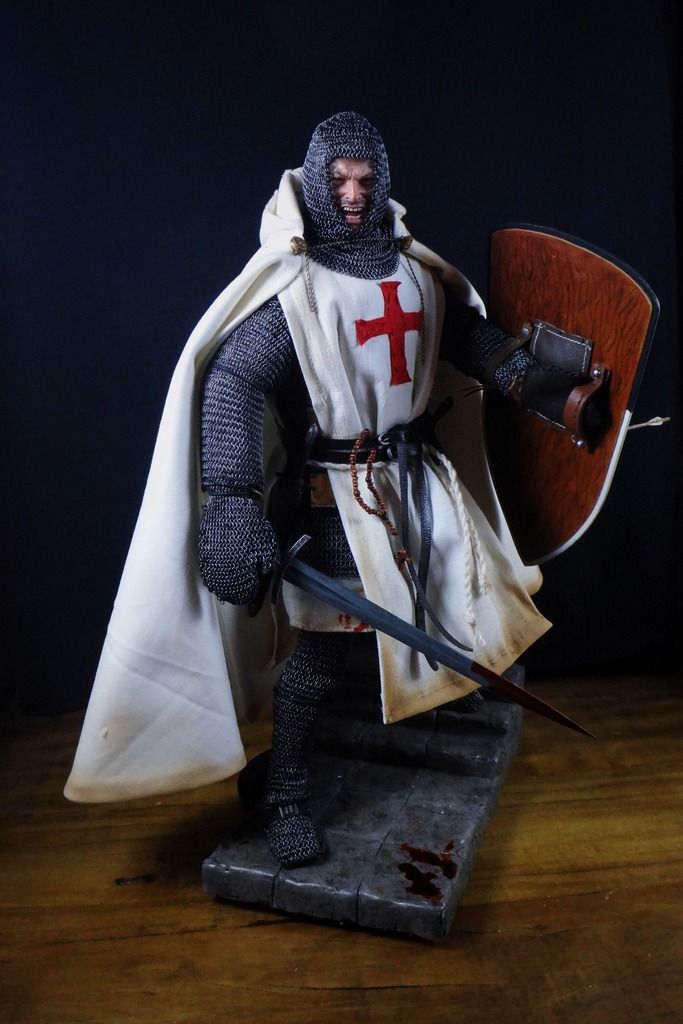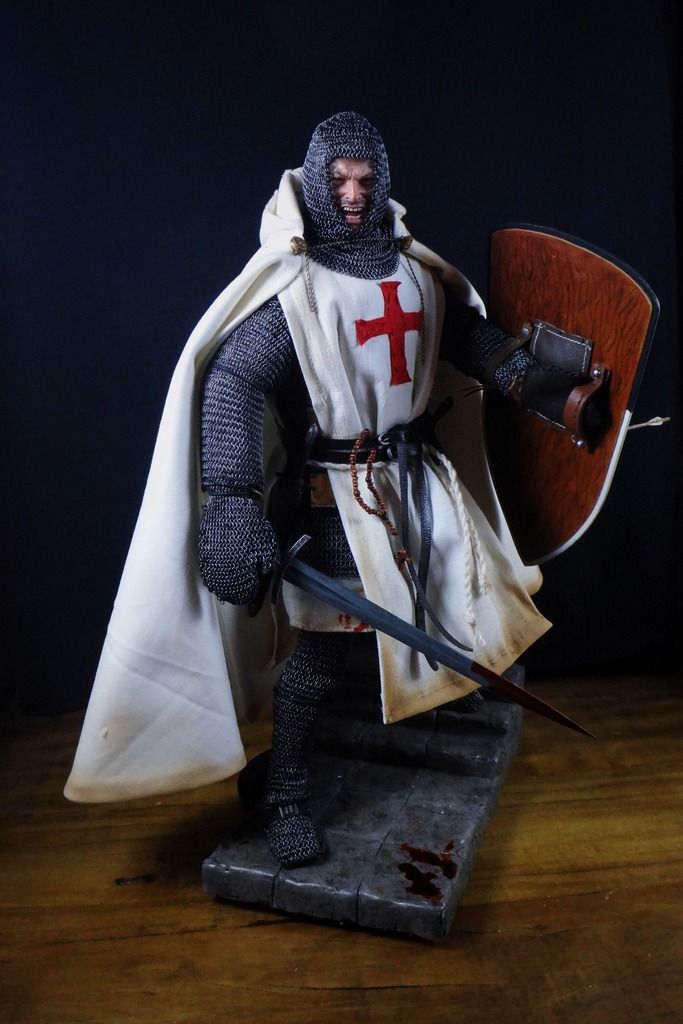 Thanks a lot for your time!