·
Mid Atlantic Sixth Scale
Discussion Starter
·
#1
·
Happy Thanksgiving fellow 1:6ers...
The Mrs. and the kids decided to go to the grandparents for Thanksgiving weekend, so I decided this would be a good time to work on a few figs so the kids would not hear me cuss & yell trying to get boots and heads on and off...
:dizzy
Here are a few pics of my new "workshop", and the figs I will be working on this weekend.
I need to do quite a few repaints, undress, ranks & insignia, weathering, and redress...so its going to be a long busy weekend.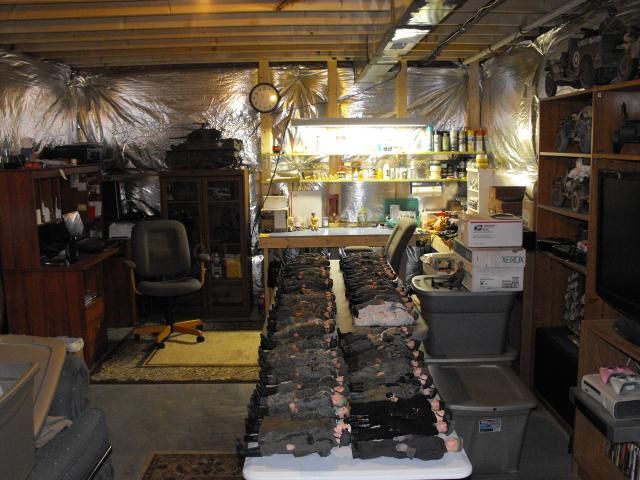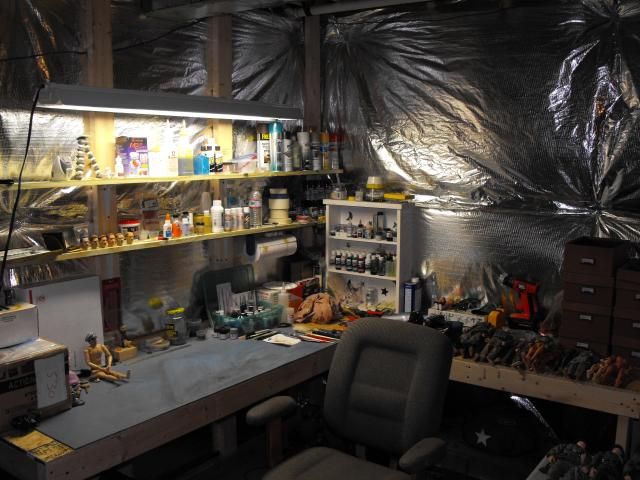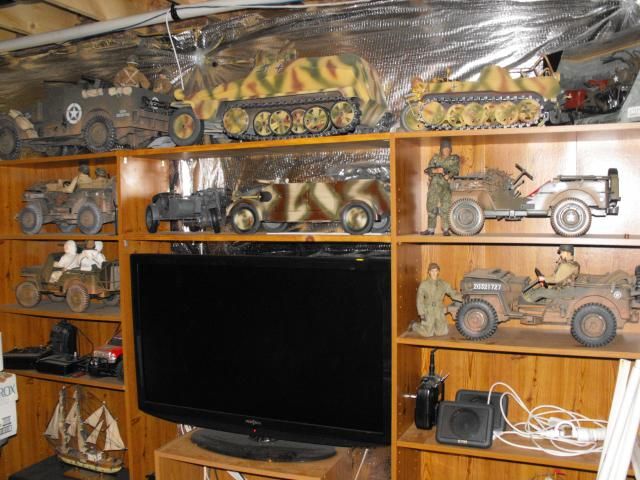 Here are the Germans I plan to work on this weekend...and spend Thanksgiving with... :nanana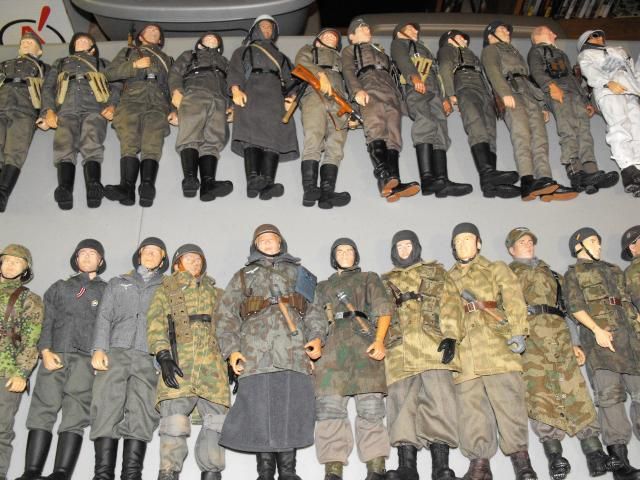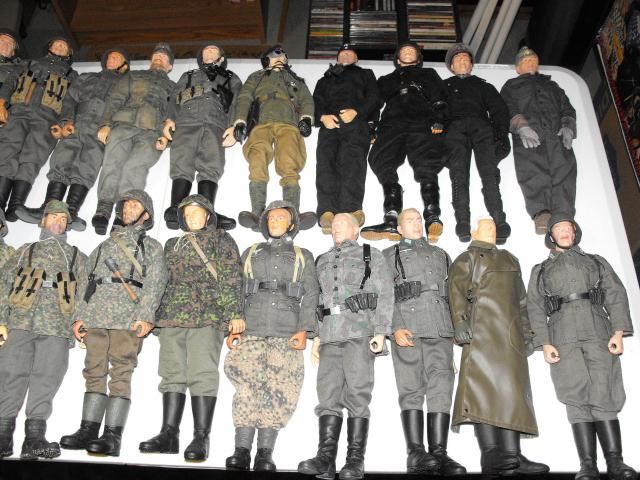 Thanks for looking & Have a Happy Thanksgiving!