Very happy to receive this today! The head sculpt is really beautiful!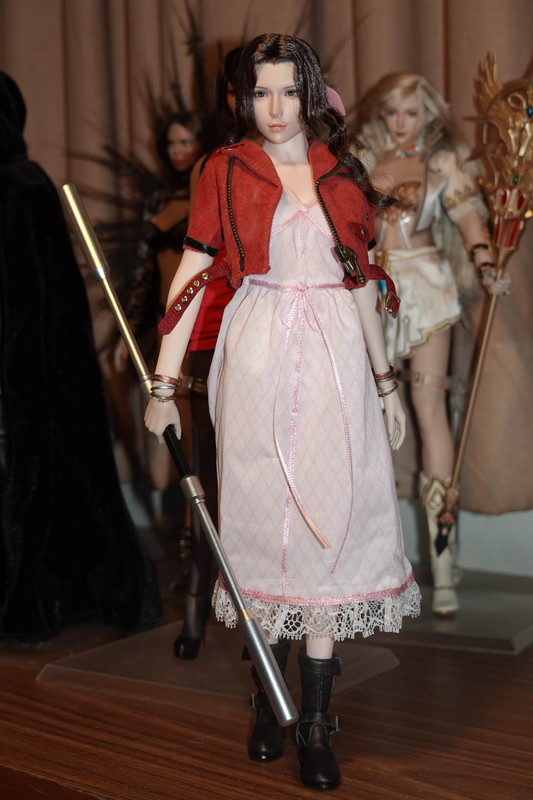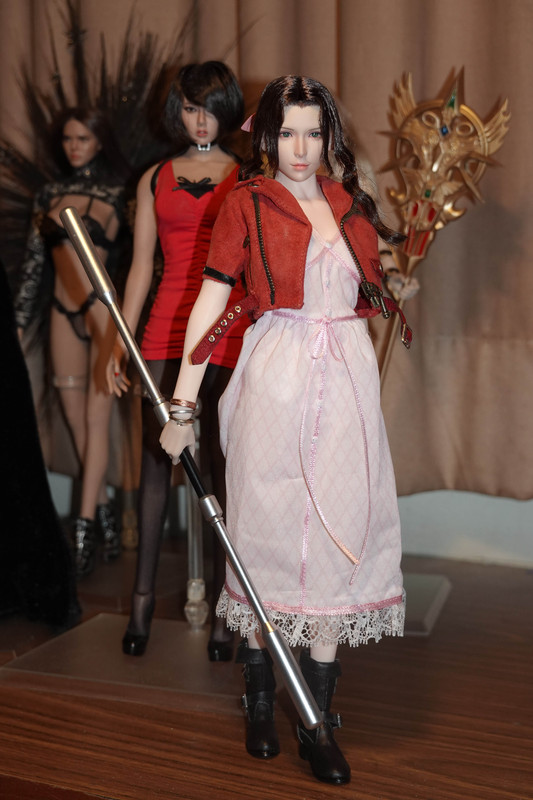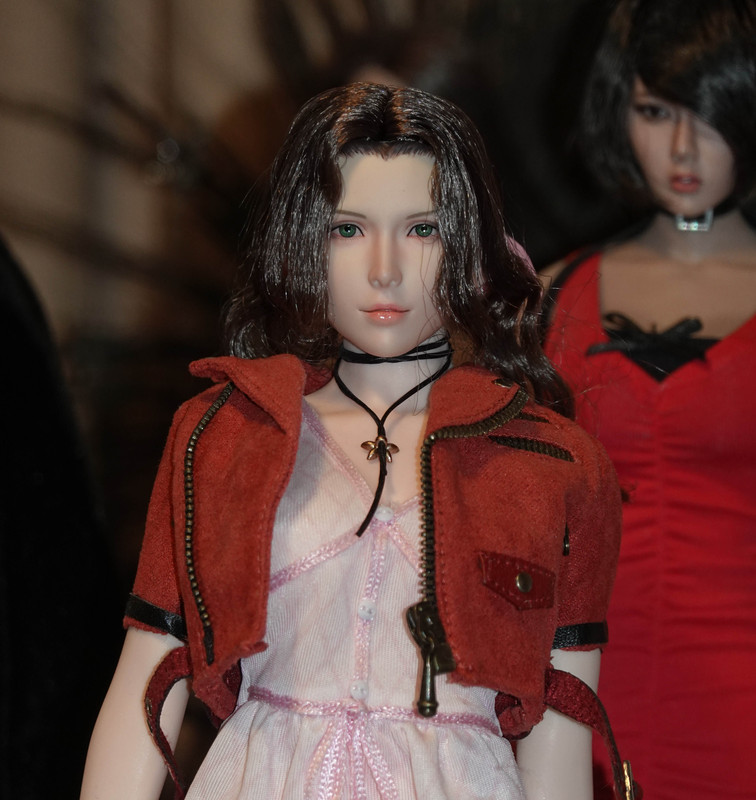 The boots attach at its base to the TBL ball joint ankle perfectly (unlike VTS's Cloud boots!). The dress was a struggle to get the waist section pass the TBL S10D hips and the shoulder straps to the shoulders. Lots of talcum powder used to succeed in the process! The ribbon bow attached to her ponytail is plastic with built-in pin and grab for secure connection.
Please enjoy the shots!