Discussion Starter
·
#1
·
Continued research into the far reaches of space has turned up what appears to be never-before-seen footage from various Star Wars films. It is currently unclear whether this footage includes deleted or alternate scenes, fan films, parodies, something else, or all of the above. But it certainly provides additional insight into the Star Wars universe...
Disclaimer: it is all intended to be satirical, but some of this touches upon adult themes, so it may or may not be appropriate for all settings or audiences.
1. How the original Star Wars movie should have ended?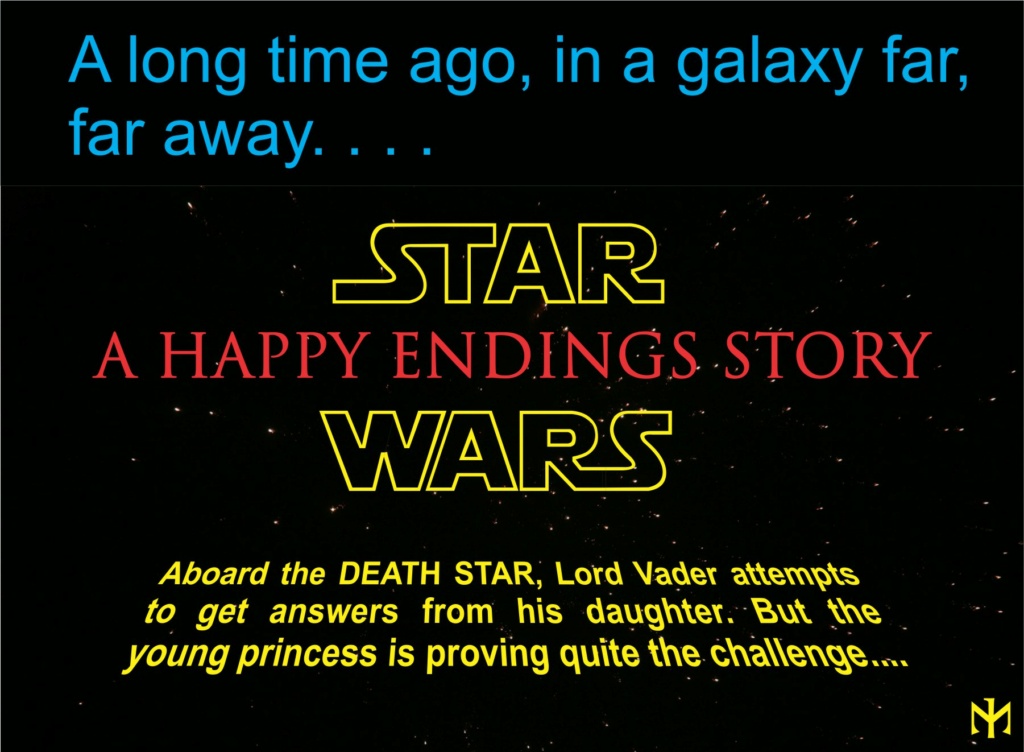 Full thread here:
STAR WARS A Happy Endings Story (NSFW?) (updated)
2. The dark secret behind the beginning of the Star Wars saga (Original Trilogy) revealed?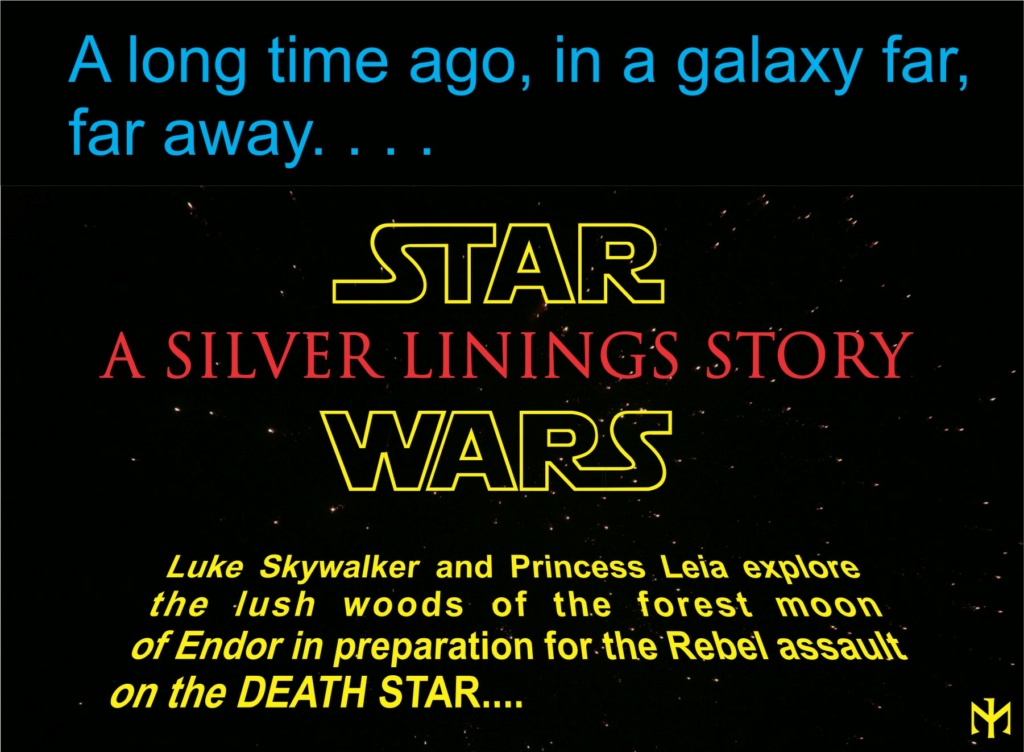 Full thread here:
STAR WARS A Silver Linings Story (updated with extra photos) (NSFW?)
3. This one doesn't have a title card yet, as it is composed of disconnected fragments...
Full thread here:
STAR WARS The Further Adventures of Darth Maul (updated with Part II, May 2020)