Discussion Starter
·
#1
·
While my last Star Wars custom (the "
Death Star Trooper
") was a very recognizable trooper type from that cinematic universe, my most recent is one of the most utterly obscure. But it was present, in deep formation, and served as a backdrop behind the conversing Sith masters of the universe. I mean the Imperial Ground (now Mechanical) Crew, an imperial-themed mish-mash of corresponding rebel personnel. If you enjoy some detailed insight into Star Wars design and figuring out exactly what was on screen, you'll find the write-up turned into a veritable research essay, complete with source photos. Or there are the custom figure photos, its upgrade, and even its spruced-up "legends" version, illustrated below, which I call a "slinger." Despite its obscurity, this character now completes my official or custom/kitbashed imperial personnel types.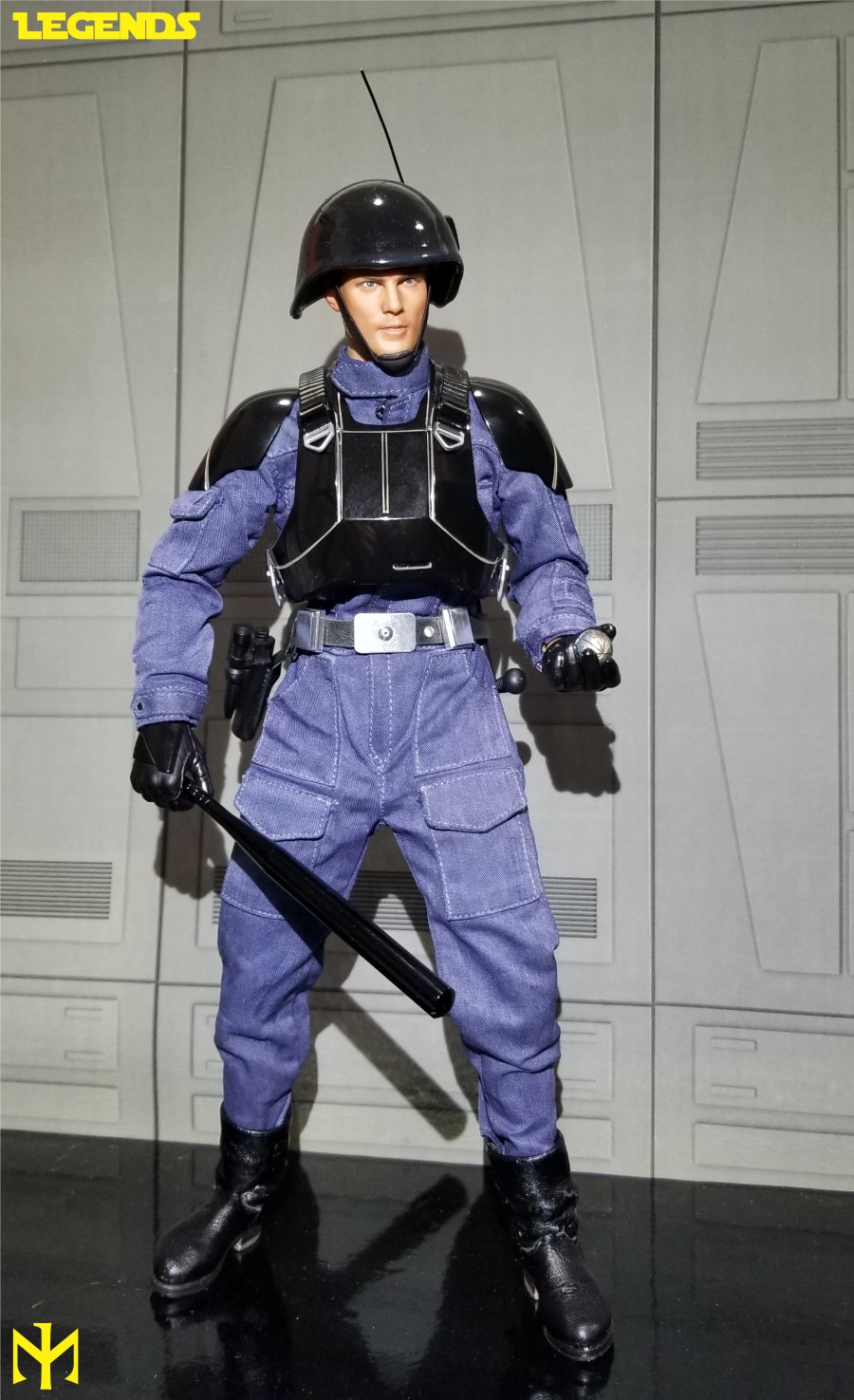 You can find the kitbash here:
STAR WARS Imperial Mechanical Crew
It inspired a spin-off story here:
STAR WARS The Accident Story
I hope you enjoy them.