Discussion Starter
·
#1
·
(sorry, my english is bad.)
hi, after deviltrooper,
http://www.onesixthwarriors.com/for...rs-custom-expanded-universe-deviltrooper.html
I grabbed a handful of armor of a clone trooper hasbro released in 2005 and a head of these clone troopers static being sold and made this new "concept "The scorpiontrooper would be a clone trooper heavy infantry, specialized in fighting with lightsaber pike, a lightsaber spear, used by the Royal Guard of palpatine.
inspiration: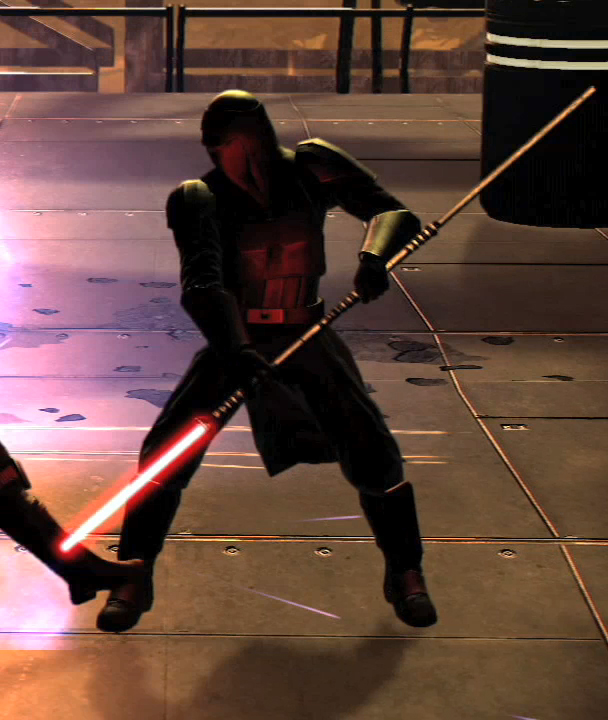 SCORPIONTROOPER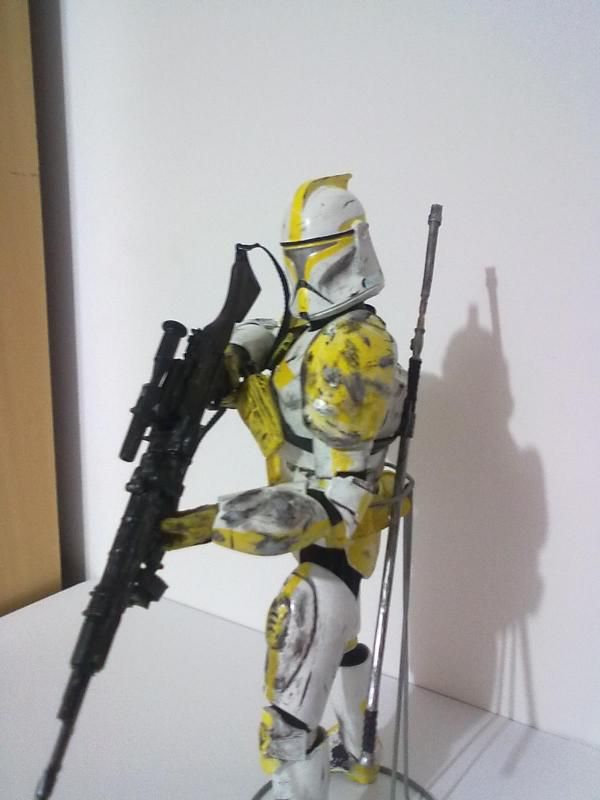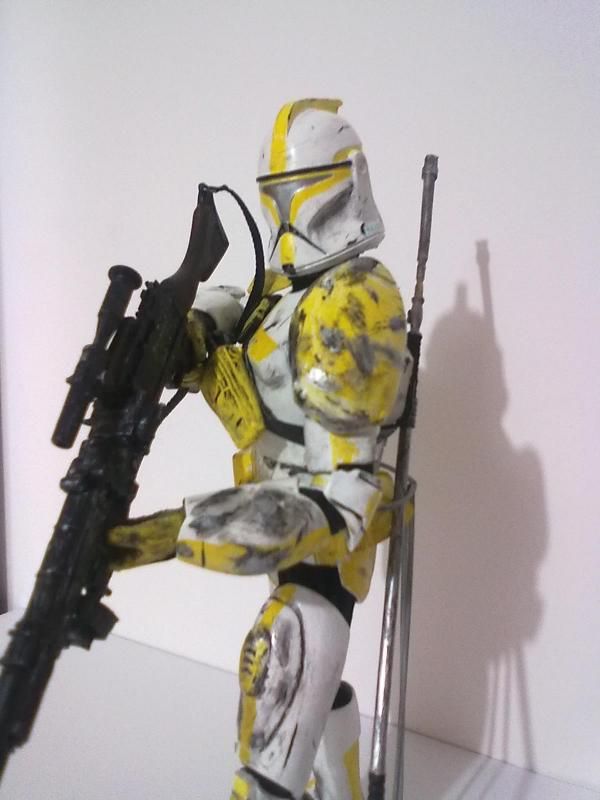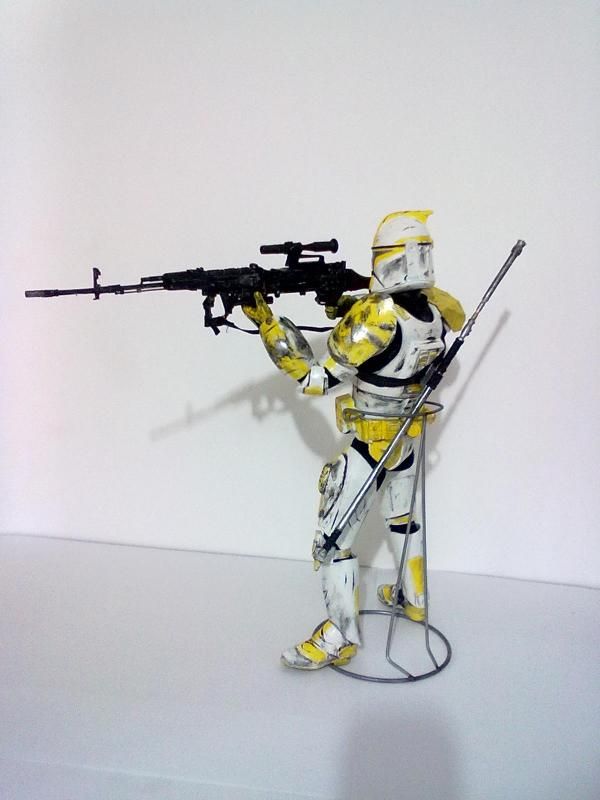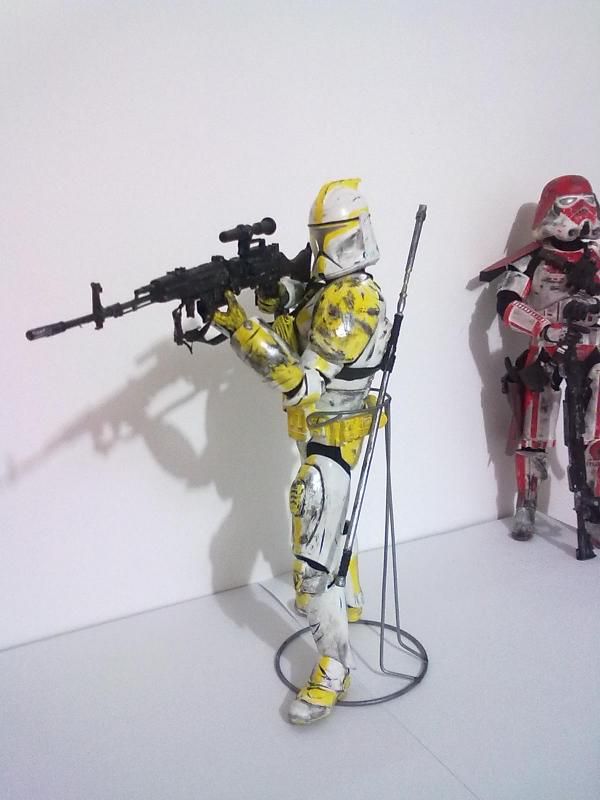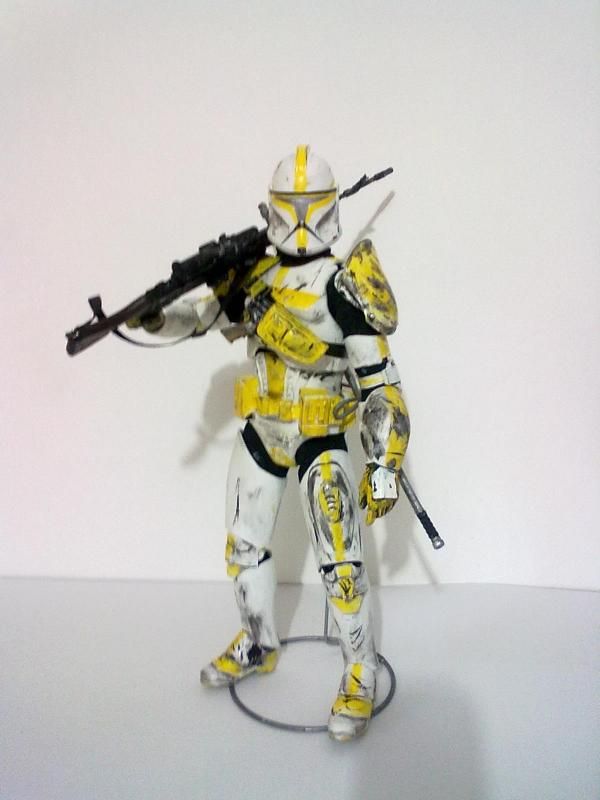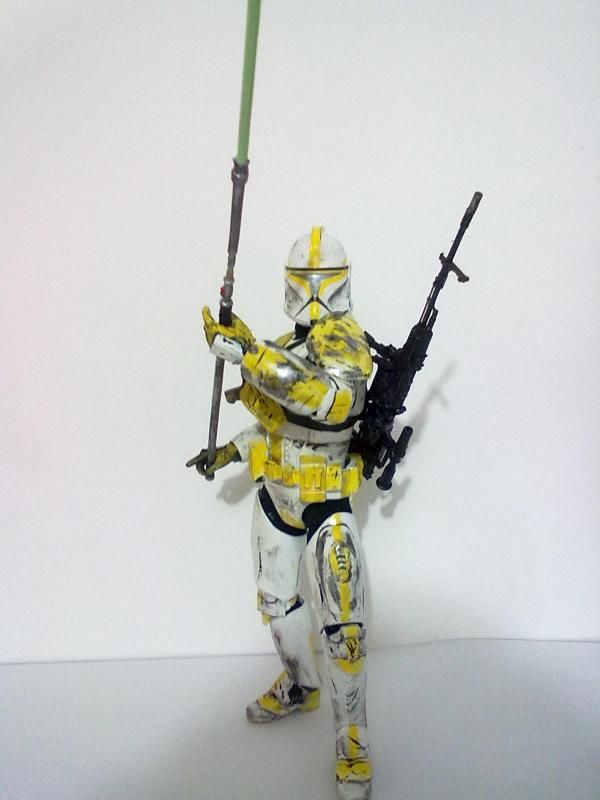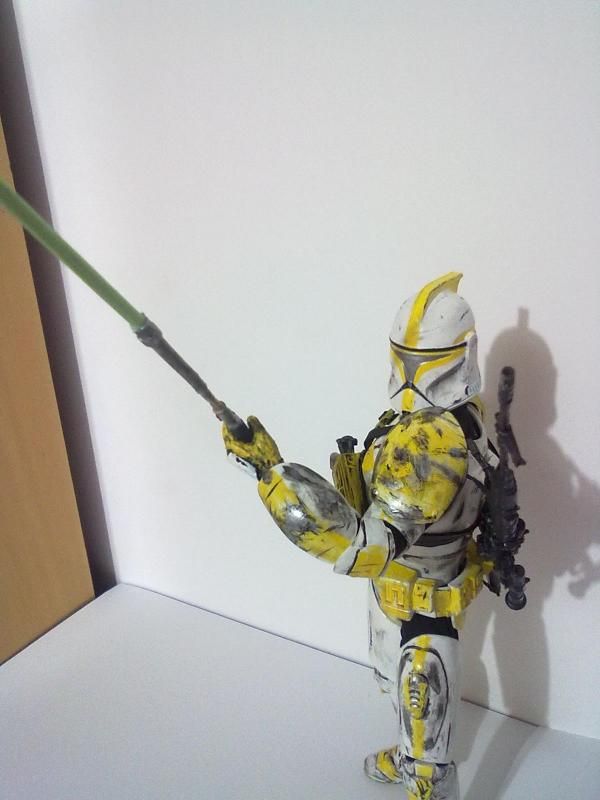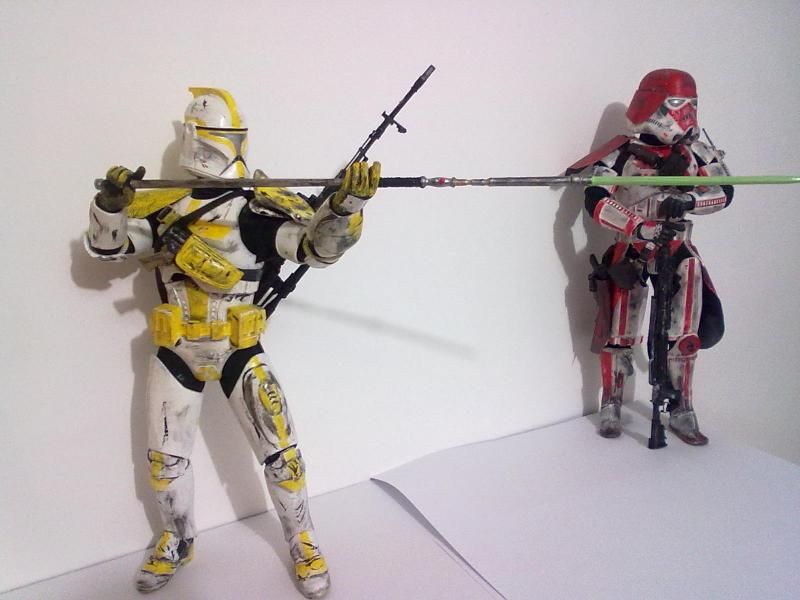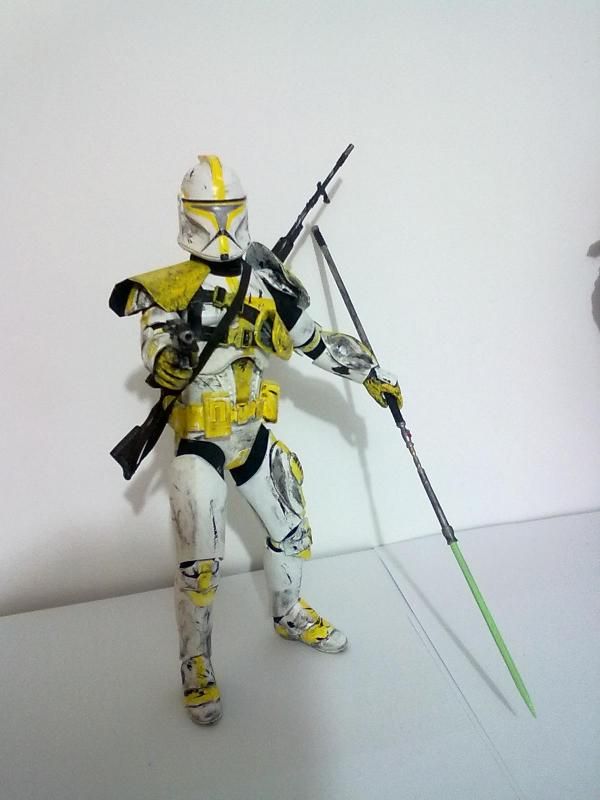 -LEFT THE CLONE ENHANCED ON SHOULDER, FOREARM AND THIGH.
.-INCREASE IN BOOTS, knee and elbow pads
parts:
-custom lightsaber pike, pauldron, pistol and rifle also paint and details.
the jambs are Medicom. the rest of the pieces is hasbro.
*may the force be with you!*