Discussion Starter
·
#1
·

Cobra!
From Sideshow's GI Joe 1/6 Scale line, Cobra Commander is now in stock! $160.99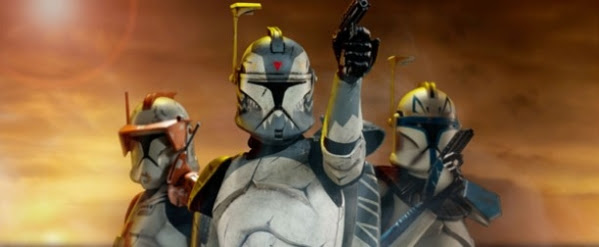 Send in the Clones!
The Clone Commander Wolffe 1:6 Scale Figure is now in stock and nearly sold out! $147.99
Super Alloy Friends!
This Batman Super Alloy figure is back in stock, soon to be joined by Superman and Green Lantern. $263.99
He Is Legend!
From "I Am Legend," this Will Smith figure by Subway is The Survivor! $139.99
This Statue is Killer!
We're down to our Last One on the Batman VS Killer Croc (2nd Edition) Statue. $269.95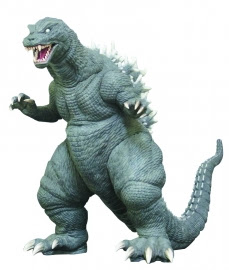 There Goes Tokyo!
Get ready for the new Godzilla movie this year with this classic Toho 12 Inch Godzilla Vinyl Figure. Last one! $143.99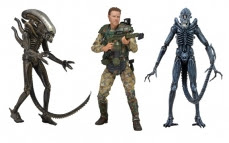 Aliens Series 2!
The follow-up to NECA's successful re-launch of the Aliens figure series is here! $53.99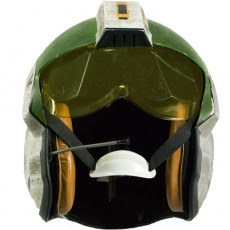 Get Clear Wedge!
The Wedge Antilles X-Wing Pilot Helmet Replica by eFX is limited to just 750 pieces. Order now to guarantee yours! $598.99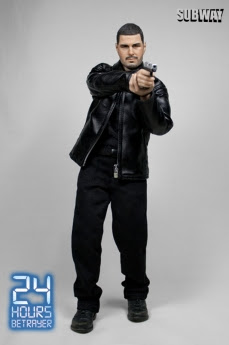 24 Hours - The Betrayer!
Or as we like to call him, Tony Almeida from 24. $94.99
Lose Yourself!
From Subway, here comes the 8 Mile 1/6 Scale Figure, AKA Eminem. $119.99
Captain America's Back!
Check out the Captain America Stealth 1/4 Scale Statue by Gentle Giant. $359.99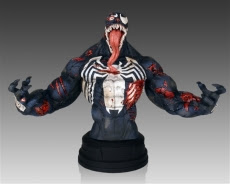 From the creator of The Walking Dead!
It's the Venom Zombie Mini Bust by Gentle Giant. $71.99​