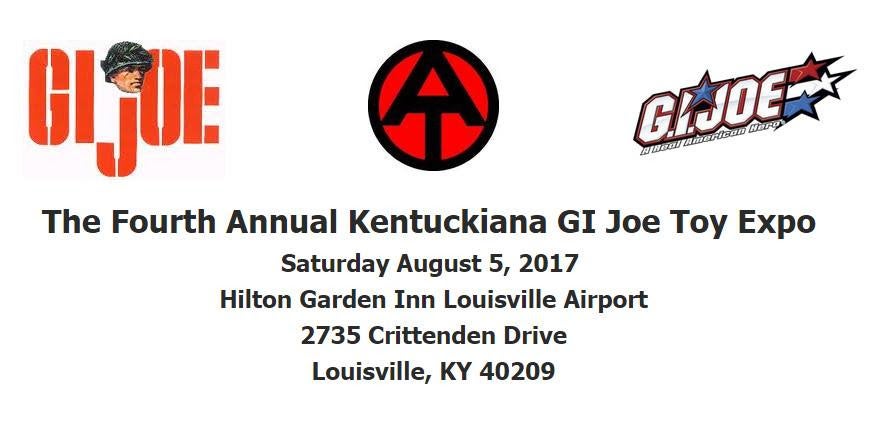 NEWS FROM THE FRONT
WOHOO!!! The Kentuckia G.I. Joe Toy Expo is THIS SATURDAY!!! Really looking forward to doing this show.
I'm excited because we'll be setting up at the show, selling Elite Brigade, Louco Por Bonecos and Geyperman product. Also excited for I myself will be looking for vintage G.I. Joe and Action Man items.
For more info on the show, click
HERE
.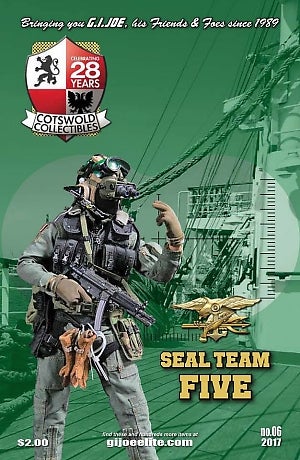 Catalog #6
is in the mail and should be hitting doorsteps soon, if not already. With it are ALL NEW SPECIALS (click
HERE
to check em out) and some items you may have overlooked before.Want to get on our mailing list? There are two ways...
One is just place an order for in stock product. That automatically puts you on the list. As long as you order on a regular basis (every six months or so), you stay on the mailing list for free.
If you're not a regular customer (haven't purchased in over 12 months), you might want to opt for our subscription service - we cover both US and overseas customers.
Click
HERE
to subscribe to our Catalog.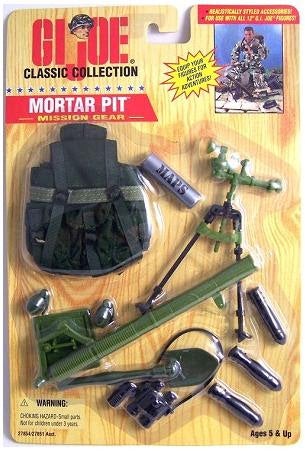 BLAST FROM THE PAST
Mortar Pit Mission Gear
Set includes: Mortar with Bipod, 3 x Mortar Shells, ALICE Pack, Entrenching Tool, Map with Case, Binoculars, and 2 x Grenades.
BUY NOW!
WEEKLY SPECIAL
Executive Replicas Vincent Price
On Sale for $147.99 (Regularly $169.99)
BUY NOW!
Offer Expires: August 9th, 2017 at 6:00 pm (central). Cannot be combined with any other special or discounted pricing. Sorry - No Backorders or Rainchecks.
​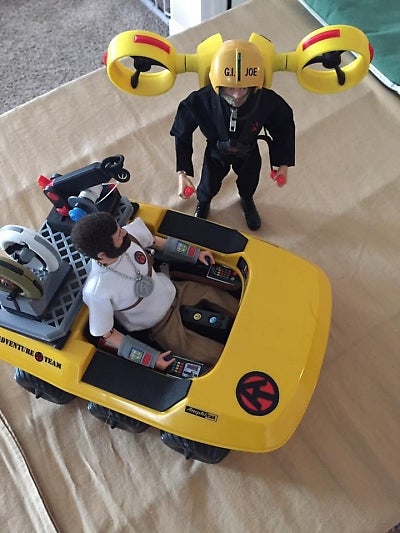 CUSTOM FIGURE OF THE WEEK
Huxter Industries in Action
by
Phil Gilbert
My favorite Dr Huxter creation helo or jet pack and some ATV accessories! Keep them coming Cots!
For larger picture, click
HERE
.​