Discussion Starter
·
#1
·
Deluxe Clayface, Batman PFF, Jeffrey Brown Star Wars, More!...
Celebrate 25 Years of Tim Burton's Batman!
Order the Batman Michael Keaton Premium Format Figure by February 6th. $379.99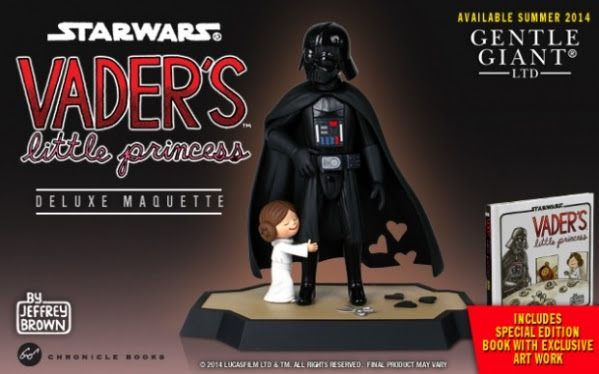 Just in Time for Father's Day!
Based on the popular Vader's Little Princess & Vader and Son books by Jeffrey Brown. $134.99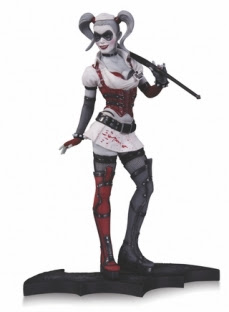 Hello Nurse!
From the Batman: Arkham Asylum video game, get ready for the Nurse Harley Statue. $106.99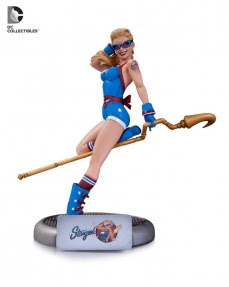 The Popular DC Comics Bombshells Line Continues!
Based on the pin-ups of the 1940's, the next Bombshell statue is JSA member, Stargirl! $106.99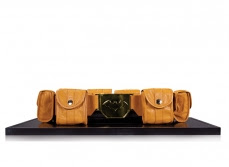 Don't Forget Your Belt!
Here's the latest Batman Utility Belt Prop Replica for your trophy room. $254.99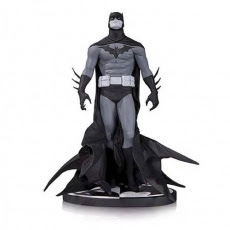 Batman Black and White by Jae Lee!
The Batman Black and White series continues with this version based on the art of Jae Lee. $67.99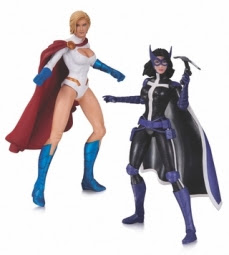 World's Finest!
Straight from the comics to your shelves, it's the Powergirl and Huntress Action Figure 2 Pack. $38.99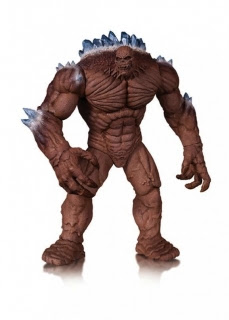 Truly a BIG Bad!
The Arkham City Clayface Deluxe Figure is the biggest DC Collectibles figure so far! $84.99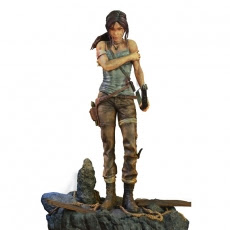 She Will Survive!
Based on her appearance in the hit 2013 video game, this is the Tomb Raider Lara Croft Survivor Statue. $349.99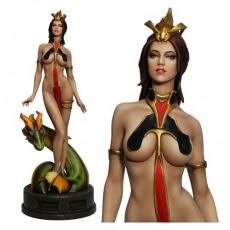 Wei Ho's Lady Dragon!
The Lady Dragon 1:6 Scale Statue from Yamata USA is the first in a series based on the artwork of Wei Ho. $179.99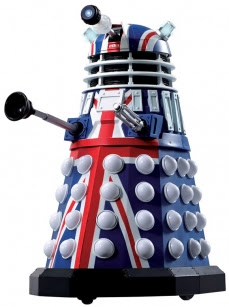 Exterminate!
Check out this limited edition 12 Inch Dalek with lights and sound. $93.99
Inter-planet Janet!
From Yamato USA, this is the Fantasy Figure Gallery Space Host Girl 1:6 Scale Statue. $224.99​