After seeing some of the fantastic S:AAB customs on here,I thougth I`d have a crack at it.
As title say`s this is WIP & I`ll keep adding to this thread with each development.
First off to those who are S:AAB fans,there`s a lot of fandom on the net & various fan Squadrons.
Well for my first bit of S:AAB customry,I`ve opted for a Fan Sqdrn.
May I present Cold weather jacket of the 57th Crusader "Raining Fire" Squadron.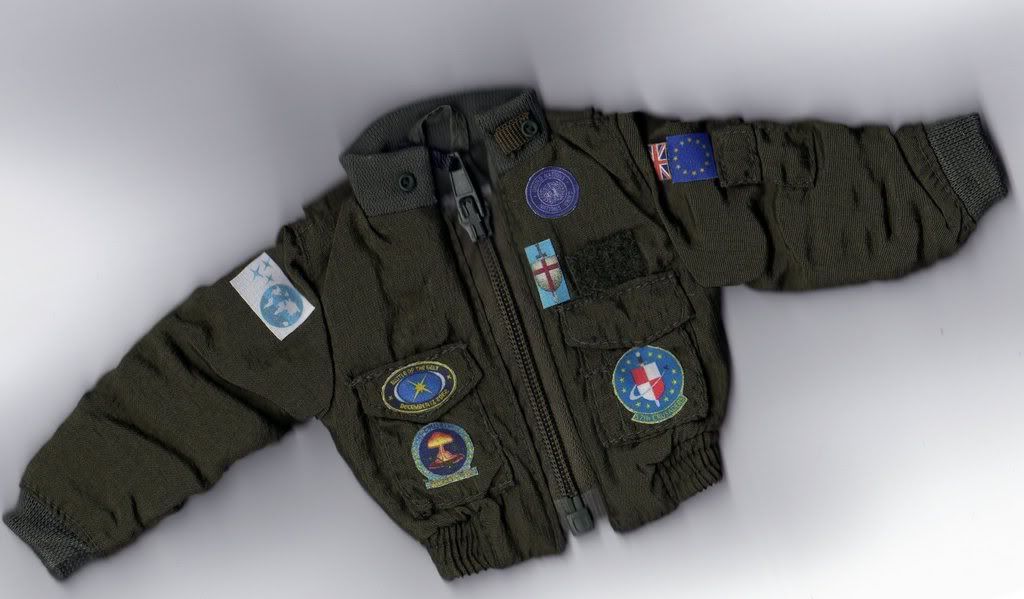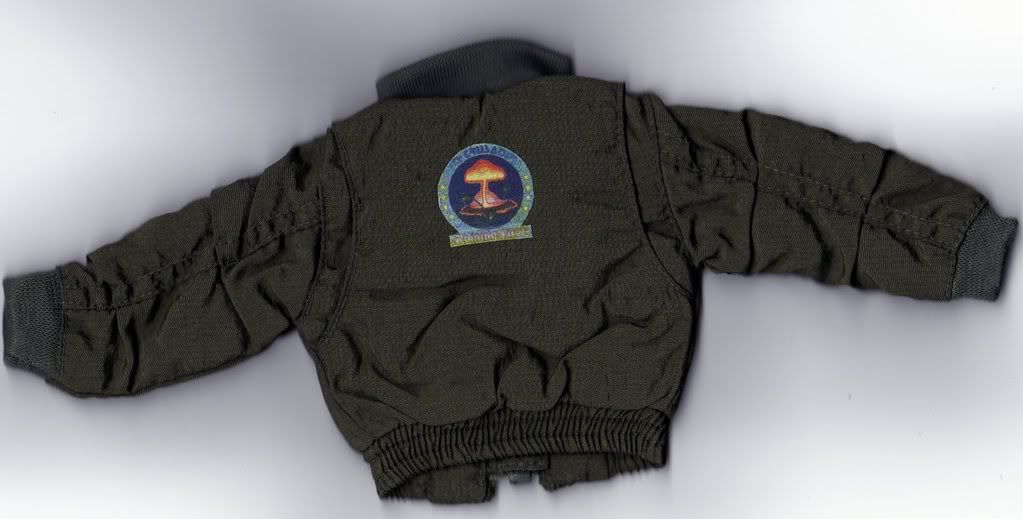 The only thing I`m planning on adding is RAF pilot wings & maybe an RAF officers cap.
After all in the episode "Pearly",we meet an Officer of HM Forces & he say`s "God save the King"