I just wanted to give ya all a heads up to a bit of fun we are having at
Fantasy Net
I know many of you dont visit but i thought somthing like this may interest you.
What we are doing is having a "Caption of the Week".
Basically i'll post a goofy picture and everyone who chooses can post their own caption. Ive even left the floor open to member to post their own pictures for captioning.
Heres a few samples of the pictures.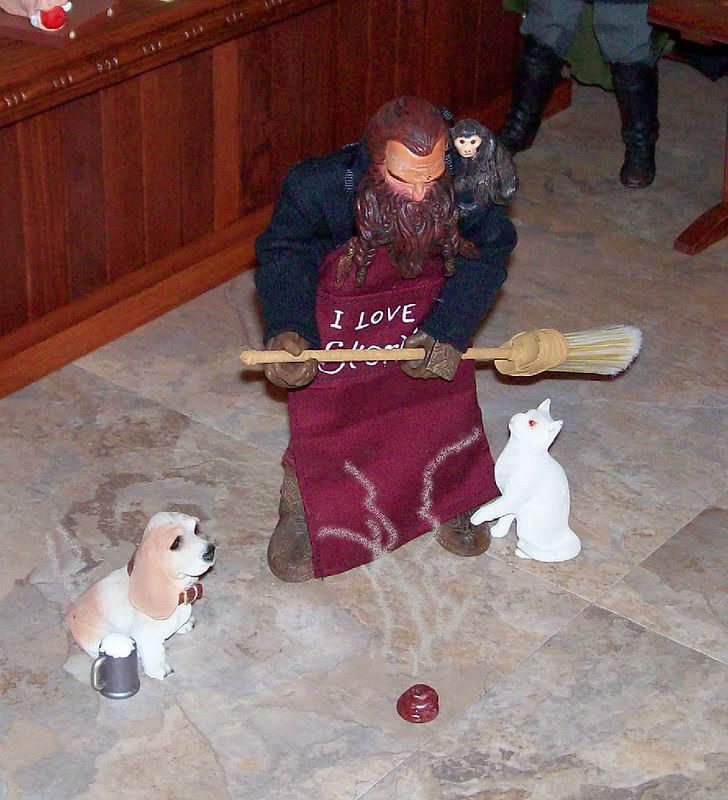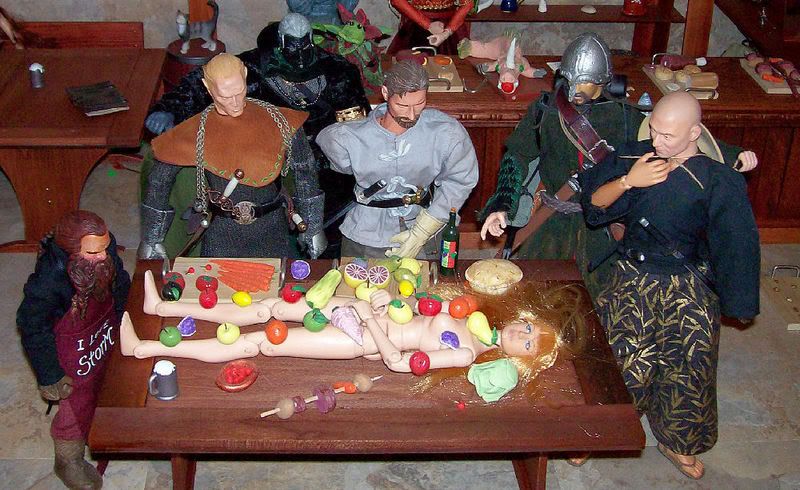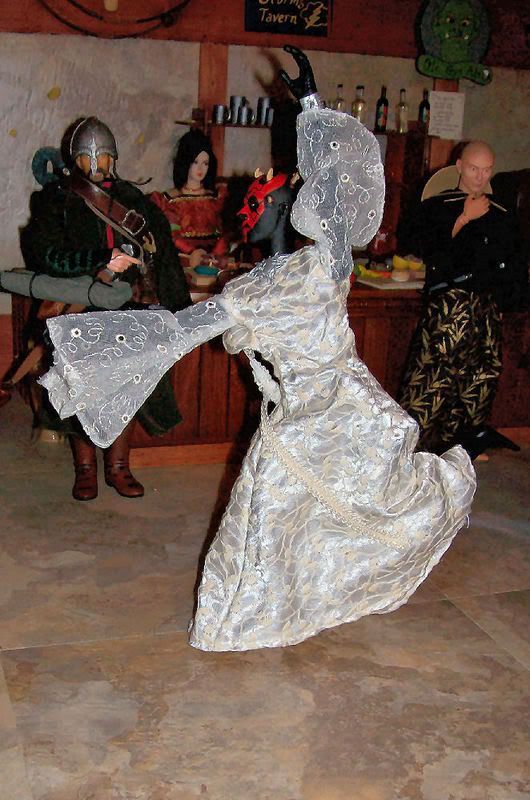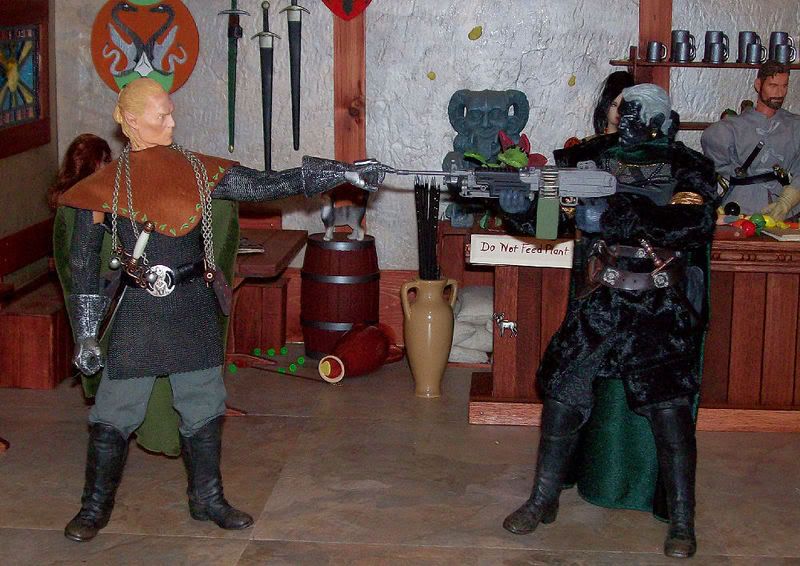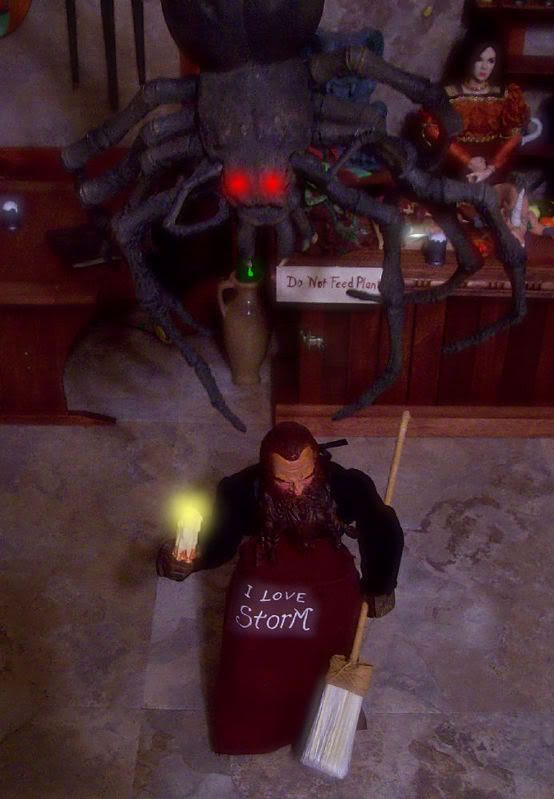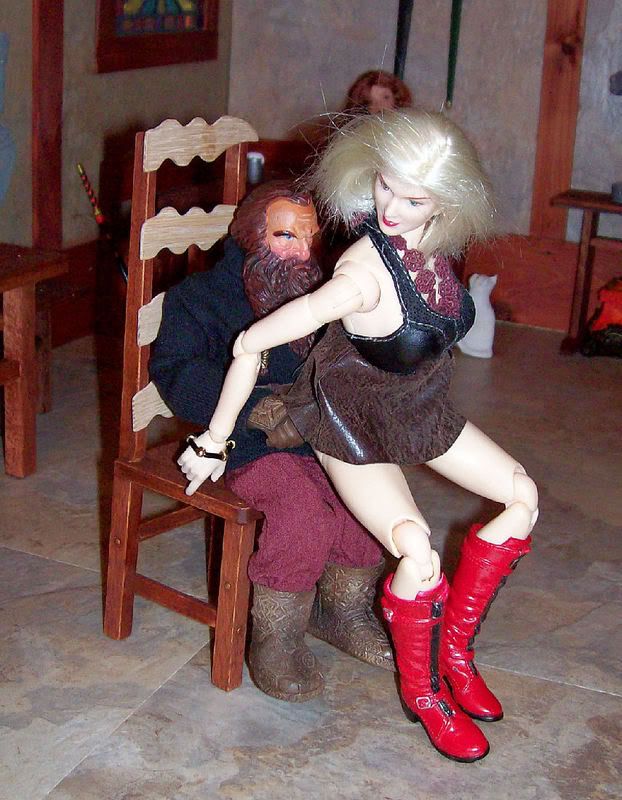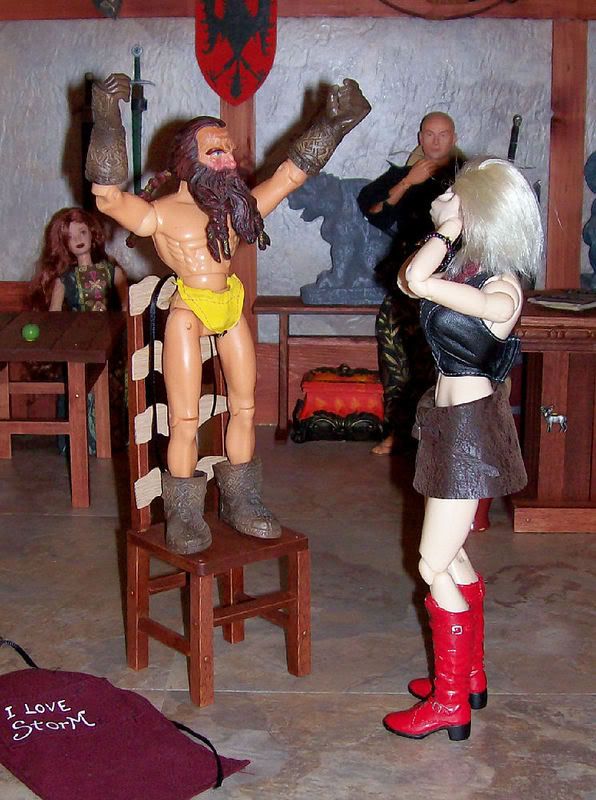 New Pics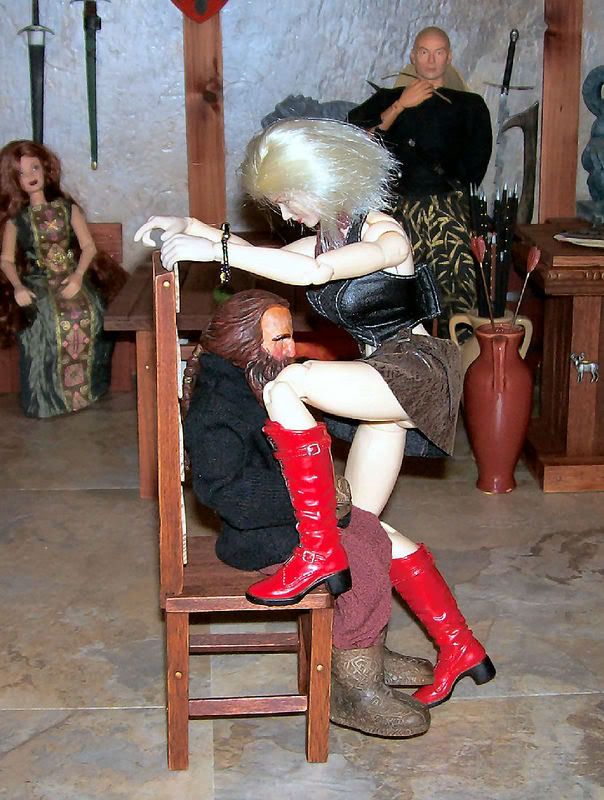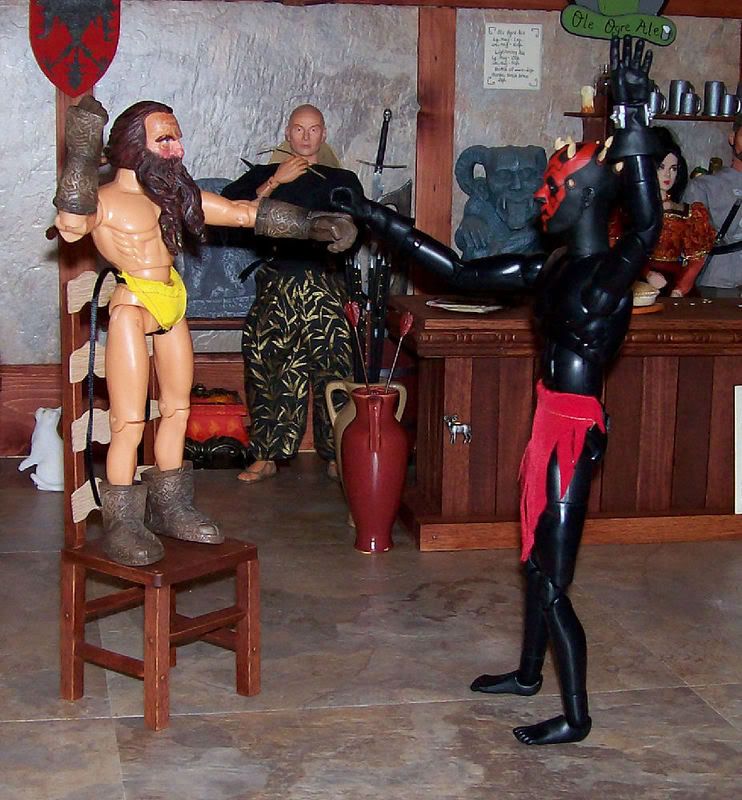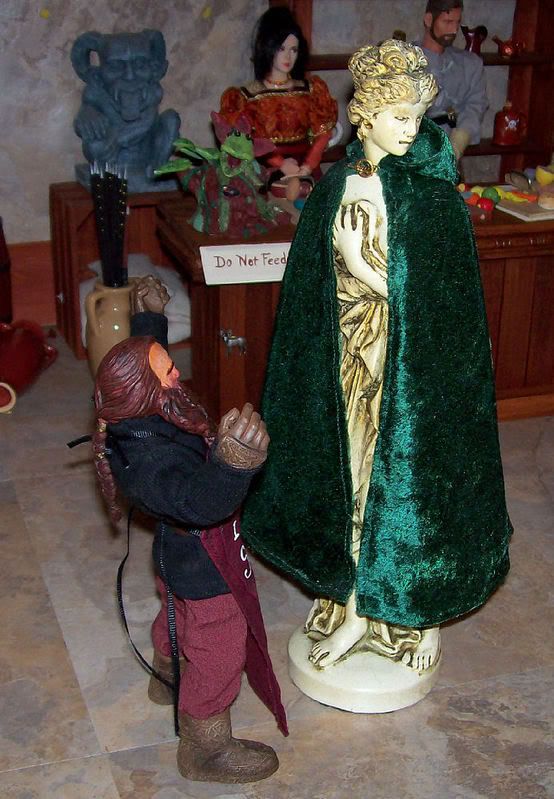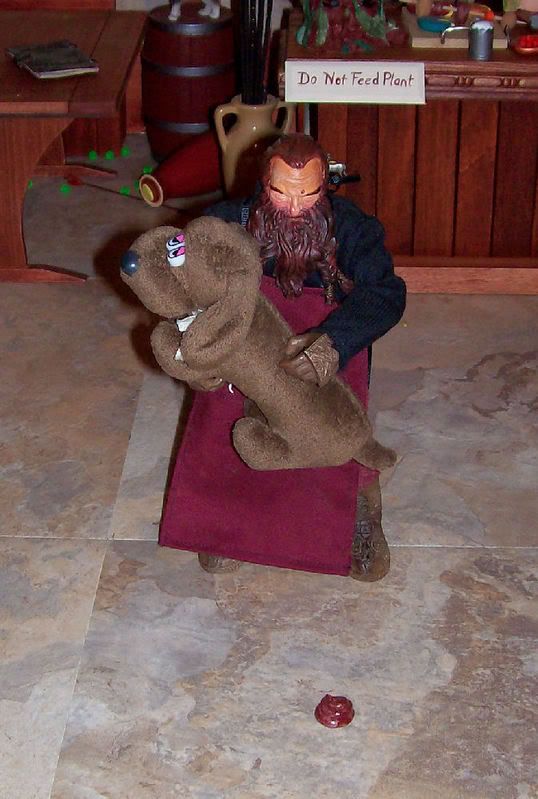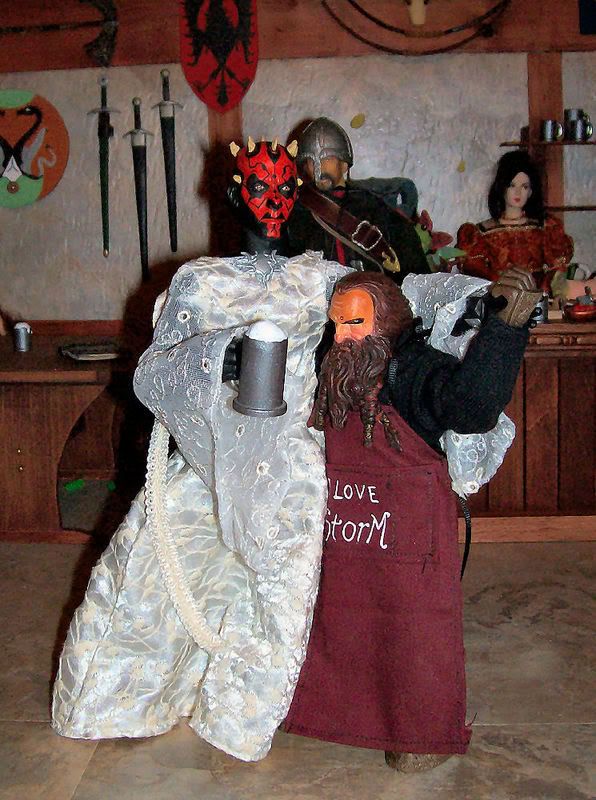 For anyone interested the captions are in Storms Tavern, check it out if you get the chance.
Thanks for looking