Discussion Starter
·
#1
·
Camera died so alot this is out of date but this is what I have Pics of.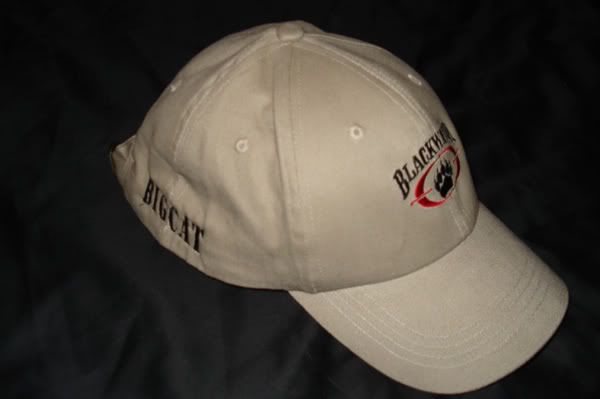 Blackwater hat with my callsign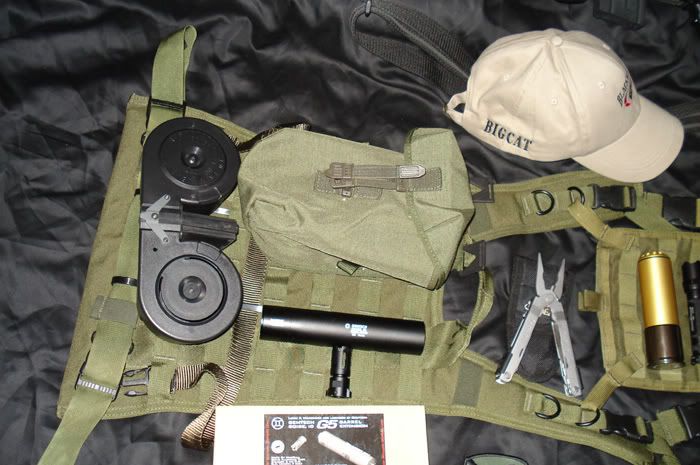 Some Gear: c-mag, Gemtech suppressor, Gerber, madbull 203 shell, Surfire, Flashbang gascharger, BlackHawk molle rig w/ plate carrier and double mag pouches, patches, hat, Sr with 203, sling, aimpoint and Suppresor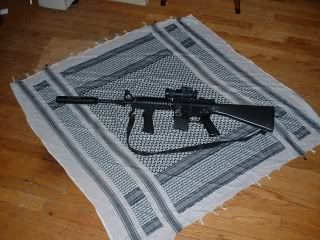 TM KAC SR-16
tm suppressor, kingarms foregrip, aimpoint, g&g sling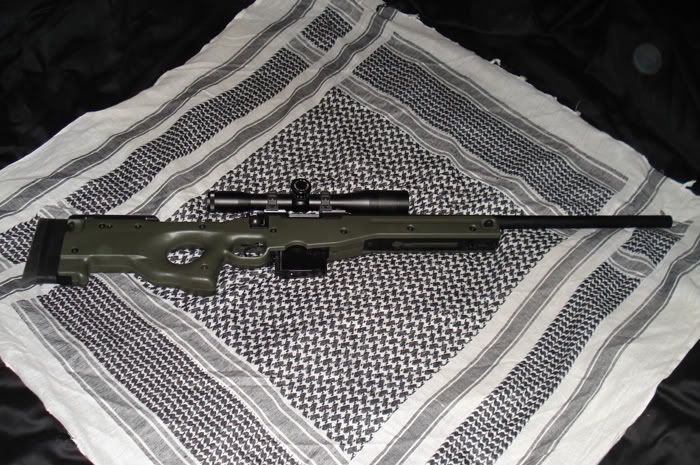 Tanaka M700 AICS
scope w/killflash, QD scope mount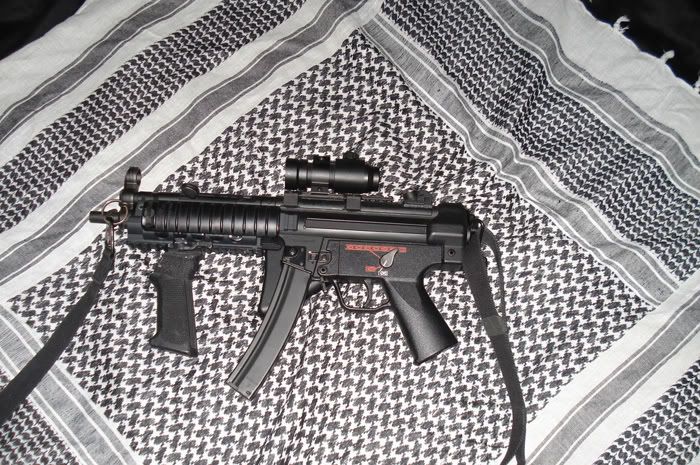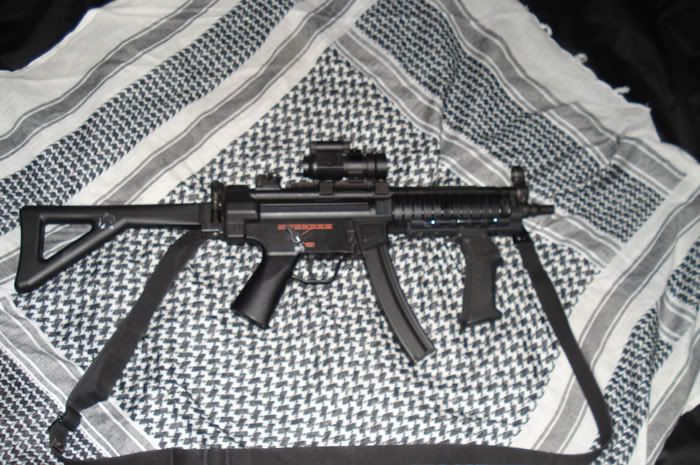 TM MP5 RAS
fingarms foregrip, 2pt sling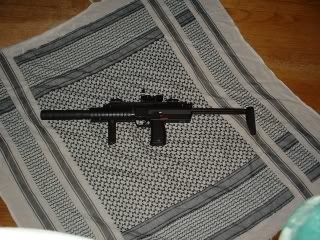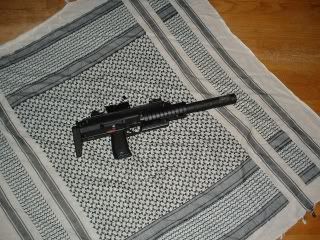 TM MP7
suppressor, ris panels, red dot sight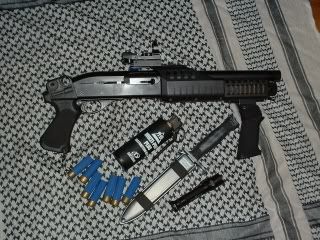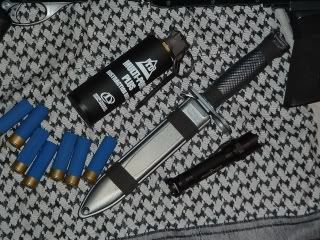 Maruzen M1100 Revision
kingarms foregrip, reddot sight, Also pictured. maruzen shells, Flashbang gascharger, rubber bayonet, surefire E2D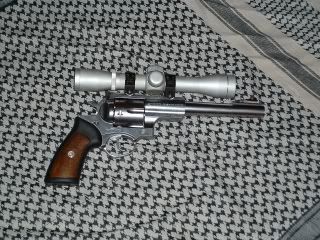 Tanaka Ruger SuperRedhawk
scoped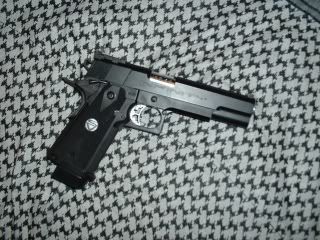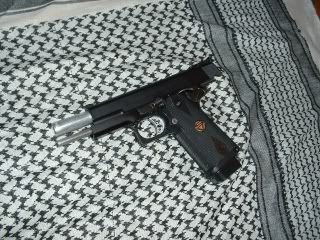 WA SVI Infinity 5.0
not shown wa svi infininty 5.0 limited for dual wield.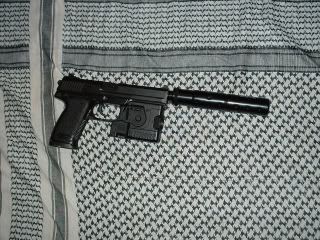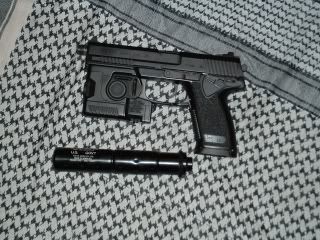 TM HK Mk23
Lam, suppressor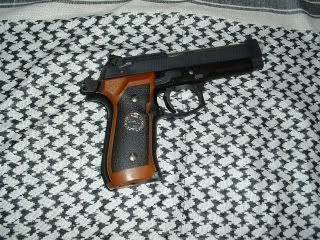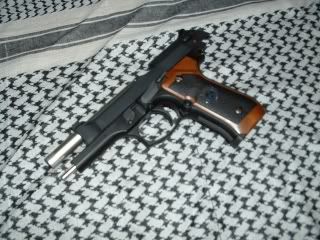 TM Samurai Edge
resident evil STARS version of M92
Not pictured: lots of uniforms, oakley pilot gloves, gasmask, admin pouch, camelbak, mags, lbe, ect ect.