Discussion Starter
·
#1
·
Well fellas I hit up my mother in-laws backyard again today (Tuesday 2-26) this time I brought a few Nam SEALs for some backyard action. Nothing fancy or accurate here...just some plain old fun.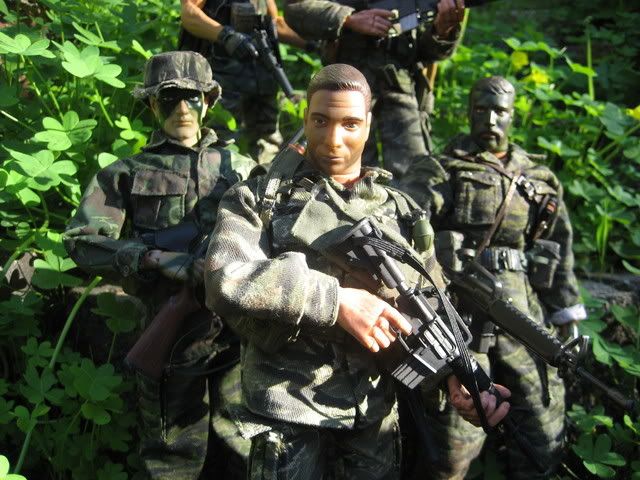 I broke out some old 21C bashes that needed to see some daylight!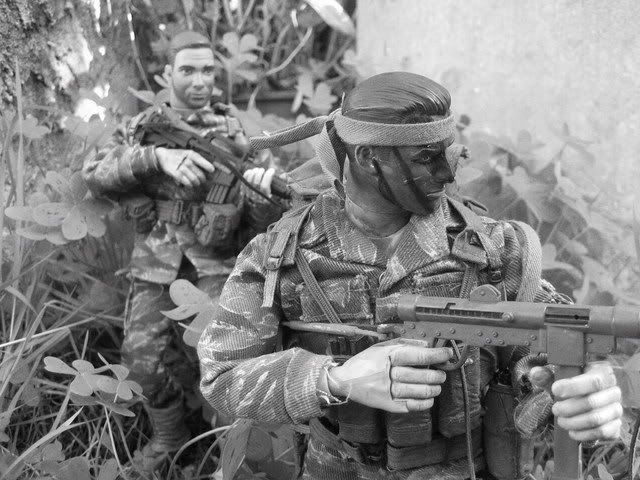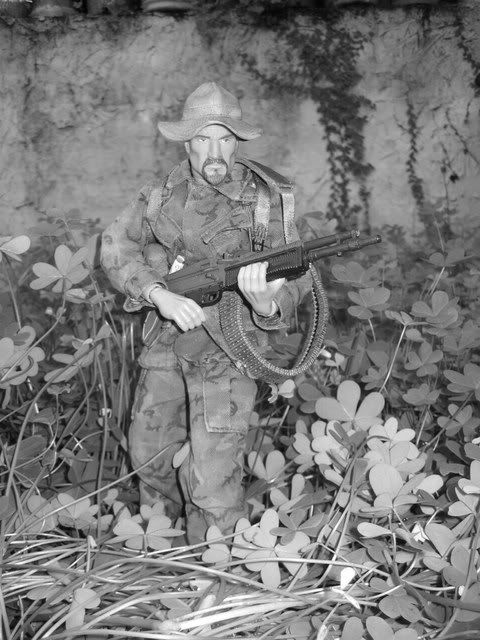 I remember buying him from TRU back in the day. M-60 Gunner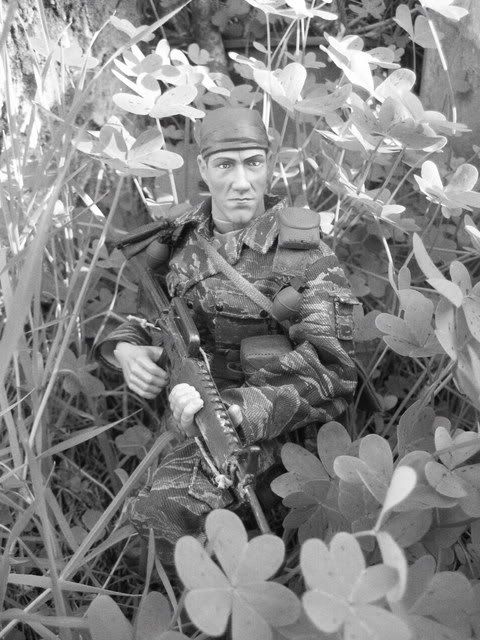 with all the rain SOCAL has been getting, the clovers are coming in rapidly. I like it!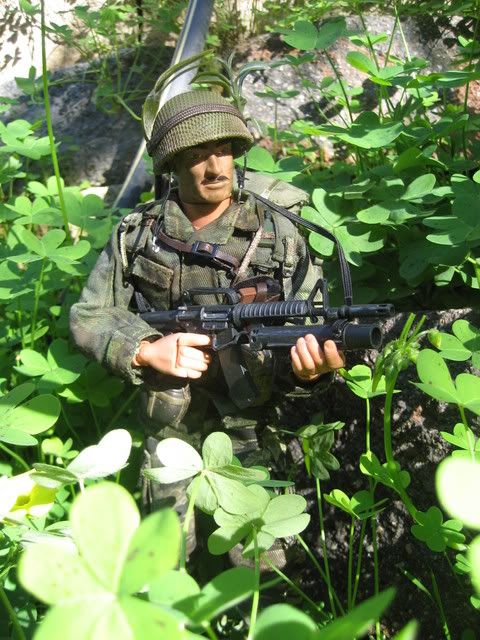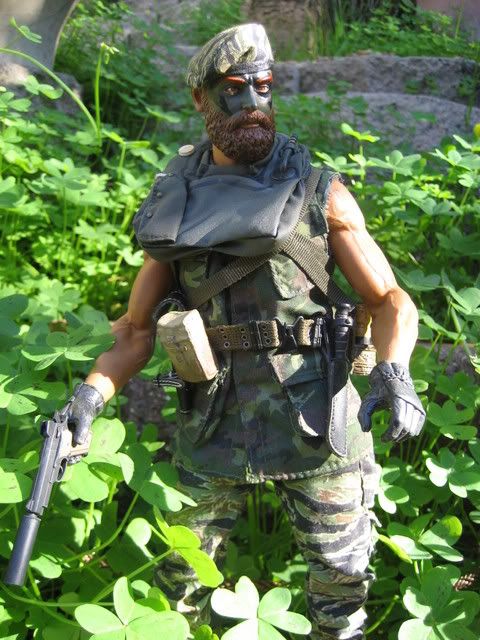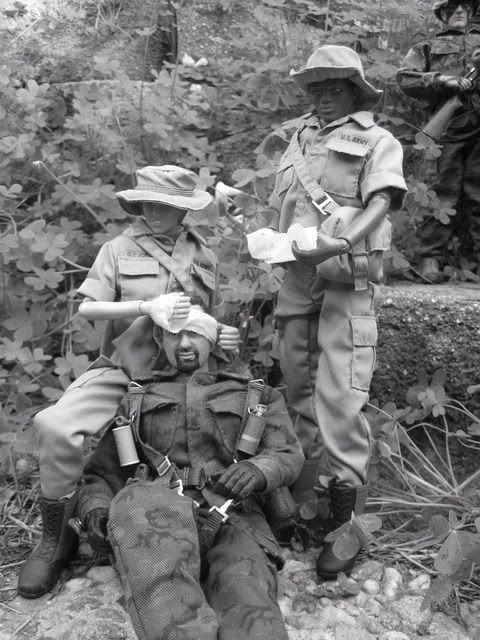 Found the GI Joe nurses in an old bin, thought they should see some action as well.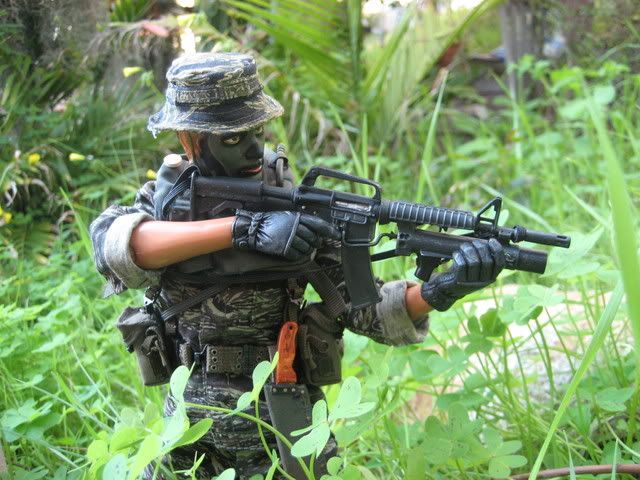 It's always fun to get back to the oldies every now and then. 21C played a HUGE part in me getting really into this hobby. The Nam tiger stripes were always some of my favorite uni's to shoot. One Shot out!