·
Français par le sang vers
Discussion Starter
·
#1
·
Now that HT has decided to come out Dutch from Predator 1, my problem started..
1) Should i buy 2 Dutch and bash one of them into Arnold from the show Commando and keep the other 1 as the original Dutch ?
2) Buy 1 HT Predator 1 Dutch, save the money for the 2nd Dutch and wait for HT to release a Commando figure ( now that they got the sculpt and Arnie lookalike muscle body ), hopefully ?
What will you guys do ? Many thanks in advance..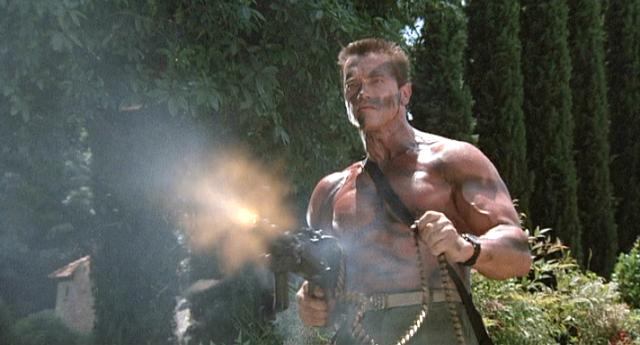 Arnie in Commando