Discussion Starter
·
#1
·
Hola compadres!
here's a little something i did recently. just read a very good book on Armored Reconnaissances units and decided to make a little dio on the subject.
used PAPERCLAY to sculpt..the pros swear by milliput BUT Sorry,....e' that! TOO labor intensive so nope for me..this stuff air dries in 24 so it's all good despite it's imperfections.
also a BIG thanks to the guys here who helped out with the HBT wrap info!
Panzer-Aufklärung-Abteilung 26
Italy
summer 1944
feldwebel
Scouts Out!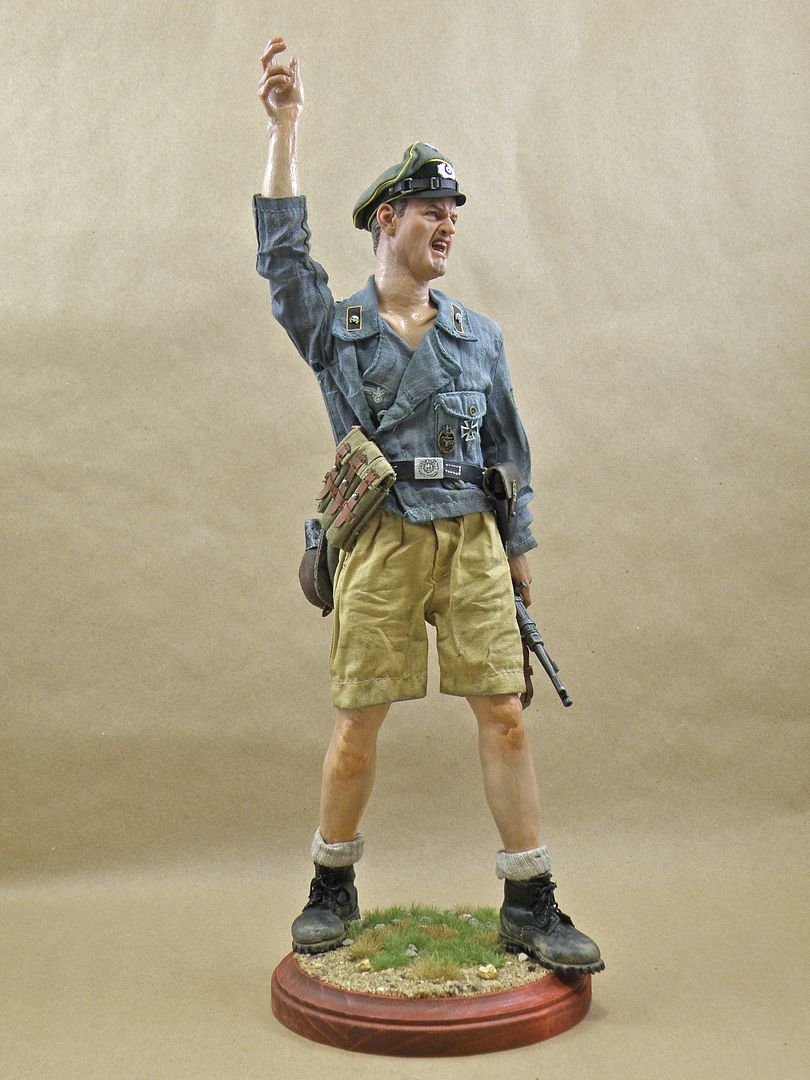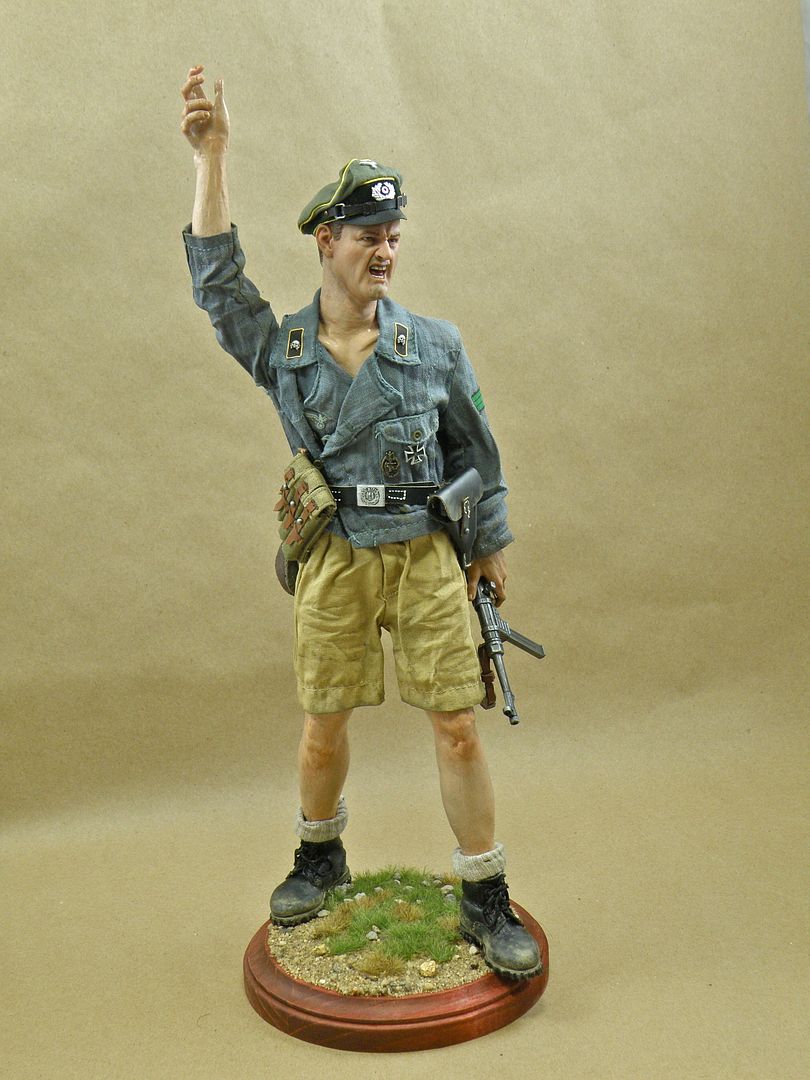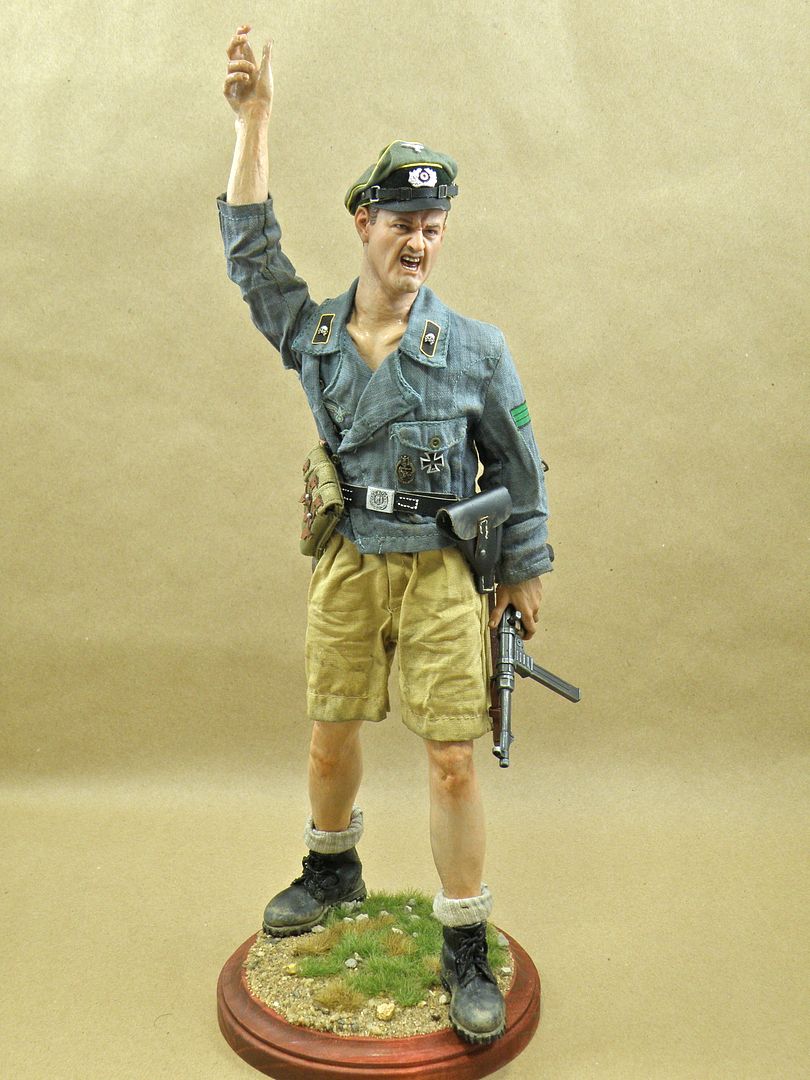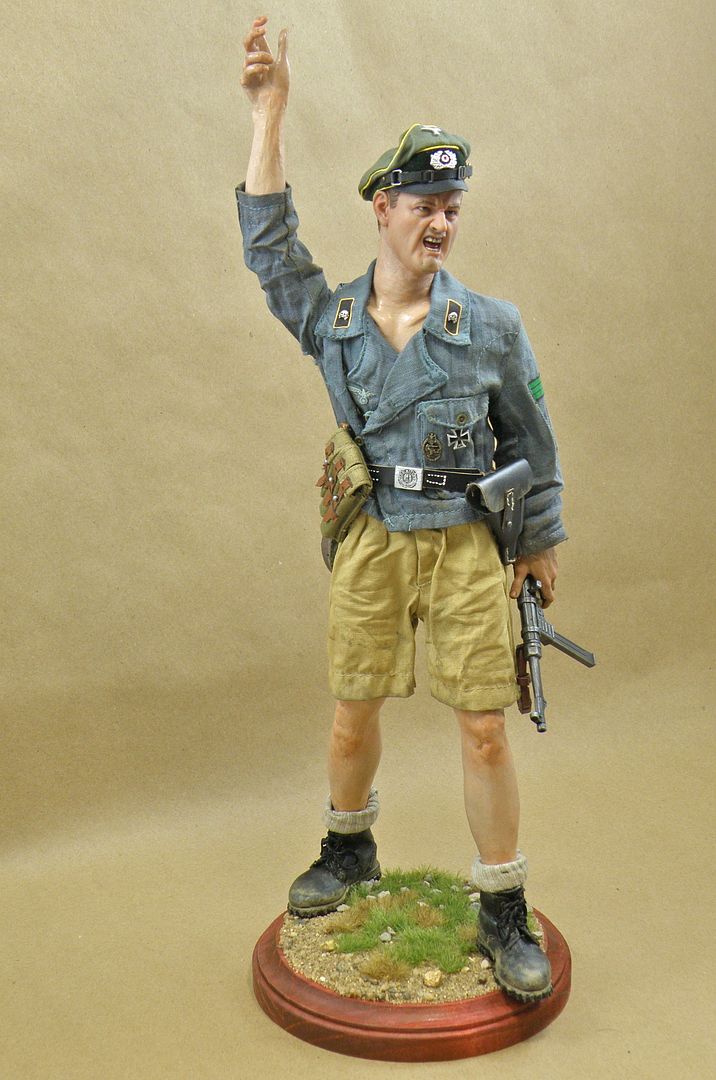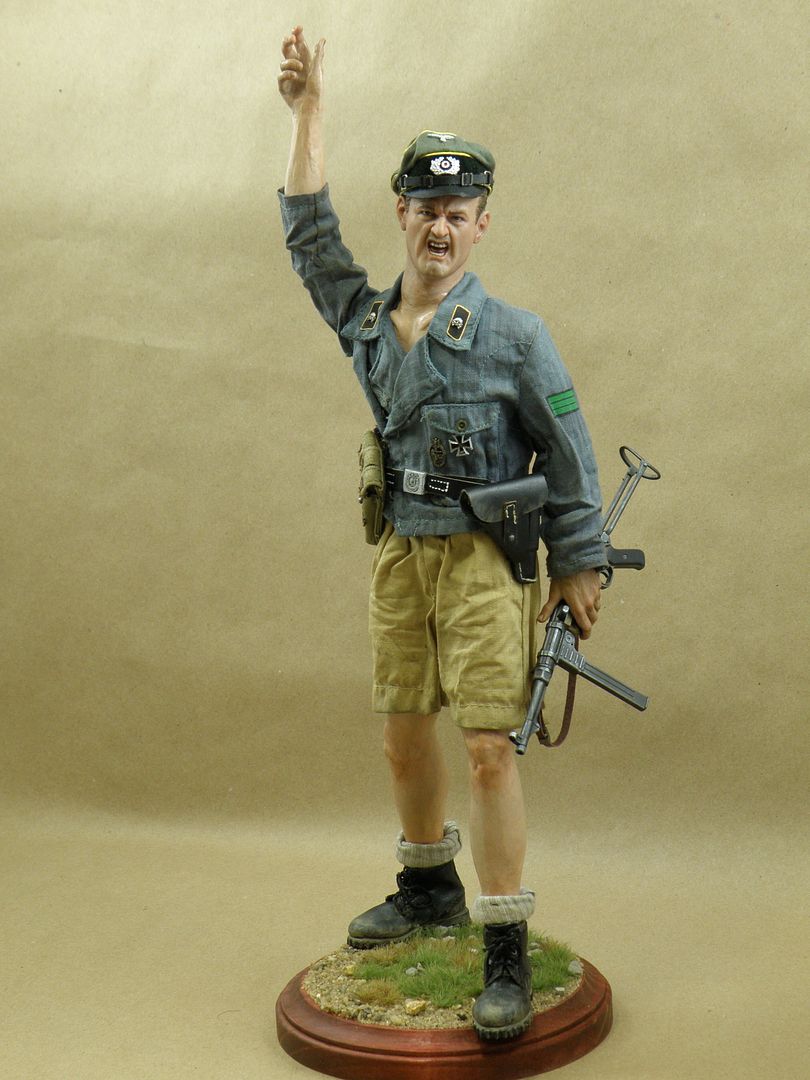 the book for the inspiration for this bash,bash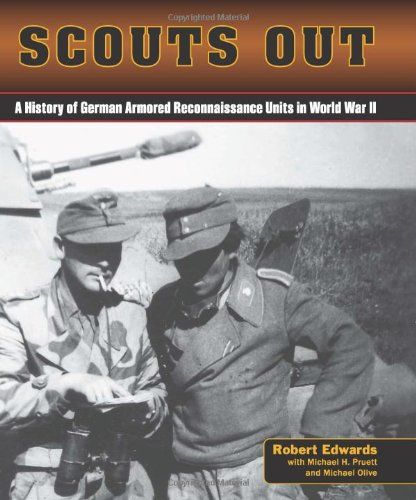 comments welcomed
namaste
Miguel