Discussion Starter
·
#1
·
Hey, dear friends )
We are on Kickstarter! Interested in 1/6 custom survival bike by Scaletta? Check this link
1/6 Scale Custom Survival Bike by Scaletta Studio by Scaletta Studio -Kickstarter
Painted and inpainted versions are available. Price info:
- Painted version is $389
- Unpainted version is $308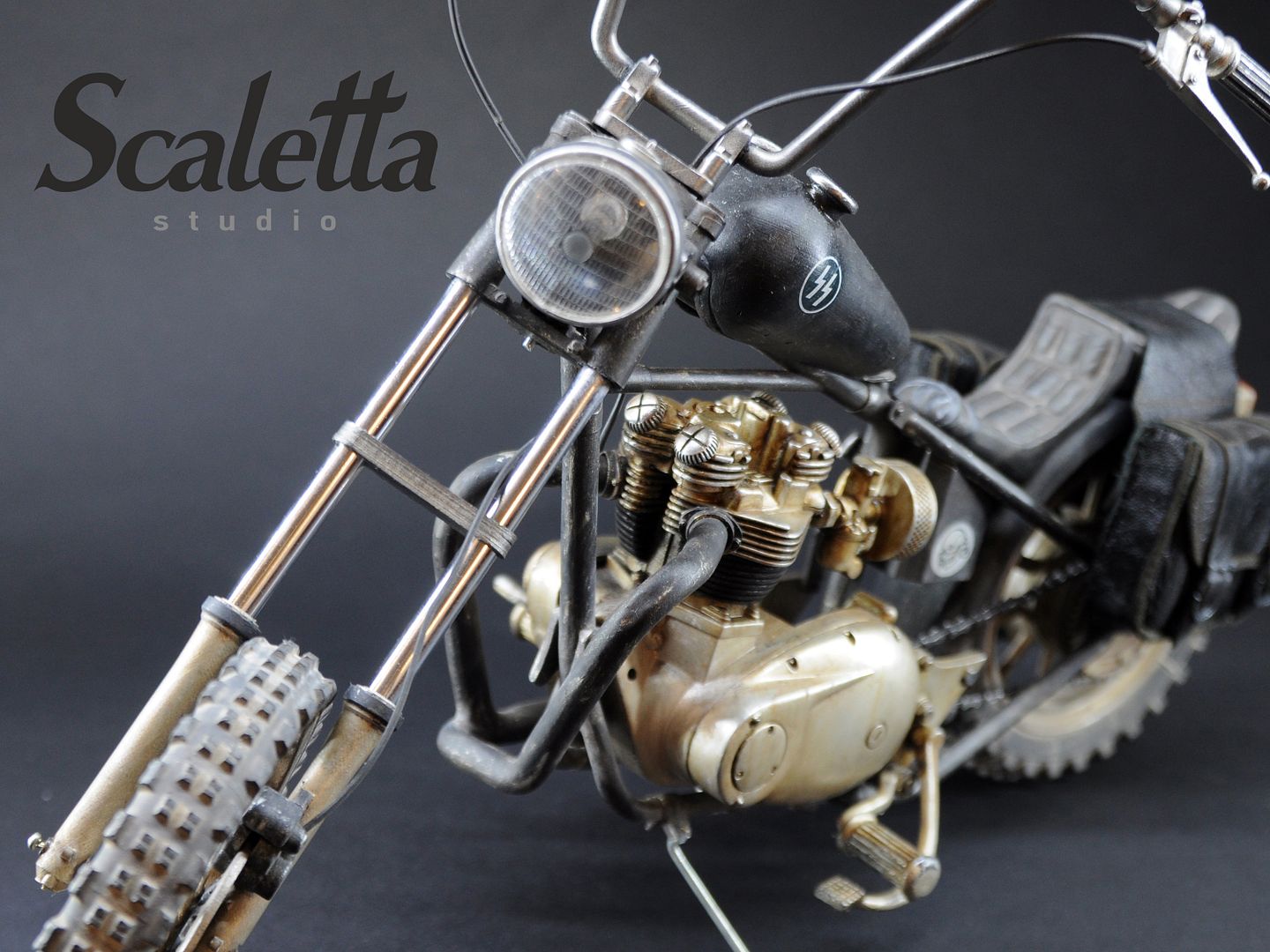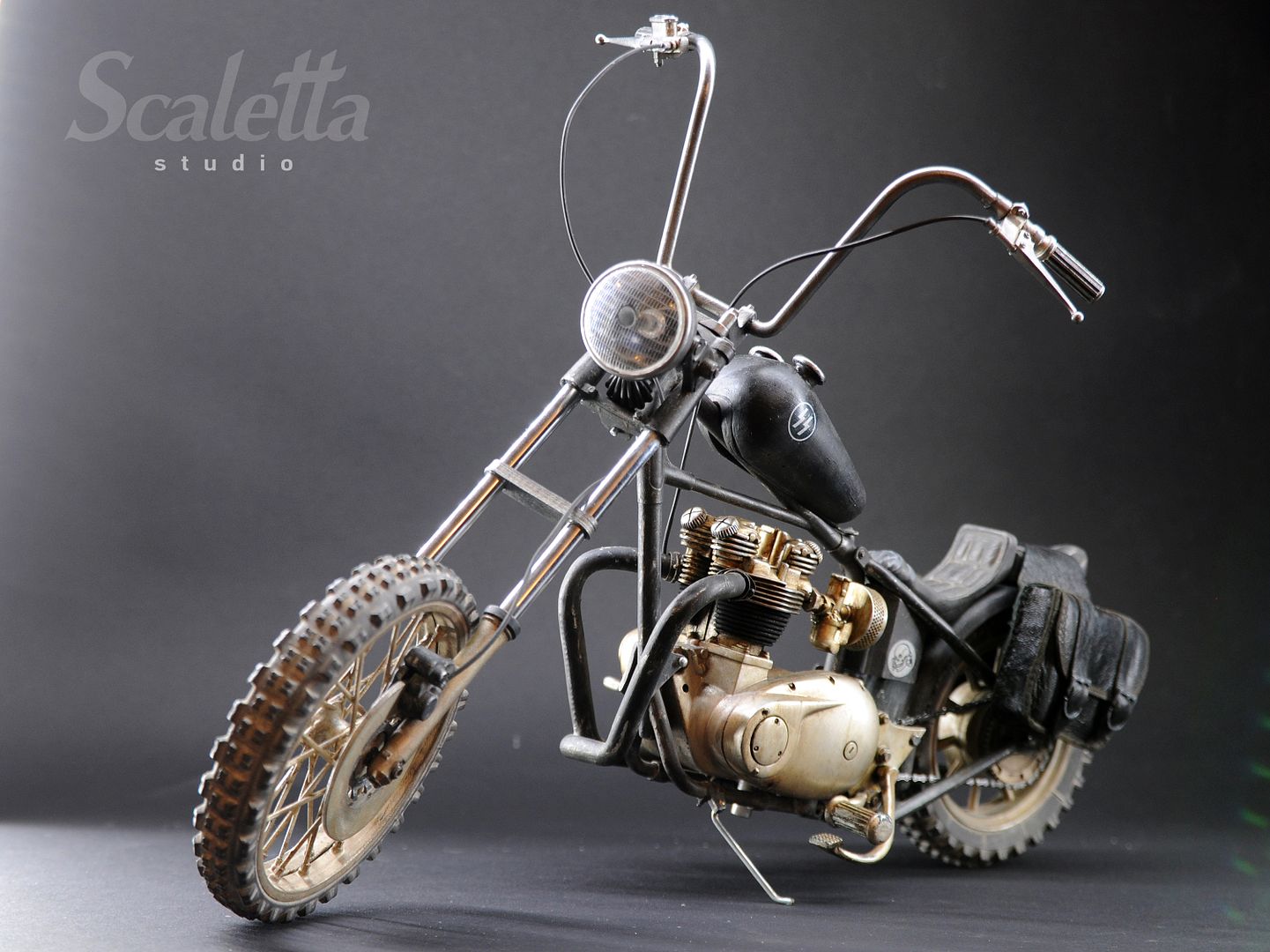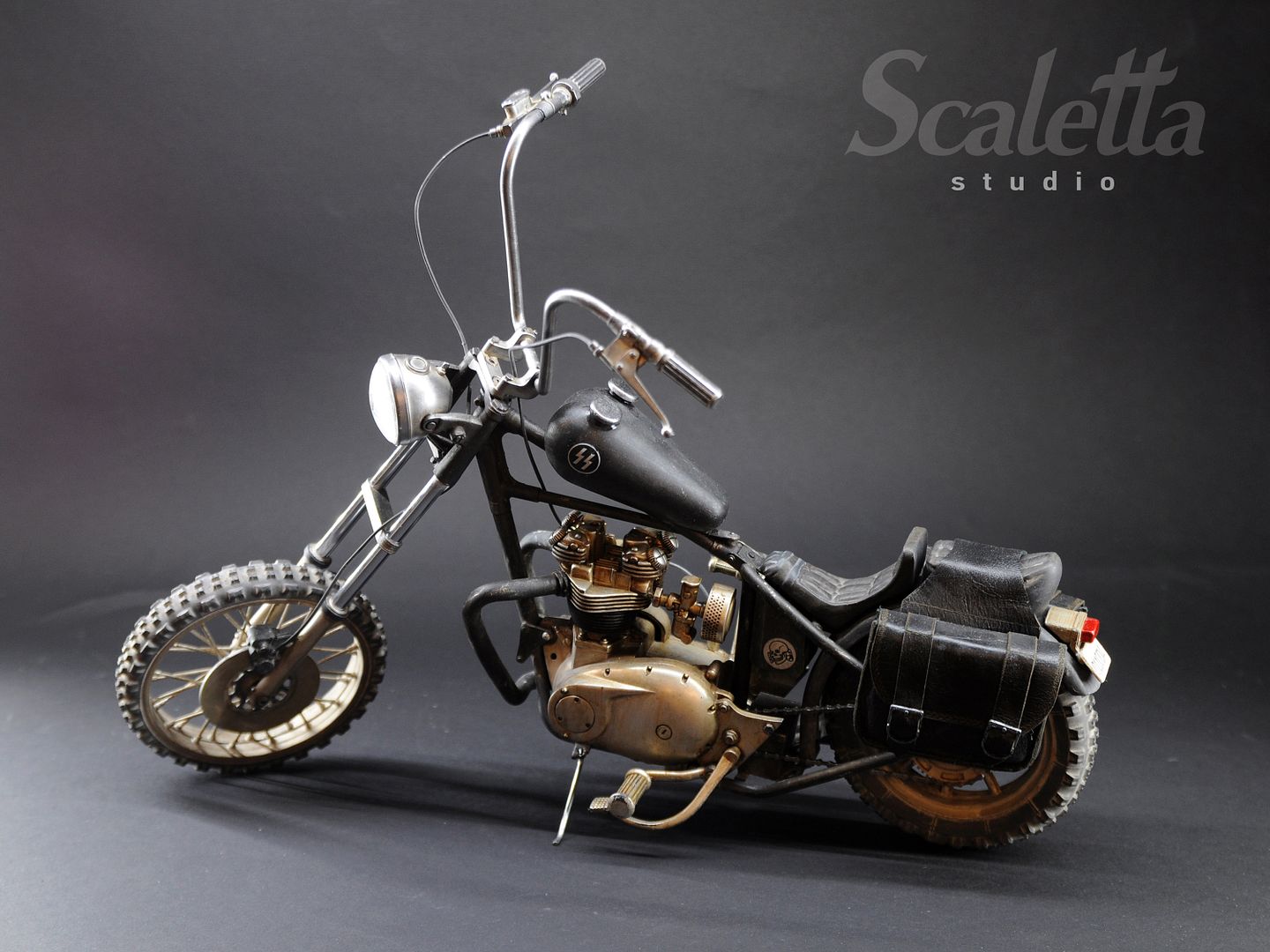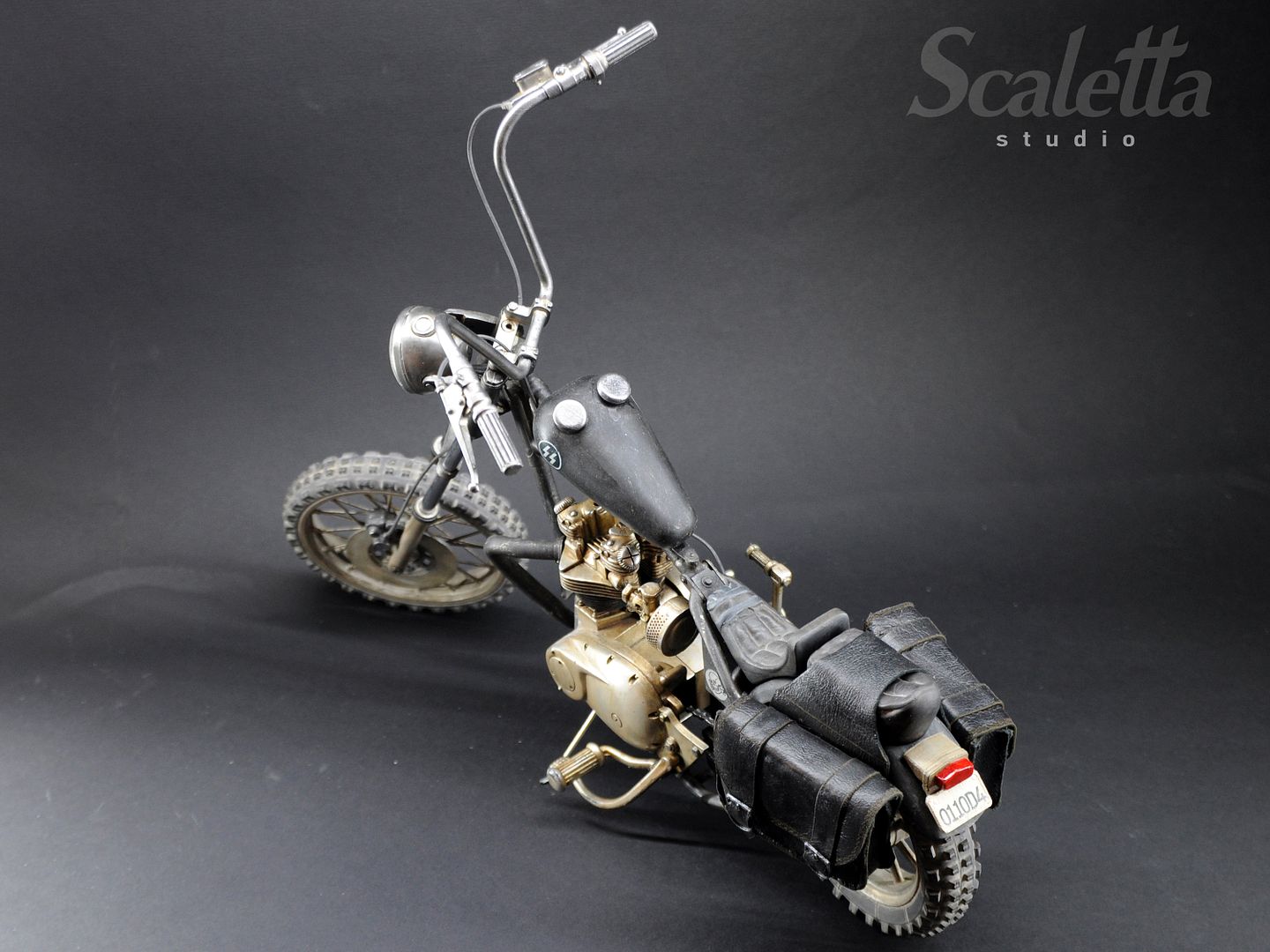 Now we are able to work together as a team, Scaletta Studio and the Collectors Community. By using Kickstarter we will be able to gauge the interest and keep the release numbers low while still maintaining the quality/craftsmanship at an affordable price.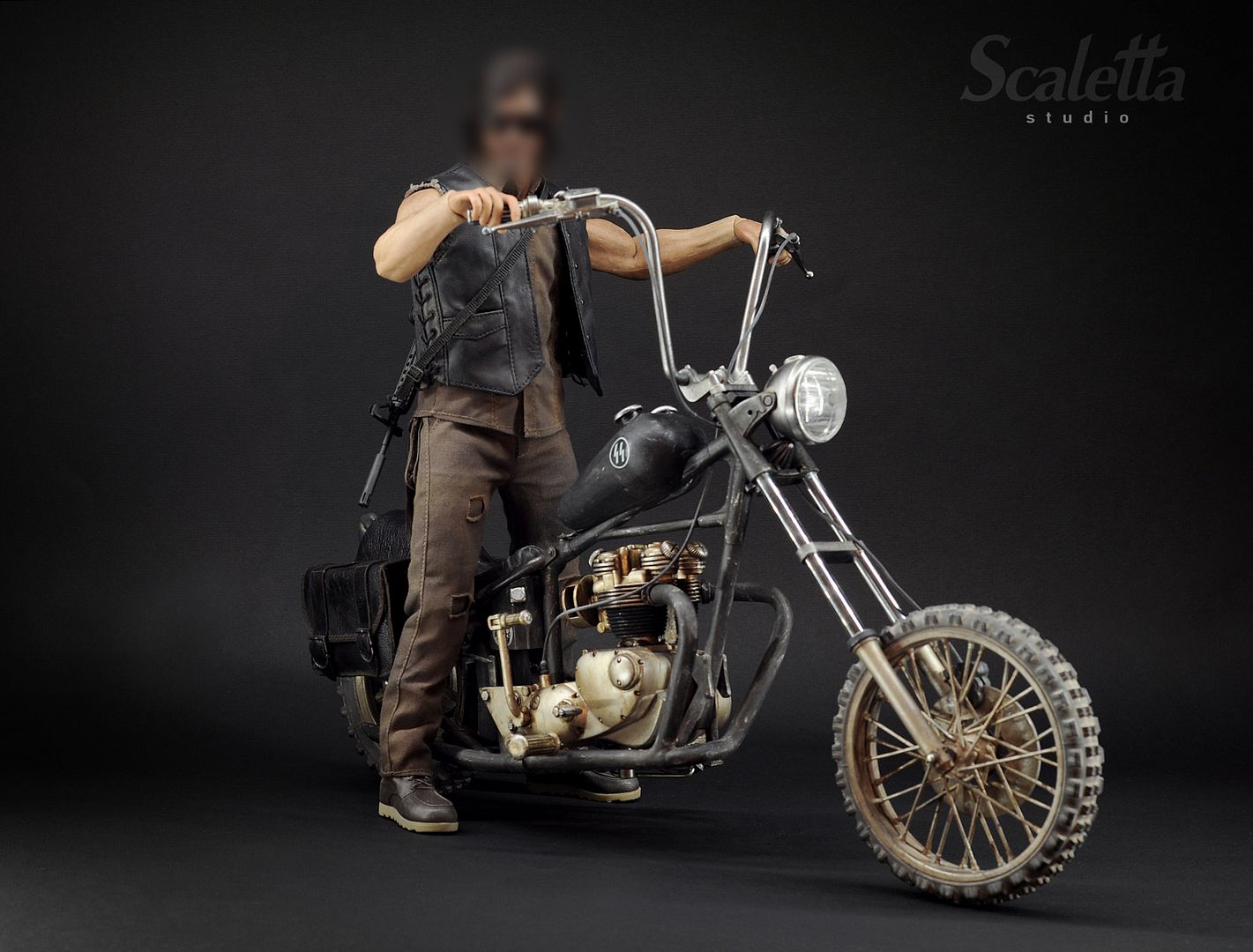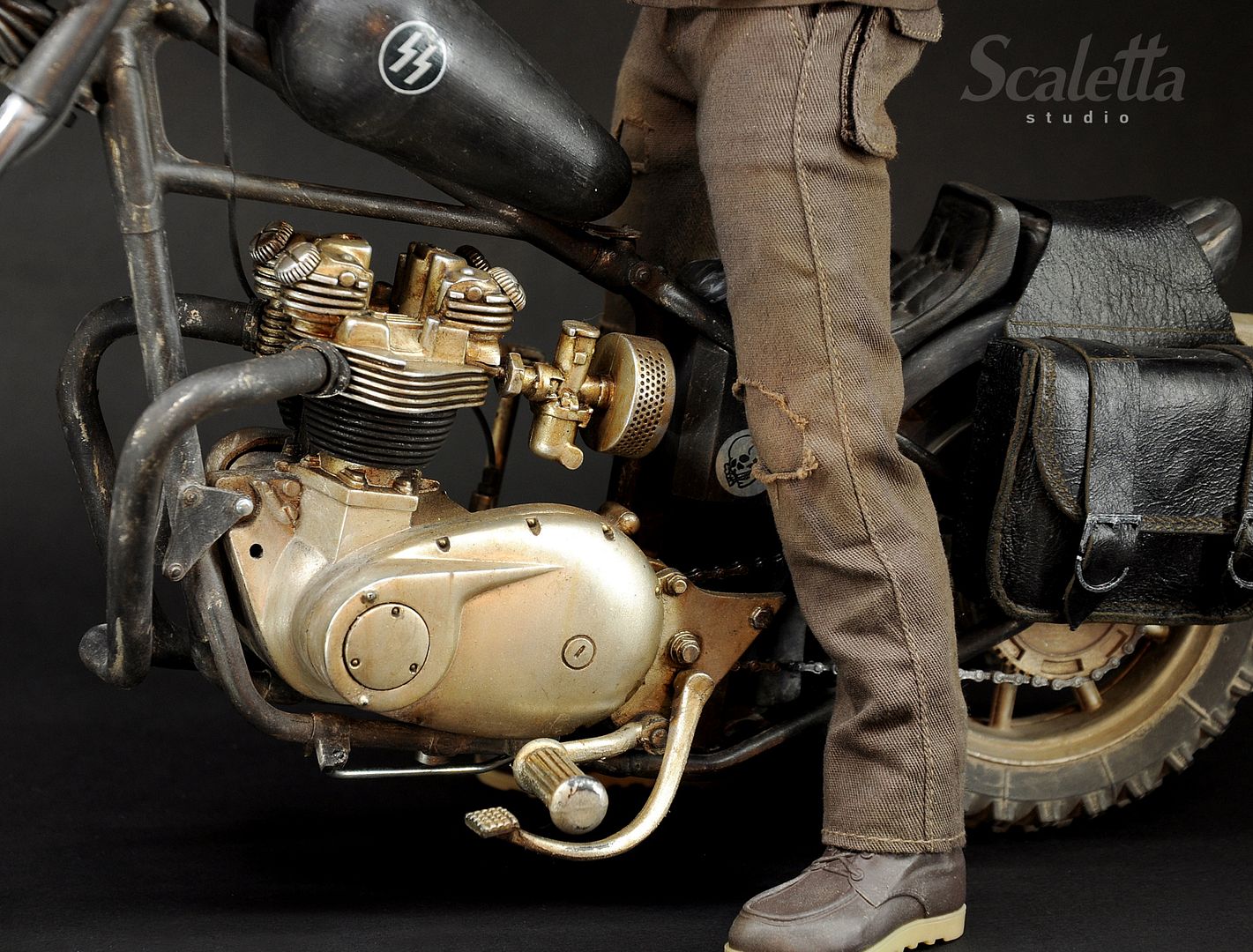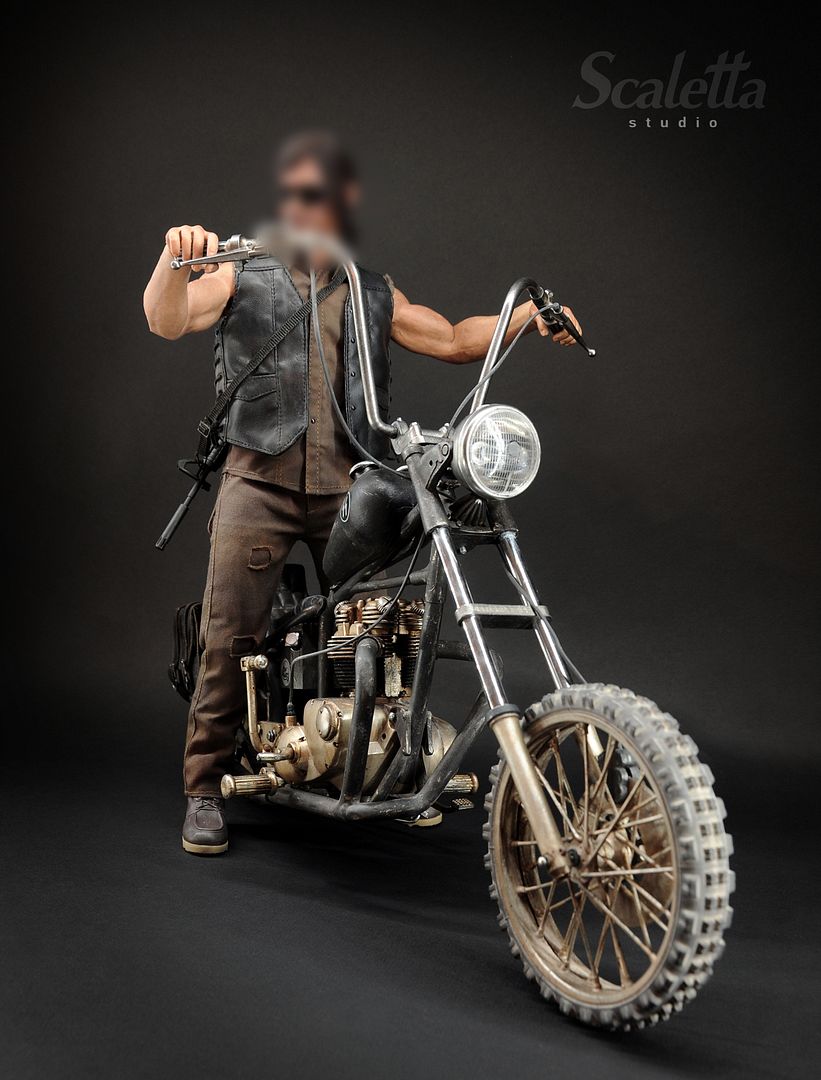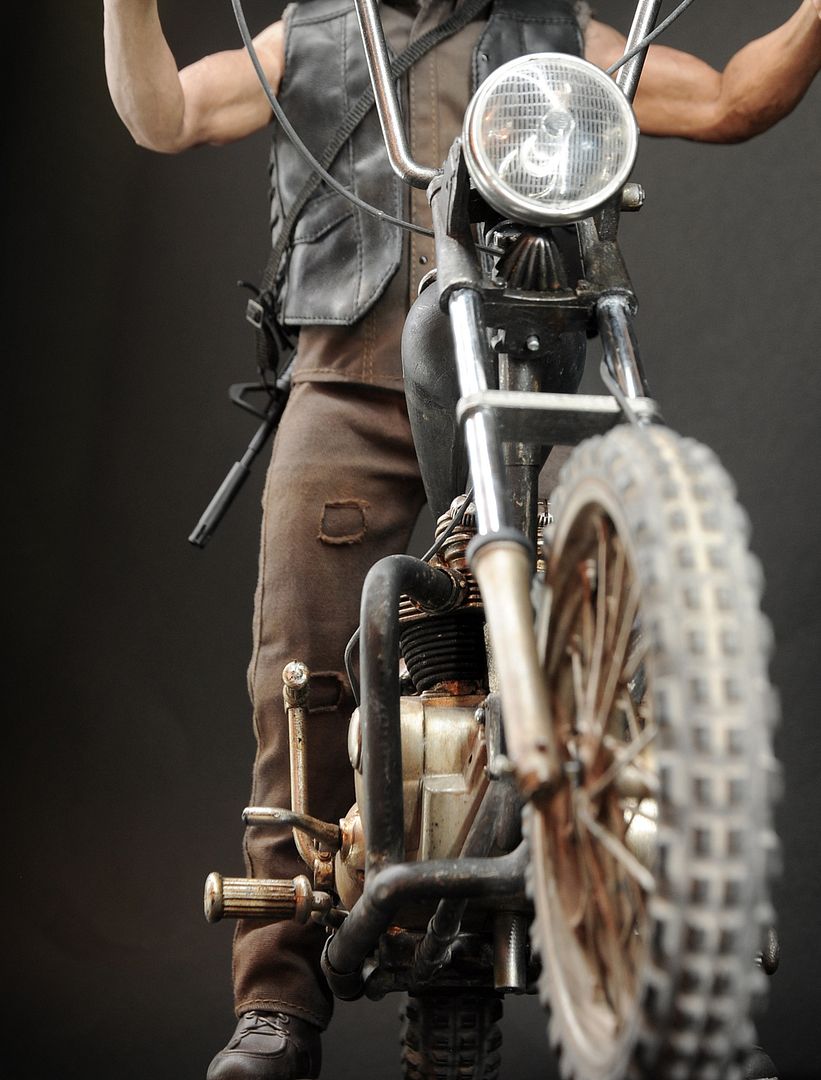 Minimum quantity for a green light on this project is 100 pcs. We will make more than 100 if they are requested. This round is also testing the Kickstarter platform for future projects - Survival Bike ver. 2? No problemo )))
Join our Fb Group for more info, pics etc. Pm me with any questions
https://www.facebook.com/groups/115386019000870/?ref=bookmarks
"Dream Big" Rapunzel said. Will you join us on this journey?