Special Tactics and Rescue Service
At first I was convinced it'd be impossible to undertake such a task considering the rarity of the STARS parts needed. After completing Barry, Richard, and Enrico, I decided to go full steam ahead!
The only currently fully completed STARS member I have to show is:
S.T.A.R.S. Bravo Team Captain
Enrico Marini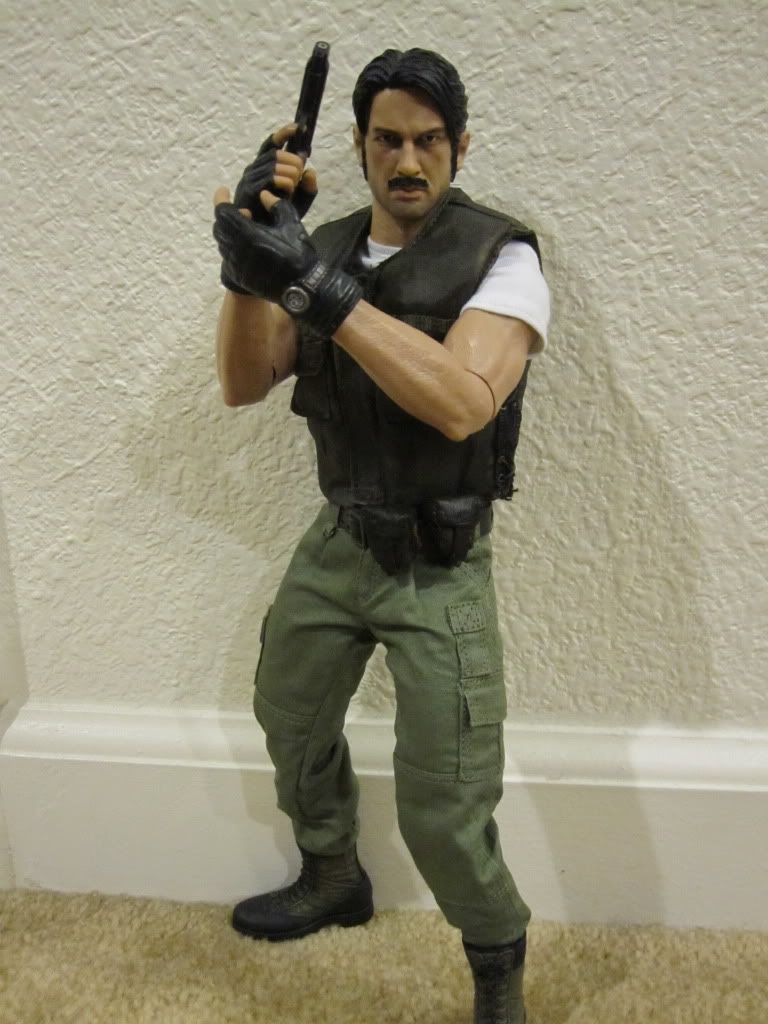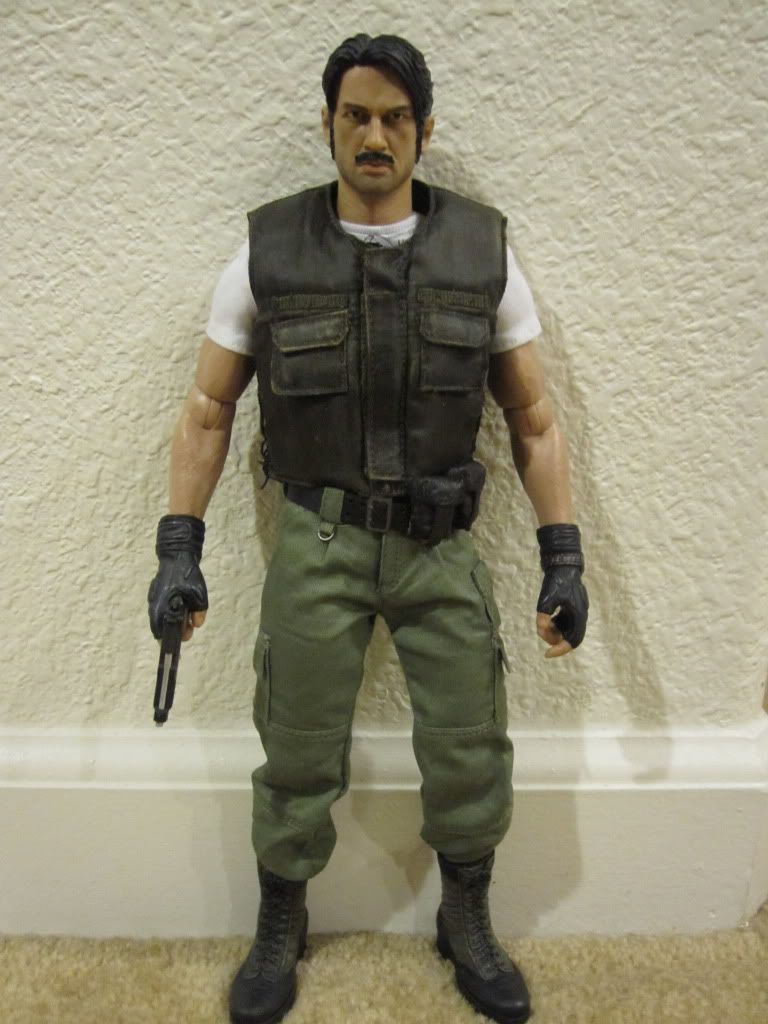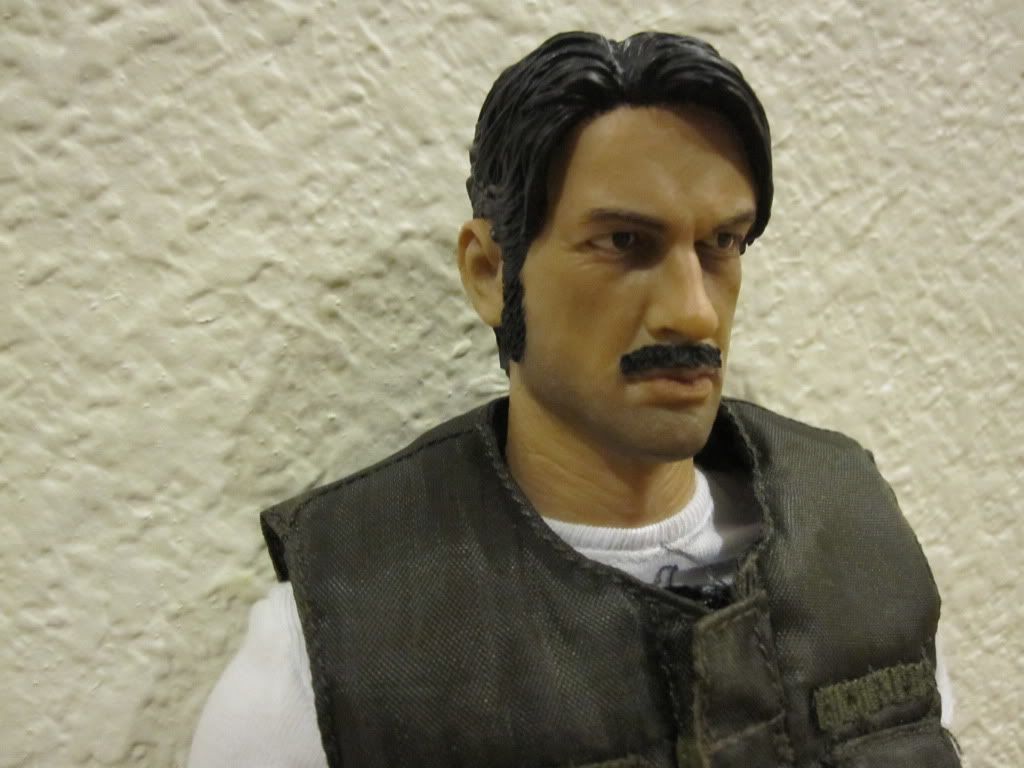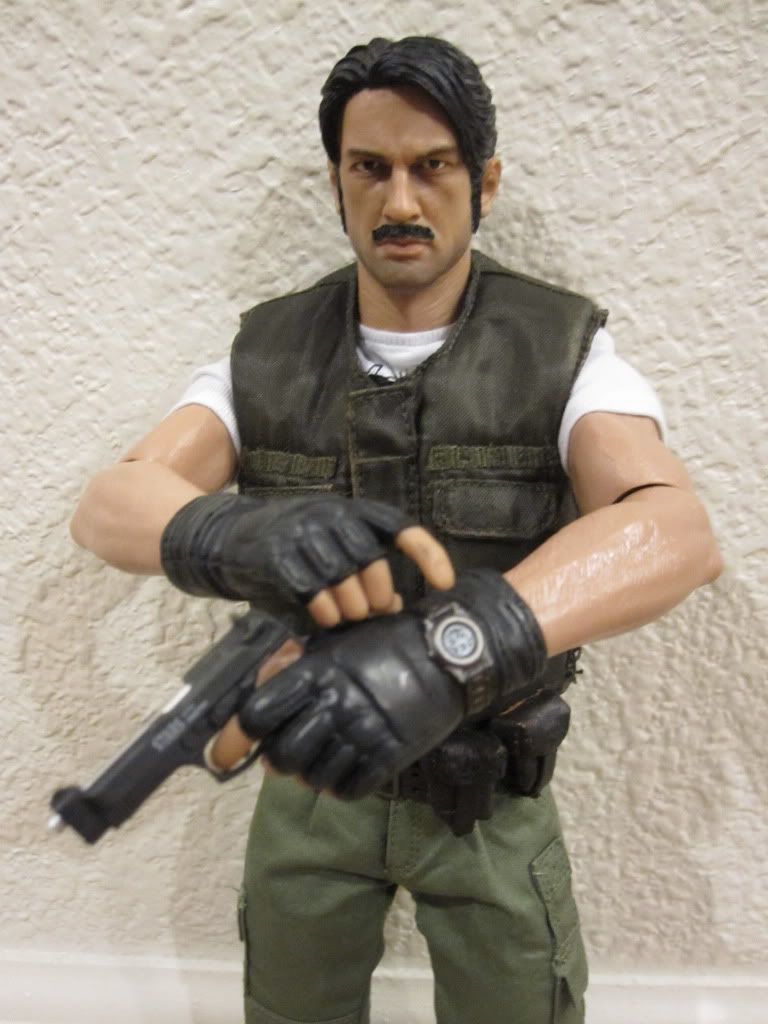 At the time of the Arklay Incident, Captain Enrico Marini was in overall charge of the elite R.P.D. Special Tactics and Rescue Service (S.T.A.R.S.) Bravo Team and second-in-command next to Captain Albert Wesker of Alpha Team. An expert in survival techniques, Enrico quickly earned the respect of all of his fellow team members due to his abundant experience and popularity. Like much of the rest of the S.T.A.R.S unit, Enrico had years of both military and law enforcement experience and was a dedicated and confident leader in the field.