Hello Old Amigos
Well after FINALLY sorting out my Photobucket account i can post pics again. i believe they've come to their senses about allowing people who pay the 100 bucks a year to post in forums.
Anyways this is something i did last year. Saw a local news story on a Tuskegee Airman turning 100 here in Harlem and well i was inspired.
Here is a Tuskegee Airman
Red Tail Angel
2nd Lieutenant
99th Fighter Squadron
Orbetello/Ciampino Airfield
Italy
1944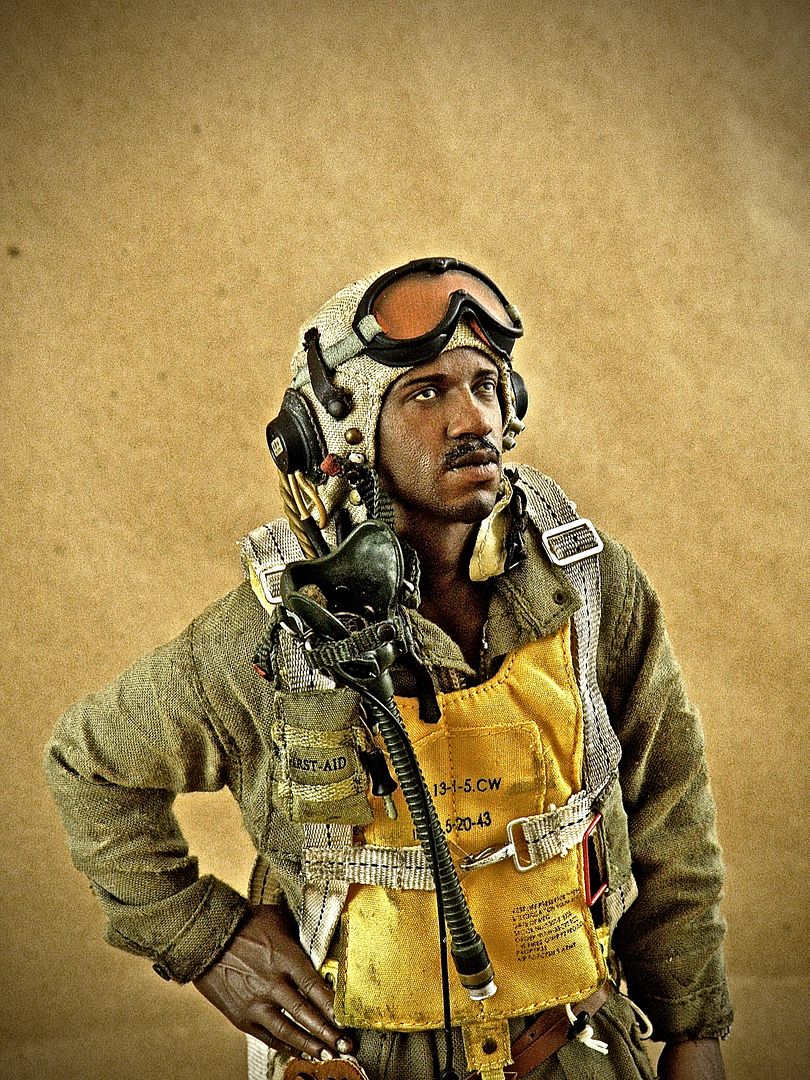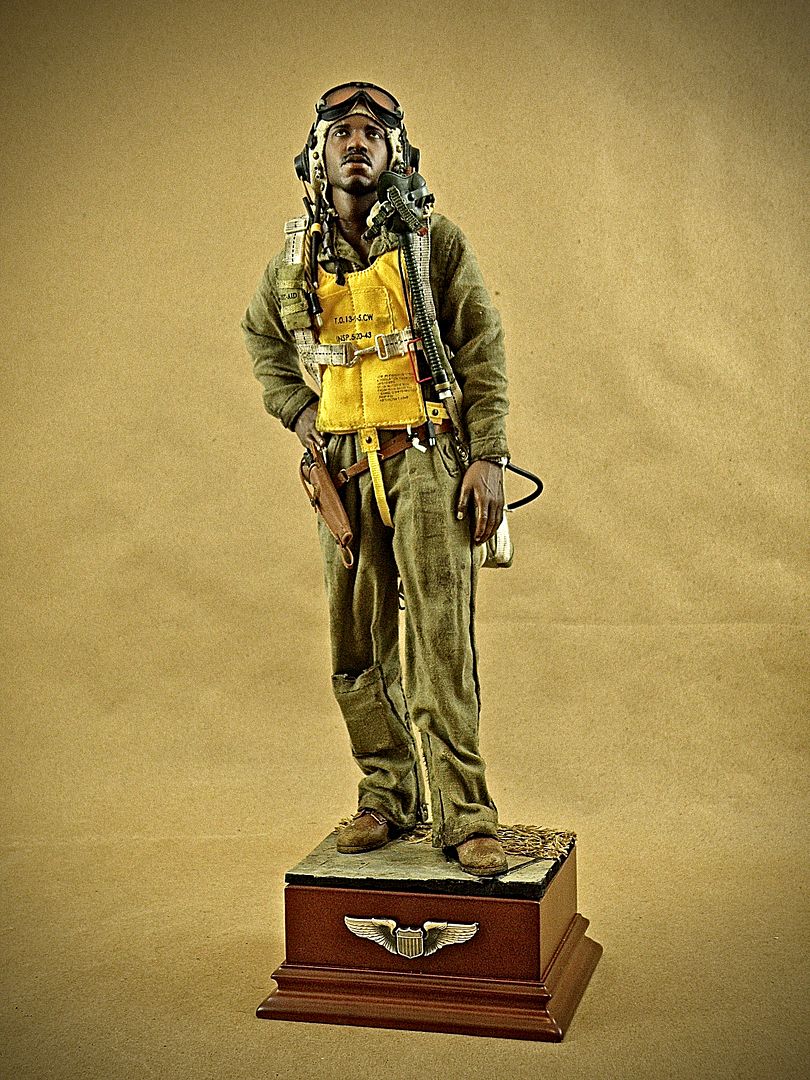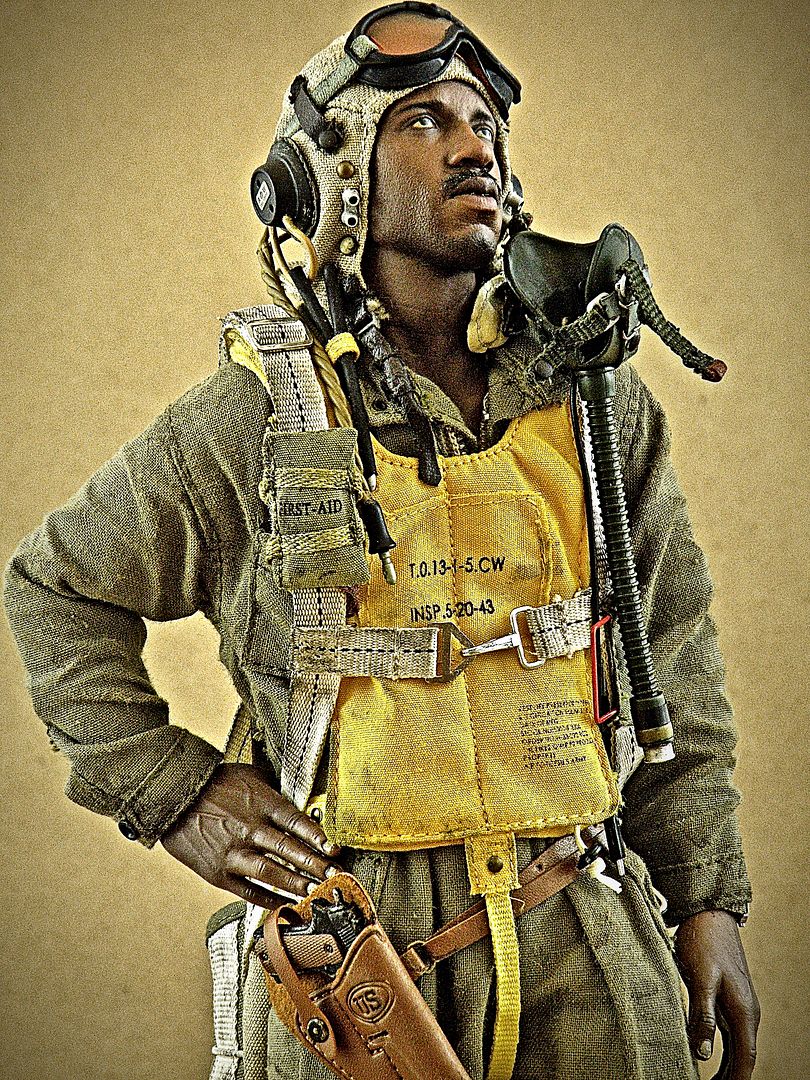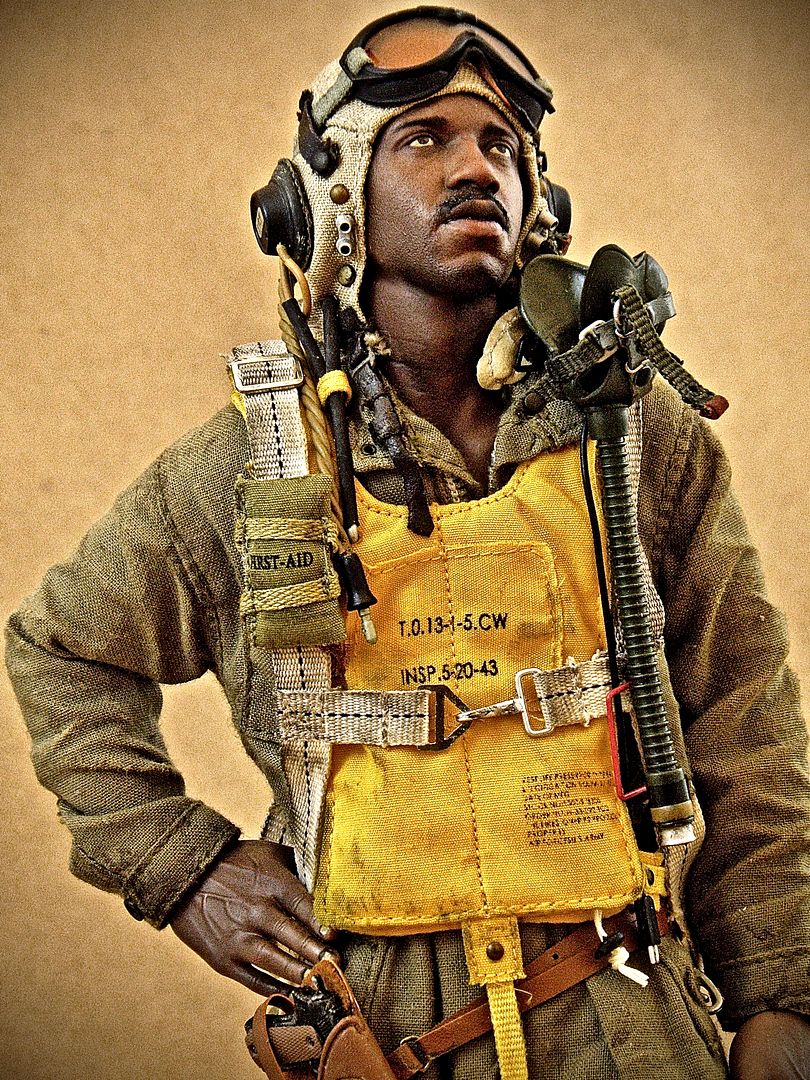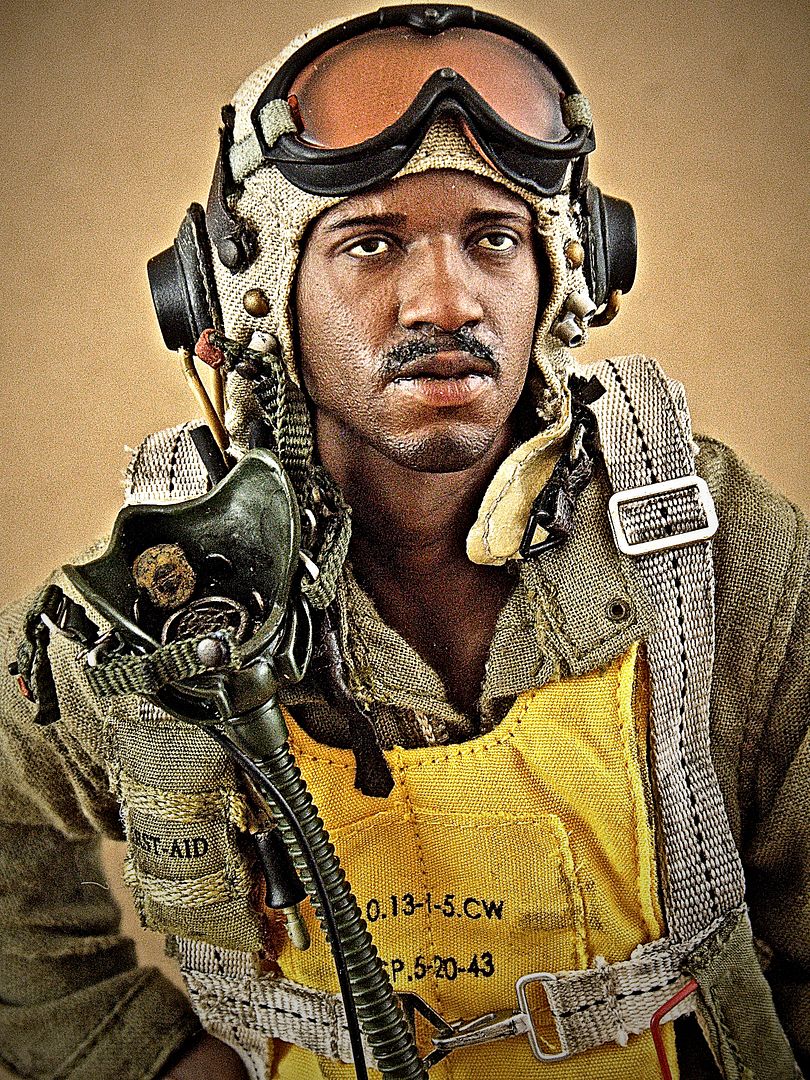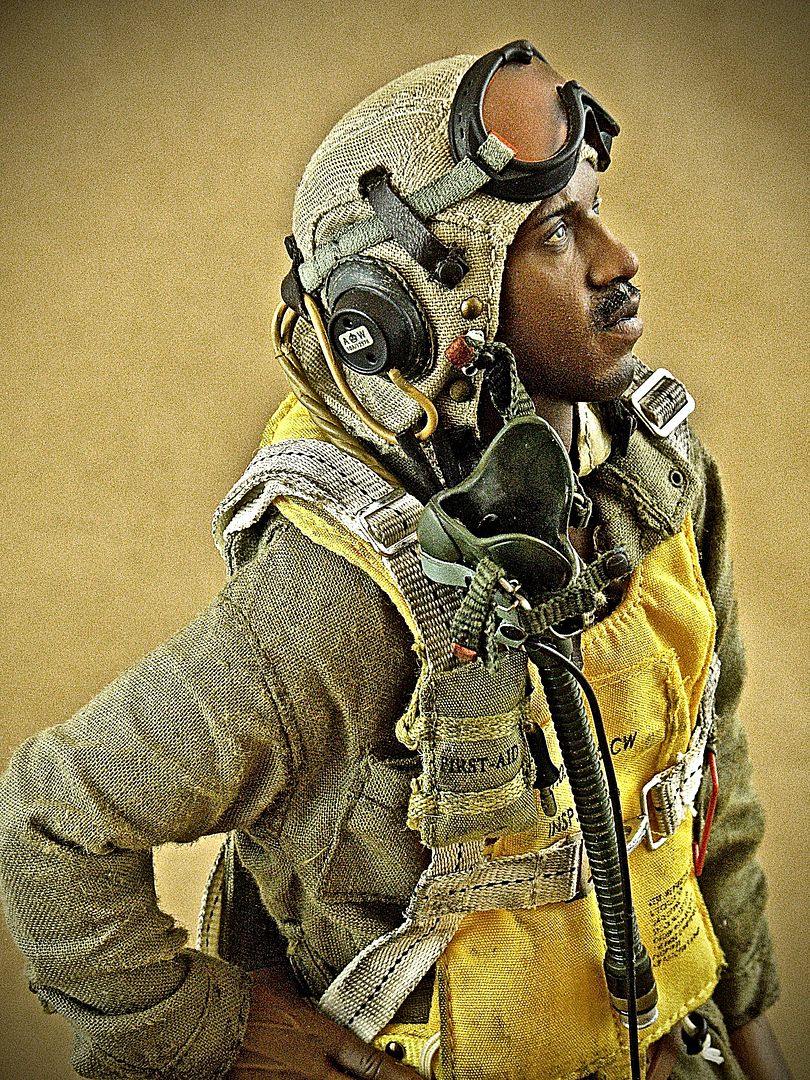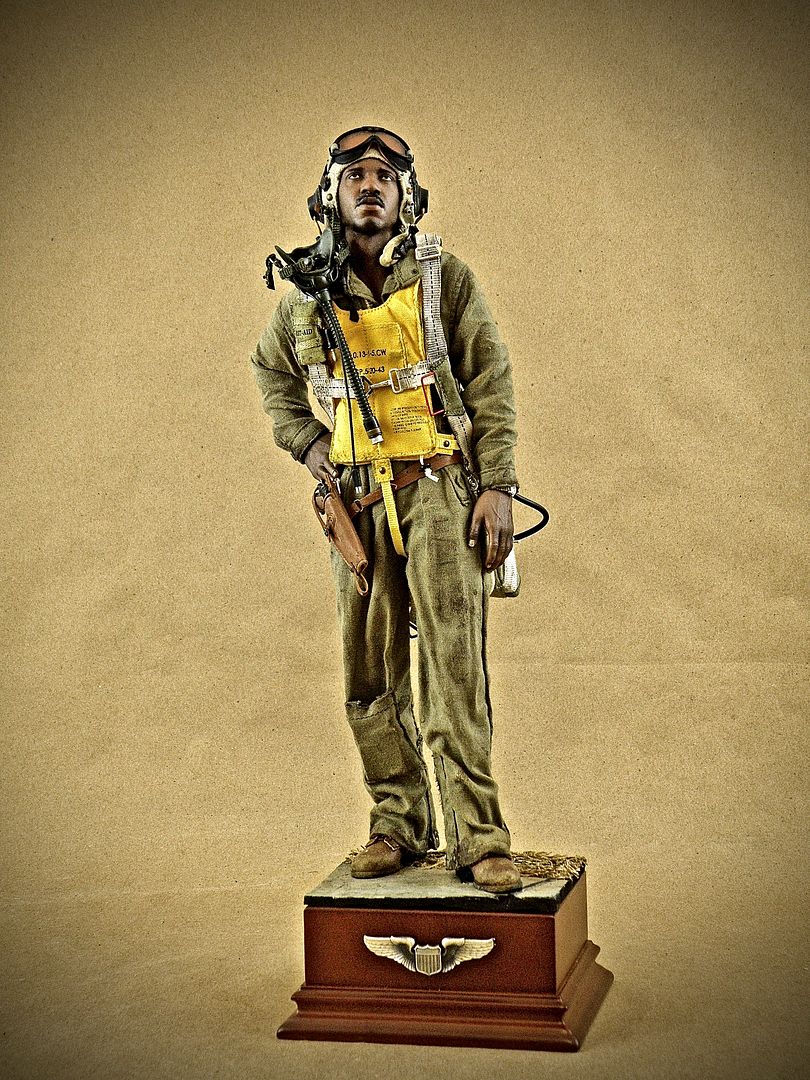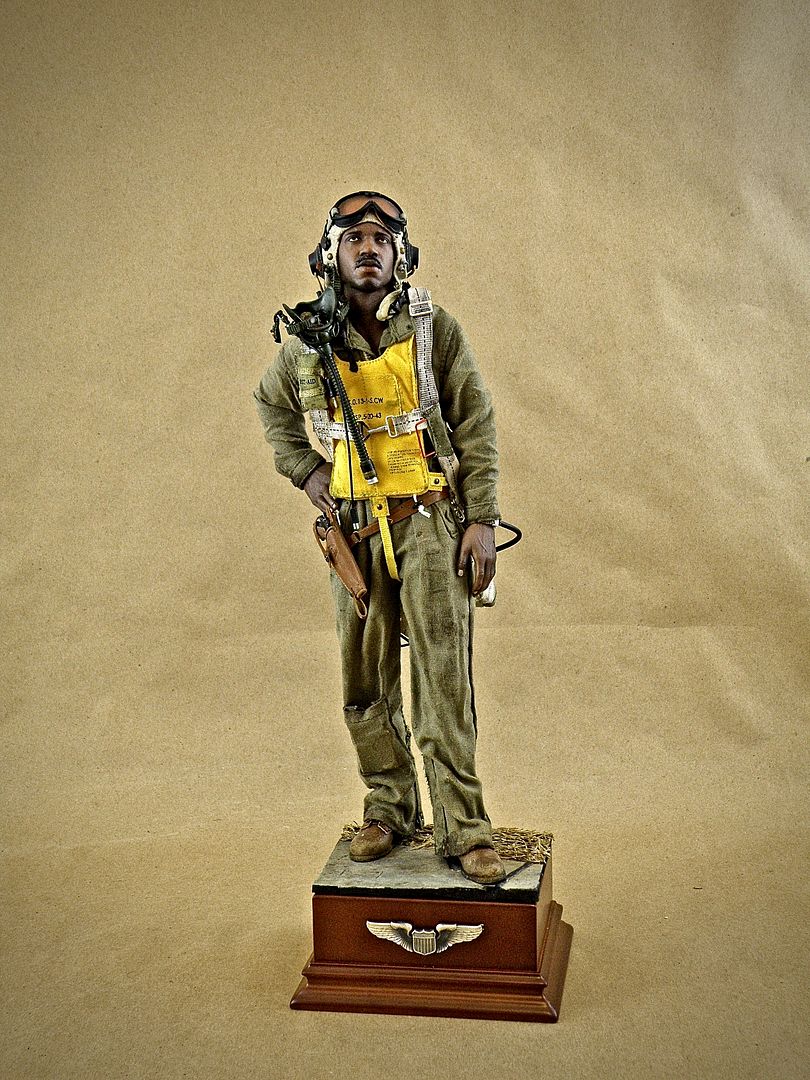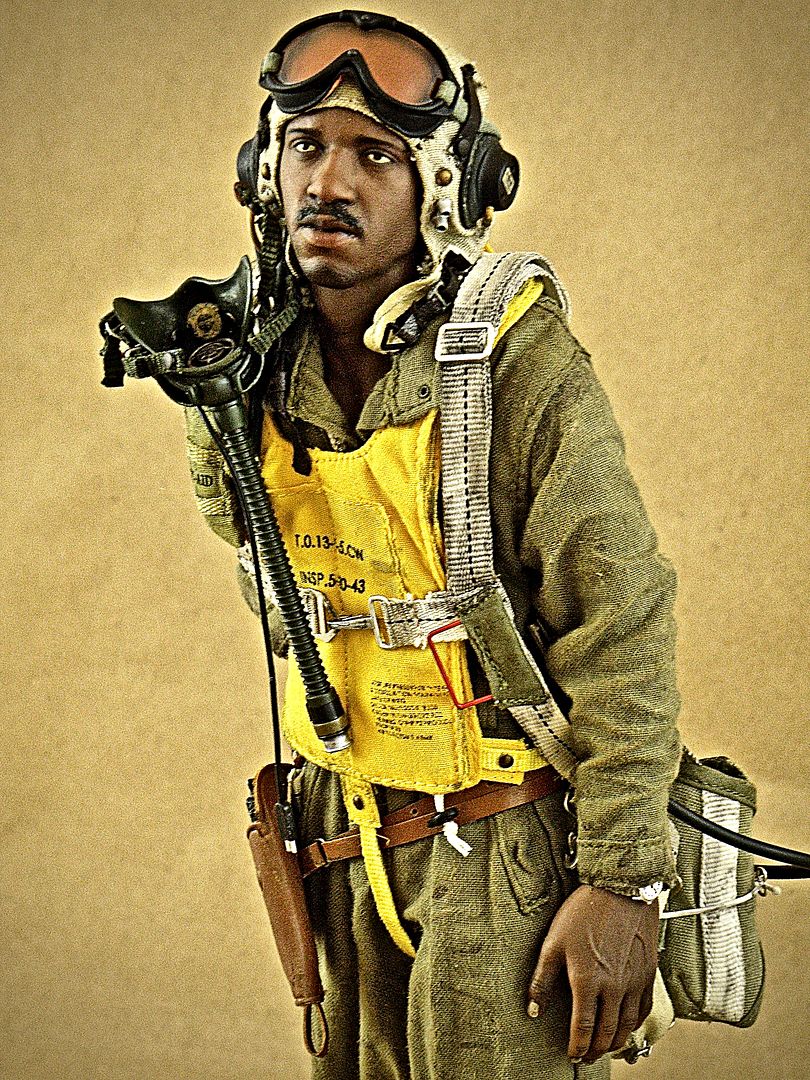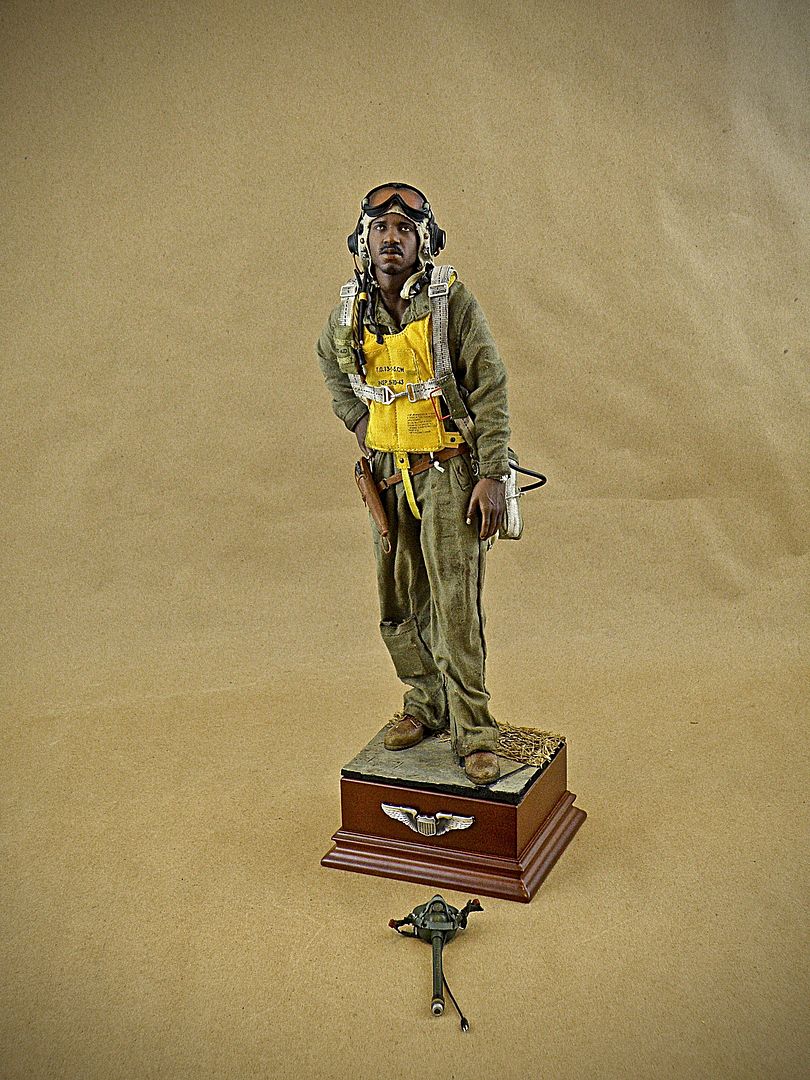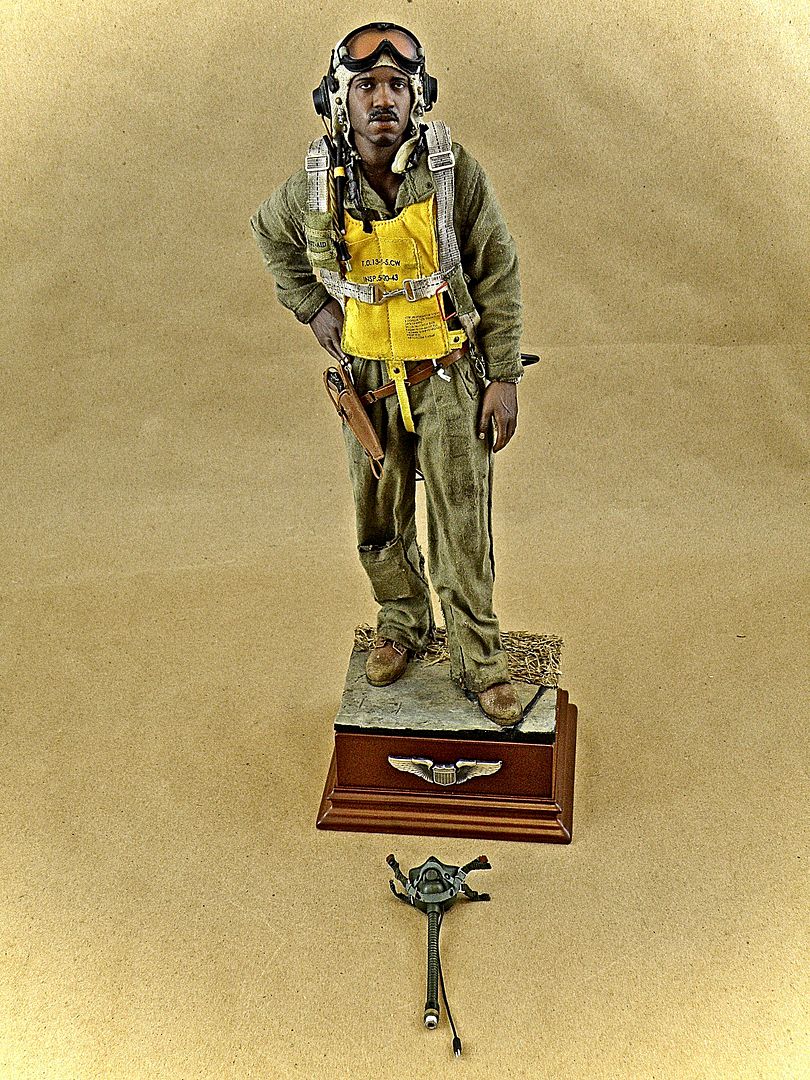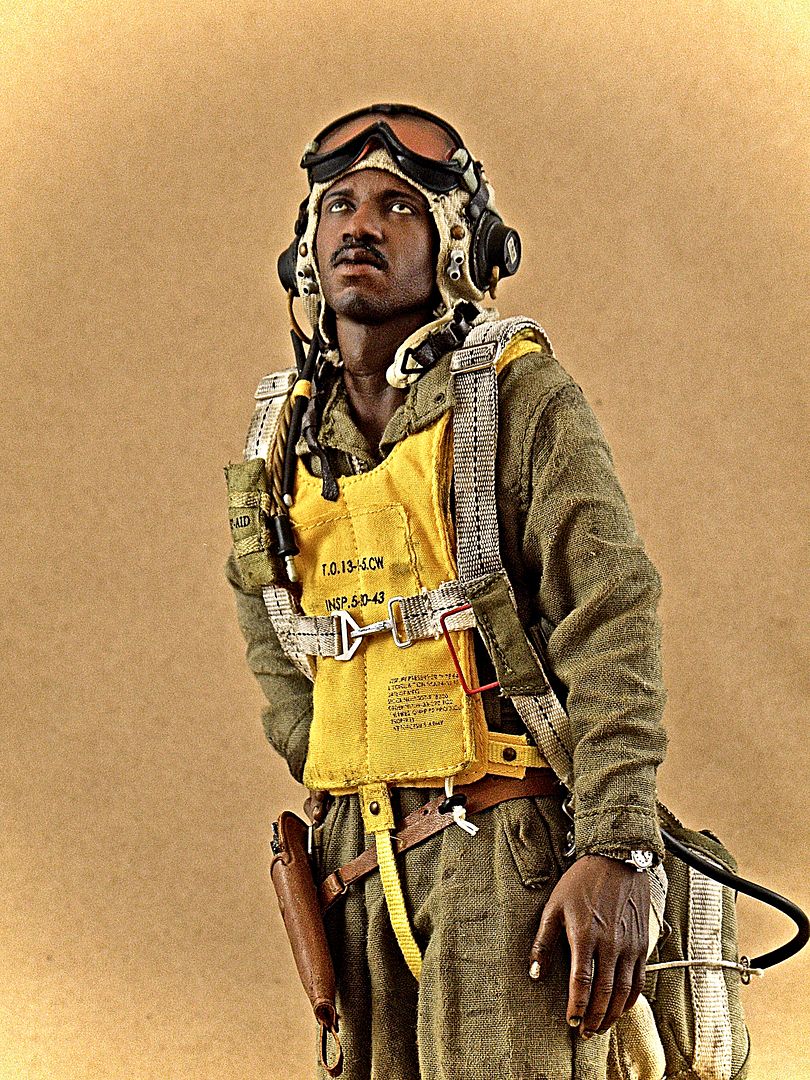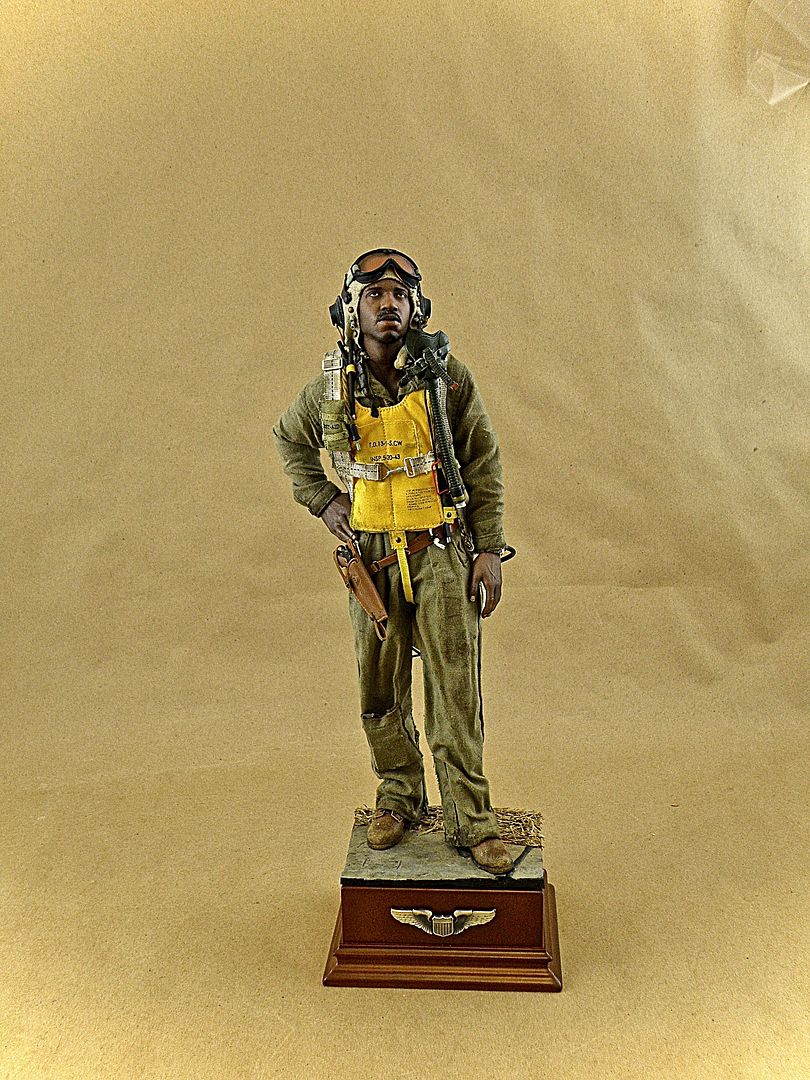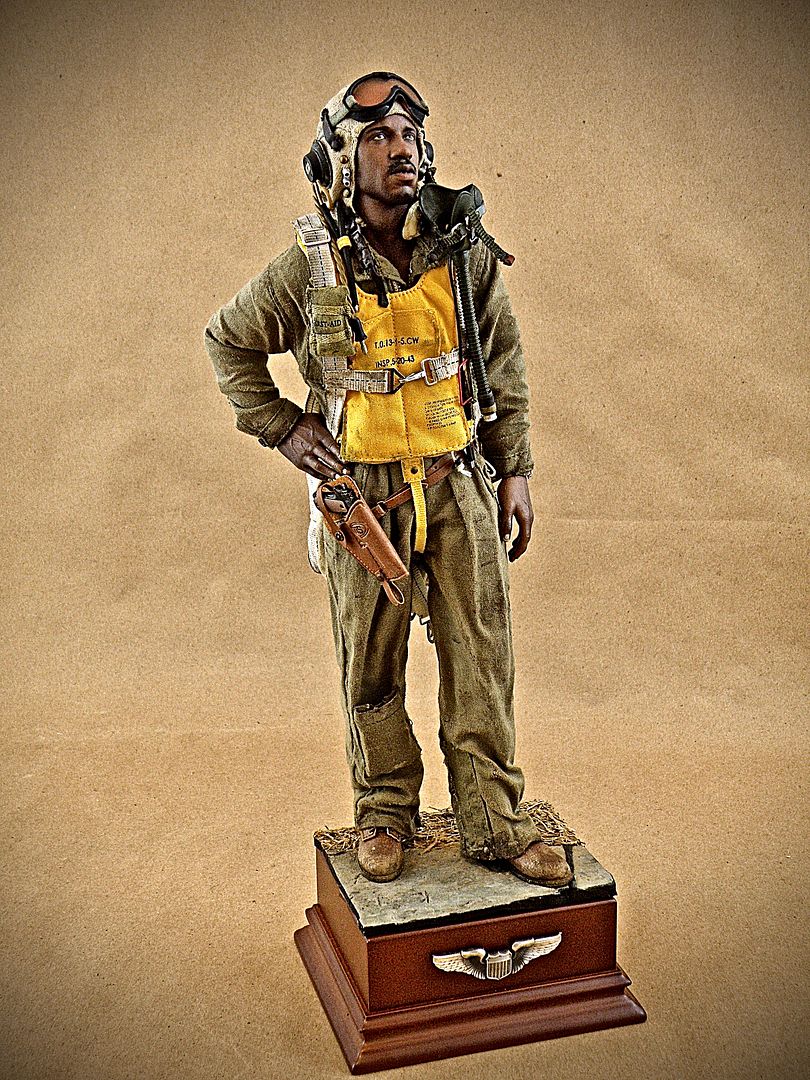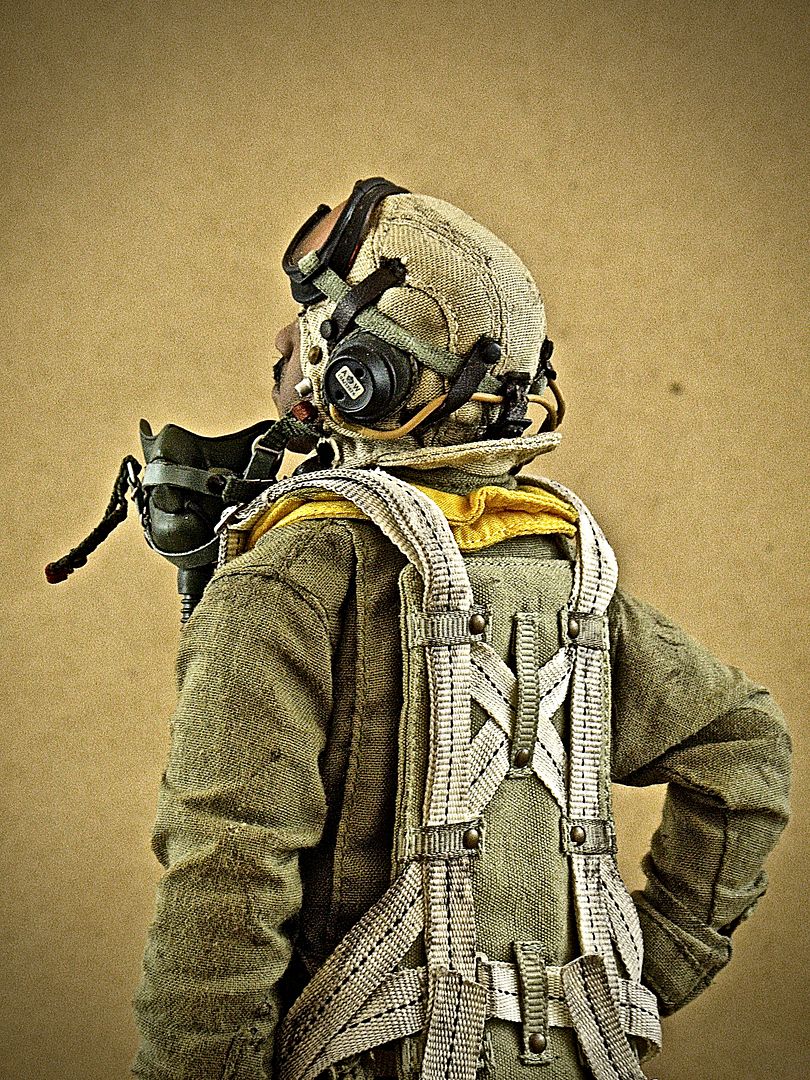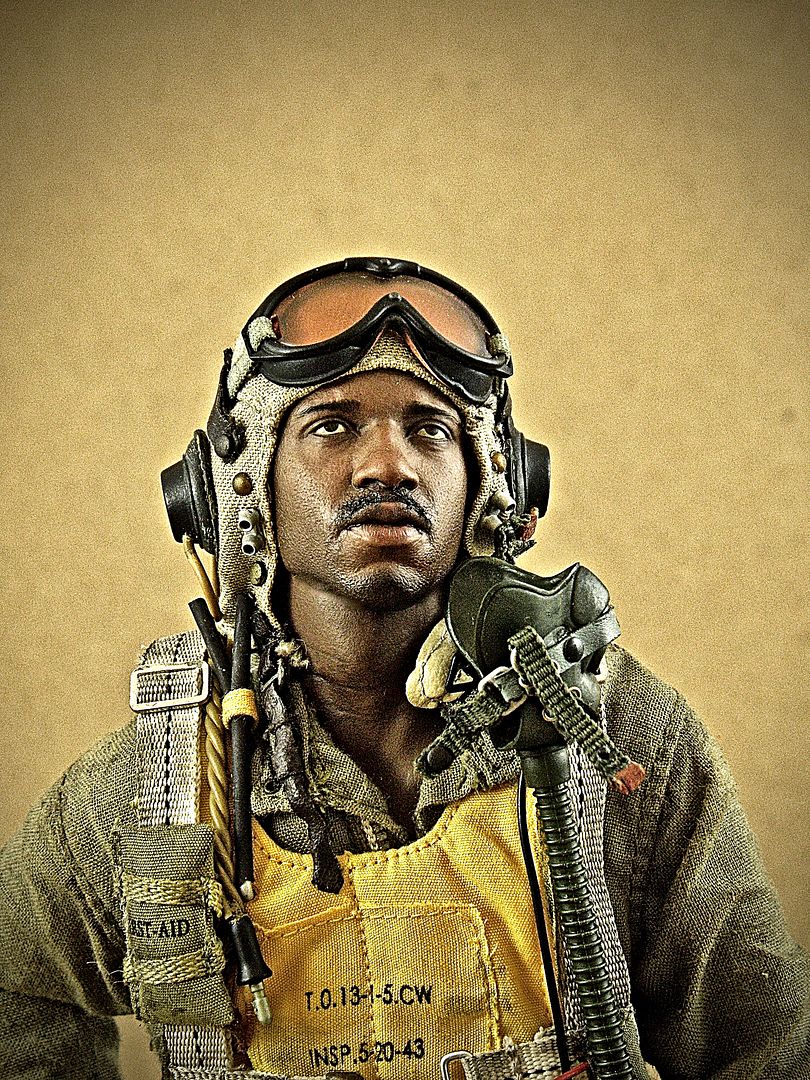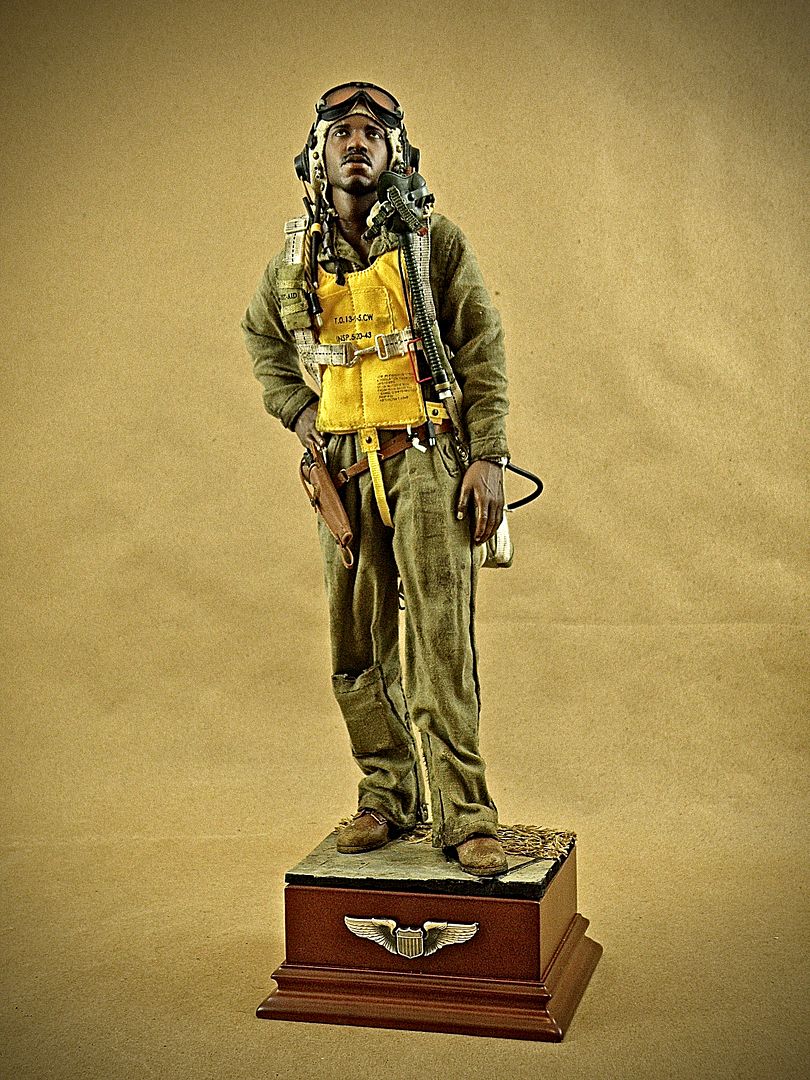 reference photos of the Tuskegee Airmen.
thank you for looking
namaste
Miguel