Discussion Starter
·
#1
·
Hi again, the OSW friends!
Planning to do a little squad of french paras in 1952. I have been looking for US M43 camo uniforms (habitual in this moment). You can find excelent colour photos from French Army archives here (click in "VOIR LA GALLERIE PHOTO"):
La bataille de Na San dans les archives photographiques de l?ECPAD. - ECPAD
Finally I get some unis from trades/buys/gifts, but from different styles: DML Hap Daley, and Edward, and Gearbox Alamo Scout unis too.
I want to know your opinion about mixing these different unis/camos. Is this accuracy? Your opinion is important, thanks!!
In all the photos, the figure wears DML Hap Daley pants (by far, the better pants!):
Photo 1: DML Hap Daley jacket and pants (a outstanding uni IMHO)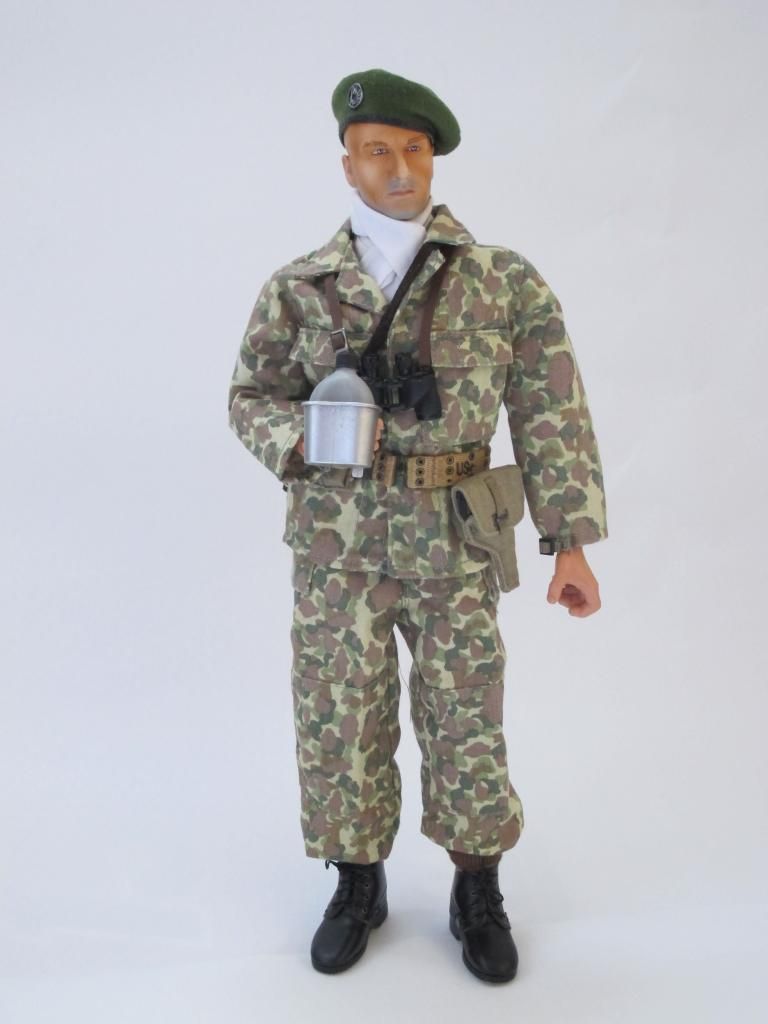 Photo 2: DML Edward jacket (not bad at all, only a light difference in the camo)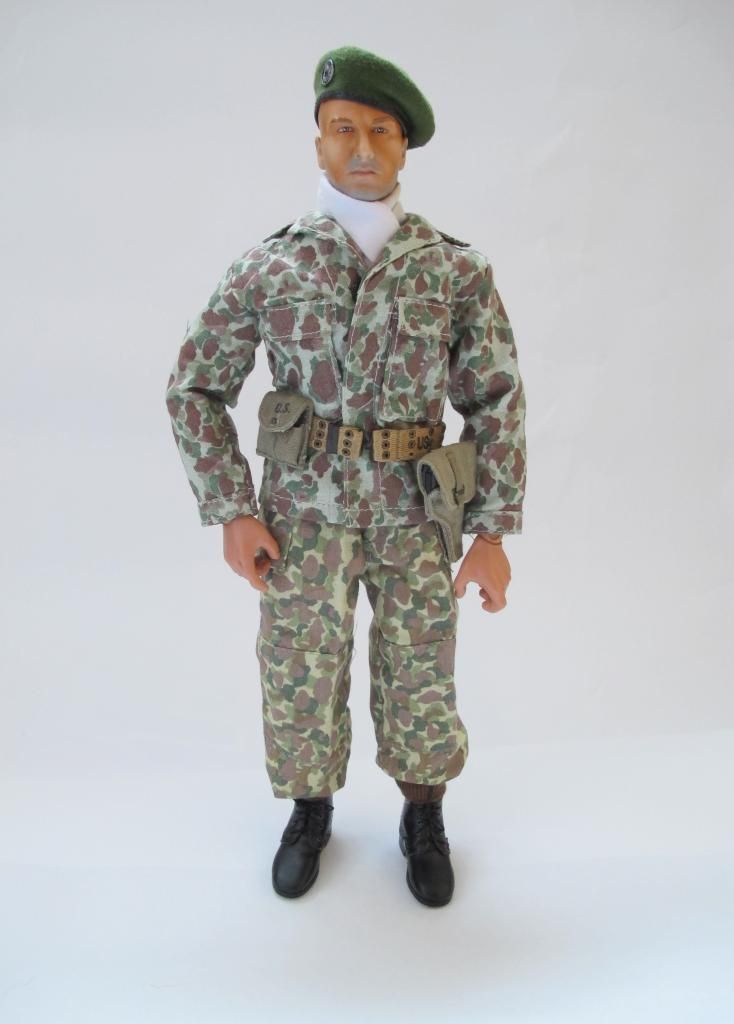 Photo 3: Gearbox Alamo scout jacket (dyed) and DML Hap pants.
The use of old Gearbox gear is inspired by this post of Arbomambo
http://www.sixtharmygroup.com/porta...ays=0&postorder=asc&start=0&finish_rel=-10000
Photo 4: BBI P44 USMC camo jacket (nice but a little dark pattern?) with Hap pants again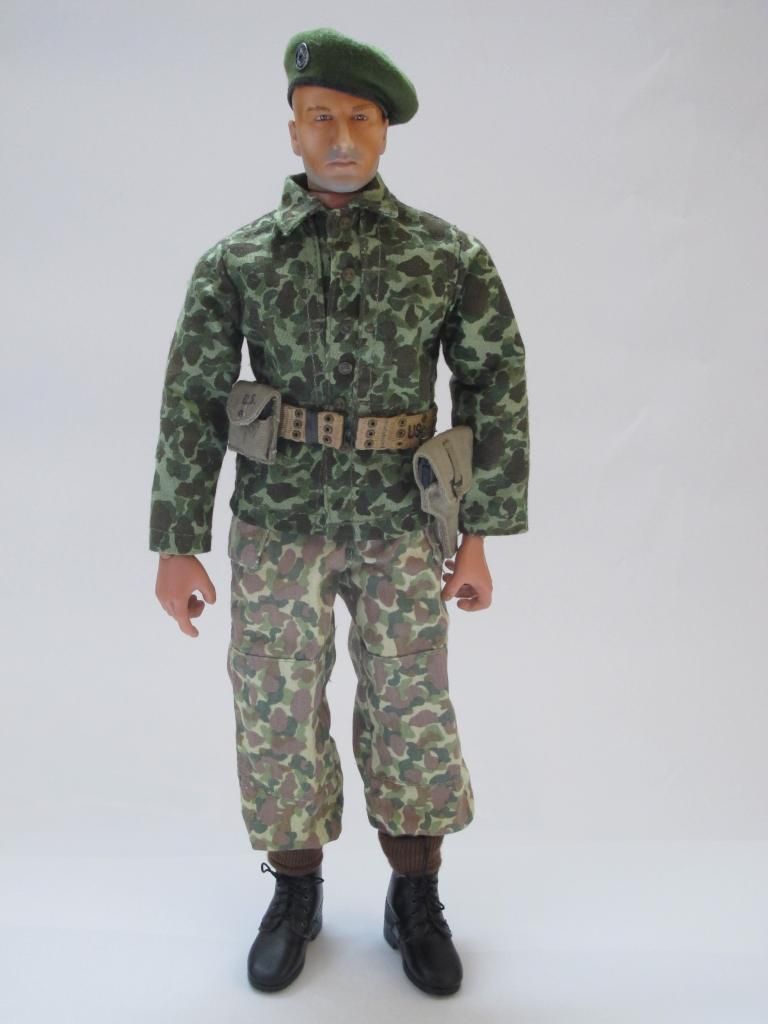 Thanks for your opinions and/or criticisms, the OSW friends!
:thanks:thanks:thanks:thanks