Discussion Starter
·
#1
·
Hi all, this is my second attempt of a product prototype related to genre of scifi, Mecha & Droid, and things. I call this project as the Light Armored Multi-Purpose Droid: Raptor 01, by J.Droid Industries. It's in the process of rapid prototyping or 3D printing.
It has total 158 parts with approximately 46 cm tall. Unlike the previous project (Mecha Troop 1) which used ball joints, this one has a lot more complex parts with real moving hydraulic pump, hinges for the joints, and articulated claw/fingers, folding gun, folding keyboard for programming and designed with lighting feature on the shoulders. So here are the pre-production process that I have taken so far. There are 2 slots for machine/laser gun placed on the shoulders as well. And wish me the best of luck on this project.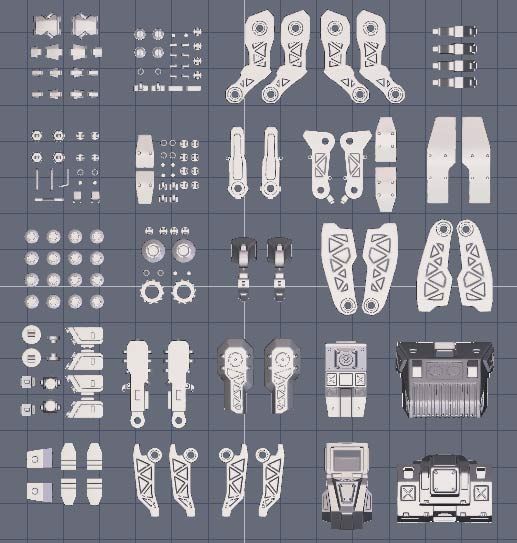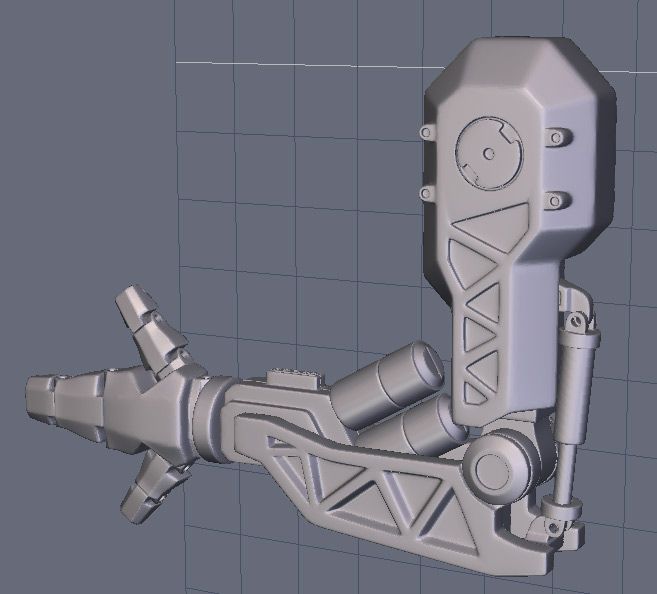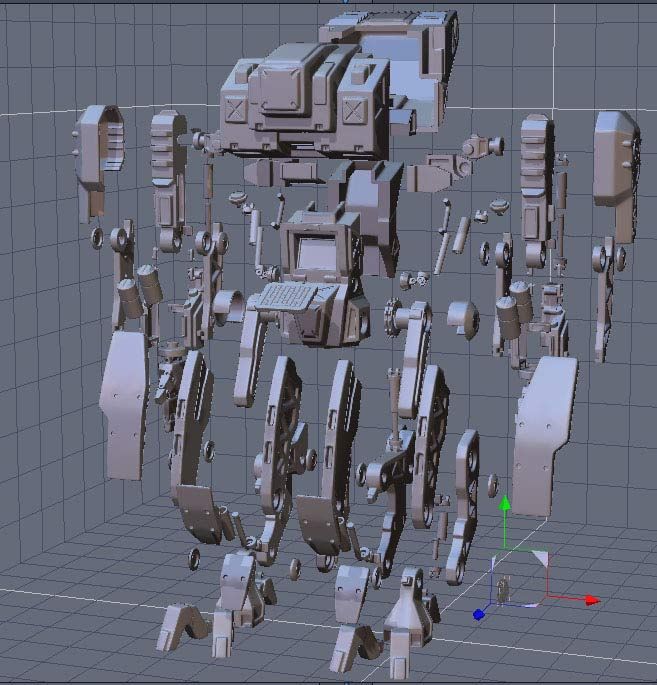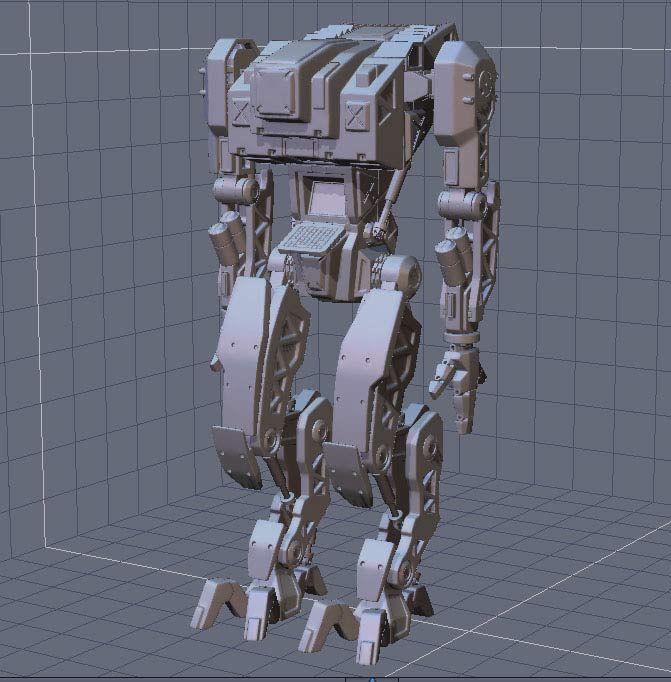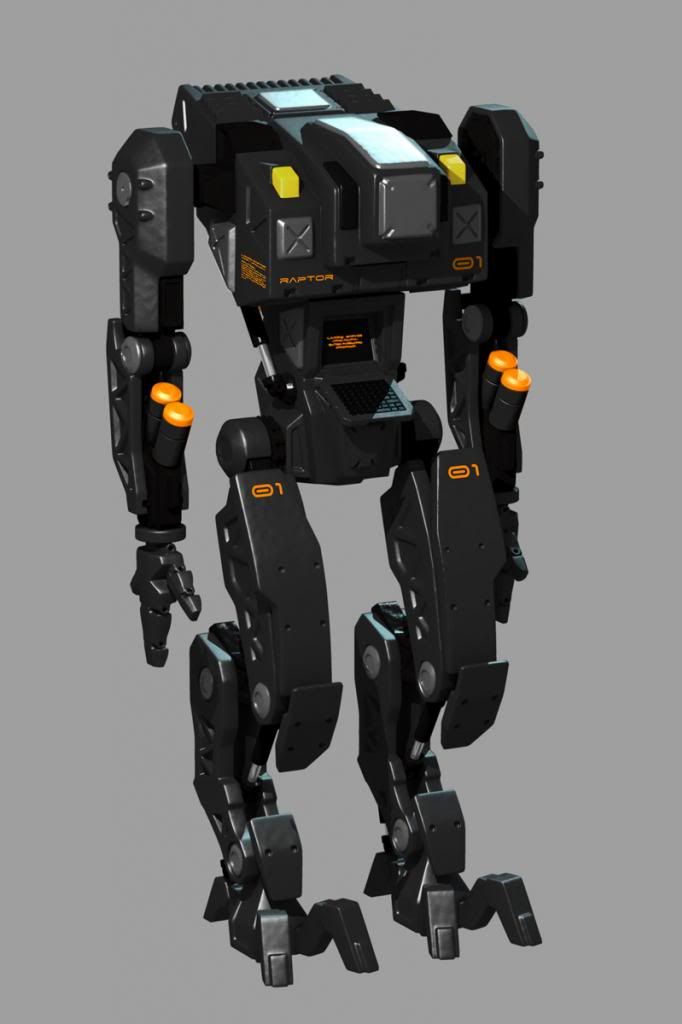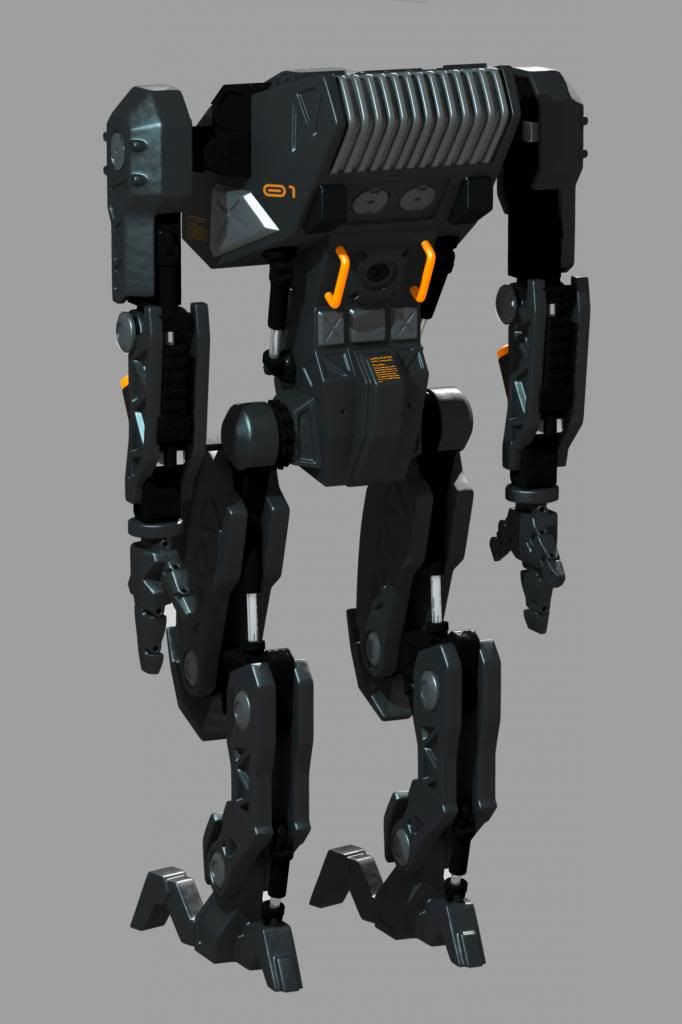 So far these are the preview that were made in the digital process, the actual prototype might differ from the originals. Enjoy and please let me know what think about it. Cheers!
Jodie