Discussion Starter
•
#1
•
Doll horses are always underscale, but I just saw new ones made for "Our Generation" which is an 18" doll line. Actually they're extremely small for their own 18" dolls (foal size), but it works out to a decent size for 1/6.
The net result is a new mass-market line of four horses slightly larger than an Action Man horse, very easily available (saw them at Target), and cheap: $20 in Canada, probably $15 in the US. Slightly big-eyed but much less cartoonish than Barbie horses.
Haven't actually decided if I'm going to buy any, but I intercepted one that's going to a young girl, so I could try out a test shot for scale (which is the reason that it has to be still packed in the box). Having seen what OSW wizards have done with repainting previous horses, I thought it was worth pointing these out since they are so easily available.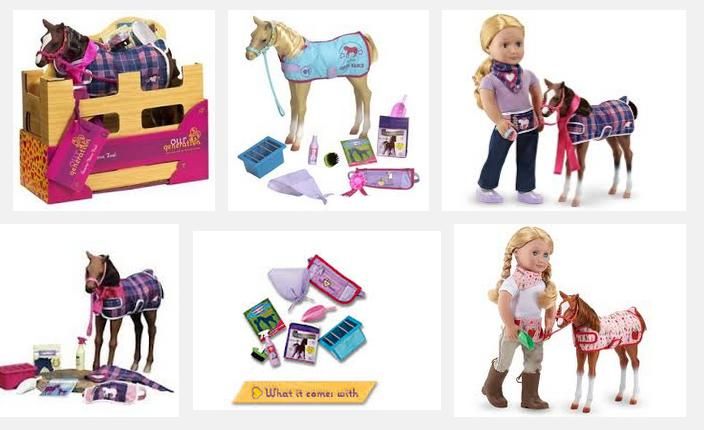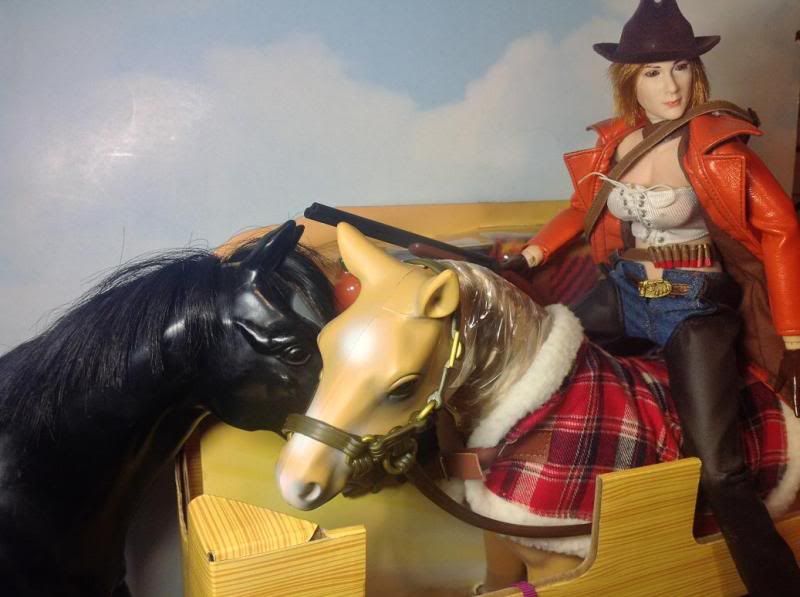 __________________
The guidance counselor was surprised: "I didn't even know career aptitude tests had a Super-Villain category."