Discussion Starter
·
#1
·
The early morning sunrise blankets the whole landscape in golden aura. Nothing seems to move apart from the swaying of palm trees and occasional flight of birds. At a glance this is just another town in Asia. However there is more to this than meets the eye for this is the kill zone of Iraq, one of the deadliest places on this planet.
Two men emerge from one of the buildings breaking the routine and walk slowly towards their row of vehicles parked within the compound.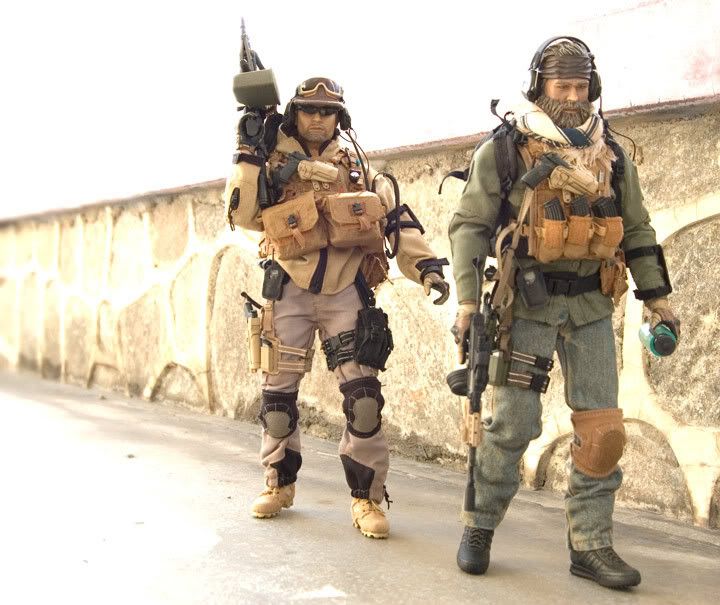 Suddenly one of them stops and says "Well, today is gonna be a tough one".
The other man halts and looks back at his partner. No nods, no sign of agreement or even any expression which can give away what these two men had on their minds. They are not ordinary men, for both of them have seen it all. They are security contractors or private military contractors, PMC for short.
"Well let's get this one wrapped up nice and quick. This is my last mission and I can't wait to go home", said Kurt. His ice cold gaze can send shivers down the most battle hardened of them all. Kurt like all other PMCs, is also ex-military. His 8 years as a SAS operative and having served in Afghanistan, have provided him skills which has helped him survived his 1 year contract in Iraq. Money is no longer a motivating factor for Kurt. His thoughts are only to get home to his wife and 6 year old son by completing this job in one piece.
"Mate, you've just gotta trust my old 249 like always", says Lincoln, 36 year old ex-Navy Seal.
"I know, I know but still….", says Kurt, his eyes gazing into the distant.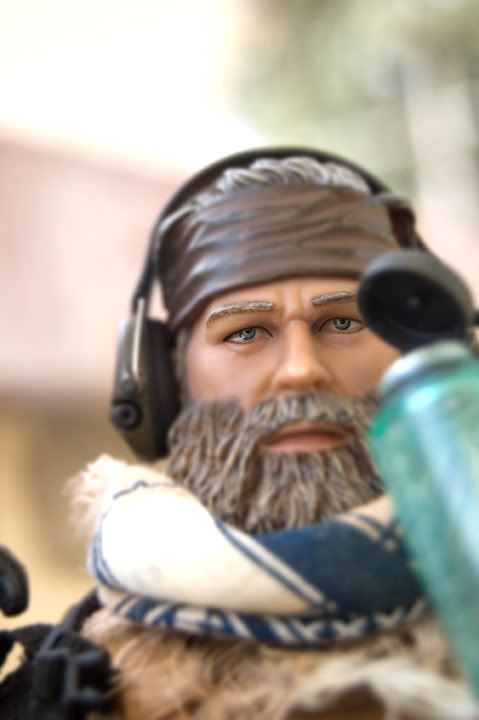 In an hour, the convoy will leave the safety of their compound in the Green Zone to make their way to Camp Hope. The distance is just 40KM away but in Iraq, this is an hour's drive through hell.......