Discussion Starter
·
#1
·
Okay, picture and report time. Was a bit busy with other things, so no videos this year, just pictures.
Small stuff, pictures of little models by Jim Carson.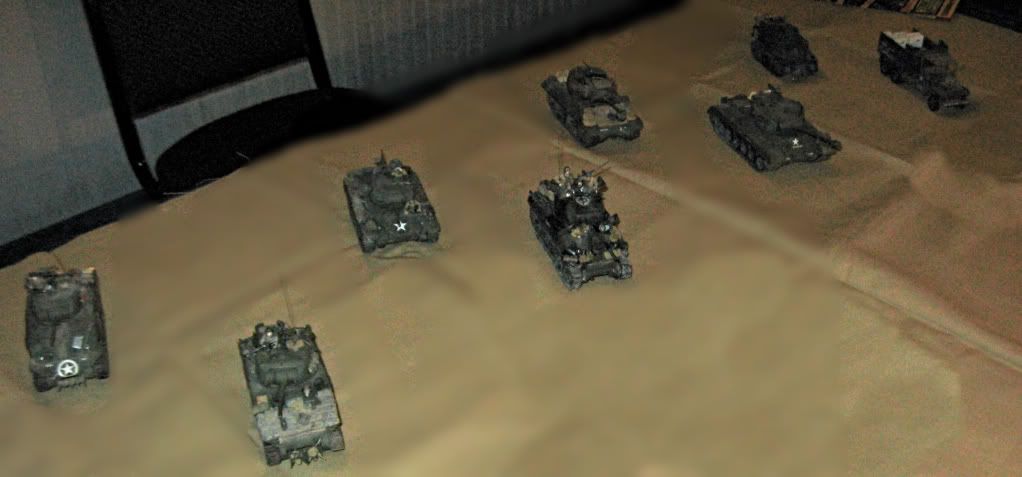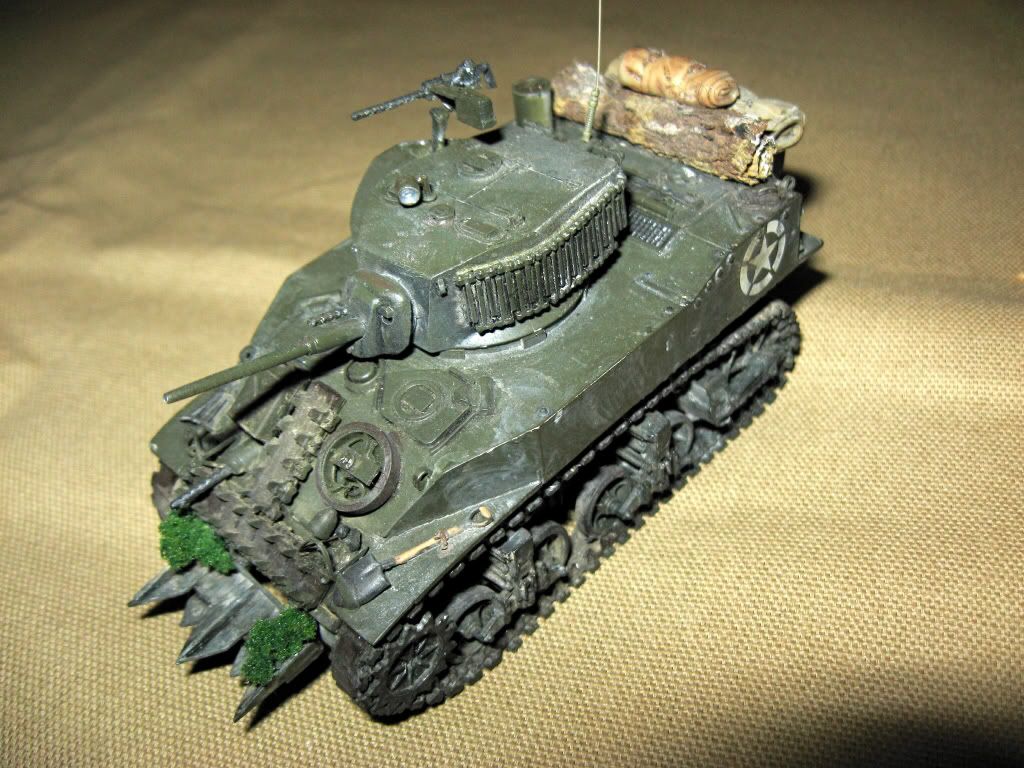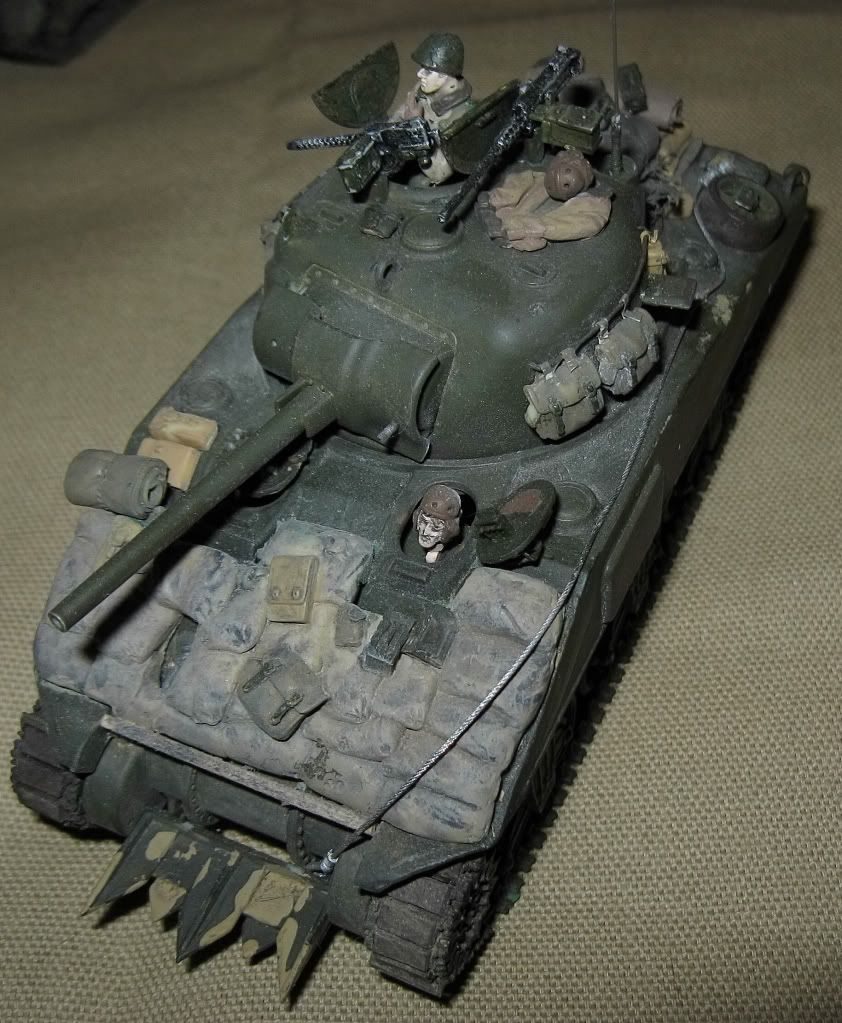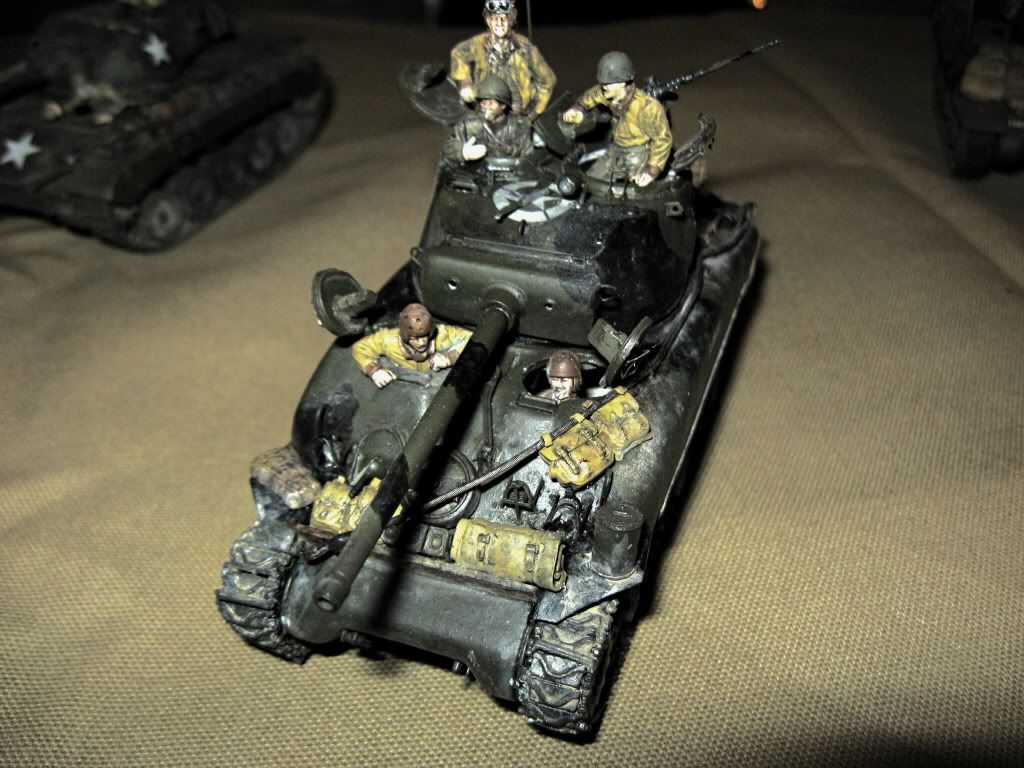 Lets go big ...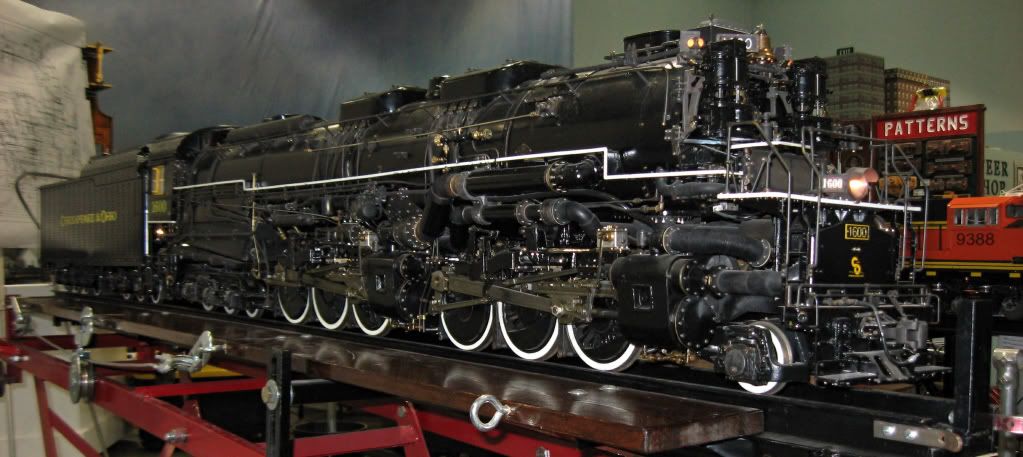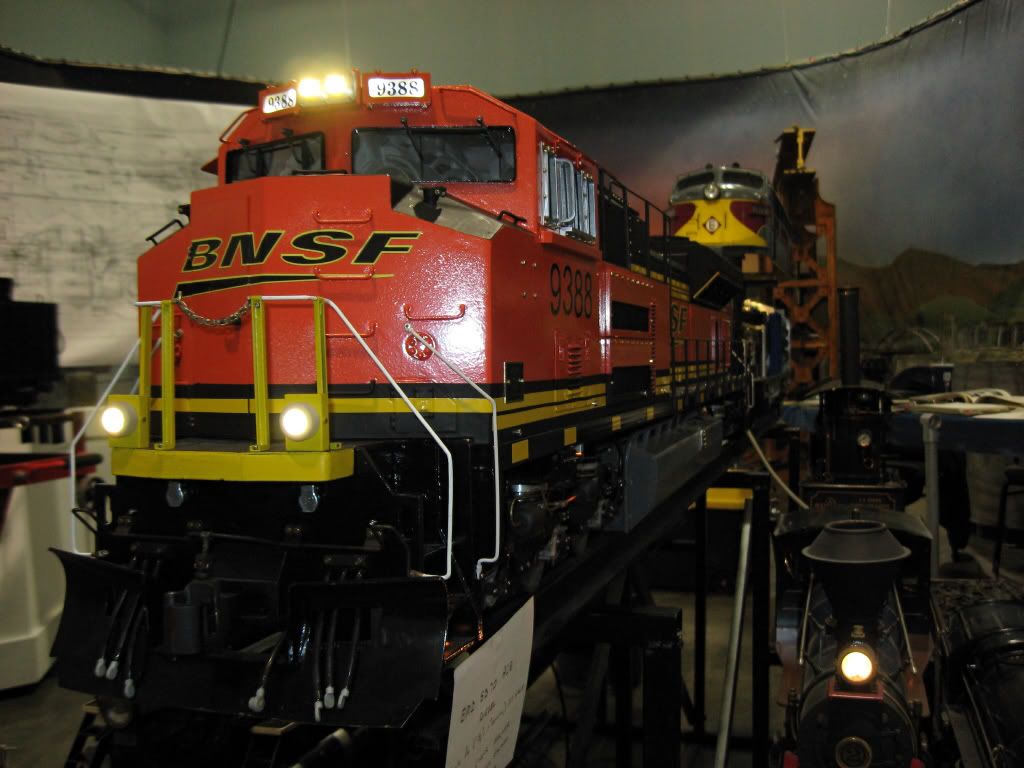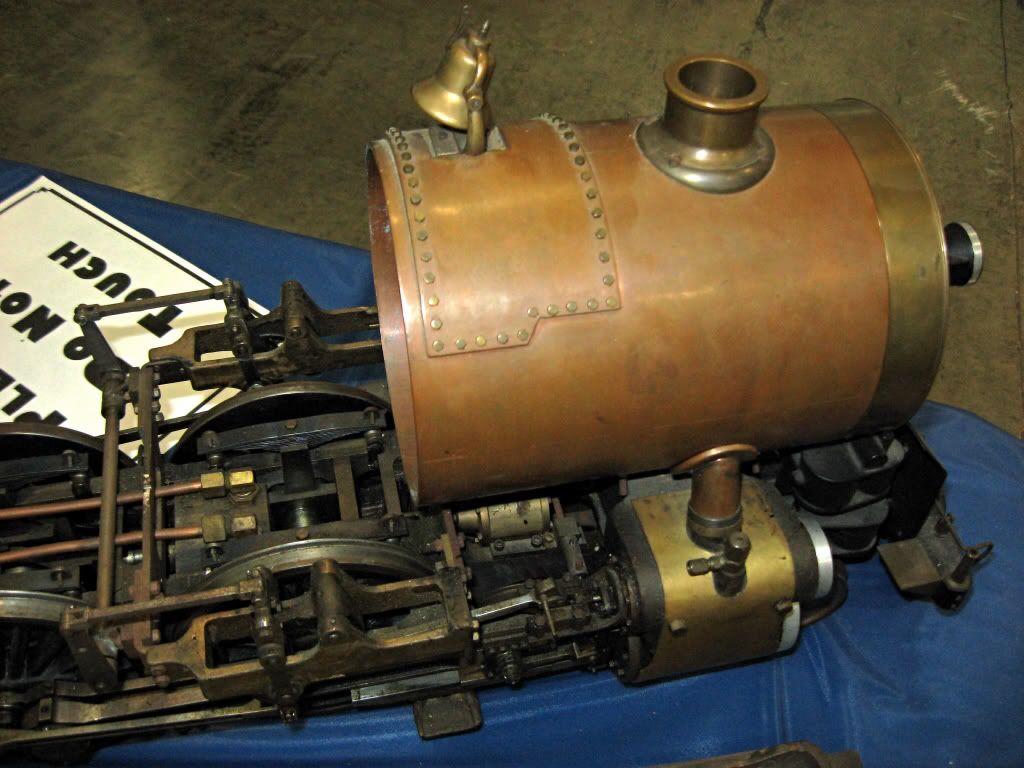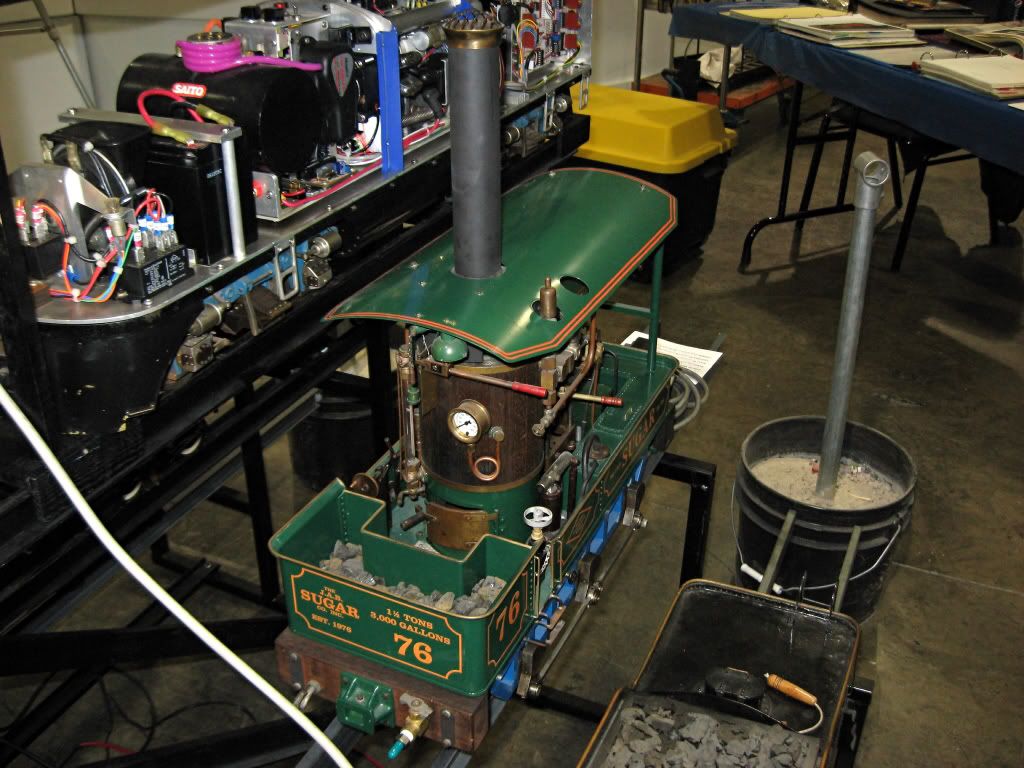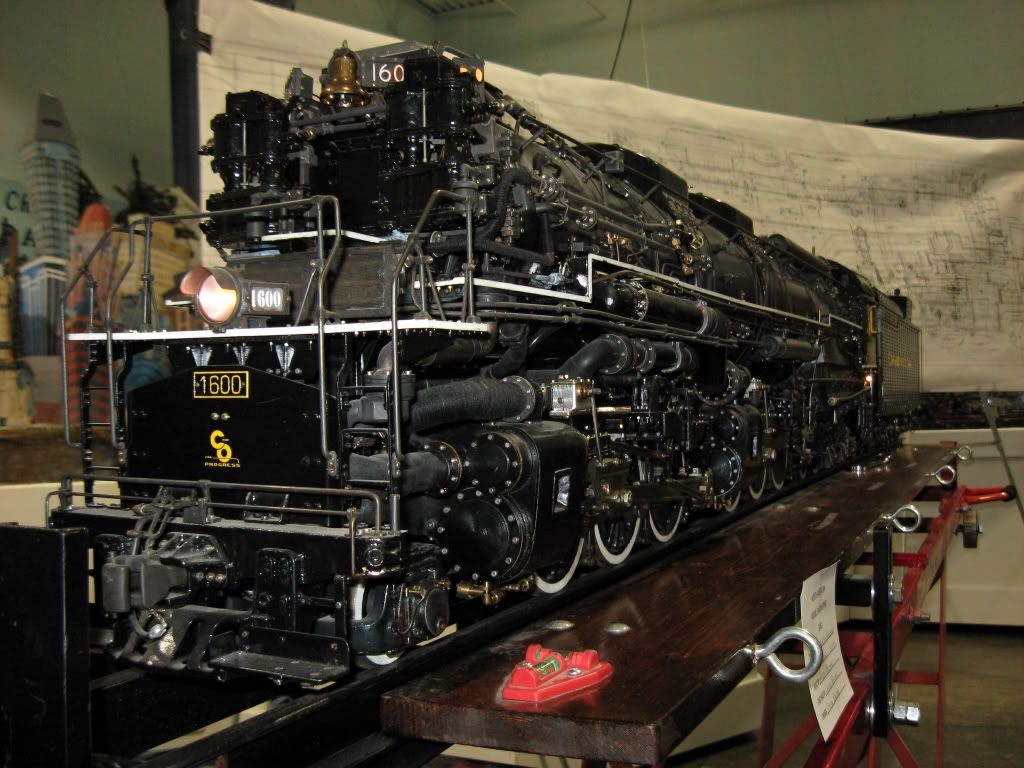 The Mad Evil Genius Dr Zorkon at it again ...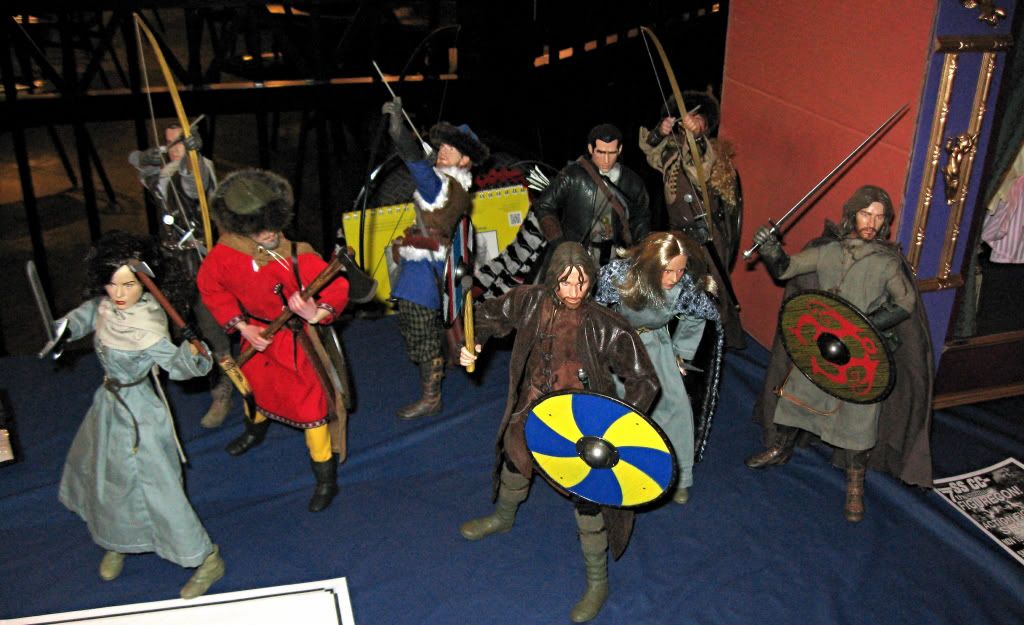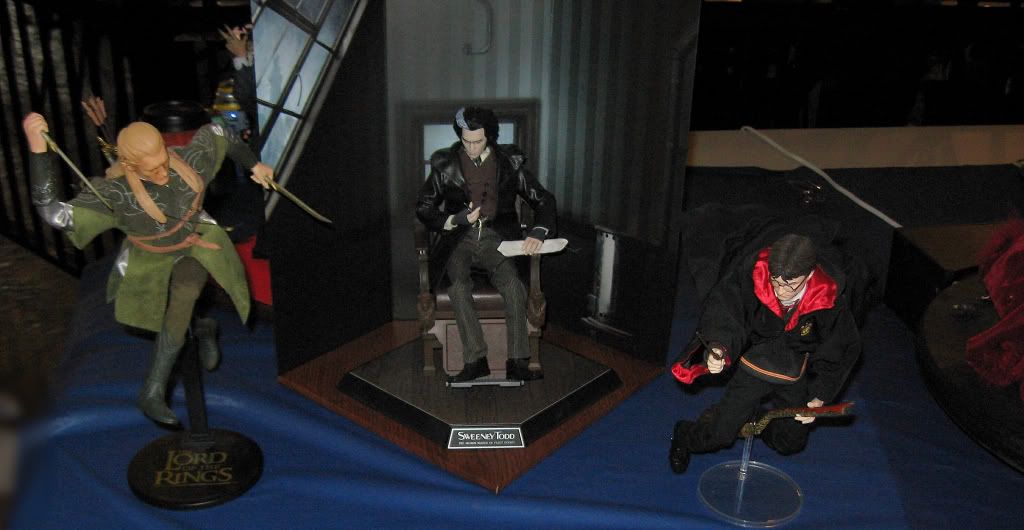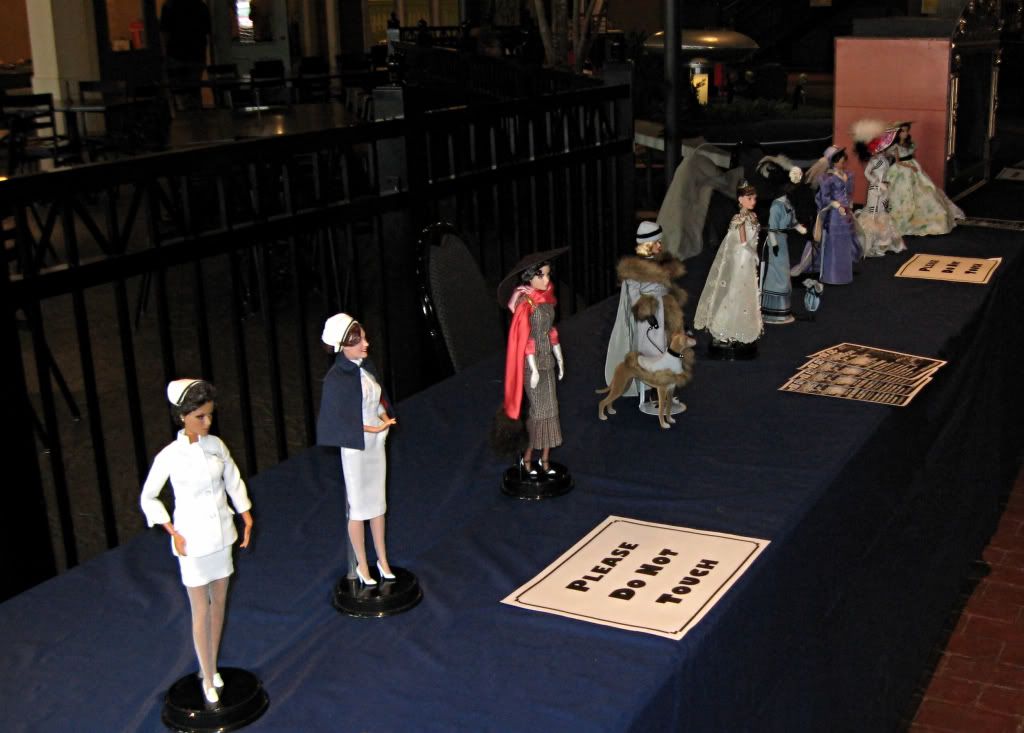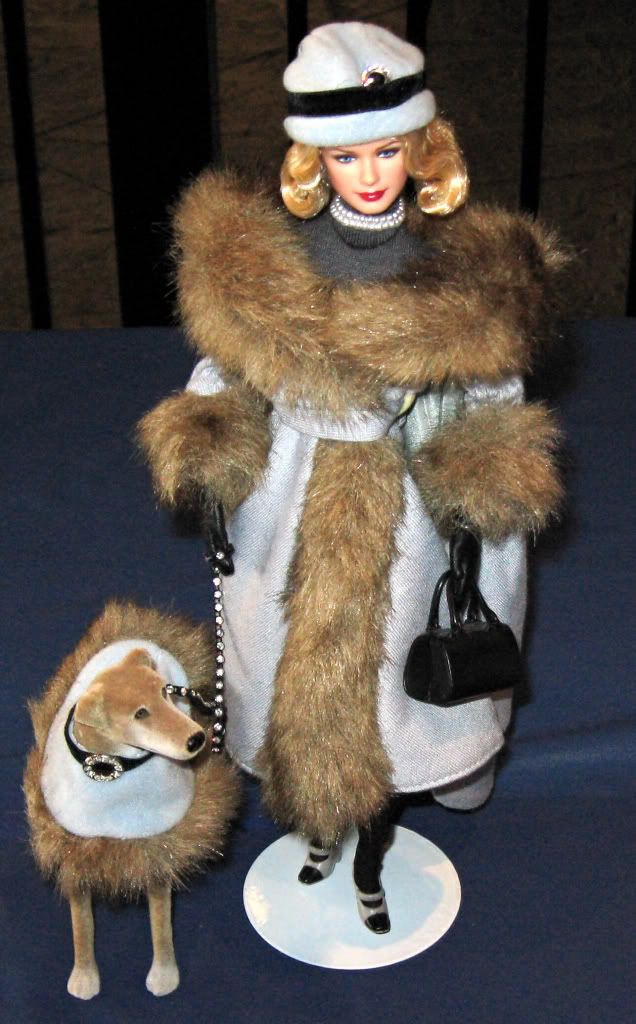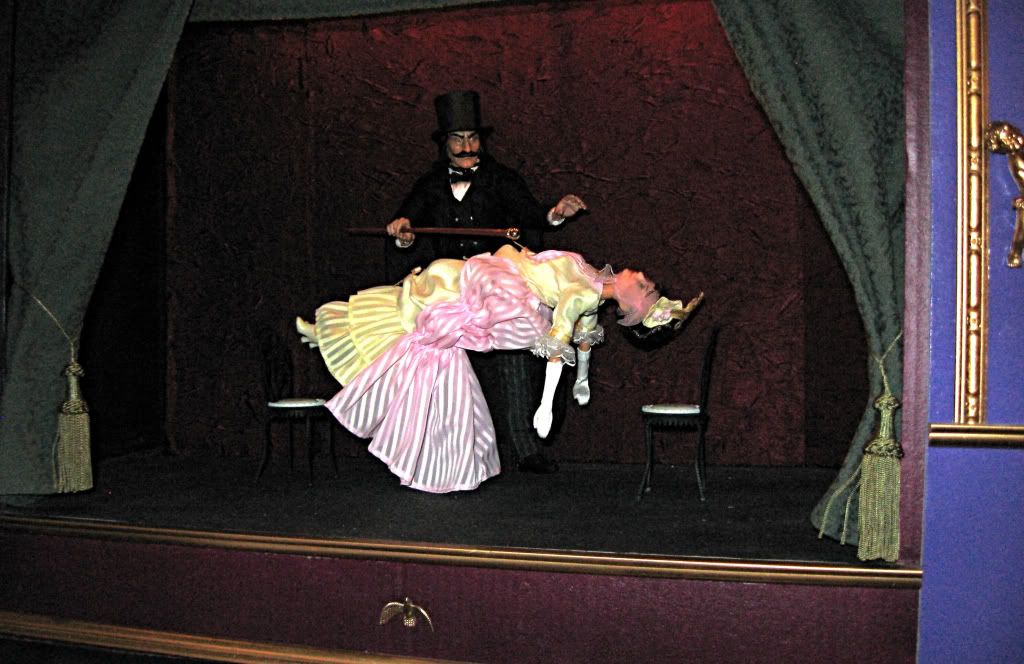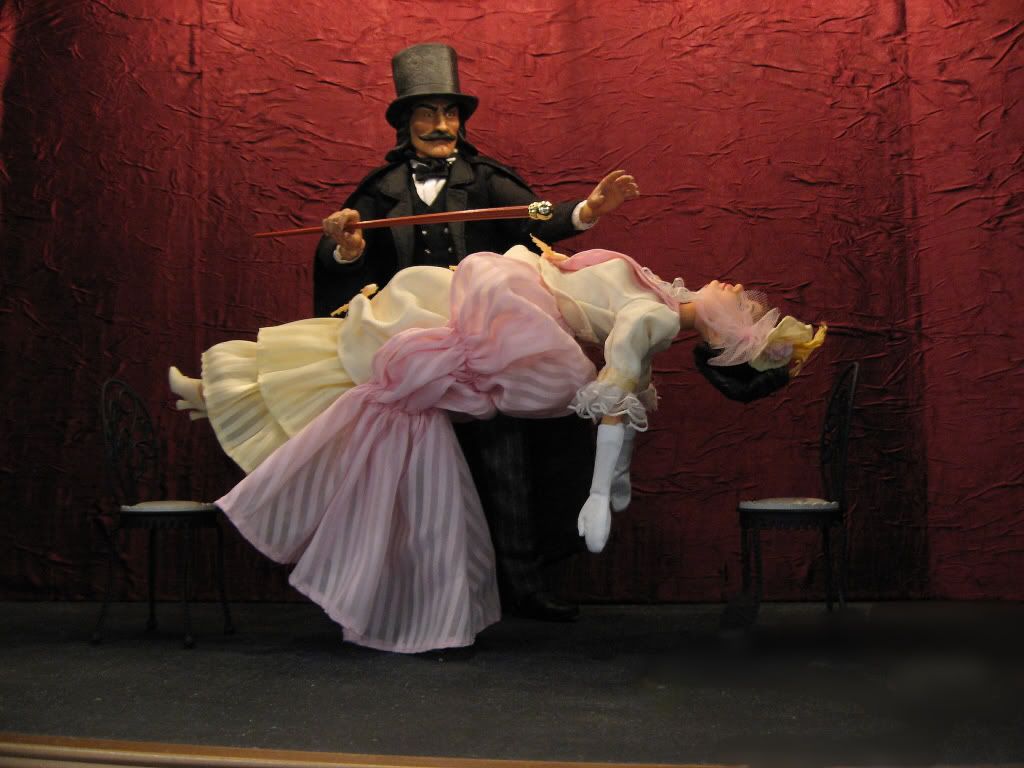 Team Pledford ...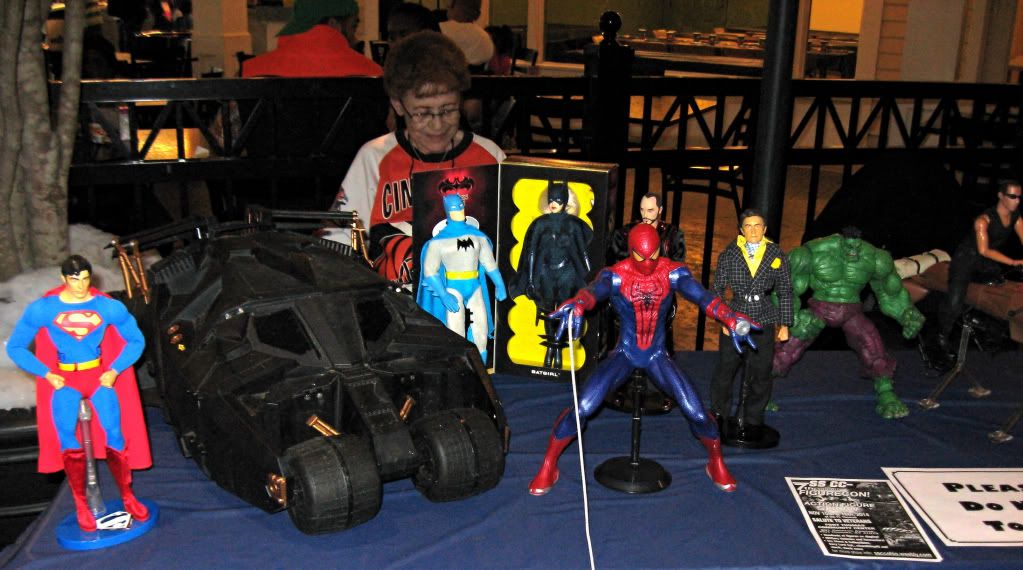 My stuff ...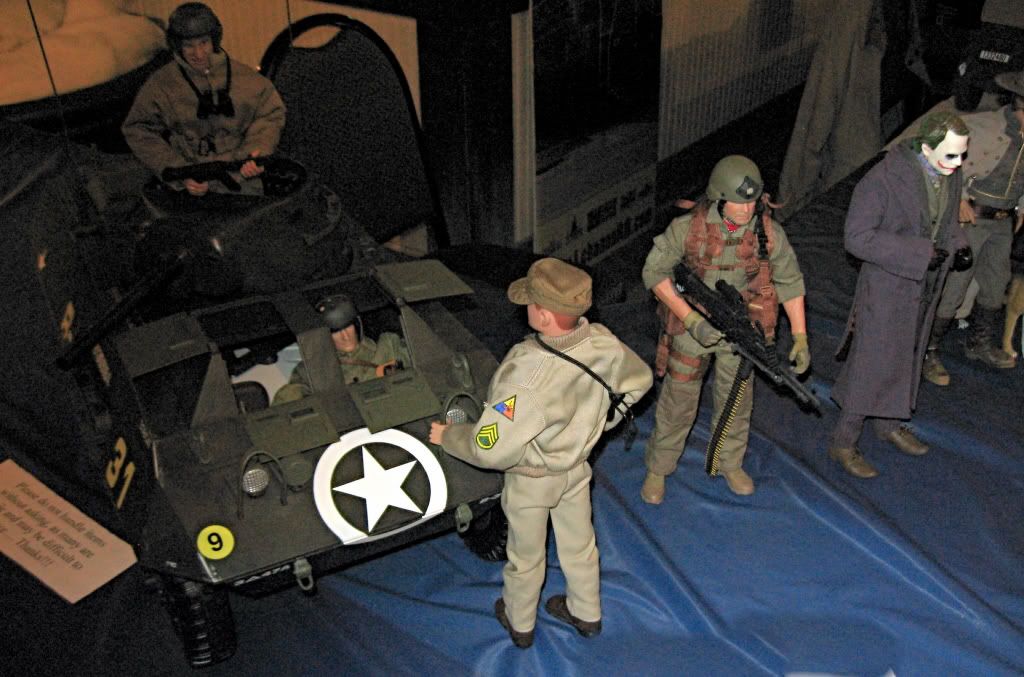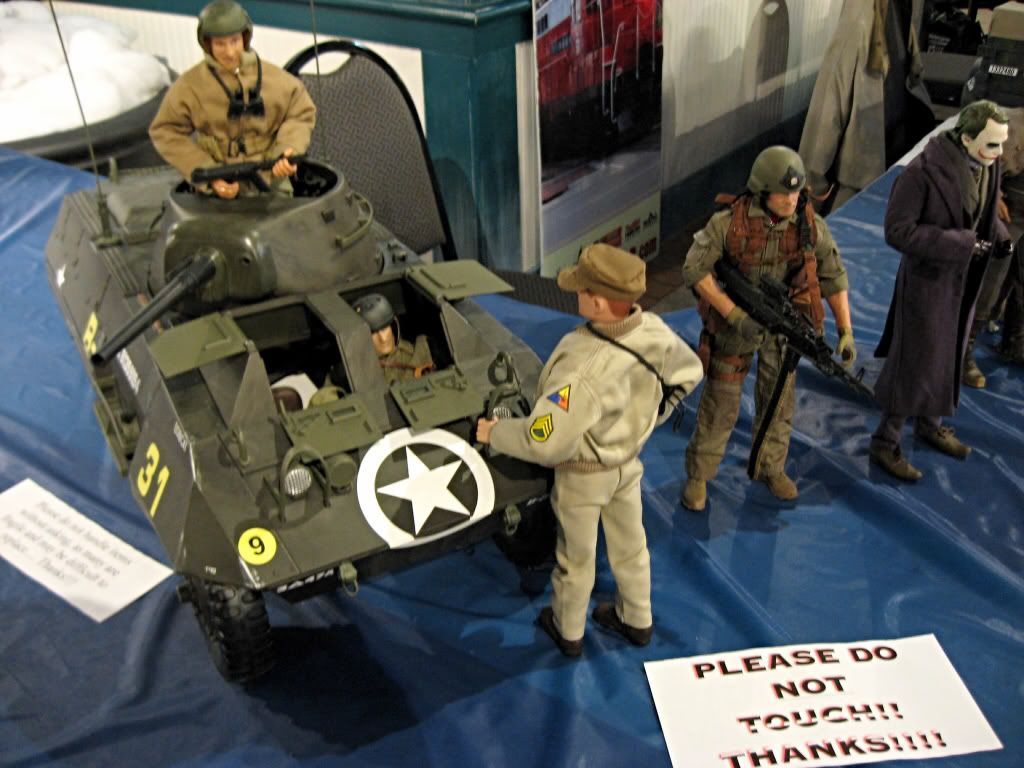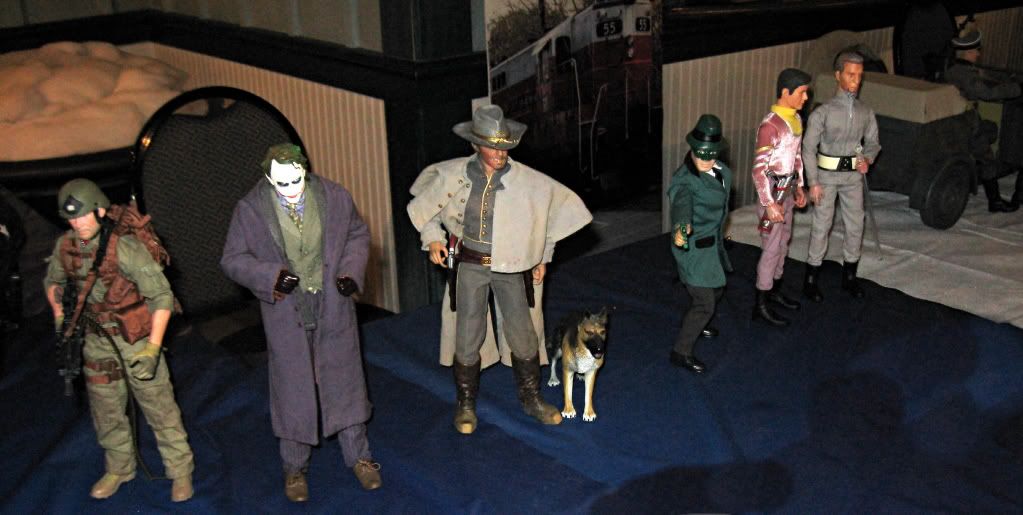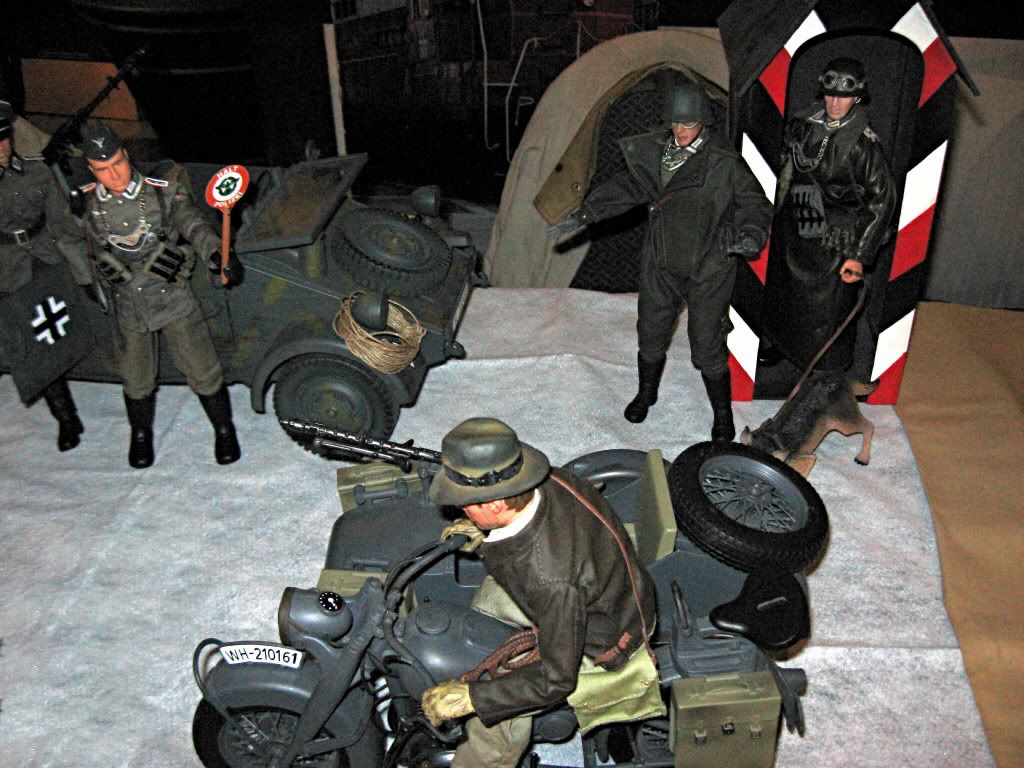 The Middletown CBOC shared my area, to help Vets get their health care and other benefits ...
They made a simple gesture of thanks to EnterTRAINment Junction for letting them be a part of the show, the hospitality shown them, and for supporting Vets.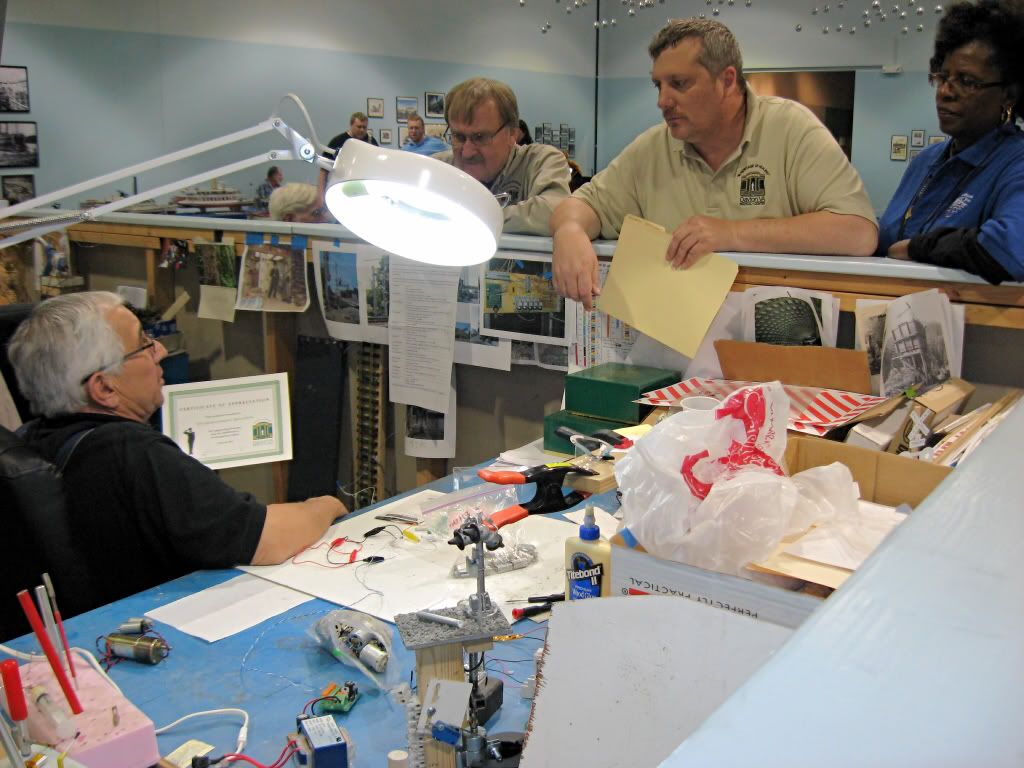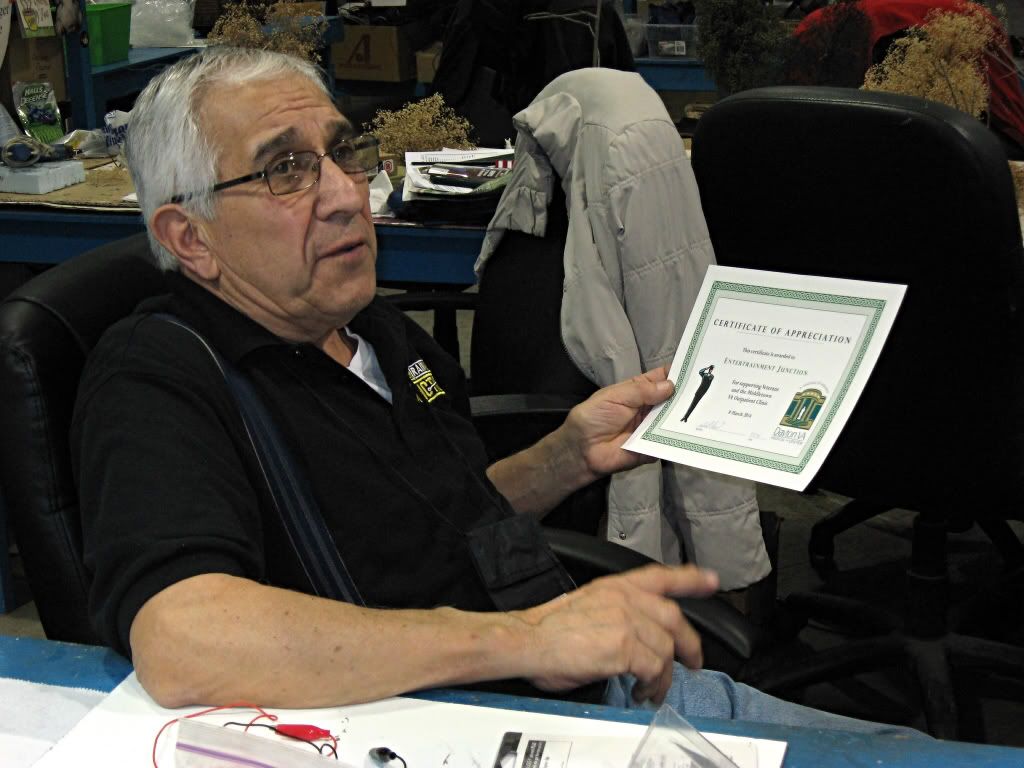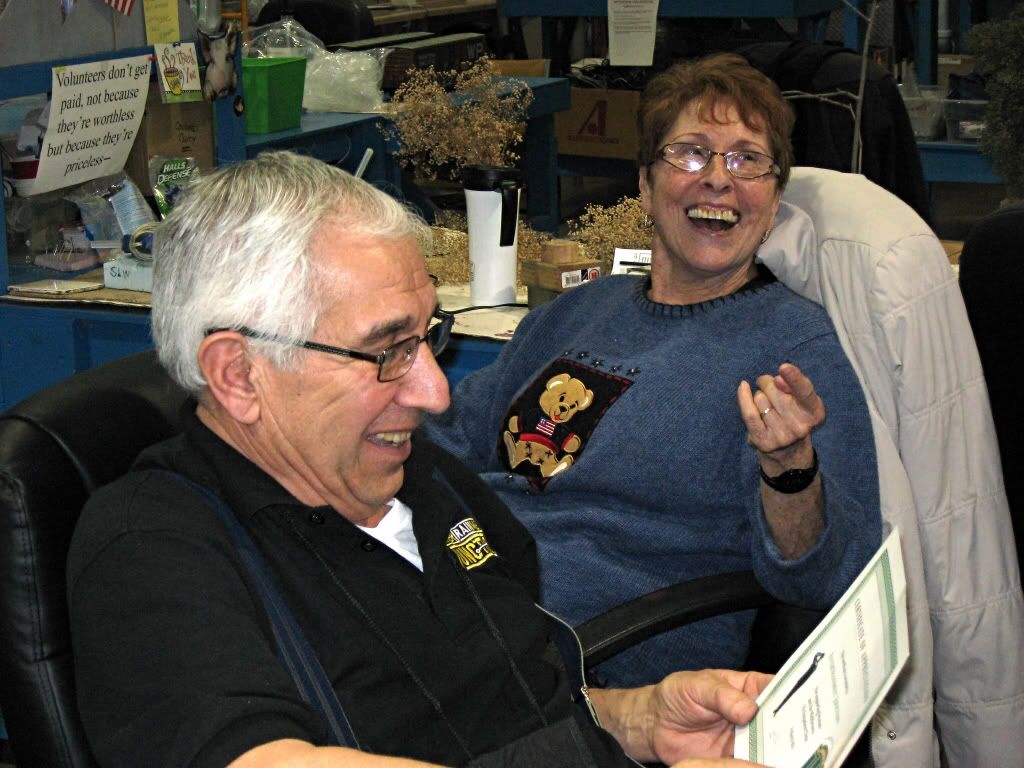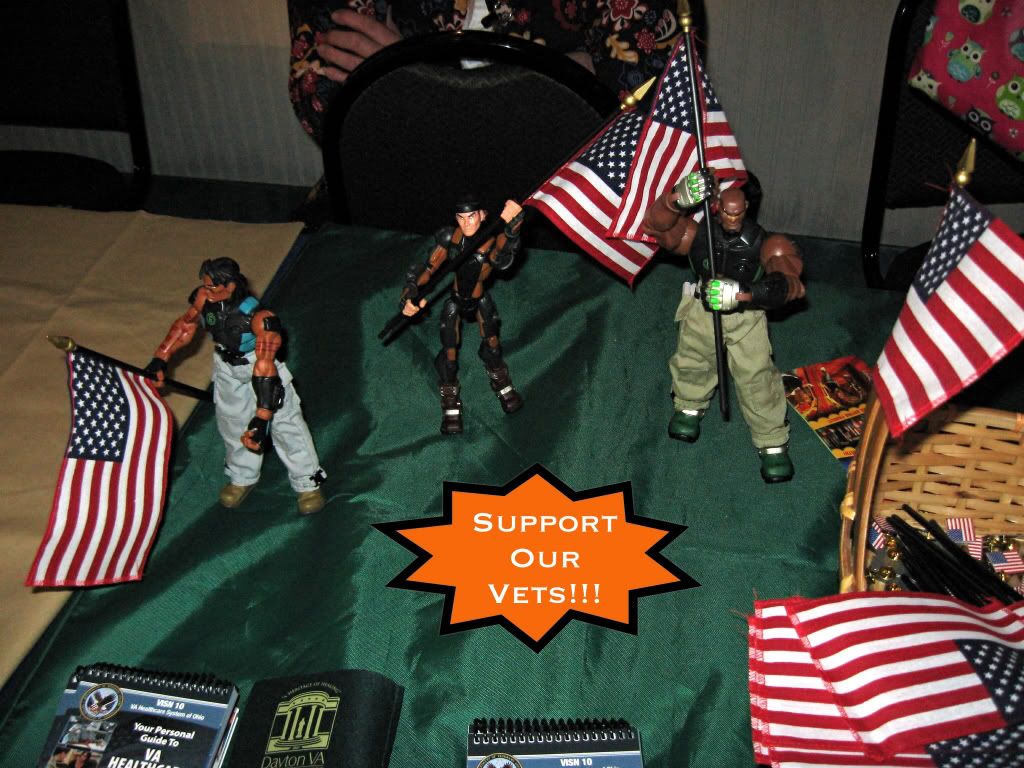 The next time you think about doing something for your hobby, think a bit more about what you can do with the hobby that can really help those people you depict in your work, and share a bit of the fun with them.