Discussion Starter
·
#1
·
Hi guys and Happy Father's Day as well!
Here are just a few quick pics of my latest figure, one of Pershing's Doughboys, Lt Terry Davies, A.E.F. France 1918. Next up will be Sir Nigel Hawkins, British explorer/Adventurer late 1800's Africa.
The American Expeditionary Force (AEF) began arriving in France inJune 1917. By March 1918 there are 250,000 U.S. soldiers in France; this number increases to 1 million by July and to 2 million by November. Two-thirds will see action, in 29 Divisions.
U.S. Army Mobilized: 4,355,000
U.S. Army War Dead (overseas & domestic):
Killed in action: 36,931
Died of wounds: 13,673
Died of disease: 62,668
Other: 6,872
Total dead: 120,144
Total wounded: 198,059
Total casualties: 318,203
Prisoners of war and missing: 4,500
The Meuse-Argonne Offensive was the largest U.S. engagement. It began 26 September 1918 and ended 11 November 1918. In the three weeks fighting, the battle deaths of Americans numbered 18,000, a daily average of about 1,000.
Thanks!
-mike-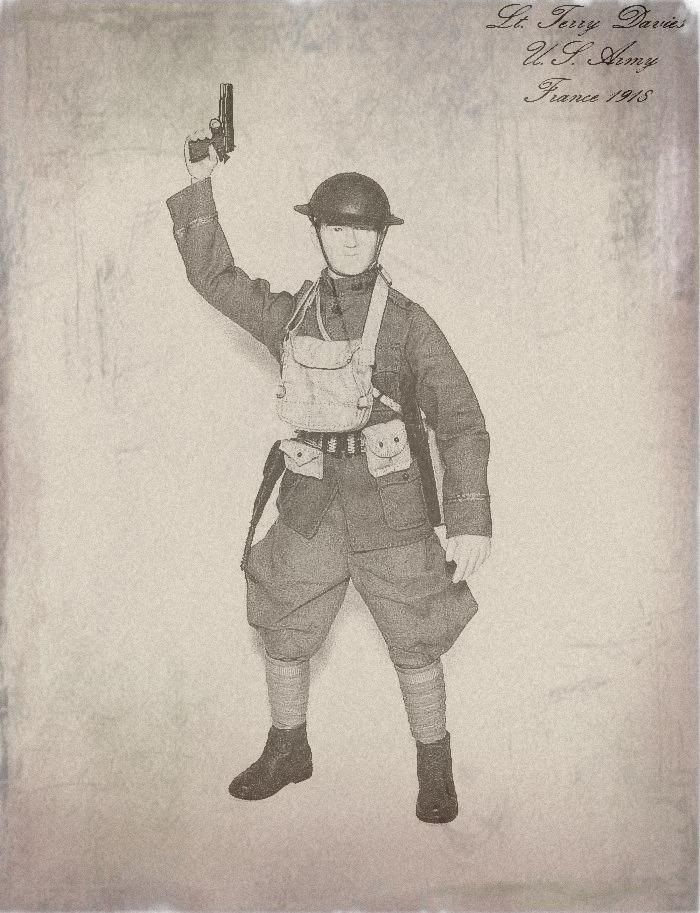 Come Get Some!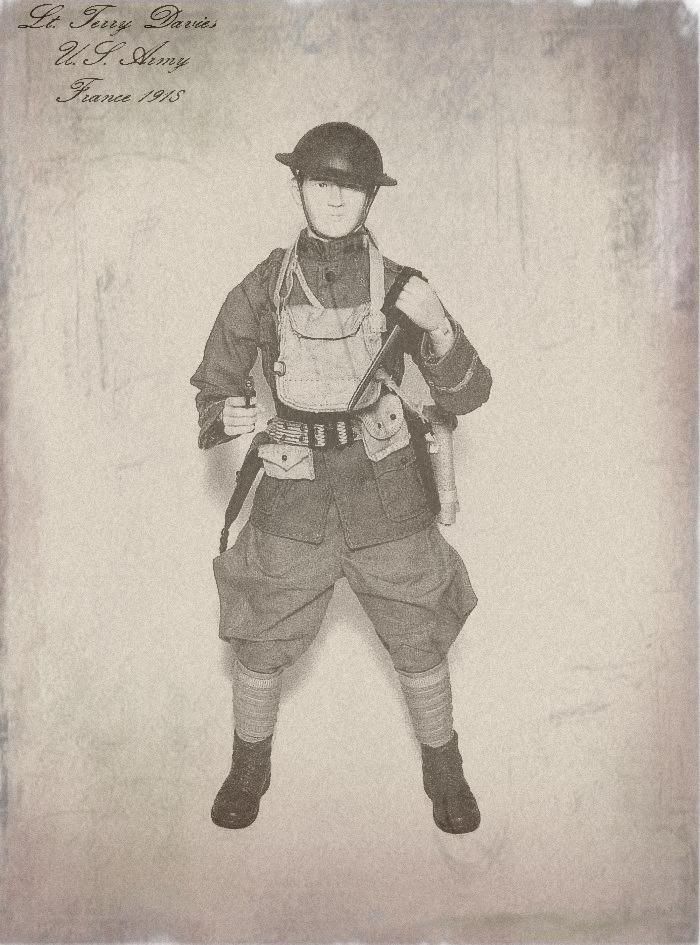 Lt Davies and his infamous Louisville Slugger: