Discussion Starter
·
#1
·
You're probably bored with John Wayne by now (heresy!), so I gave his companion top billing. In John Ford's first cavalry movie, "Fort Apache" (1948), John Wayne goes on a peace mission with his Spanish-speaking non-com, Sergeant Beaufort - after getting him released from the guardhouse. Mission accomplished, they are with Col. Thursday (Henry Fonda) when he meets with Cochise. Beaufort's translation of Cochise's assessment of the Indian Agent is priceless. For a biography of actor Pedro Armendariz, follow this link:
http://en.wikipedia.org/wiki/Pedro_Armend%C3%A1riz
The film was in black and white, and now you can see them in full color in Monument Valley.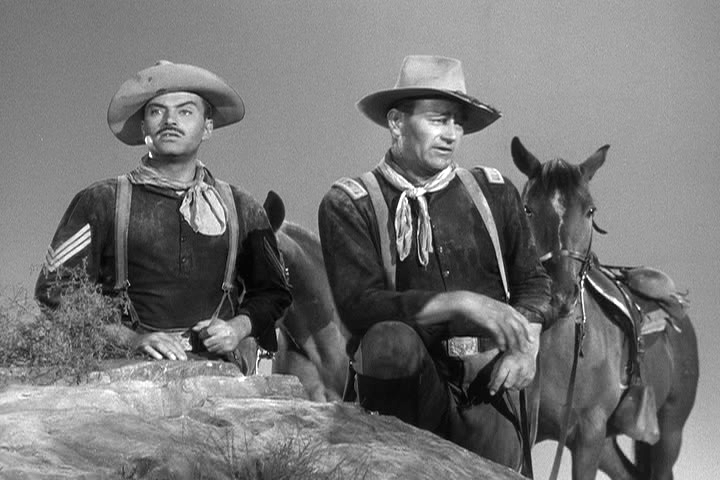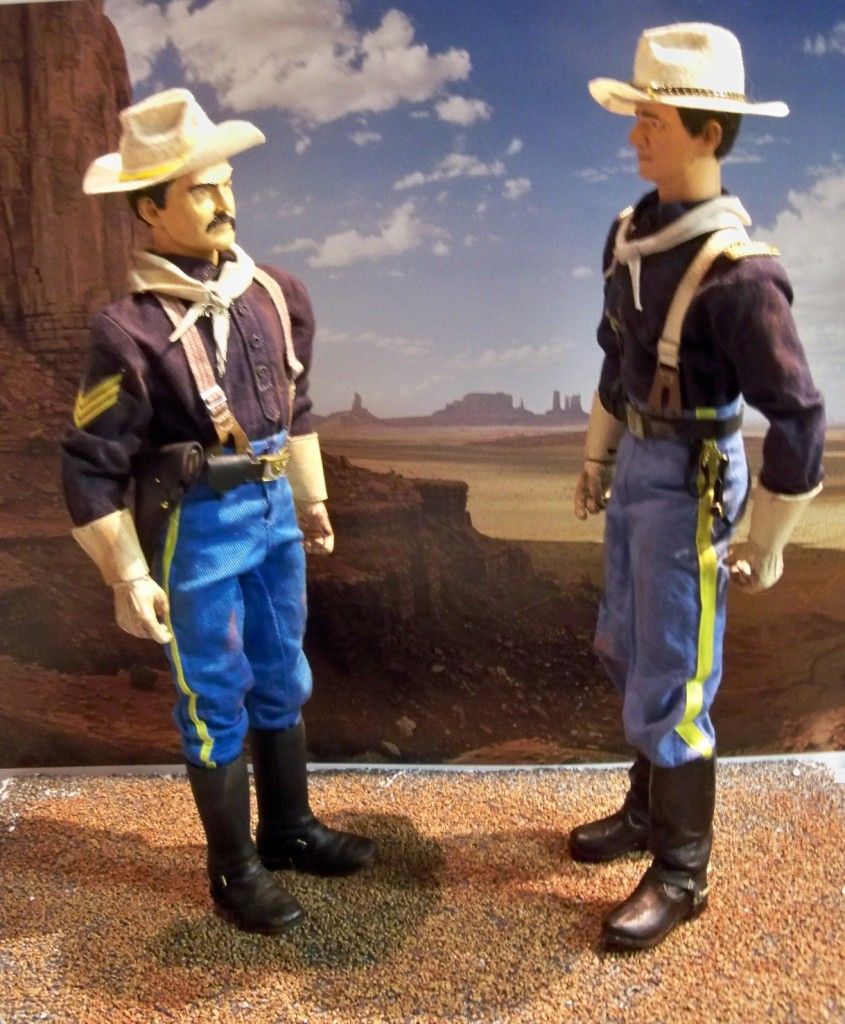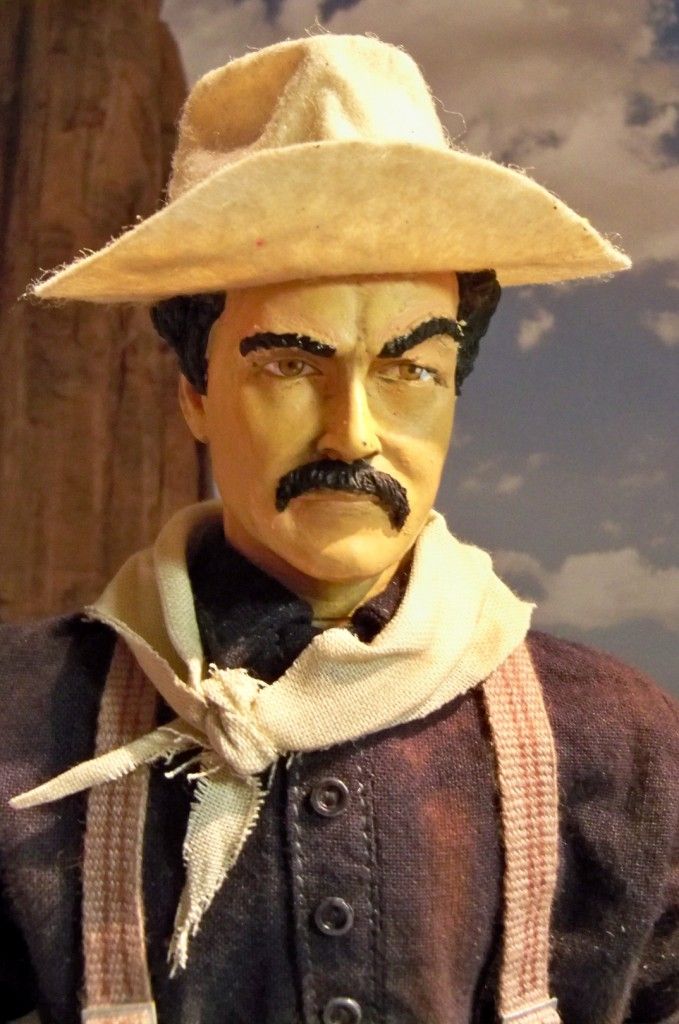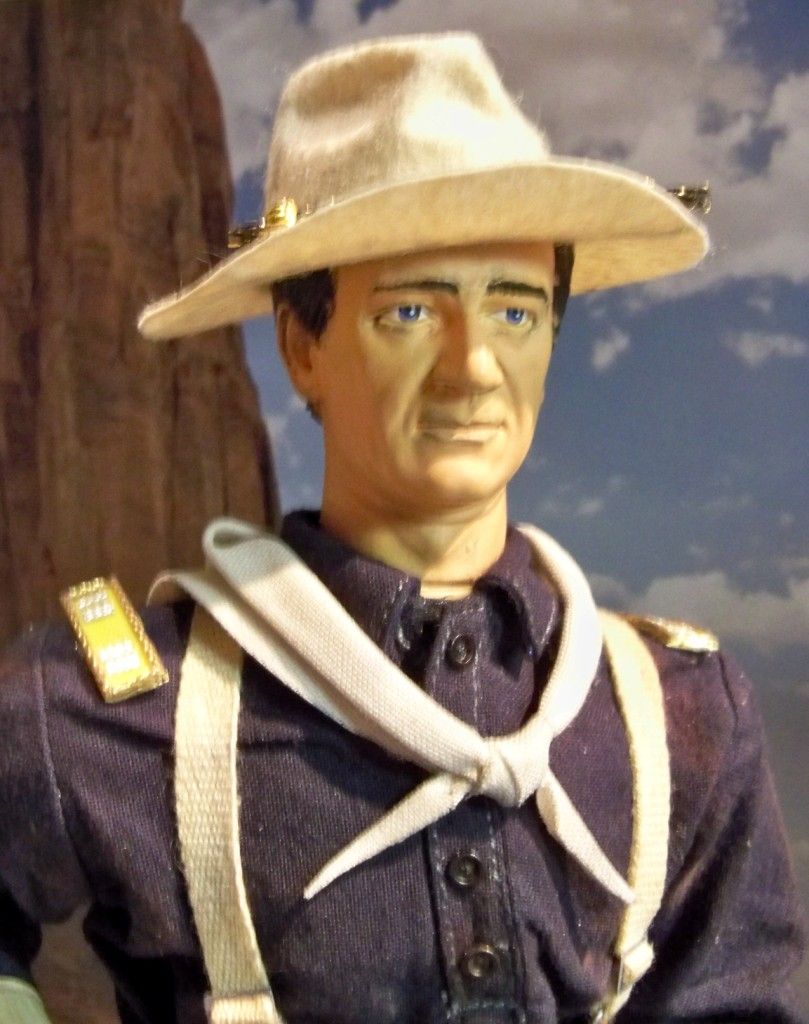 Both figures were made with DML hs - Pedro Armendariz was faxhioned from a Russian figure. I'm happy enough with how he came out, there may be another figure of him in my future. Hope you like them, too.