Discussion Starter
·
#1
·
I had a chance to visit Azteca at the swap meet today. I picked up a bunch of loose gear, mostly modern stuff. Azteca had those Luchadors on display.
They came out really cool looking. He has the uniforms (mask, pants and boots) for sale. I should have picked one up! But nonetheless, I'm really happy with the gear I picked up.
A few figures I added some gear too.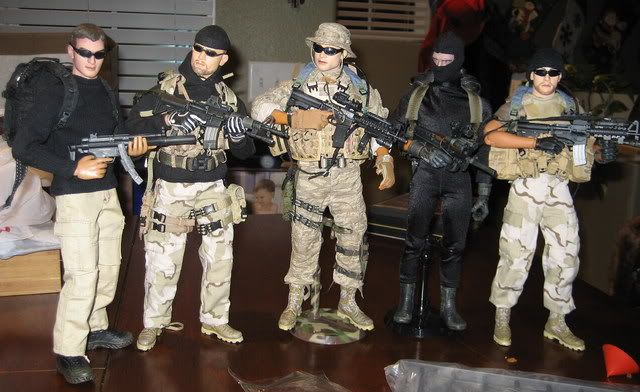 Picked up that HT P-90 and the HT Diver rucksack.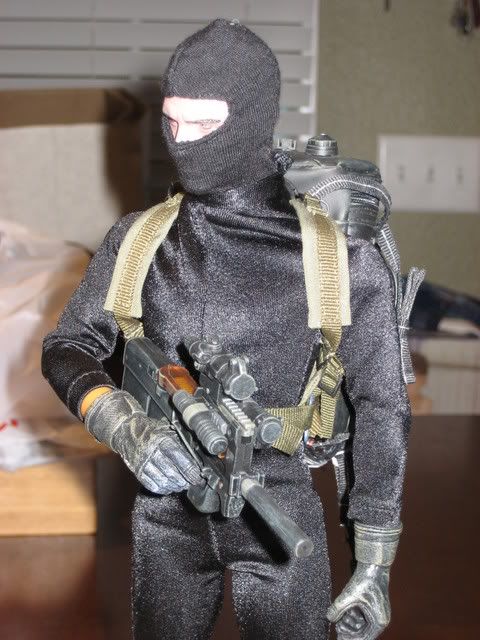 I think he's coming along pretty cool.
Picked up that new holster from the PMC figure, along with another leg drop holder of some sort. (excuse my lack of technical terms) LOL!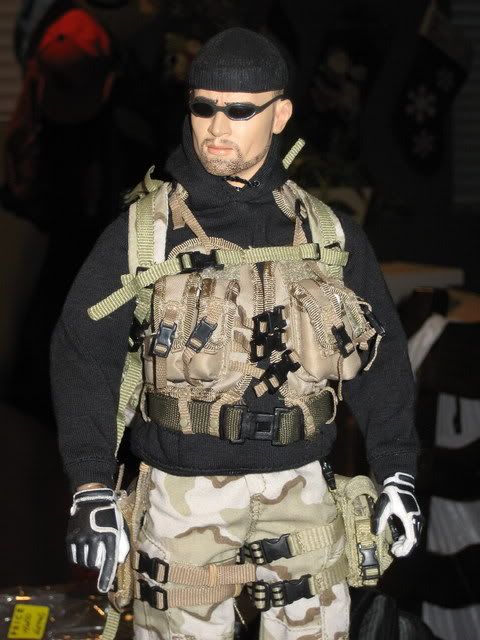 Picked up that black back pack (not sure who made it?)
added the MP-5 from the HT Hong Kong SDU Figure)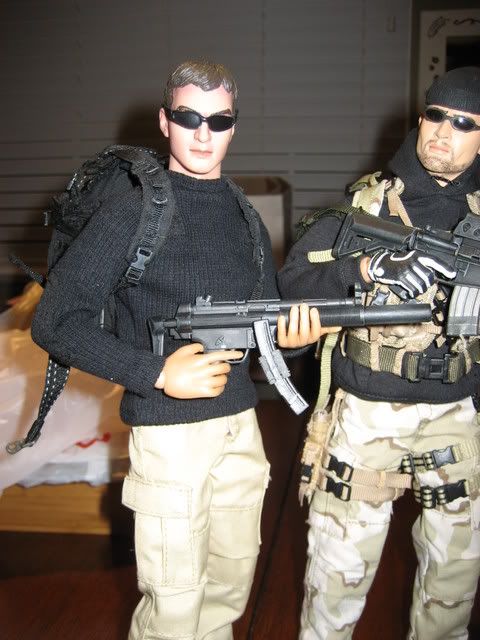 Picked up the vest and the "saw" vest? i think it's HT.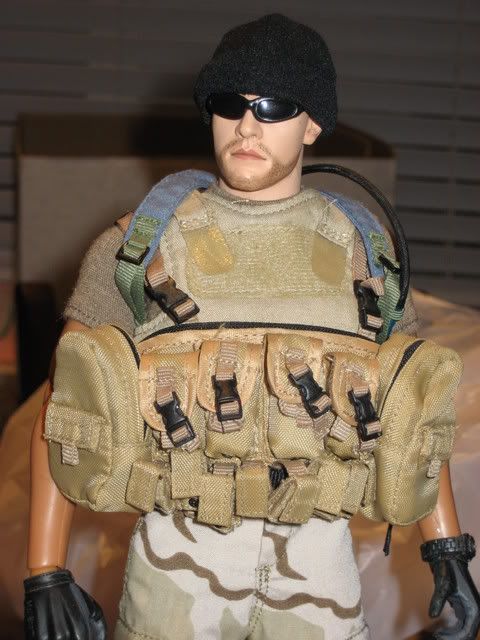 picked up a new weapon for him.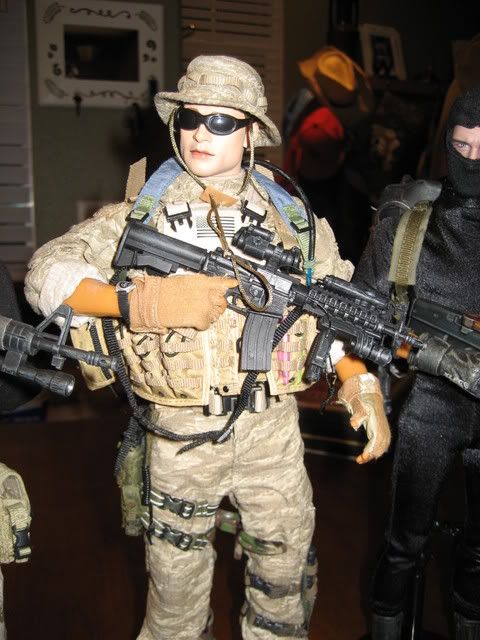 A better pic of the rucksack.
I came home pretty satisfied with all the gear I picked up from Azteca.
Tomorrow i'll try and get them out in my mother in laws back yard for some action shots. Until then....One Shot out!