Discussion Starter
·
#1
·
Hey,
here are some pics I made last summer...
I build up a trainig-camp for my troops... :hat
Physical trainig: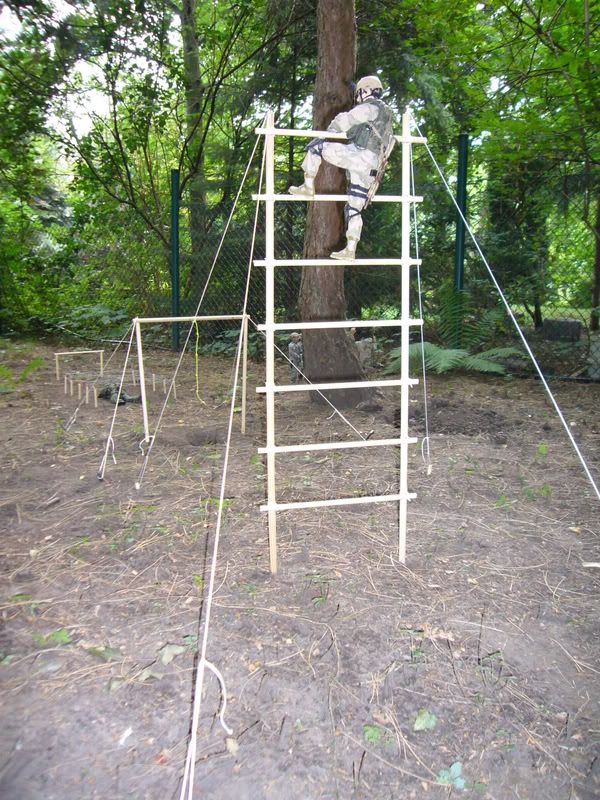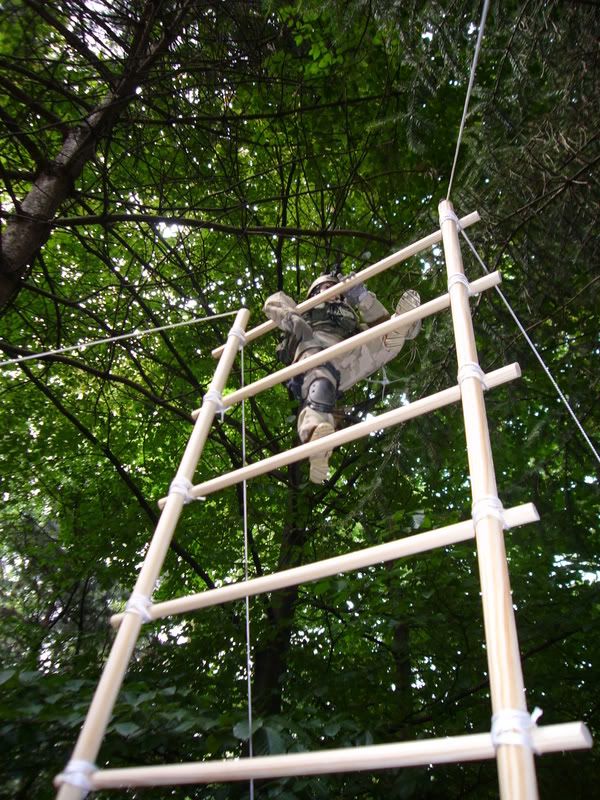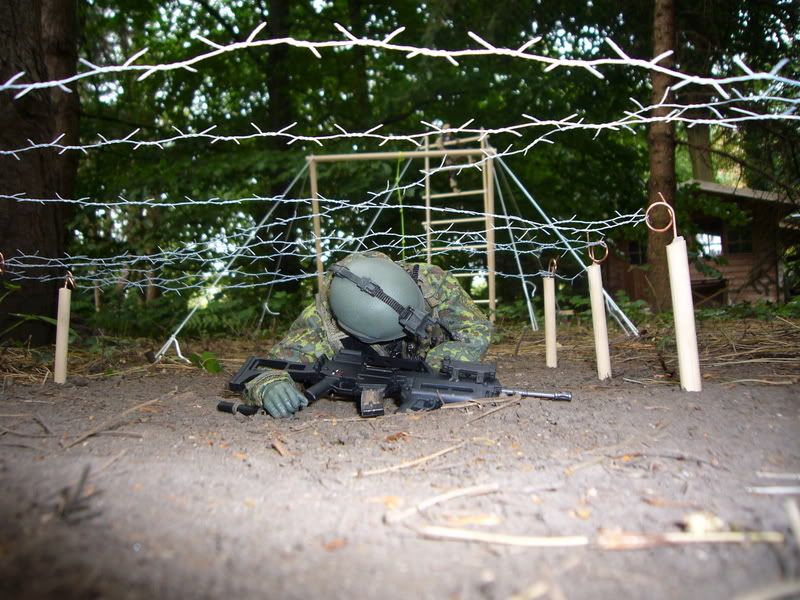 There are also some climbing-excercises: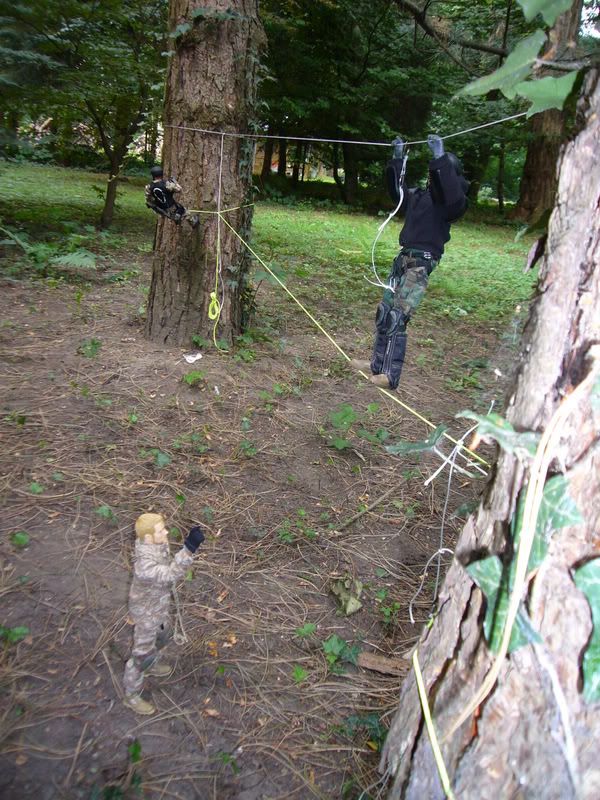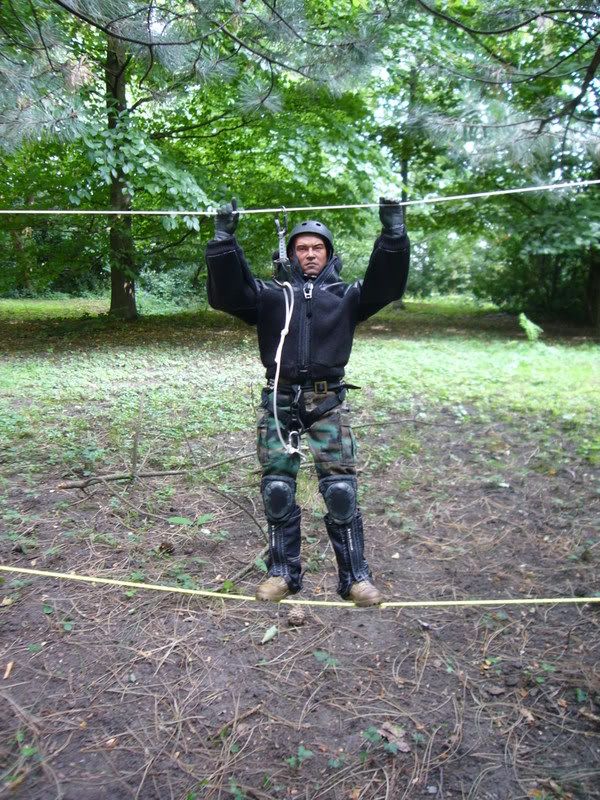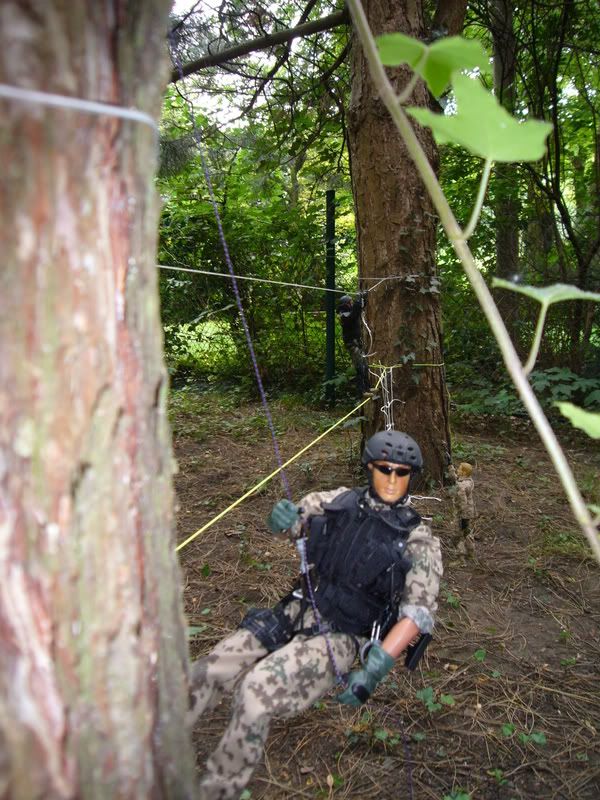 Next to the climbing-facility, some troops gets instructions in tactics, the supervisors are from the Special Forces...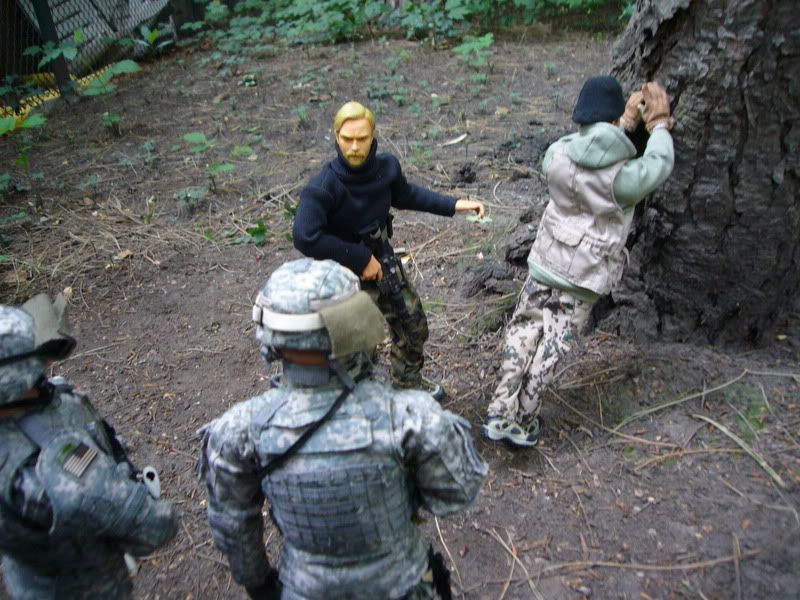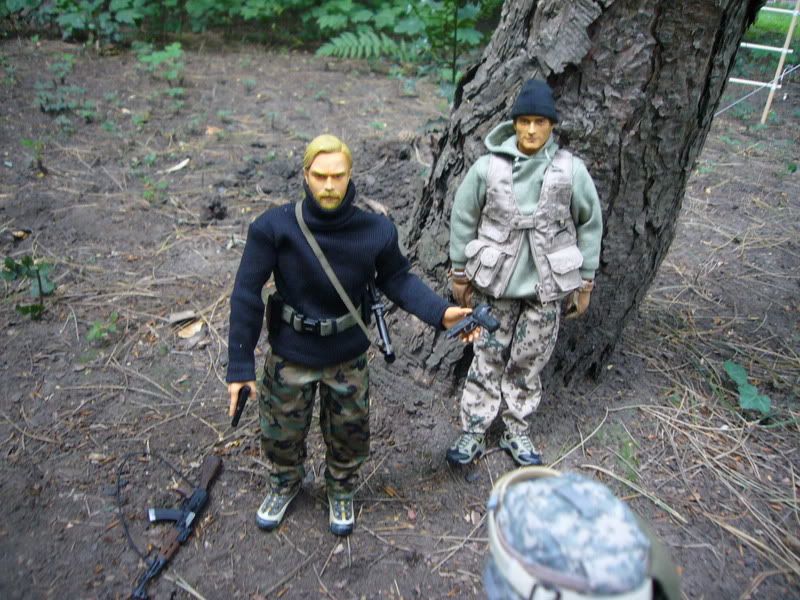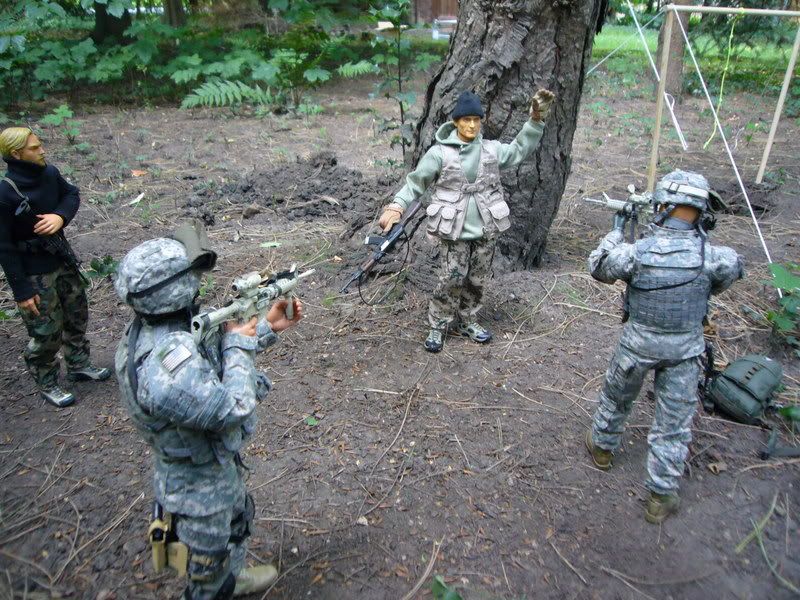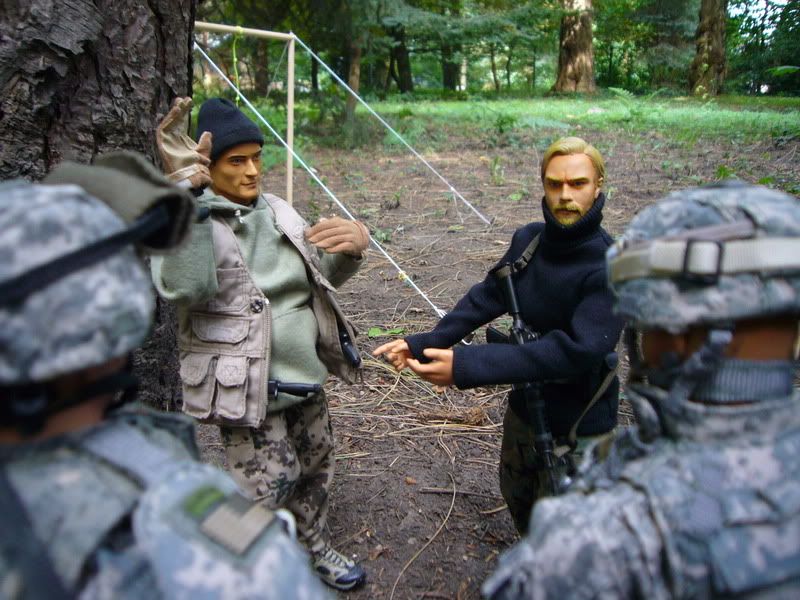 There also exists a shooting-range: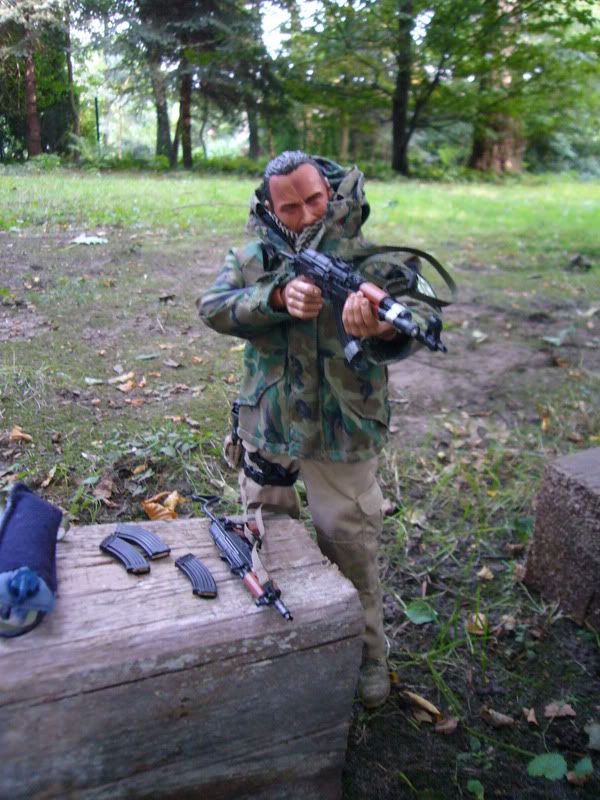 By the way, what's the state of affairs at the physical training?
- well, looks good...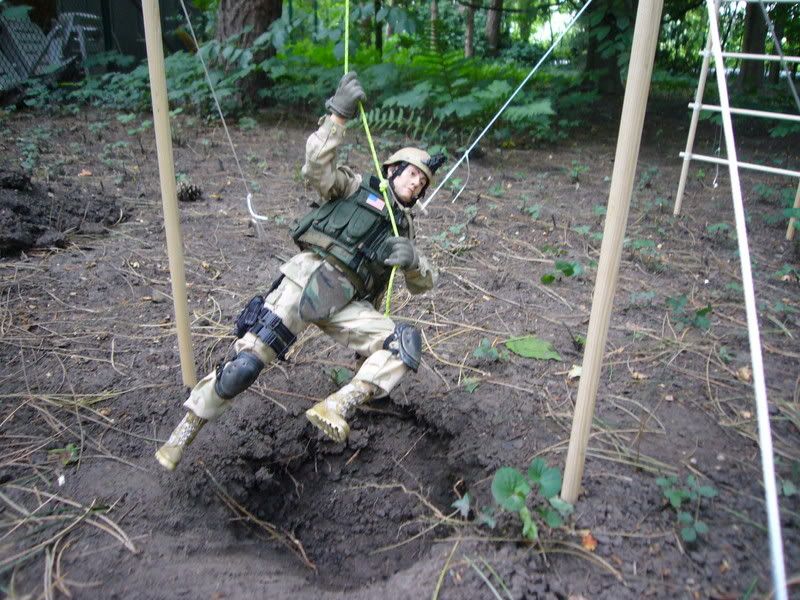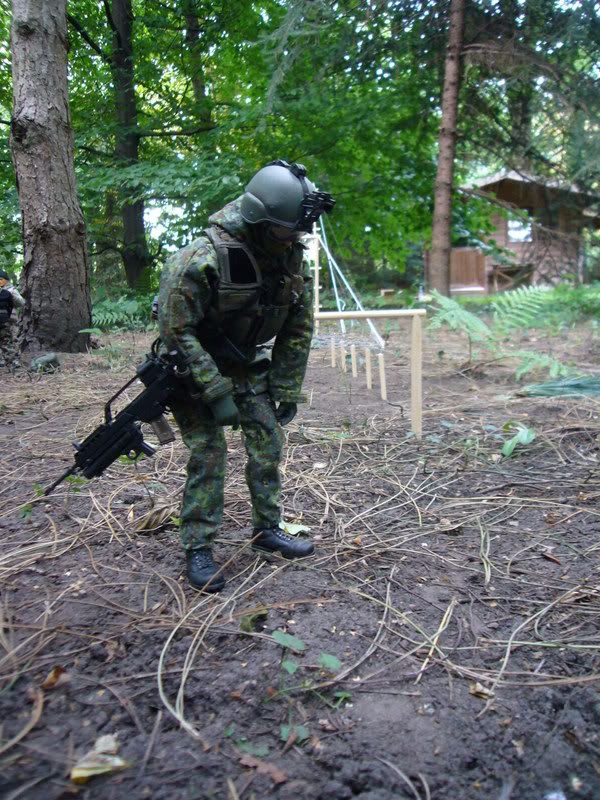 And at the climbing training?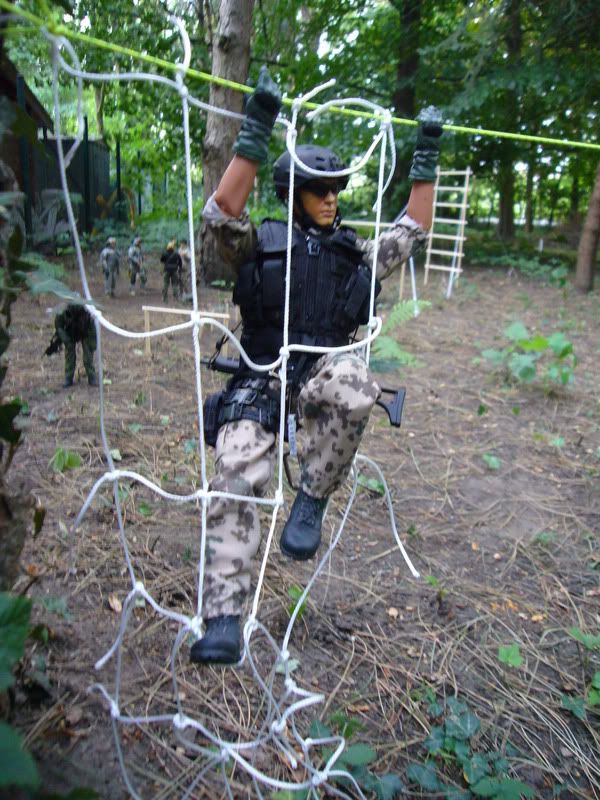 But wait, as always, somebody goes over the top... Look at the shooting-range!!! Stop that!!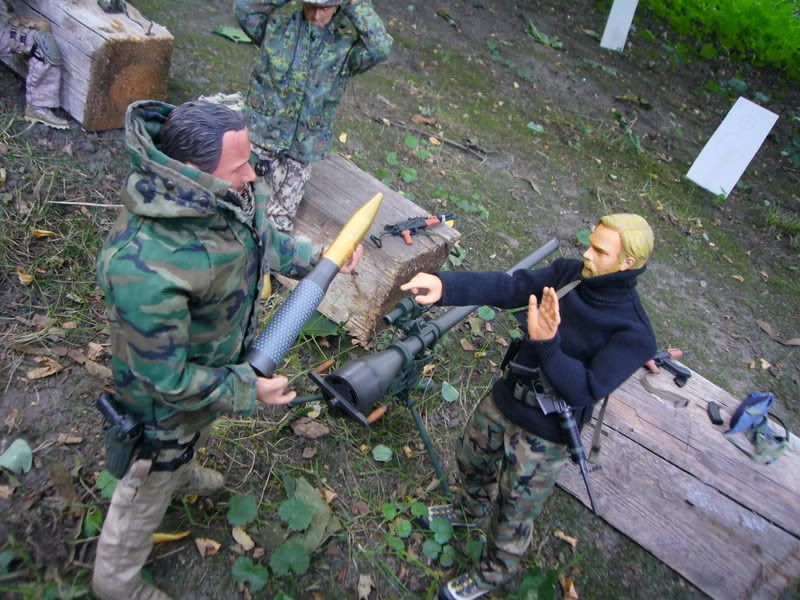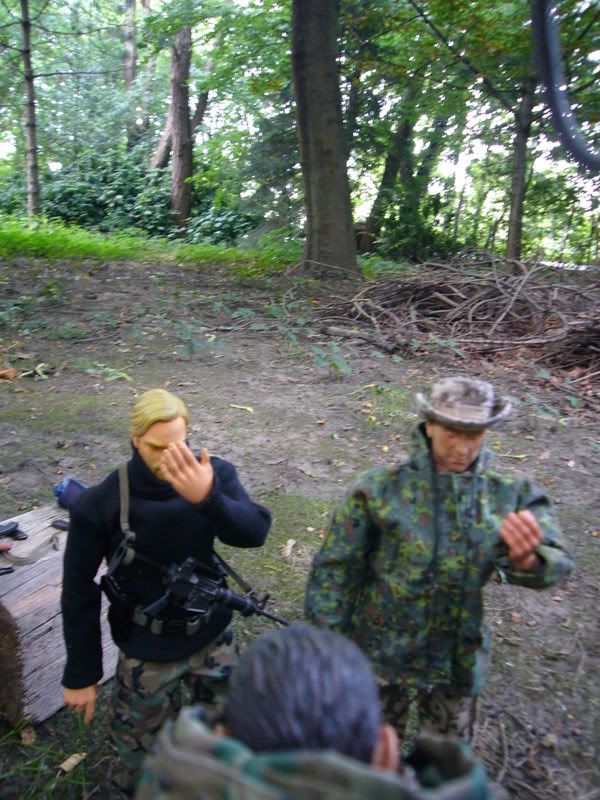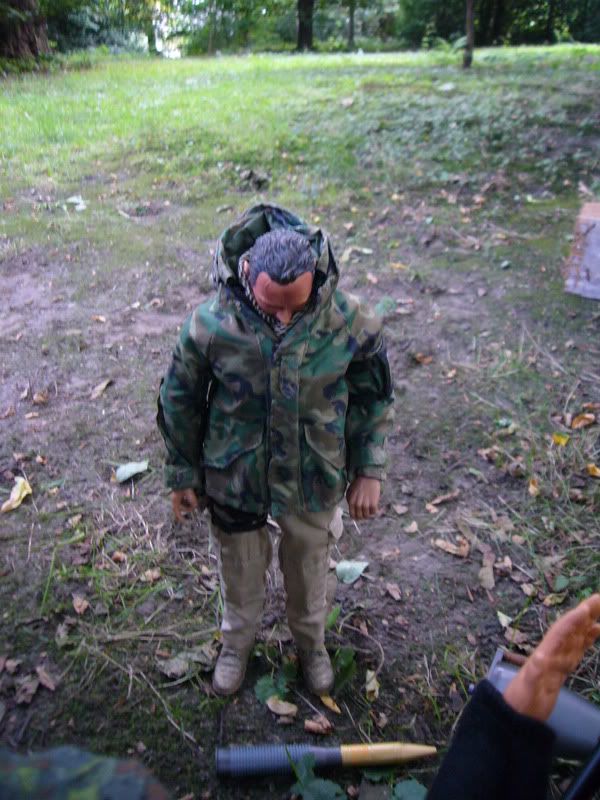 Well, this was my little outdoor-shooting, I hope you like the pics!
Greets,
1stSgt_Zottel