Discussion Starter
·
#1
·
So the show was great for everyone who attended. Looking forward to next year as well. I was pretty good this year as far as spending goes. I ended up buying a few loose pieces from EBT and Atlantic Toys. I also picked up one of those cool Tool Boxes from unitoyzone's booth. I ran into a few different OSW troopers and chit chatted about all things 1:6th of course. I just wanted to post some of the pictures I snapped at the show on Saturday.
Here we have Hot LZ aka RC Foley standing next to his contest entry.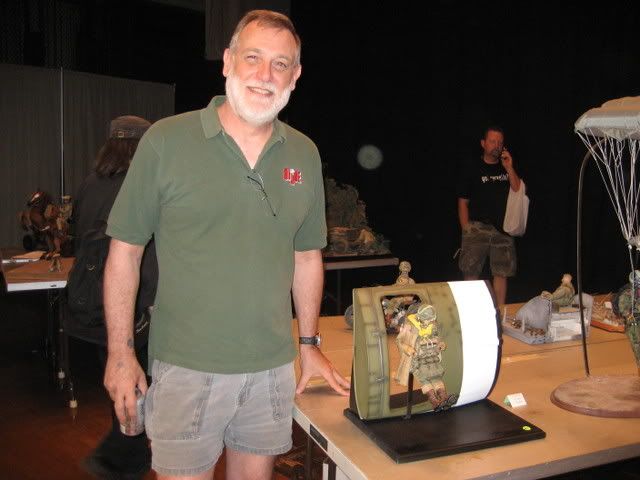 here is a close up of the WWII Jumper
I thought this HALO Jumper was pretty cool looking (sure you agree)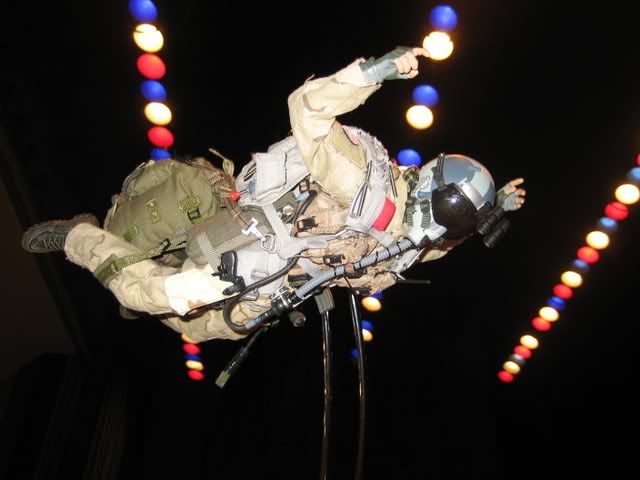 Got a chance to meet the internationally known Curtis Reed. This guy is one of the coolest hobbyists around. nice chatting with you.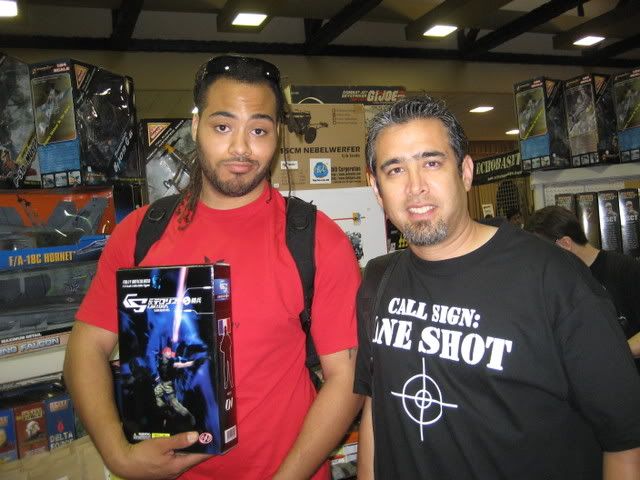 The time and effort it must have taken for LG2 to make this. well done.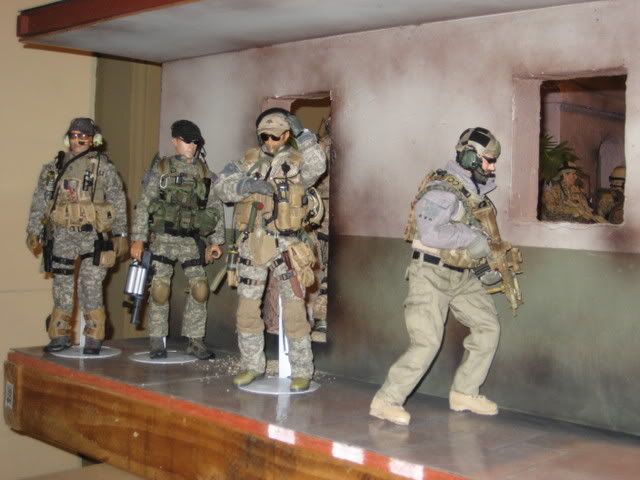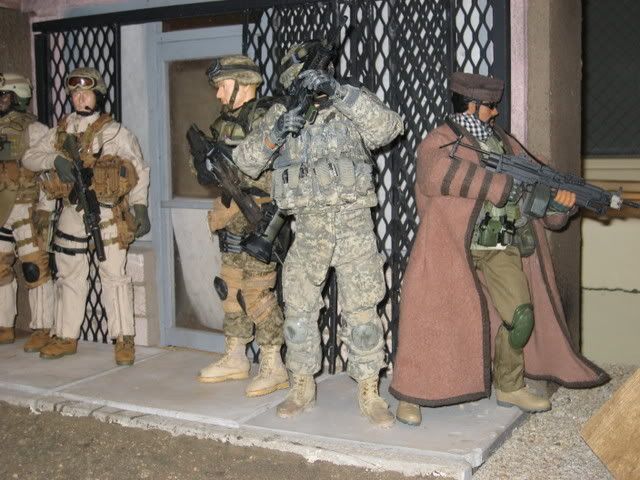 Hot LZ and Grey Ghost 6 (1:6th hobby legends no doubt)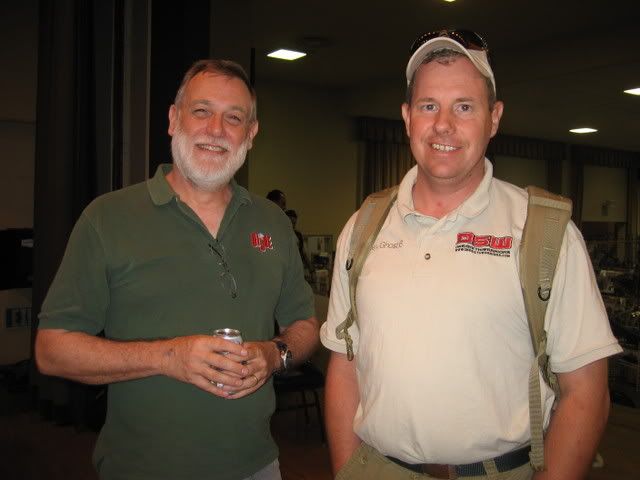 you know I have a soft spot for some Pacific marine customs. This figure really stood out for me personally. Nice work. who did this?
Here is a "authentic" looking WWII Pacific Marine (Jerry Barry is his name)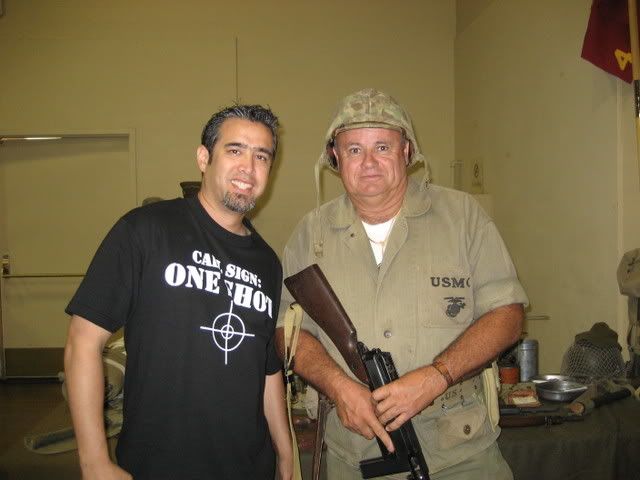 Here we have El Paso Trooper along with a shot of his OSW dio submission.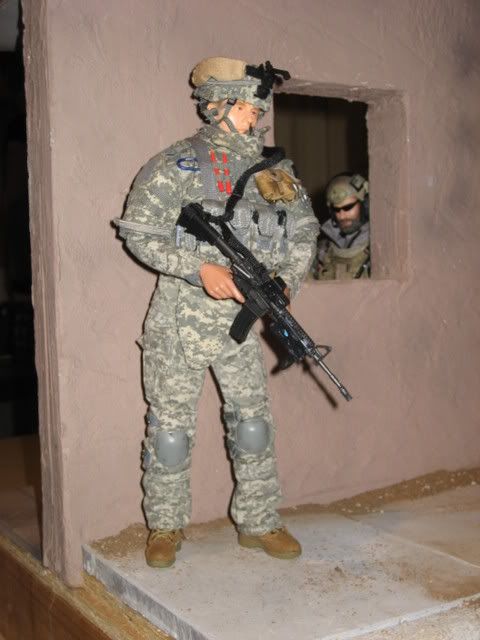 The show had a great turnout, seemed as if everybody had fun one way or another. I know I did. WOH Rocked the spot no doubt about it!