Discussion Starter
·
#1
·
I was at the swap meet again today and picked up a whole bunch of items from Azteca (who in my book is a really great guy) This guy is buying Hot Toys from retailers with NO discount and breaking them up, so this way guys like us who choose or cannot afford to buy the entire 104.99 boxed price can buy the items we want from the set such as Boots, a weapon or gloved hands (notice my pics below).
As usual from One Shot.....I cannot make any guarantee's that these will be accurate. But they sure where fun as hell to make.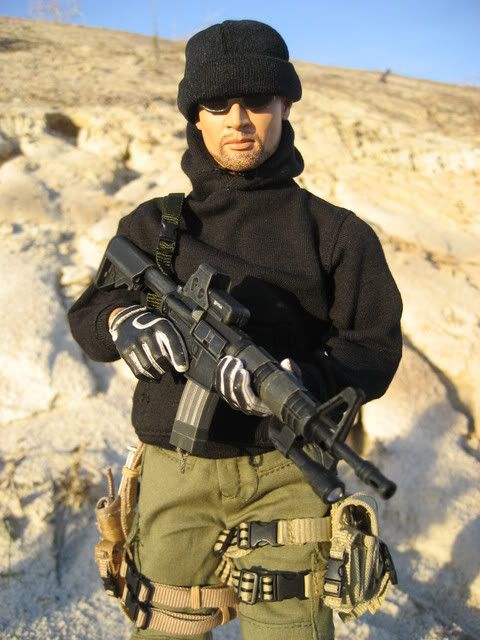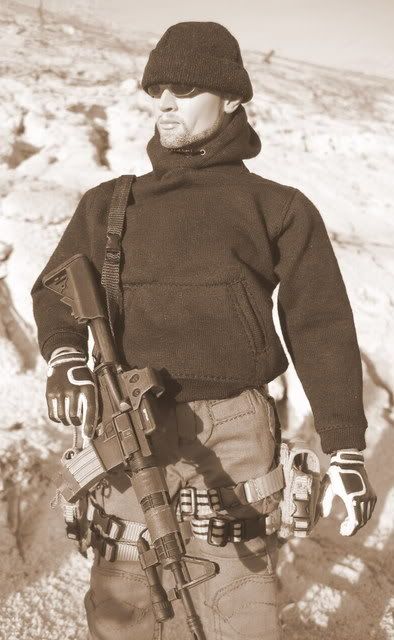 I recently removed his vest and changed his pants to the new Barrack Sgt. Pants.
The rifle was a generous gift from Azteca.
picked up a Val Kilmer HT Nude from Azteca today at the swap meet.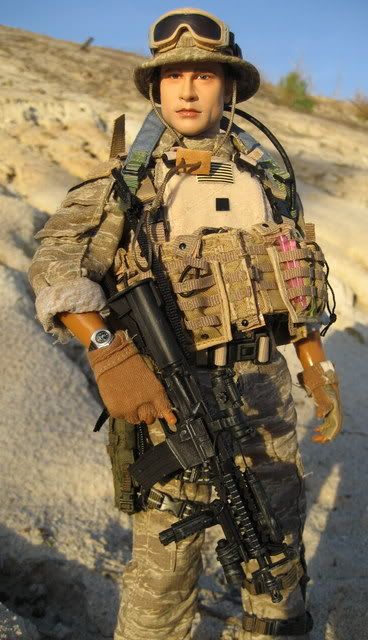 picked up the goggles and weapon at my last stop with Azteca.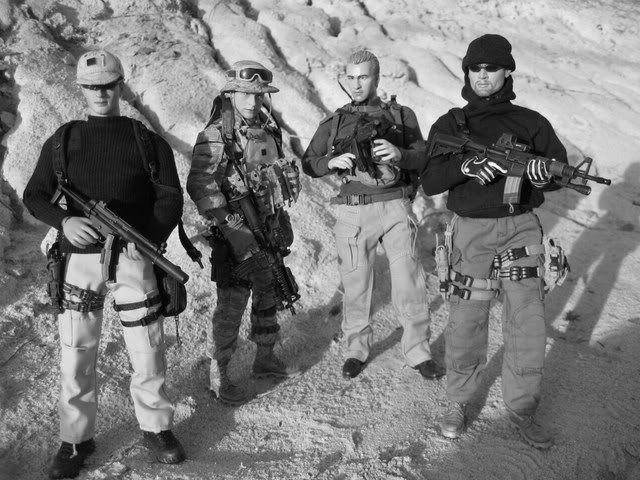 The "guns for hire" team...you like?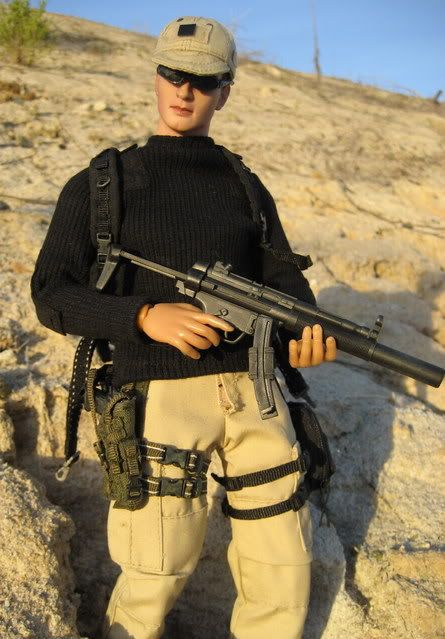 The backpack looks really good on the Wooly Pully Black Sweater. I need to go to EBT and get a couple more of these sweaters.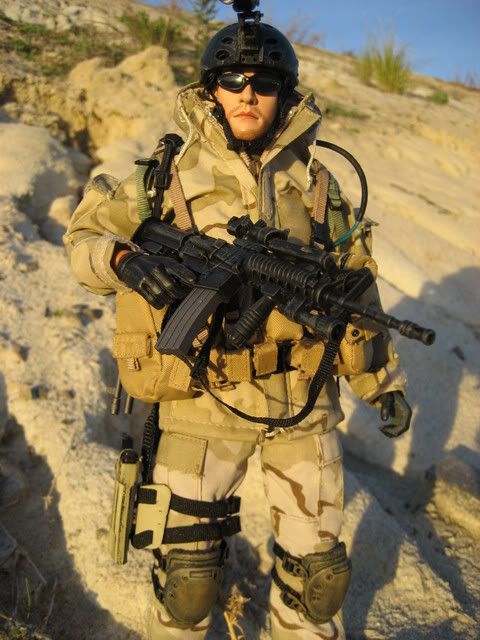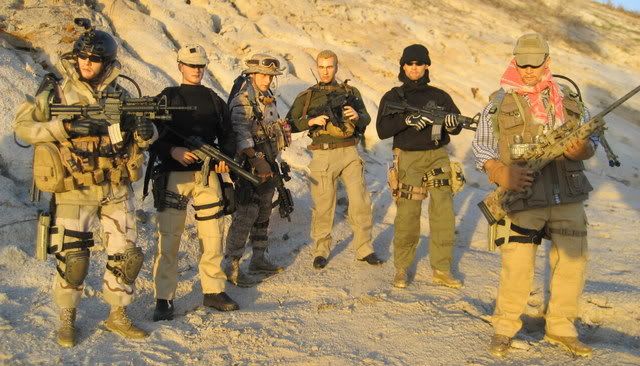 Another group shot of my figures that I have put together from all the parts I get from Azteca at the swap meet. It's like Monkey Depot is in my backyard...I love it. Broke...but still love it.
Happy Holidays to all my OSW troops. This board is a fun place to hang out. I like all that you guys do on this board. I hope Christmas morning brings you some 1:6 th goodies under the tree. One Shot out! :thumb