Just paid a visit to a friend's house to hang out on a Saturday afternoon.
picked up some HT figures (Clubber Lang, Apollo Creed and Predator 2 Battle Damaged).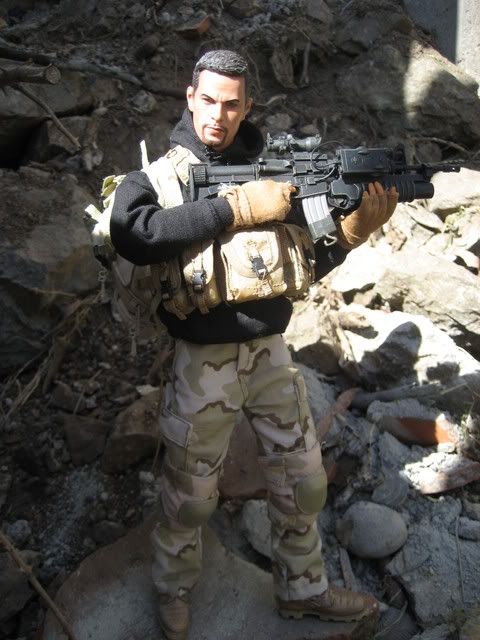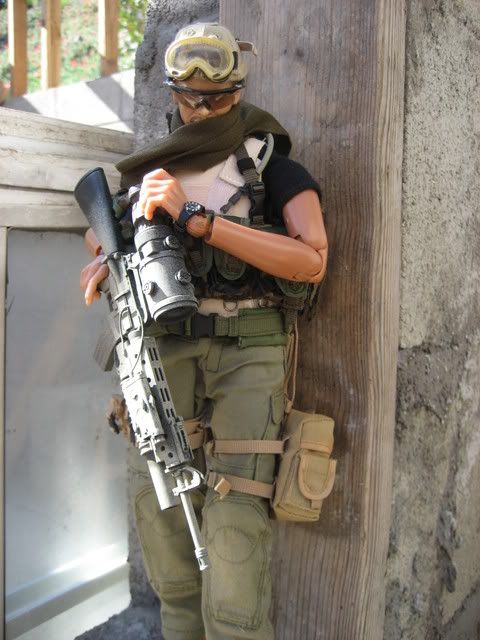 One of The Outlaws bashes.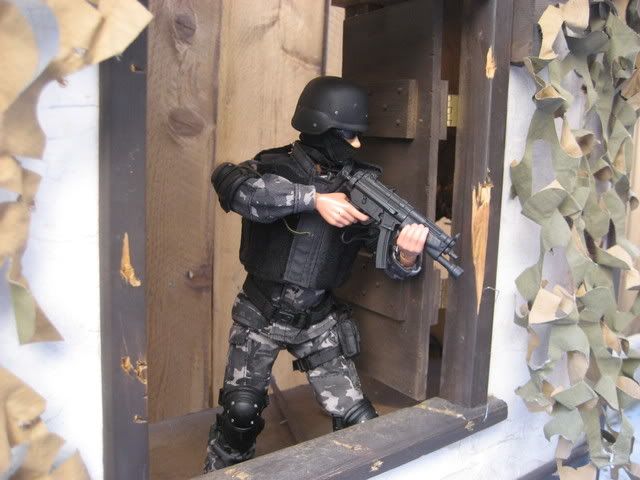 One of the Outlaws SWAT figures.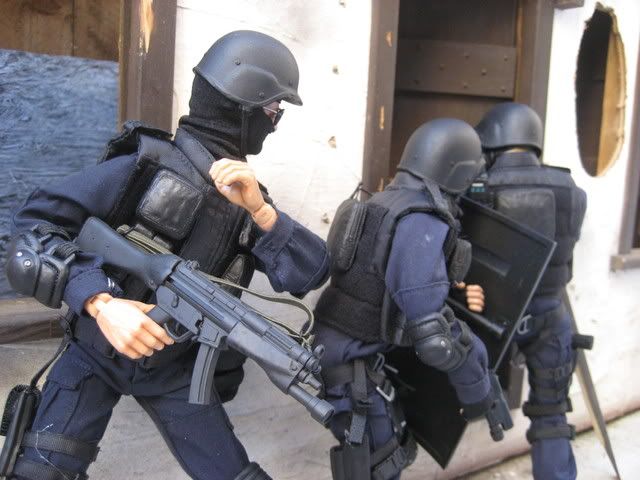 Knock Knock! Here we come!!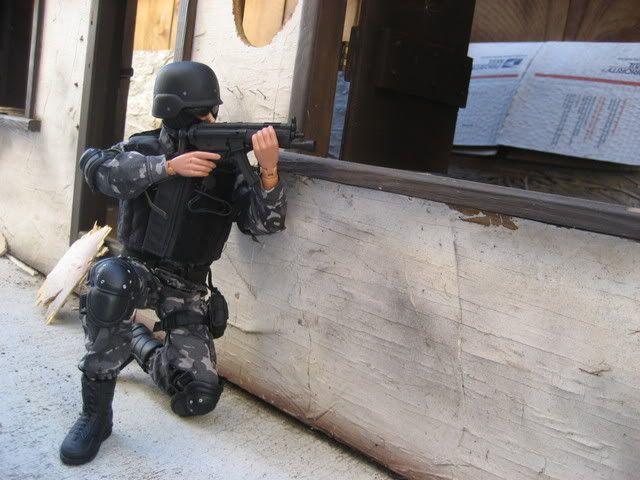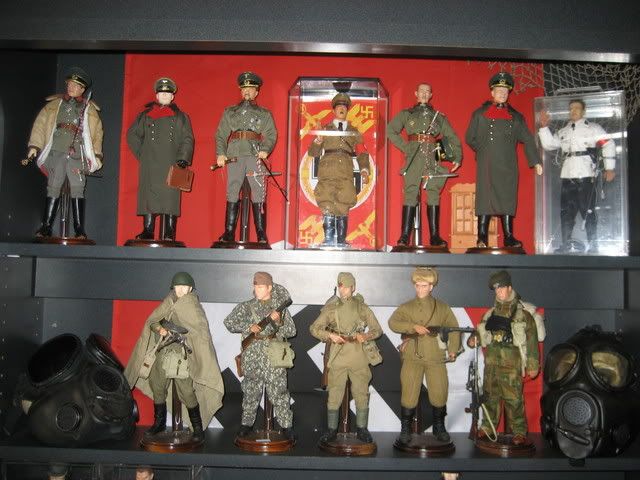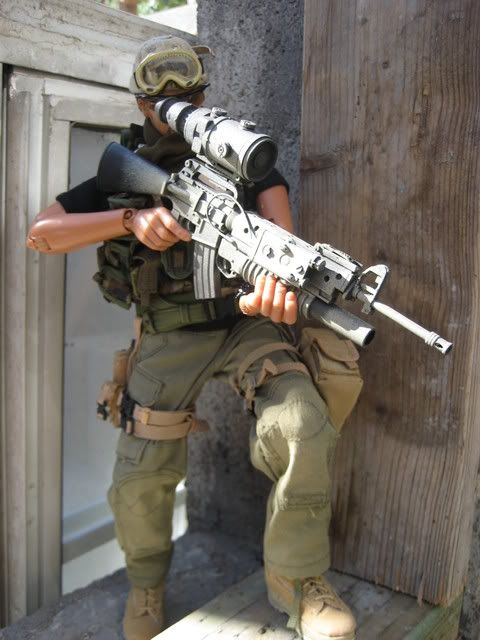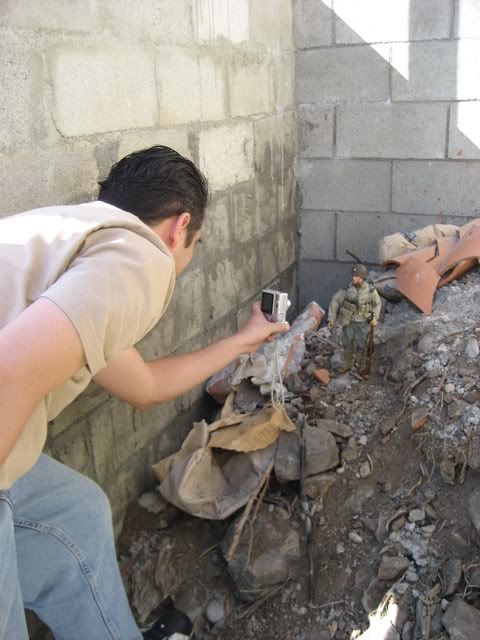 One Shot in action
Here a just a few shots...I'll post more later. Enjoy!
One Shot out!