Discussion Starter
·
#1
·
WIP, almost done. Need to dirty him up, add a knife and possibly replace the bata boots. One of about 10 NVA I have planned. I have the uniforms, belts and headgear, but vietnamese related 1:6 stuff is even harder to come by then American stuff and what does show up (Soldier Story) is bought up quick!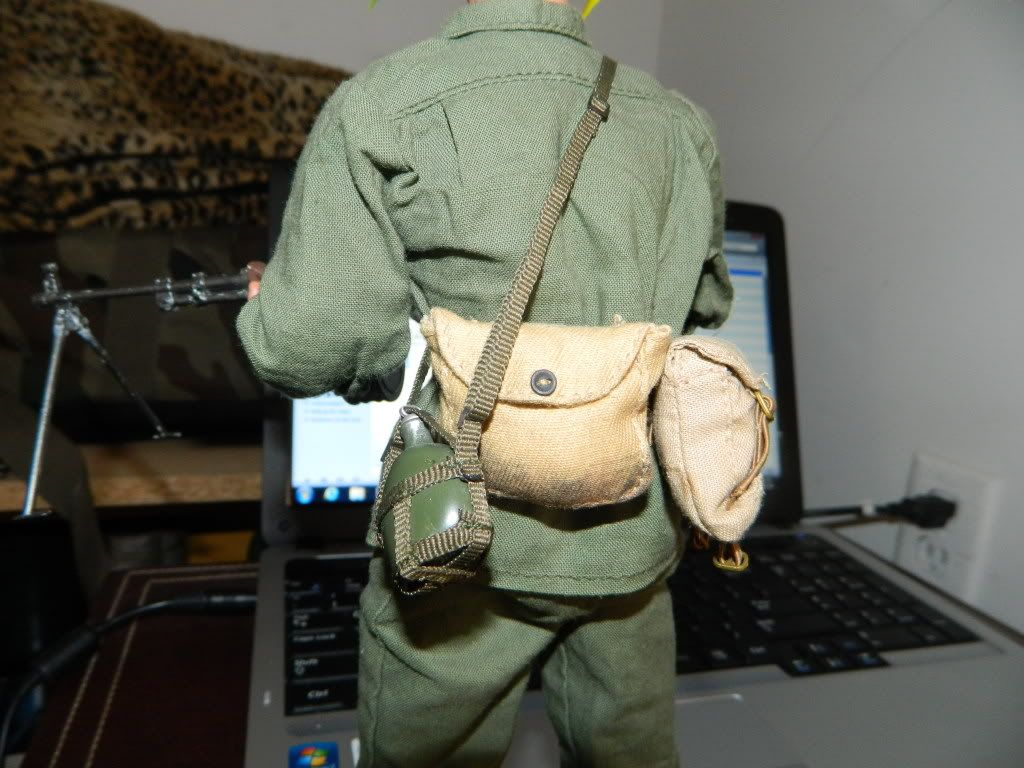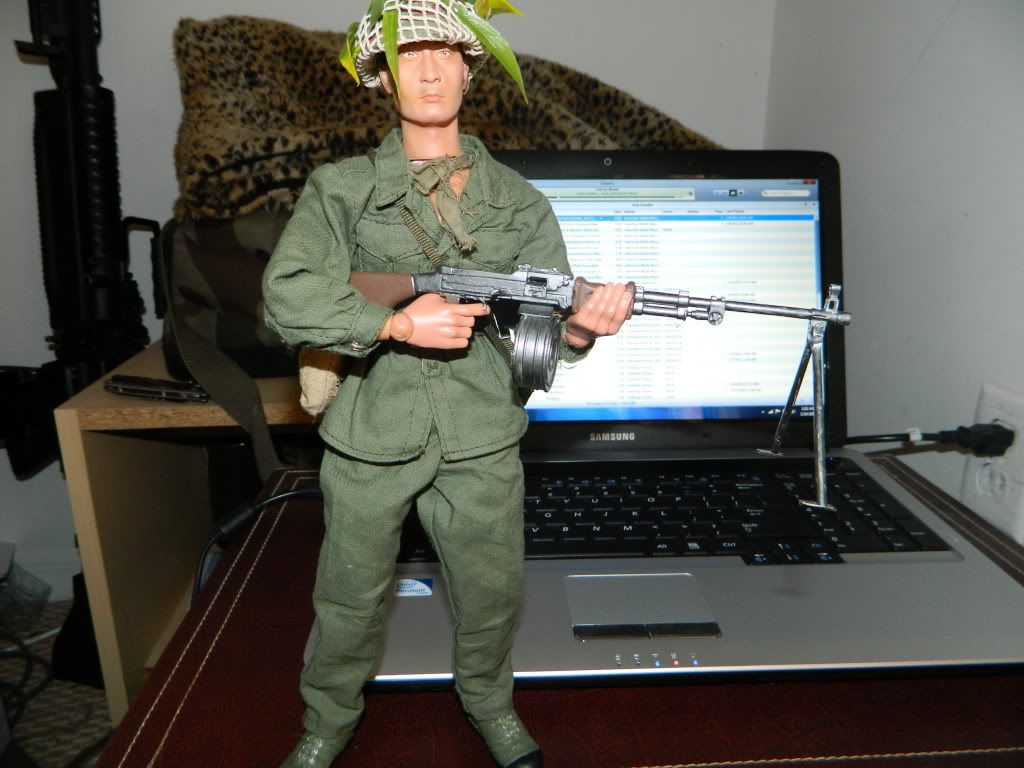 More info on the figure...
I have him wearing the "Winter" (or late war) NVA uniform because, not for any specific reason other then it fit the figure more then one of my bleached out NVA uniforms. He's travling light, almost too light for more liking but I feel like giving him a rucksack will make him look to heavy, and I do like the contrast on equipment from my heavy loaded americans to my lightly loaded Vietnamese.