Discussion Starter
·
#1
·
Two weeks after the movie ends.
Shiroikage plots his revenge against the traitor who destroyed his clan
His target: Raizo
Even the most silent of steps cannot escape the sixth sense that years of ninjitsu training have instilled.
The face off between scarred warriors.
Shiroikage strikes!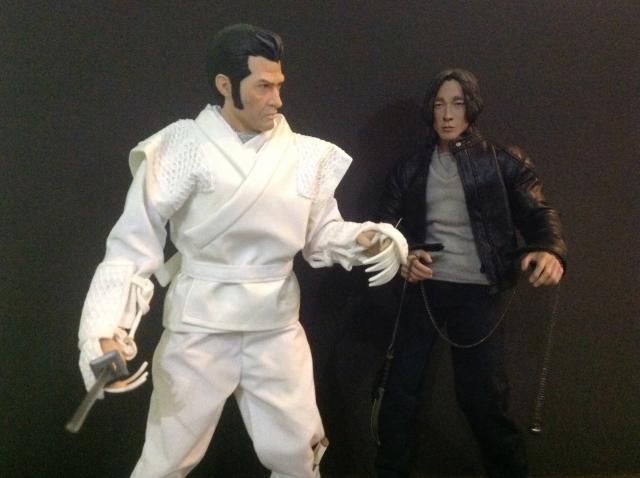 Raizo deftly evades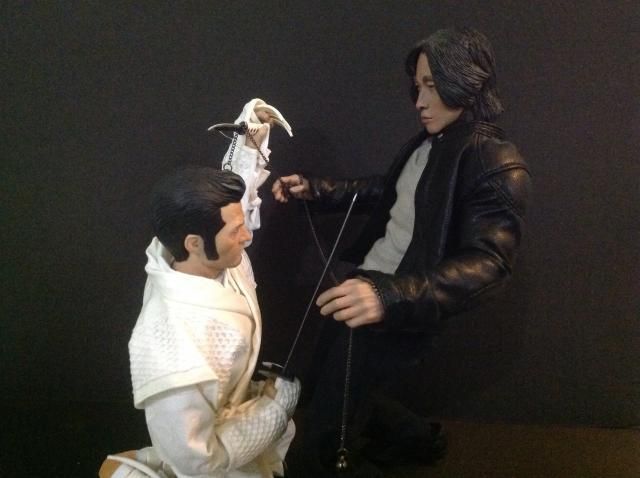 True to the nature of any combat, the weary old warrior is placed at a disadvantage when the battle rages on.
After the struggle, the defeated would rather embrace the sweet release of death than the misery of dishonor.