Discussion Starter
·
#1
·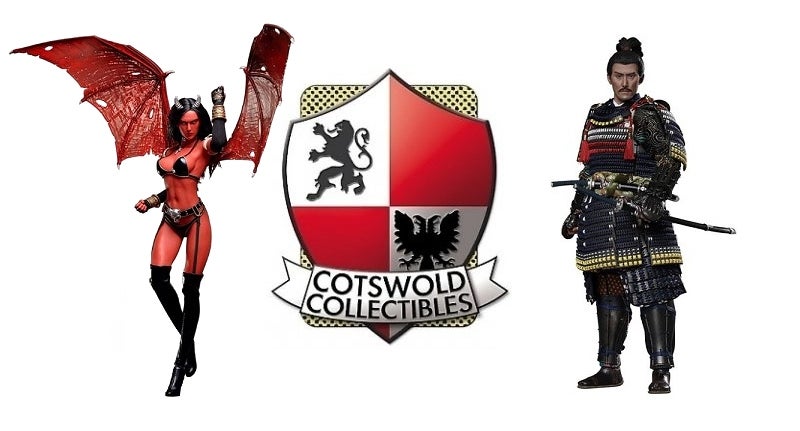 NEWS FROM THE FRONT
More and more stuff being announced this week - more than I could get online and in e-news. Check our website and Facebook page for new updates!
BLAST FROM THE PAST
USMC 26th MEU 2nd Force Recon 'Chopper'
Released in 2002. This set includes:
- OD green jumpsuit w/assault vest
- pouches for gear and cargo
- Tan combat boots
- Dark green hood
- Goggles
- Green helmet
- Gas mask w/removable canister and face shield
- Pistol w/leg holster
- M4 with removable magazine & sling
- Radio w/headset
- Knife & scabbard
- Red Smoke grenade
- Signal flare
- Green molded plastic hands
- Extra pair of bare molded plastic hands.
BUY NOW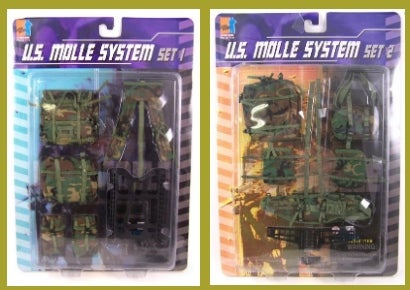 WEEKLY SPECIAL
Dragon Models' MOLLE System Sets Sale
Save $10 When You Buy Both Sets!
Click HERE for details.
Offer Expires: February 6th, 2019 at 6:00 pm (central). Cannot be combined with any other special or discounted pricing. Sorry - No Backorders or Rainchecks.
​
NEW PRODUCTS ANNOUNCED!
INCOMING!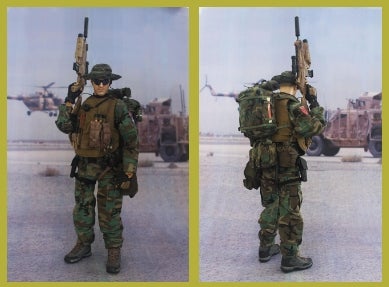 CUSTOM FIGURE OF THE WEEK
Marine Raider Regiment (MARSOC) by Vito Carlucci
Click HERE for larger pic
​