Discussion Starter
·
#1
·
hey thanks for looking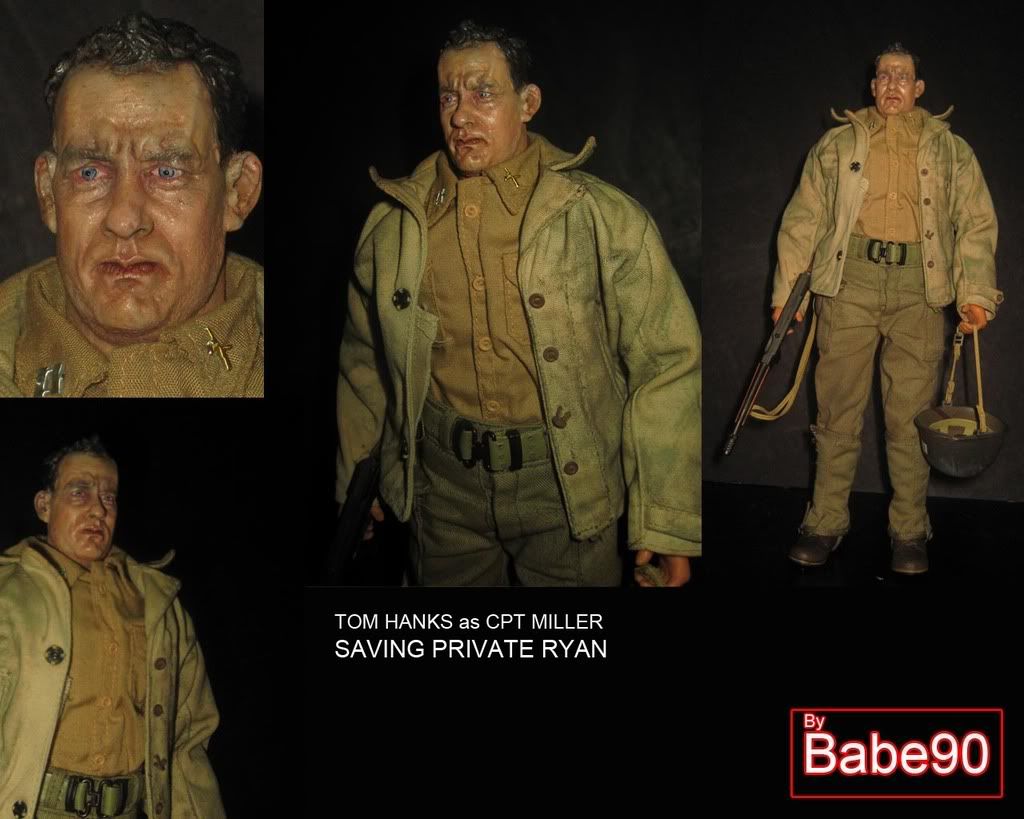 the head was not made by me i bought it from a shop. the sculpt is the best i have seen of tom hanks and after painting it, it looks even 1000x better.
made a 'clean' head sculpted version. i may make a bloodied version though, with a different head sculpt.
the milla jovovich head was cast from an ultraviolet milla head and the hair was dremelled off and resculpted to suit her hairstyle from the first resident evil. the harrison ford head was also cast from a relic hunter toy and the hair resculpted into the style he had when he acted in air force one.
for the arnold head, i cast the sideshow head and almost completely resculpted his face, hairline and his ears etc. the original one was fugly.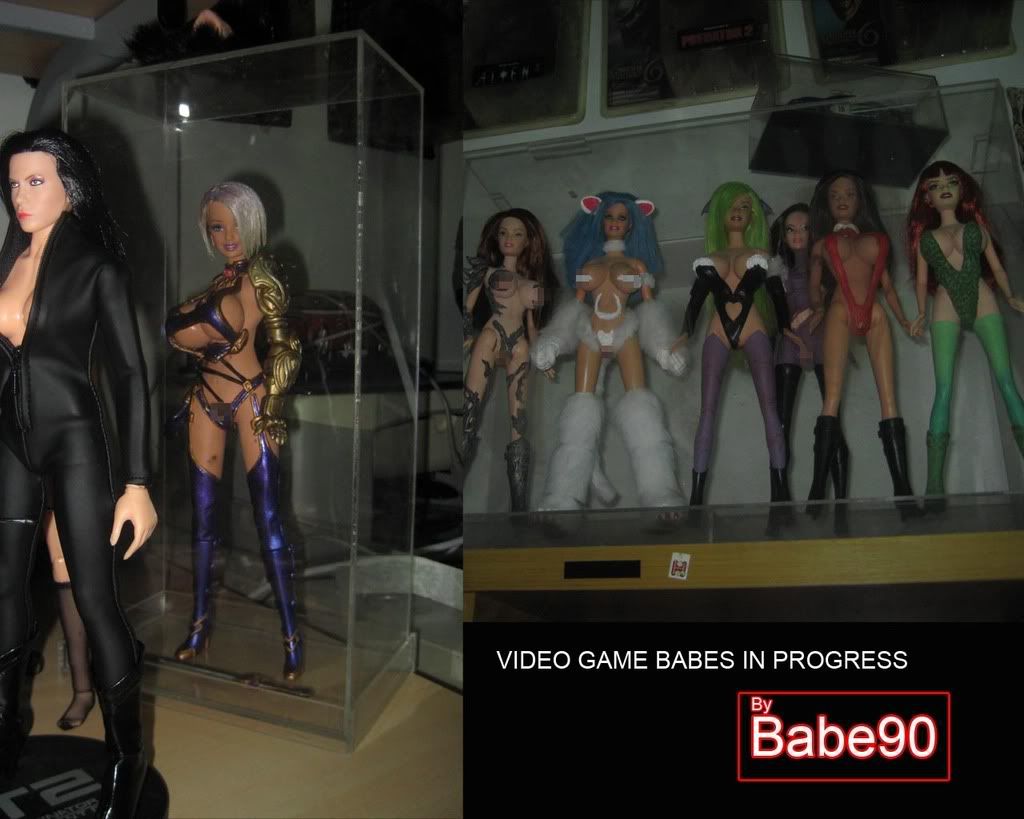 some of the video game babes. they are still not 100% done. and they are not kid's stuff either. their clothing is removable and they have a correct anatomy under there and therefor the censored pics.
again thanks for looking! will post the completed customs soon