Discussion Starter
·
#1
·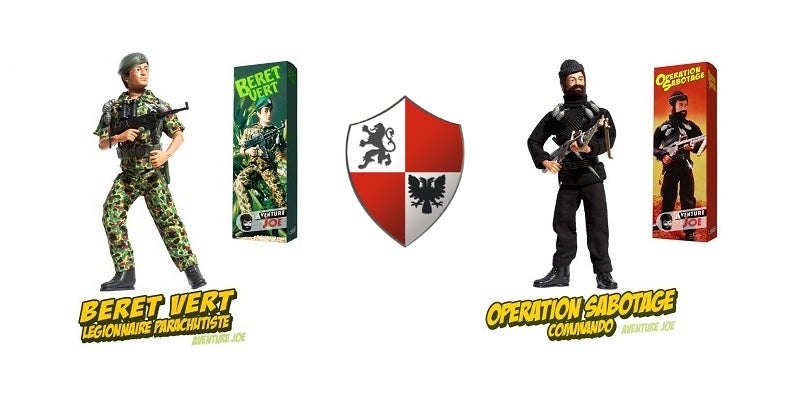 NEWS FROM THE FRONT
Been meaning to make an Elite Brigade Elastic Restringing Kit (click HERE to order) video for some time, but we decided instead to enlist the help of Matt Bil over at OLF ART. Some may know this already, but there IS a way to repair a figure with our kit and NOT remove the leg pins. Matt shows you how.
Click
HERE
to see the video tutorial.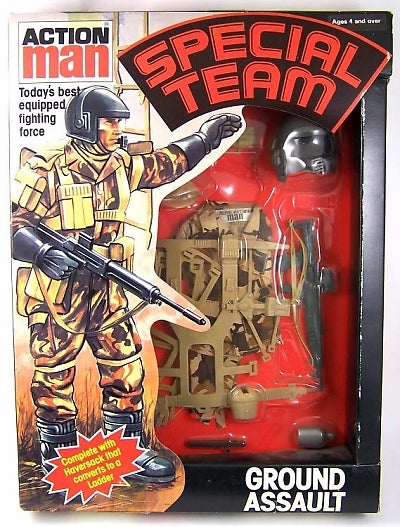 BLAST FROM THE PAST
Vintage Action Man Special Team Ground Assault
C-7/8 box, this includes: Camoflage combat Suit, Balaclava, Helmet w/visor & communicator, Gauntlets, Boots, Webbing and pouch, Water bottle, Rifle, Bayonet and scabbard, and Haversack and ladder.
BUY NOW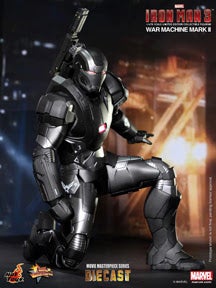 WEEKLY SPECIAL
Hot Toys Iron Man 3: War Machine Mk II
On Sale for $184.99 (Save $100)!!!
Click
HERE
for details.
Offer Expires: June 13th, 2018 at 6:00 pm (central). Cannot be combined with any other special or discounted pricing. Sorry - No Backorders or Rainchecks.
[HR][/HR]
​
NEW PRODUCTS ANNOUNCED!
​
INCOMING!
[HR][/HR]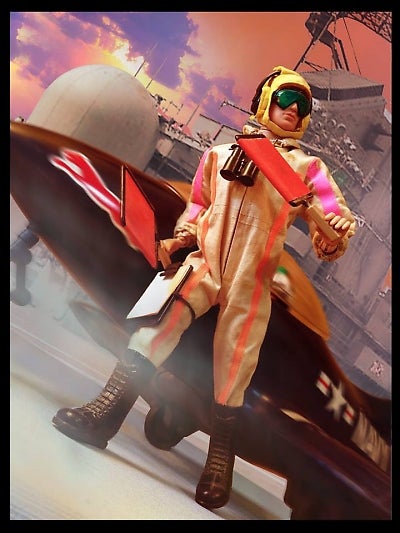 CUSTOM FIGURE OF THE WEEK
G.I. Joe LSO in Action by Wayne Faucher
I don't think I've posted a straight up vintage GI Joe set in a while, so here's a pic I made of my LSO figure. I do love the vintage oddball, non-combat sets as they often depict Joe in a different light. I was lucky enough to snag the jet (a repro) in a trade a few years ago, so I thought I'd set up this scene with the aid of a little Photoshop wizardry....
For larger picture, click
HERE
.​