Hey ya'll had some time to finally get some pictures outside, as its been raining and crappy lately, so enjoy! stay tuned for a VBSS team in the future too.....
Navy SEAL Operations Afghanistan 2007 "Goose" V.2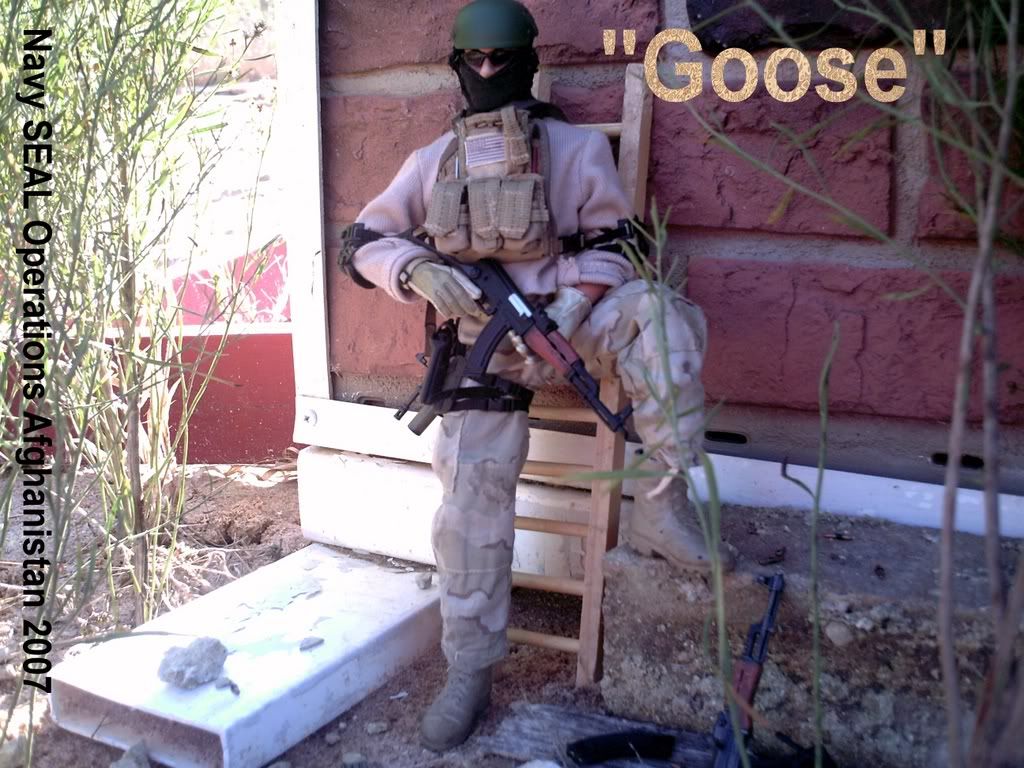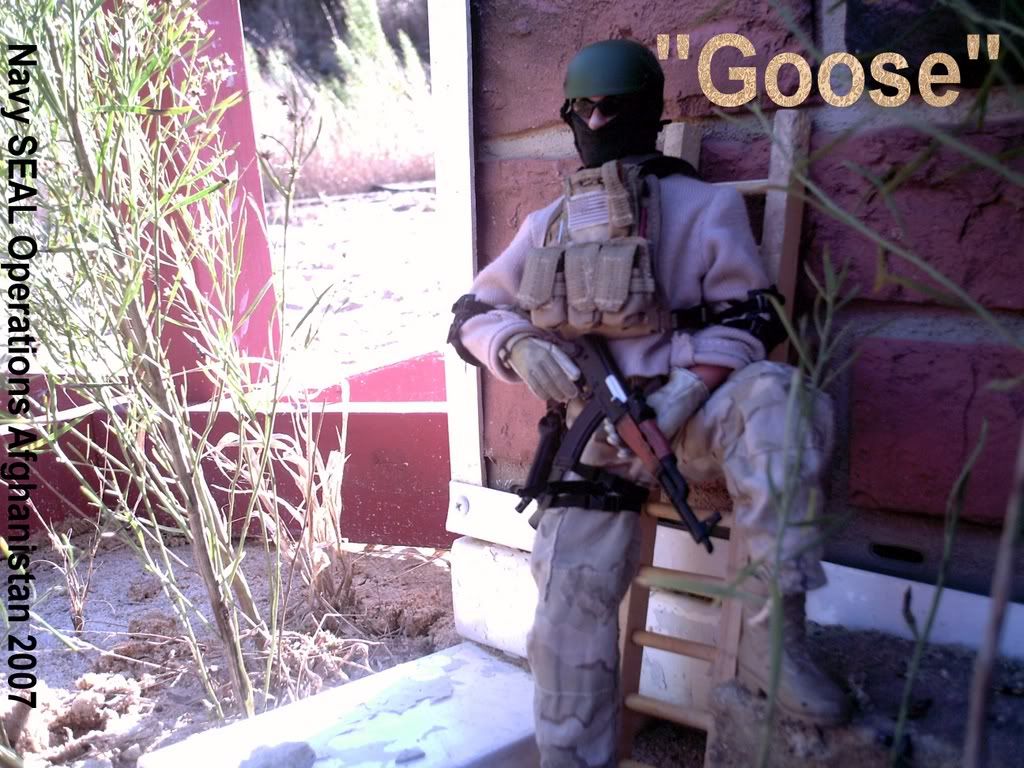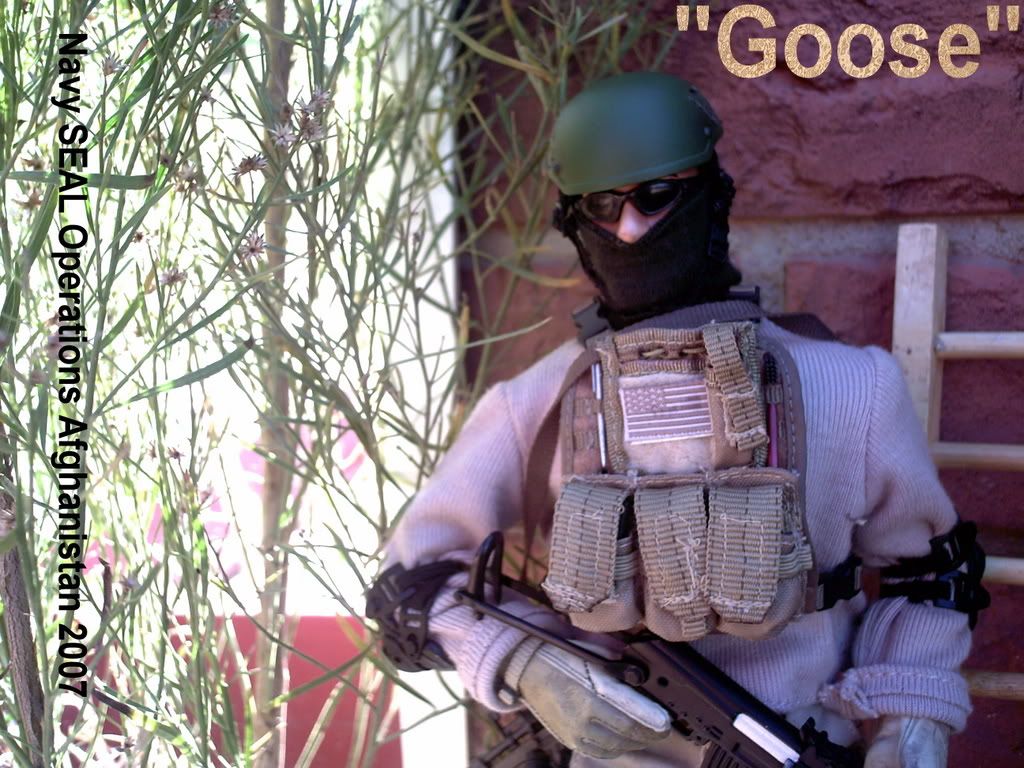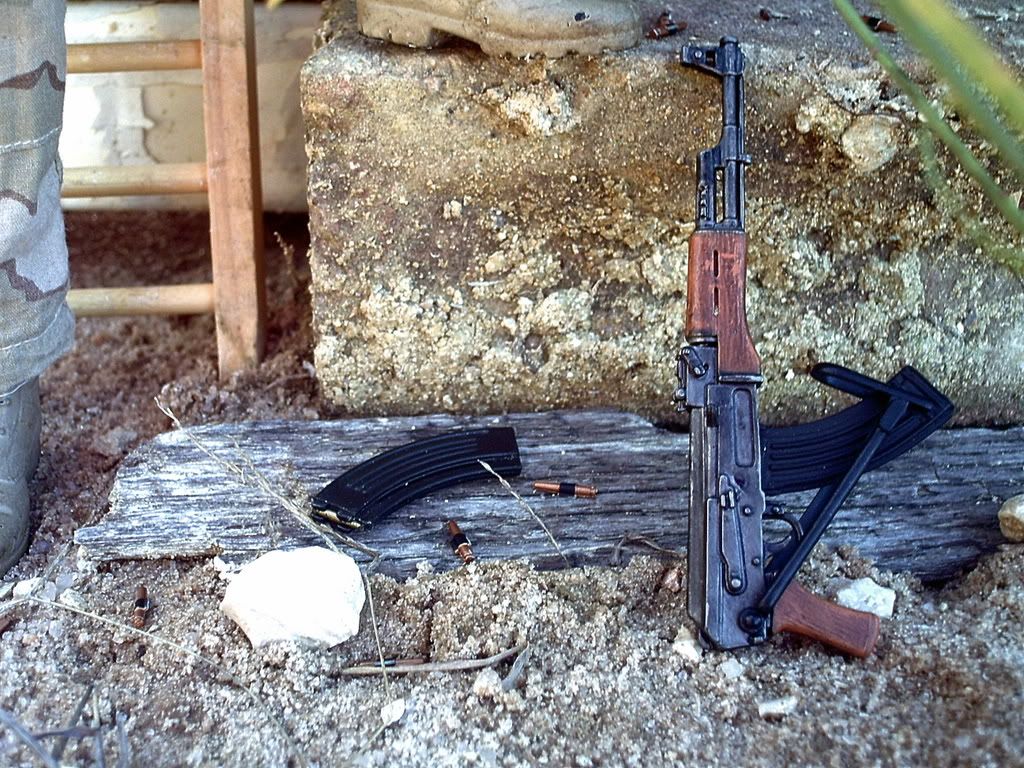 and an extra little id bit, this is my first test on a night vision photo. LMK what you guys think of it, and what i could do to make it more real.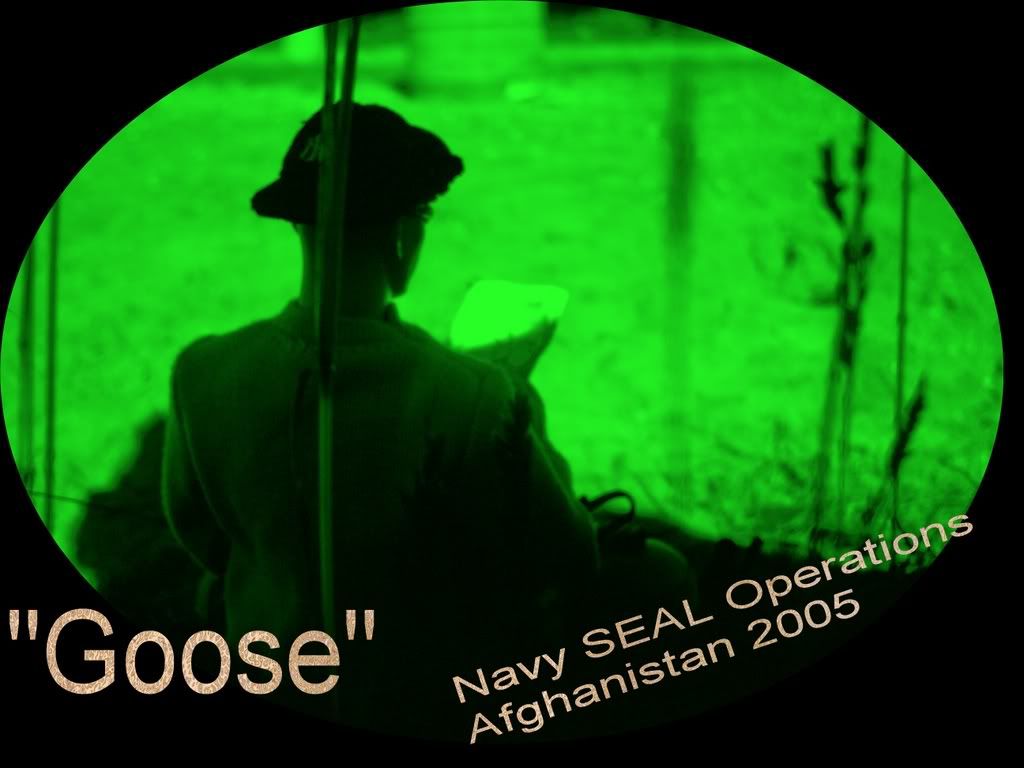 Thanks for looking everyone!!!!
enjoy