Discussion Starter
·
#1
·
I know I showed this outfit off as a wip. But we finally have it done and decided to put it on a Mystere. We think she looks pretty good in this set. The pictures really don't do it justice.
Try as I may I couldn't get the detail of the bamboo I carved on the lance blade to come out in the pictures. Sorry about that. I'm fighting a good case of pneumonia and the meds kicking my behind.
Anyways we hope you enjoy the pix. When I get back to feeling more like myself I'll see if I can get some better ones done.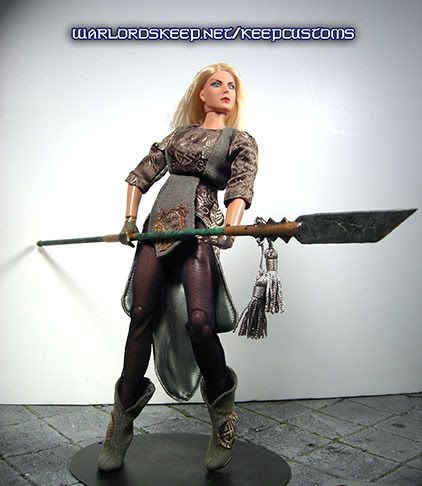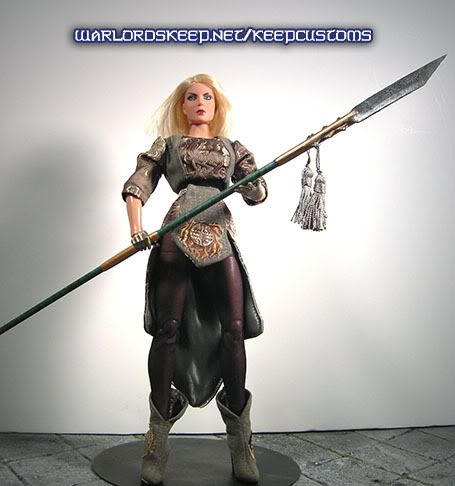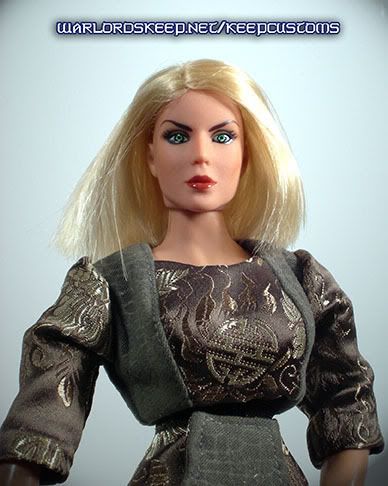 Thanks for looking,
Paul