Discussion Starter
·
#1
·
After reading
LG's post
a couple weeks back and being called a post-padder a couple times in my life :sadpace, I was encouraged to get re-started on my Mujahadden project. I had bought a 1/6 bike on one of my vacations, so I figured it would be a fine vehicle for my guy.
The Mujahadden & Bike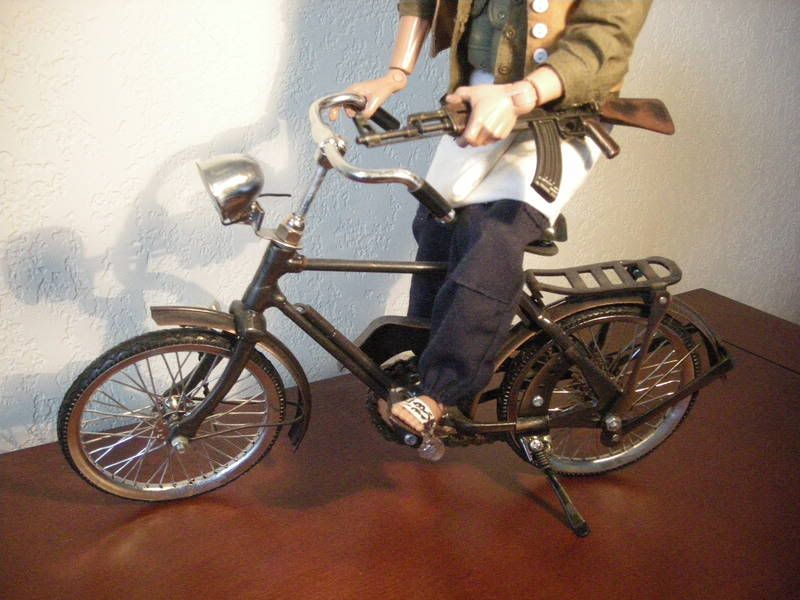 The Mujahadden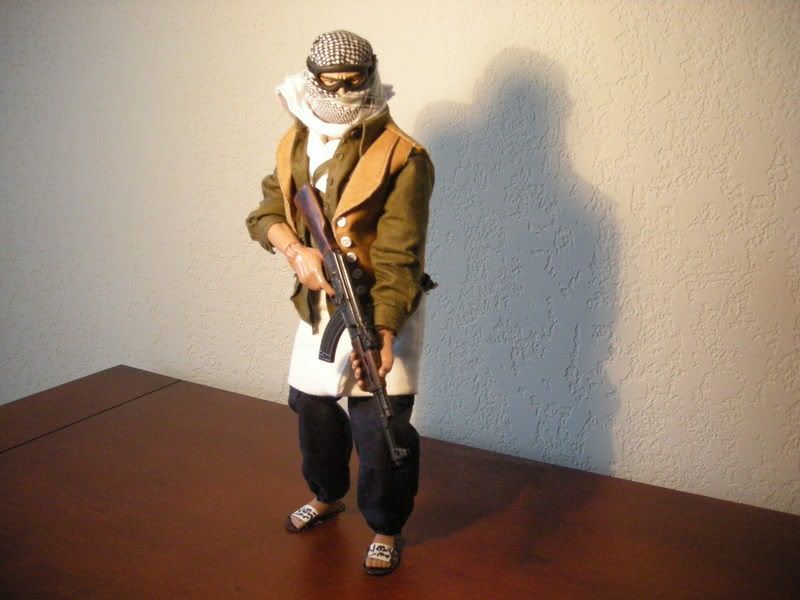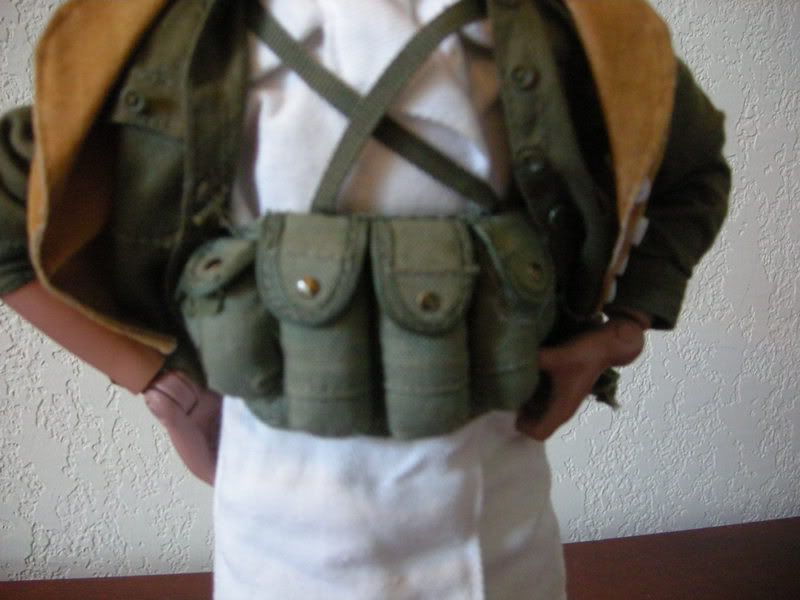 The Bike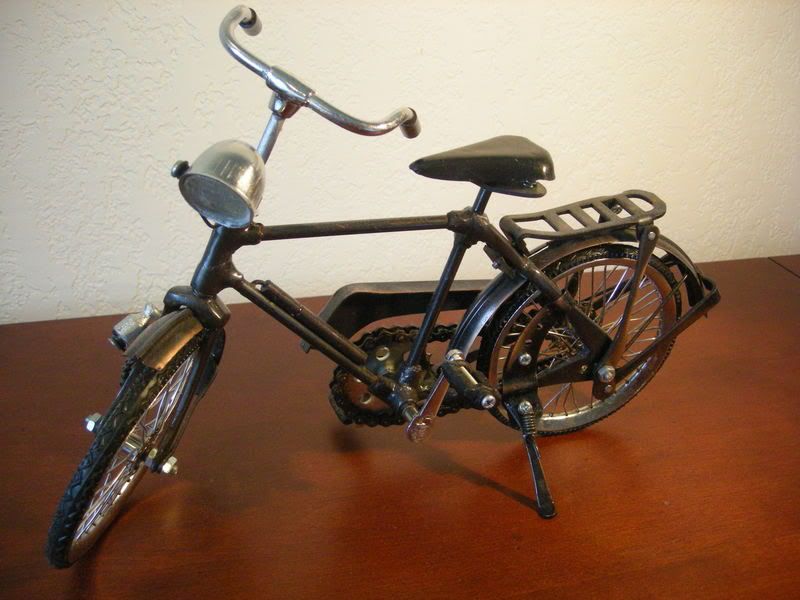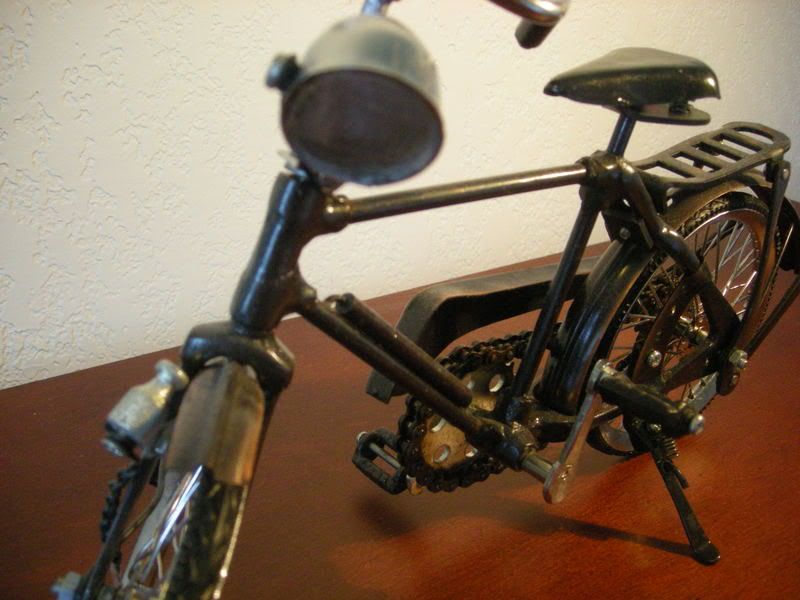 The Sandals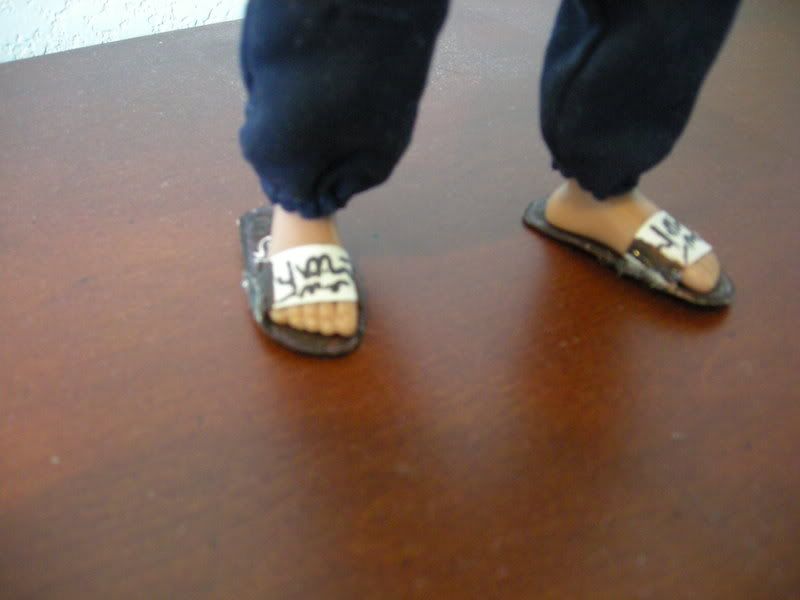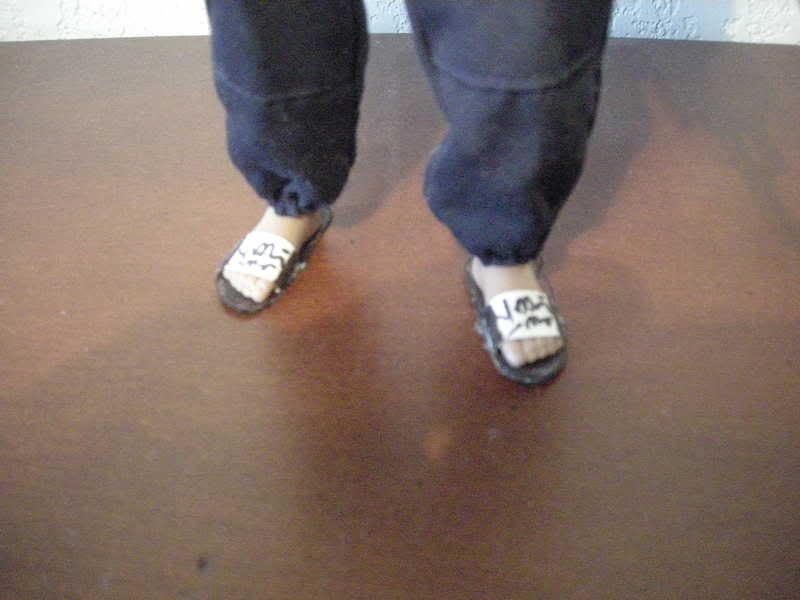 Parts List
Figure - BBI G1 Body
Shemagh - SOTW Special Forces Figure
Goggles - PT
HS - BBI Hispanic Figure (Freedom Force)
Hands - BBI G3
Kameez (Long Shirt) - doctor's lab coat, taped lower part of coat to shorten
OD Shirt - DML
Brown Vest - Unknown
Pants - 21C Policeman set
Chestrig - HT
AK - DML
Sandals - "custom" out of index cards
Thanks for viewing! Comments and criticisms always welcome!
-Hugh